It is a well known fact that the Bollywood film industry aced in delivering some great movies of all time in the past century. Even, the Hollywood has praised the Indian film industry, popularly known as Bollywood, for its emotionally driven cinematic experience.
Many westerners have confessed that they adore Bollywood movies because these films make them cry every now and then.
Hence, it is a worldwide phenomena that Bollywood cinema is top of its class when it comes to creating highly emotional and dramatic films for its audience. Today, we bring you a list of 20 most popular emotional drama films in Bollywood.
Top 20 Emotional Films in Bollywood!
3 Idiots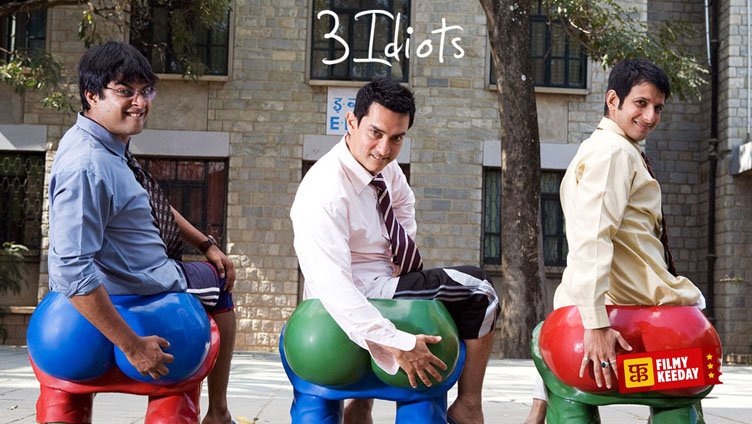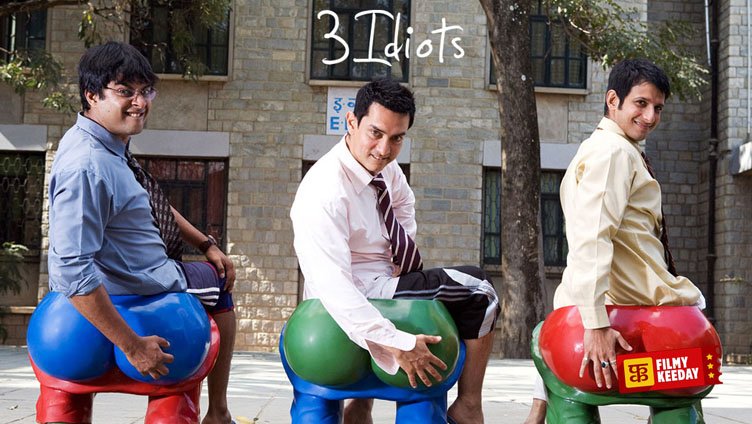 3 Idiots is undoubtedly one of the best films that challenges our society's mindset regarding education. Directed by Rajkumar Hirani, the film stars Aamir Khan, Kareena Kapoor, R. Madhavan, Boman Irani, Sharman Joshi and Omi Vaidya in the lead roles. 3 Idiots is a film adaptation of Chetan Bhagat's best selling novel Five Point Someone with some minor plot changes. It reflects on our Indian society that values medical and engineering stream higher than any other fields and how we force the idea into our children from a very tender age.
Tare Zameen Par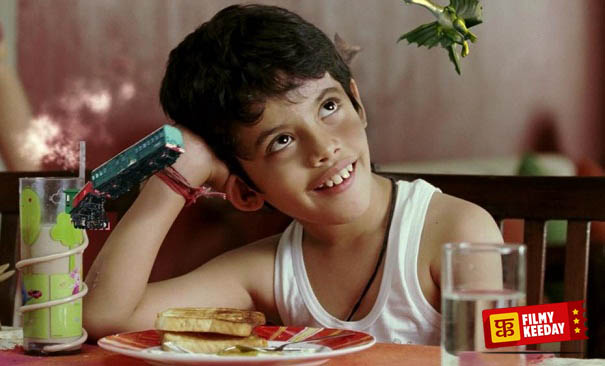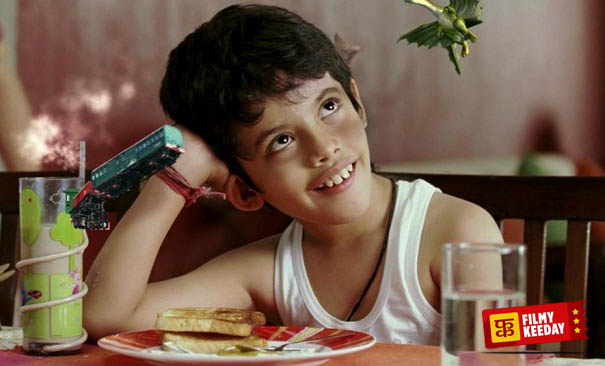 Yet another Bollywood movie Based on Education has been Tare Zameen Par. The film marks the directorial debut of Aamir Khan, who also plays a supporting character of an Art's teach as Ram Shankar Nikumbh, whereas the main lead is portrayed by the child actor Darsheel Safary, who plays Ishaan in the movie. Taare Zameen Par tells a story about an eight year old dyslexic Ishaan, who overcomes this weakness through his artistic skills and starts scoring better in exams under the guidance of Nikumbh.
Avtaar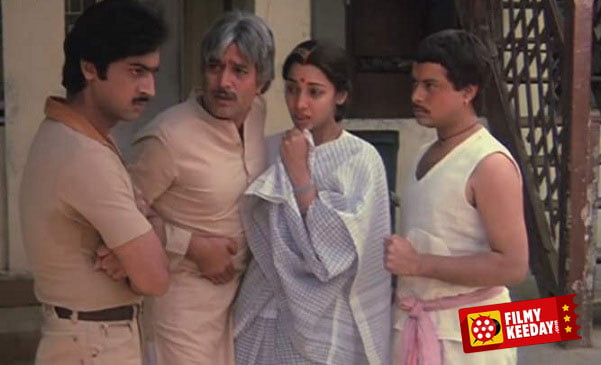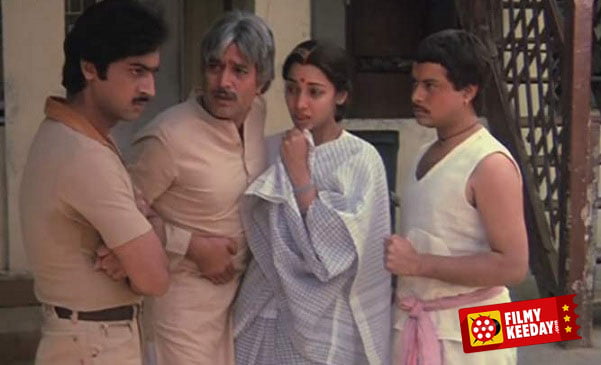 Avtaar marks as one of the biggest blockbusters of the mega star Rajesh Khanna after a lean phase between 1976-78. Directed by Mohan Kumar, the film is about Avtaar played by Rajesh Khanna, who takes retirement in the hope that now his sons would take care of their aging parents. However, the sons turn out to be henpecked husbands and Avtaar leaves the house with his wife, played by Shabana Azmi and a loyal servant named Sevak played by Sachin. He starts his own garage with the help of his friend Bawaji and builds an engine that brings him an overnight success. The rest of the movie is about the sons realizing their mistake but very late. The film has few emotionally crafted scenes that are shot beautifully with natural acting by both Rajesh Khanna and Shabana Azmi.
Also Read : Best Bollywood Family Drama Movies
Baghban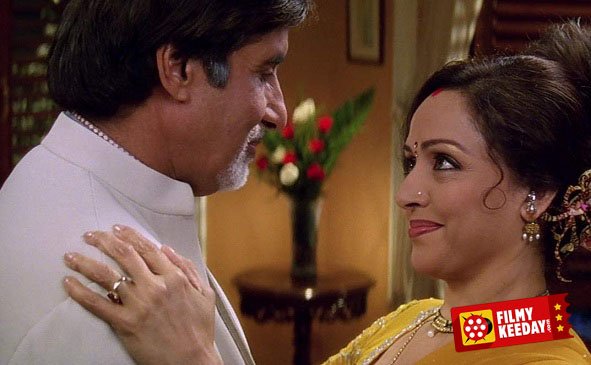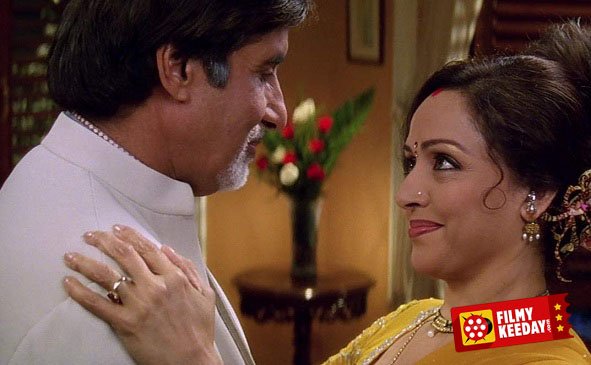 If Avtaar marked the comeback for Rajesh Khanna, Baghban brought Amitabh Bachchan back into the race for the title as the Shehenshah of Bollywood. Surprisingly, Baghban was in fact partially inspired from the 1983 film Avtaar. The film, starring Amitabh Bachchan and Hema Malini in the lead roles, tells a similar story as Avtaar about how the parents are ill-treated by their kids post retirement and how the parents decide to start over their life. Directed by Ravi Chopra, the film was an unofficial adaptation of the 1937 Hollywood movie Make Way for Tomorrow as well as many scenes were inspired from the 1958 Kannada movie School Master. This 2003 film also stars Paresh Rawal, Rimi Sen and Lilette Dubey in pivotal roles along with Salman Khan and Mahima Choudhary in cameo appearances. The best part of the movie is the two speeches delivered by Salman Khan and Amitabh Bachchan respectively at the end of the movie that would definitely make anyone cry.
Anand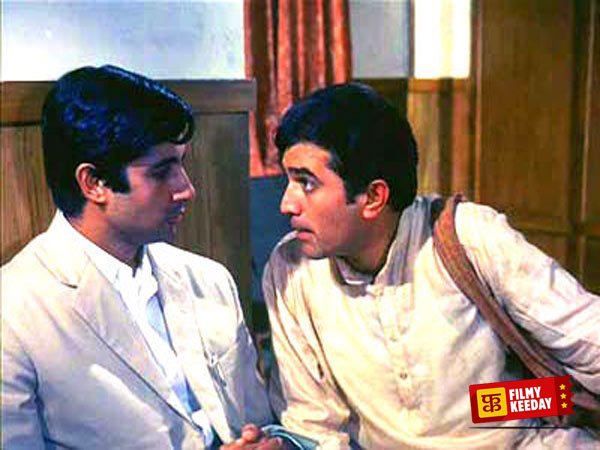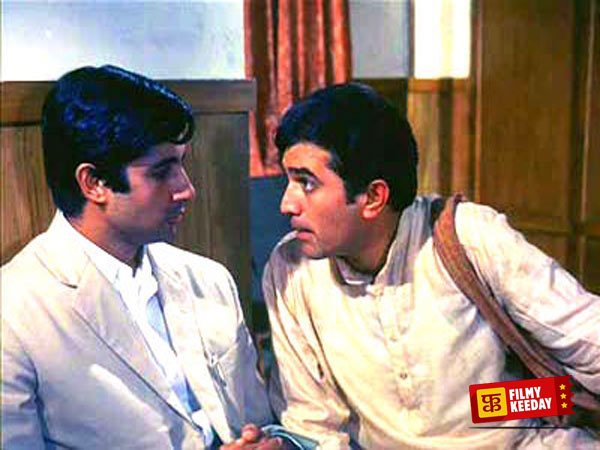 Anand is an iconic film starring the then superstar Rajesh Khanna and the future superstar Amitabh Bachchan released in 1971. Directed by Hrishikesh Mukherjee, the film teaches us the concept of living life fully through Anand played by Rajesh Khanna, who is diagnosed with Cancer and has only a few months to live. Although, the major part of the movie is about joy and fun, there are few elements in the movie that would definitely make tears rolling down your cheeks.
Do Aankhen Barah Haath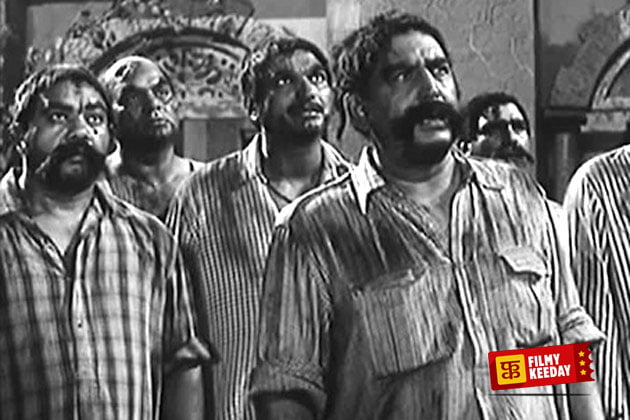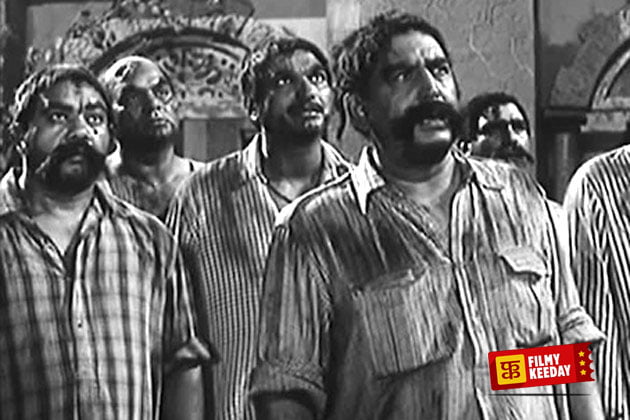 Do Aankhen Barah Haath is a 1957 classic Hindi feature film directed by V. Shantaram, who also played a central character in the movie. The movie is said to be one of the most inspirational movies of the Indian cinema and teaches us that with hard work, dedication and focus, one can achieve anything. The movie is about 6 notorious criminals, who are taken in by the Jail warden after they are released on parole. The jail warden believes in second chance and guides these men towards farming and makes them realize the true reward for hard work. The movie touches a few emotional strings that would definitely shed a tear or two from your eyes. The movie is also popular as it became the first and only Indian film to win Golden Globe award.