Bajrangi Bhaijaan is directed by Kabir Khan, starring Salman Khan, Kareena Kapoor Khan, Nawazuddin Siddiqui and Harshaali Malhotra. Film is about a mute girl and a savior. Checkout the review of Bajrangi Bhaijaan.
Bajrangi Bhaijaan Starcast
Directed by
Kabir Khan
Produced by
Salman Khan
Rockline Venkatesh
Written by
Kabir Khan (Dialogue)
Kausar Munir (Additional Dialogue)

Screenplay by
Kabir Khan
V. Vijayendra Prasad
Parveez Shaikh
Asad Hussain
Story by
V. Vijayendra Prasad
Starring
Salman Khan
Kareena Kapoor
Nawazuddin Siddiqui
Harshaali Malhotra
Music by
Pritam Chakraborty
Komail Shayan (KK) (songs)
Julius Packiam (backgrounds score)
Cinematography
Aseem Mishra
Edited by
Rameshwar S. Bhagat
Release date
July 17, 2015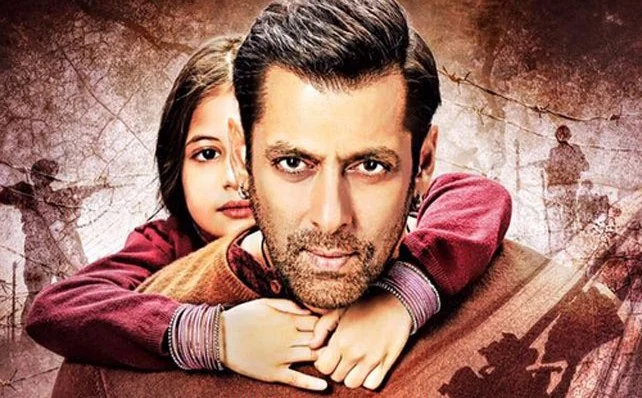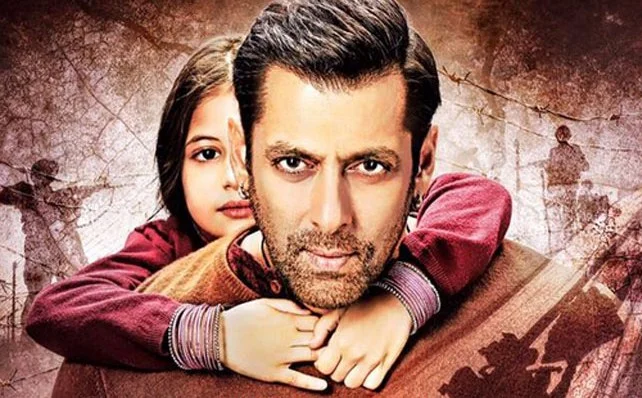 What I felt after watching Bajrangi Bhaijaan?
While watching first half, I was feeling that films is unbearable. First half of the film is just average and you may skip the first half. 2nd half of the film is most beautiful and awesome. Film picks up in 2nd half and each and every moment of 2nd half is beautiful.
Role of Salman Khan matches with his 'Bhai' image and he is looking decent in his role. Bajrangi Bhaijaan is one of the most memorable films of Salman Khan's career. Nawazuddin Siddiqui is perfect as always and he took the 2nd half on his shoulder. He is playing the role of a local news reporter. Harshaali Malhotra is very sweet and beautiful girl, her expressions are very cute and innocent. Kareena Kapoor's role is limited and ok.
Bajrangi Bhaijaan is all about love and friendship between two countries, you will see many amazing moments in the film. Kabir Khan cleverly made this film for India and Pakistan. It shows the real face of the People of both countries that we all just want love and nothing else.
At the end of the film, you will cry with a smile.
Story of Bajrangi Bhaijaan
We all already knew the story of Bajrangi Bhaijaan and there is no change in the story. A man helps a mute Pakistani girl to drop her home. Story is very simple but the story telling, casting and performance of all the actors makes this film special.
Bajrangi Bhaijaan Verdict
I am sure Bajrangi Bhaijaan will be the one of the top grossing Indian films ever.
Should I watch Bajrangi Bhaijaan?
Yes, Must watch film, 2nd half is the life of the film.
Bajrangi Bhaijaan Filmy Keeday Ratings
3 Stars