The time Travel concept is fascinating and in our science fiction film world, it is used by many directors.
If you look at the list of best Time Travel Movies by Hollywood, you will find that there are many big directors who loved this genre and made some memorable films about Time Travel.
There are plenty of Web Series and Films available on Netflix about Time Travel, but today we are going to share someone of the Best Time Travel series and Movies on Prime video, some of these time travel movies are available in Hindi on prime video.
These films or web series may or may not be available in your country on Prime and some of these time travel films are available on both Netflix and Amazon Prime.
Best Time Travel Movies and Series on Prime Video
Predestination (2014)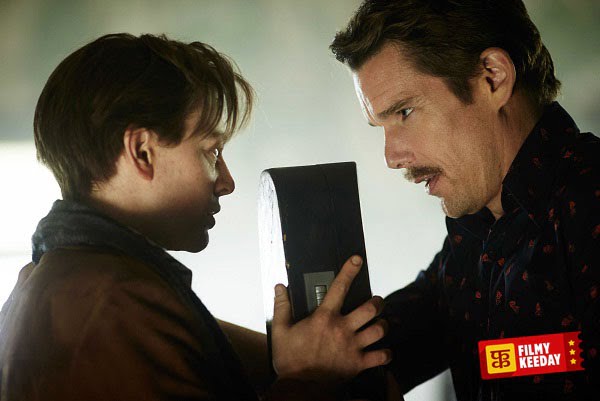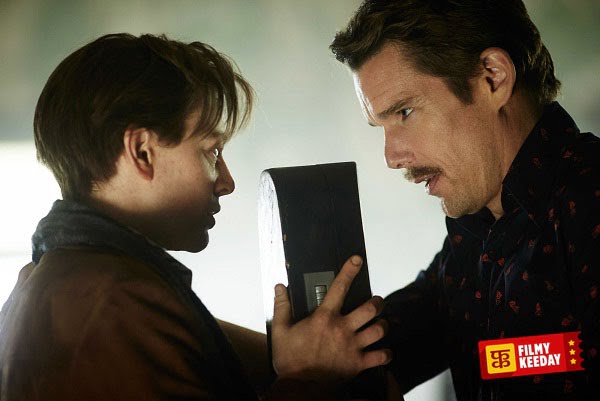 Predestination is directed by Michael Spierig, and Peter Spierig and stars Ethan Hawke and Sarah Snook.
It is a story of an agent, who is assigned to prevent a bomb attack, for that, he has to travel back in time, the film shows a mind-blown paradox. The film is a must-watch for time travel film lovers. If you like mind-bending cinema, then this film is for you.
About Time (2013)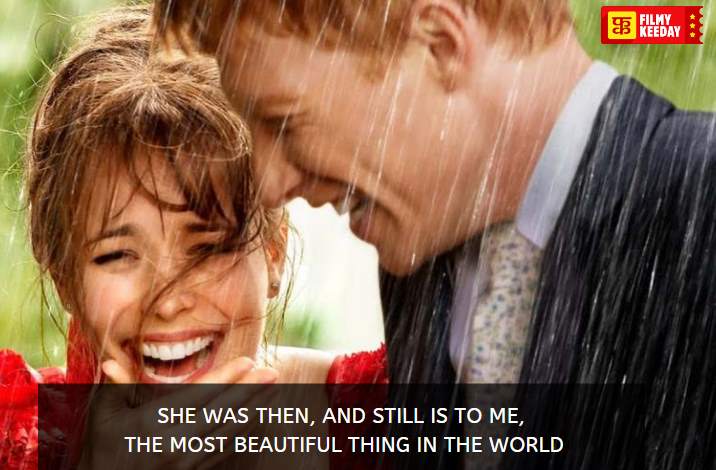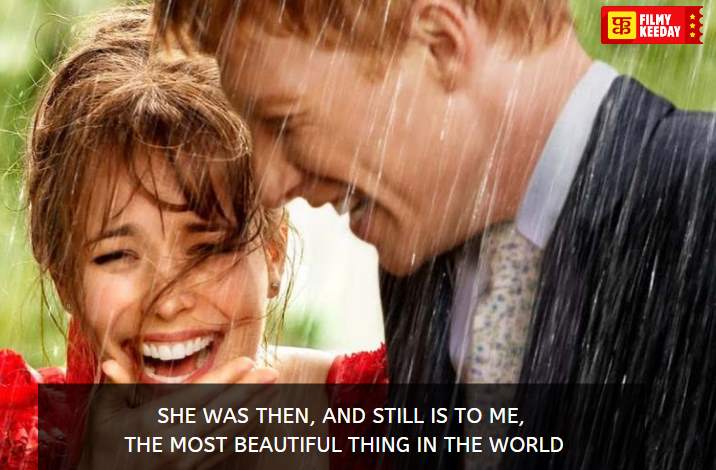 About Time is a British science-fiction Time Travel film, it lands in a Romantic films genre too, as the story and the plot of the film are quite romantic. The film is written and directed by Richard Curtis and it stars Rachel McAdams and Domhnall Gleeson in the lead.
About Time is a story of a man who inherits the power of Time Travel, He uses the power of Time travel to pursue his love interest, Mary.
The Flash (2014-)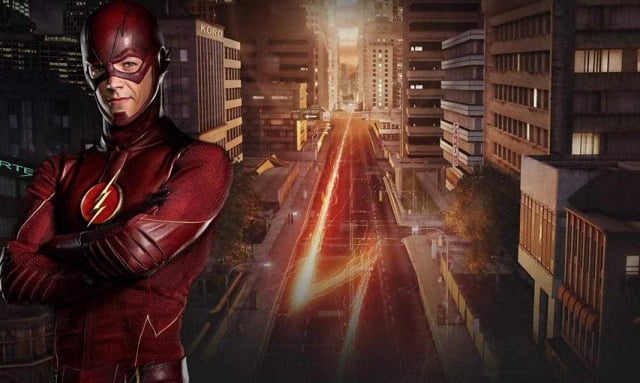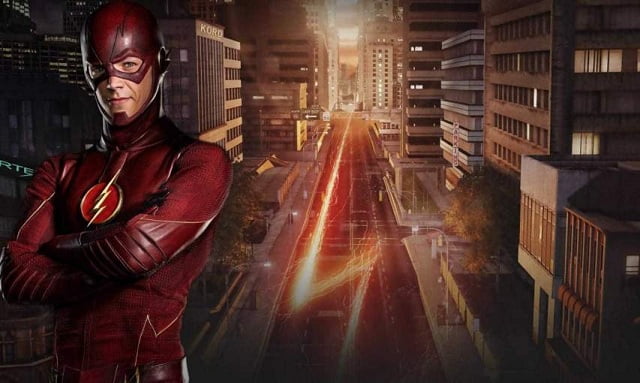 The Flash is a DC comic book-based series about the fastest man alive. The flash is a superhero who can travel back in time by running extremely fast. The Flash is the part of CWverse or Arrowverse.
It stars Grant Gustin as the flash/Barry Allen and many other actors. The series gained popularity and was loved by all comic book fans, but in later seasons, it gets the repetitive same concept, and people lost their interest, but if you are a time travel fan, then you will find plenty of mind-blowing stuff about time travel in this series.
MIB 3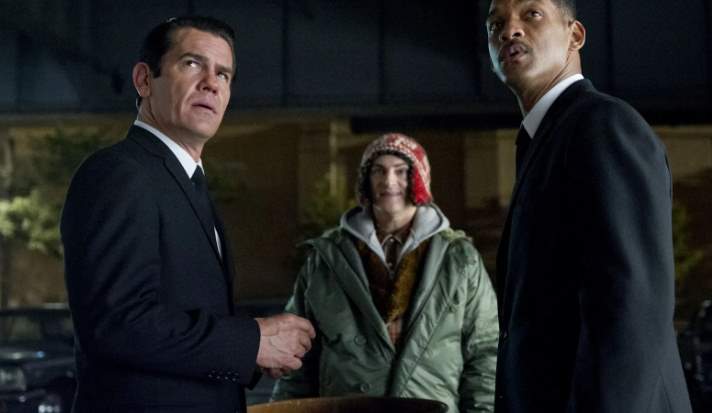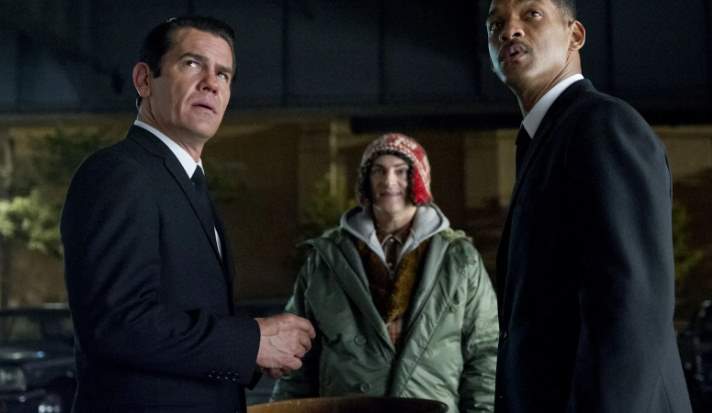 It is the 3rd film in the Men in Black series starring Will Smith (Agent J), Josh Brolin(Agent K), and Tommy Lee Jones (Agent K). It was completely based on Time Travel, Agent J goes back in time to find an alien criminal with the help of Agent K. Agent K is retired, so he has to go back in Time and meet younger Agent K.
The film shows the Time travel concept with a semi-fictional story, it includes Apollo 11 launch as part of the plot.
DC's Legends of Tomorrow (2016)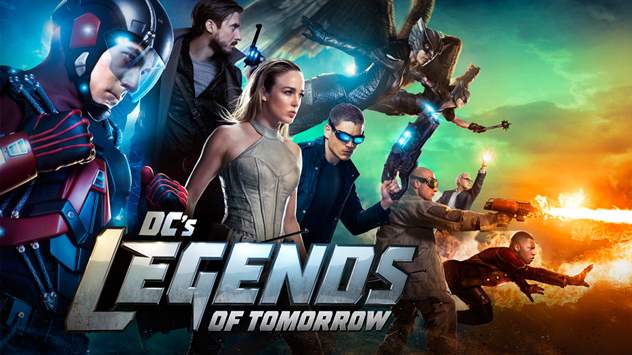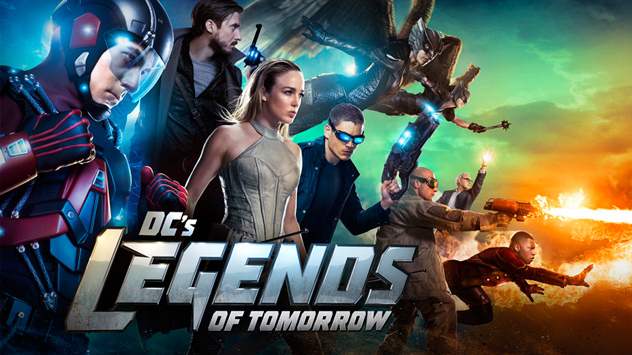 Rip Hunter, assembles a team of people, including criminals and scientists, who possess some sort of powers, all these characters are the part of The Flash and Green Arrow shows, and goes on a quest to save the world from Vandal Savage, who is going to destroy the world in the future.
Legends of Tomorrow is the part of CWverse/Arrowverse, it shares many common plots and is included in the crossover episodes of CWverse.
If you love time travel movies and series, then this series is for you, it is completely about Time Travel.
Back To The Future film Series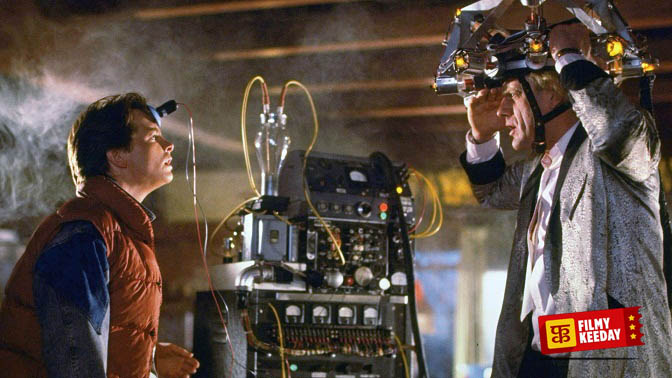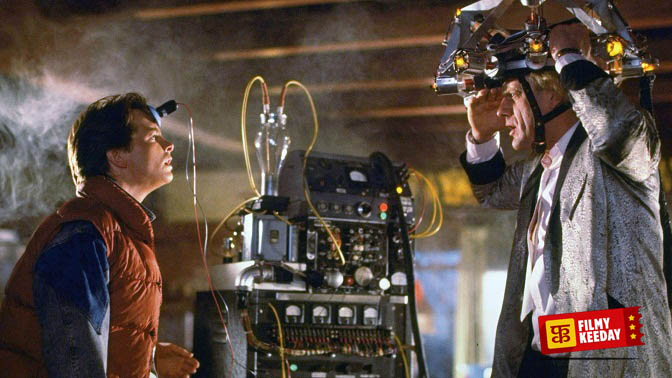 Back To The Future Trilogy is the classic Time travel film series by Robert Zemeckis. It stars Micheal J Fox and Christopher Lloyd as the lead.
Emmett "Doc" Brown invents a Time Machine and by mistake, Marty Mcfly uses it and travels back in Time, and only the younger Doc Brown can help him to go back into the future. Back to the future is a comedy science fiction film, it shows some of the mind-blown future gadgets in the 2nd part of the Trilogy.
If you love science fiction, back to the future is for you, you will find technology in the film, which is now a reality.
Star Trek Picard (2020-)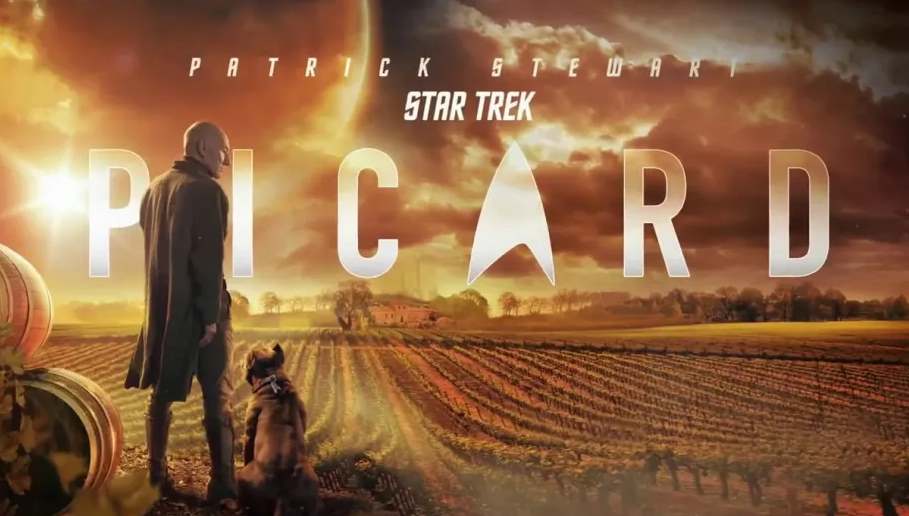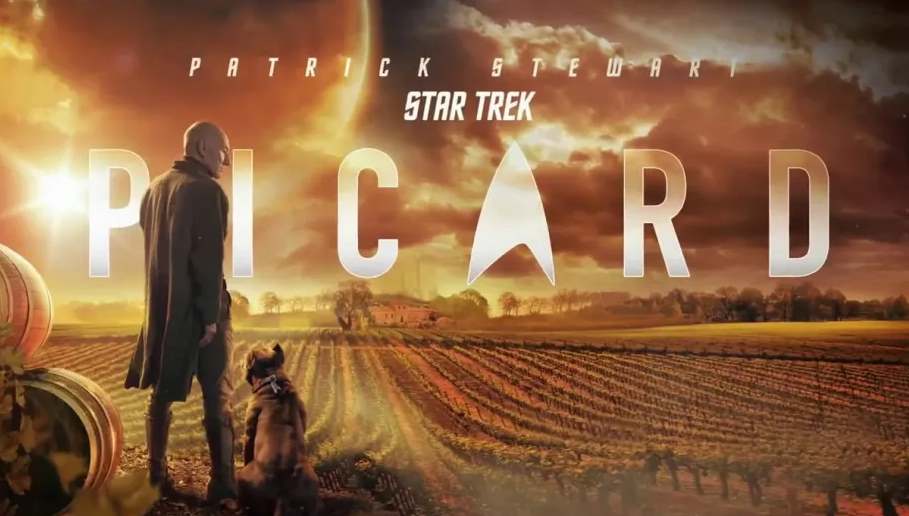 Star Trek Picard is the part of Star Trek franchise and Star Trek film series. It stars Patrick Stewart in the lead role. It starts in the year 2399, after 20 years of Jean Luc Picard's appearance in Star Trek Nemesis in 2022, He is deeply affected by the death of Data and the destruction of the planet in the film Star Trek 2009.
He is living in his family's vineyard, one day he is visited by the daughter of Data, and new adventures begin with it.
Looper (2012)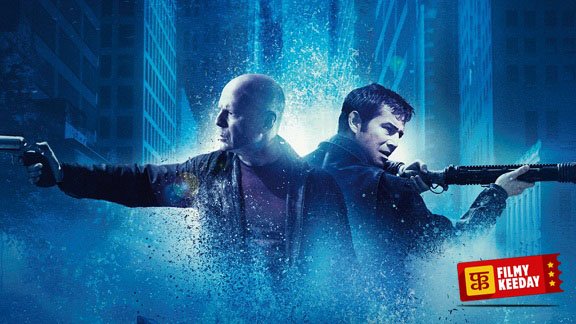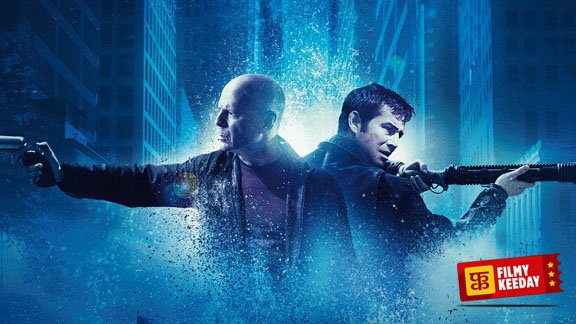 Looper starring Bruce Willis and Joseph Gordon-Levitt as Joe. It is about a Looper (who kills the victims from the future). Joe finds out that someone from the future wants to close his loop, and assigned him to kill himself at a young age.
So, he tries to save himself, and you will find some fascinating things in the story with some great action by Bruce Willis.
Source Code (2011)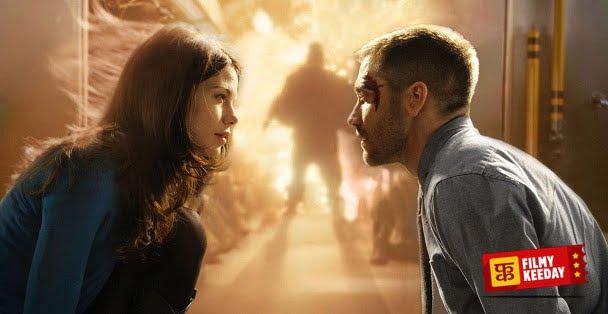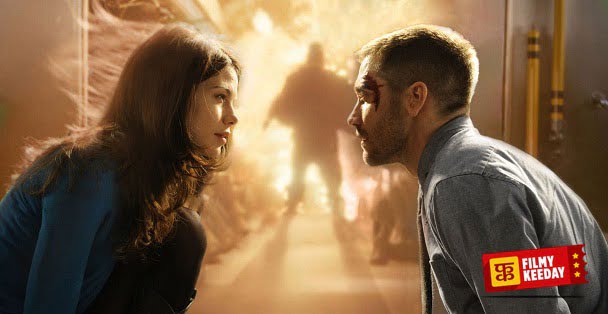 Source Code starring Jake Gyllenhaal, and Michelle Monaghan in the lead. It is the story of an army pilot Stevens, he finds himself in the body of some other person on a train, and he has to find out the bomber in the Chicago commuter train.
He is stuck in a time loop, he has to find out the bomber in a limited time.
The film shares the Time loop, which is a part of the Time travel concept, you will find this film interesting and engaging.
Interstellar (2014)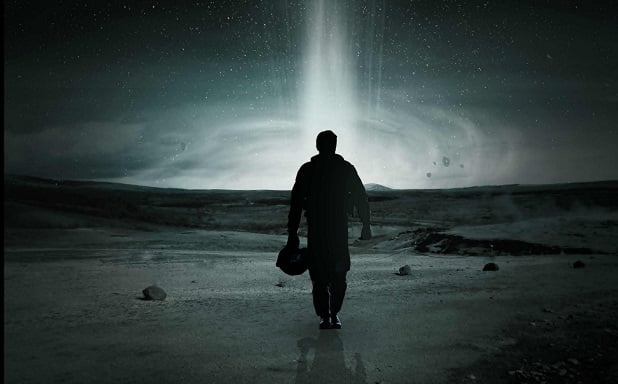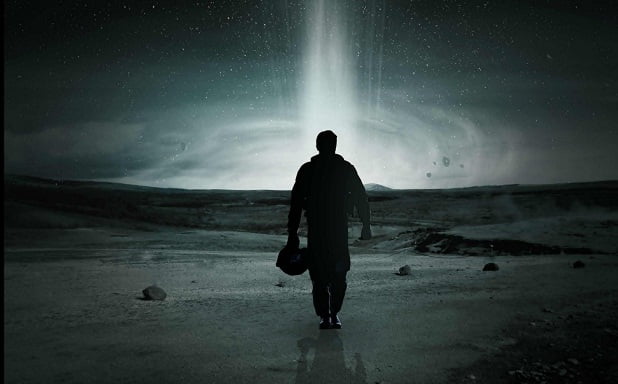 Directed by Christopher Nolan Starring Matthew McConaughey, Anne Hathaway, Michael Caine, Jessica Chastain, and Matt Damon.
Earth becomes uninhabitable in the future, an ex Nasa astronaut Cooper is assigned to a journey to find new planets for the humans, It is about a journey to the planets beyond our solar system, after reaching a point thay realize that there is no going back.
It shares the beautiful relationship of Father and daughter and it also teaches many concepts about Time and Space.
The Tomorrow War (2021)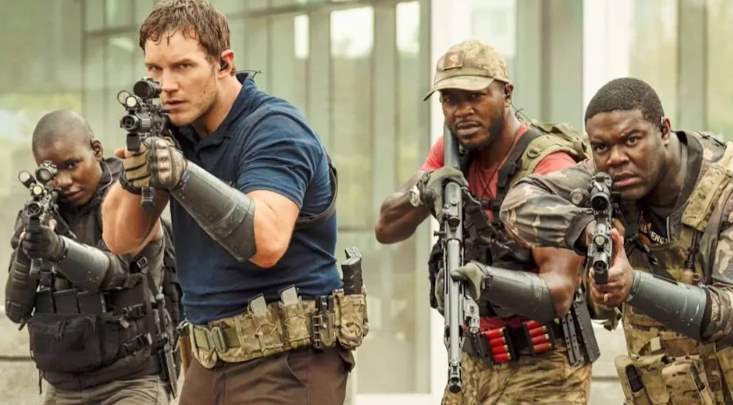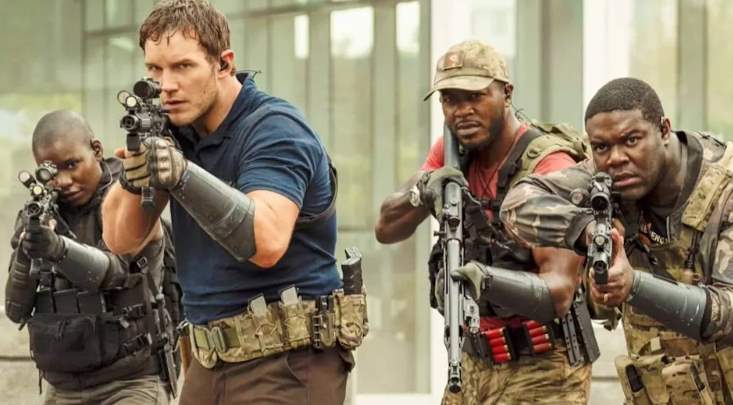 As you can guess from the title, The Tomorrow War is a film about a war in the future. It is a war with the aliens and we are losing the battle, due to less human power.
So, civilans and soilders are transported from the present to fight the Tomorrow's War. It stars Chris Pratt in the lead role, if you love action with Time travel, this film is for you.
It has everything Aliens, Time Travel, and action scenes.
Your Turn!
These are the Best Time Travel Movies/Series available on Prime videos, some of these movies are available in Hindi language, there are plenty of other Web Series and Movies on Time Travel, which are available on Netflix, Disney+, HBO Max, etc.