Video streaming platforms such as Amazon Prime and Netflix have opened several ways for the small-time, independent filmmakers, to showcase their art to a worldwide audience.
That too without falling into the complex web of film distribution and profit-sharing which was known to be the only way to make a mark in the entertainment industry.
The creative team behind Prime has done its research and has scrutinized out several small-time gems that remained unanimous to a large chunk of the audience. Here are our 13 top picks among them.
Best Lesser-Known Hindi Movies on Amazon Prime 
Road to Sangam (2009)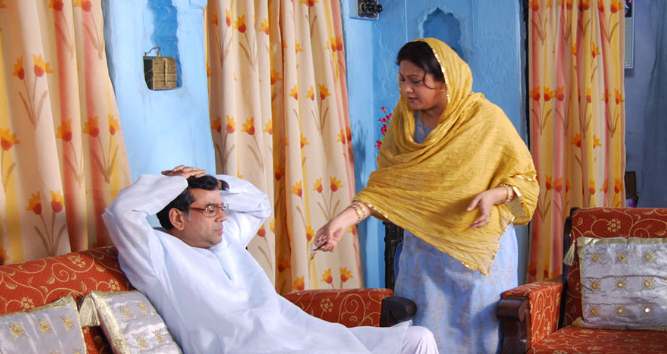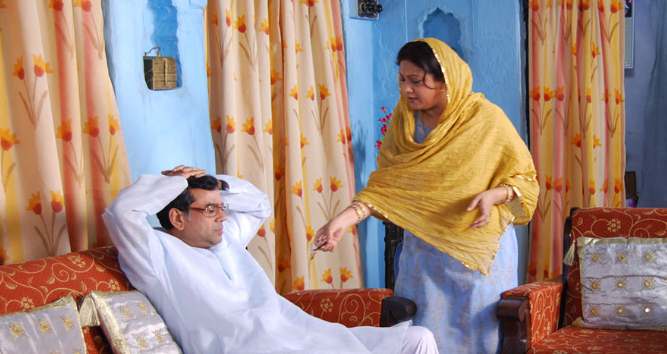 Amit Rai crafted this masterpiece back in 2009 when the Indian indie film movement was just taking a definite shape.
The film was considered a risky project owing to its highly controversial themes. Paresh Rawal and Om Puri played leading roles in the film which revolved around a Muslim man who gets the job to repair a car that once carried the ashes of Mahatma Gandhi.
Also called the 'Best Gandhi Film Ever Made' by many reviewers, Road to Sangam was appreciated at a lot of national and international film festivals.
I Am 24 (2010)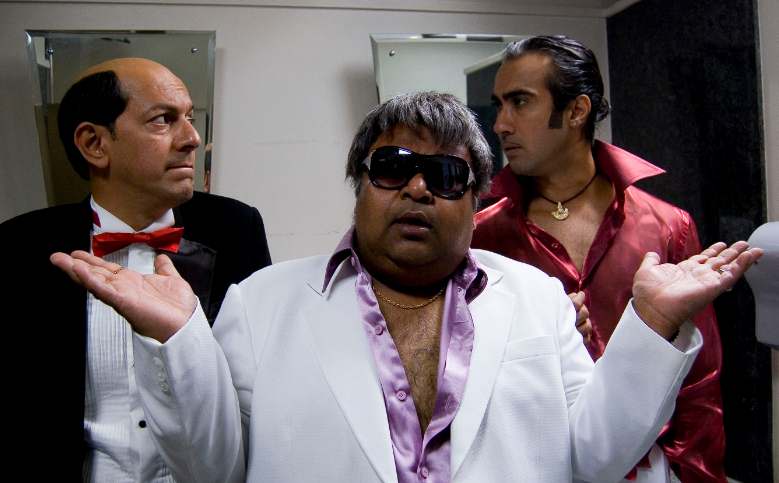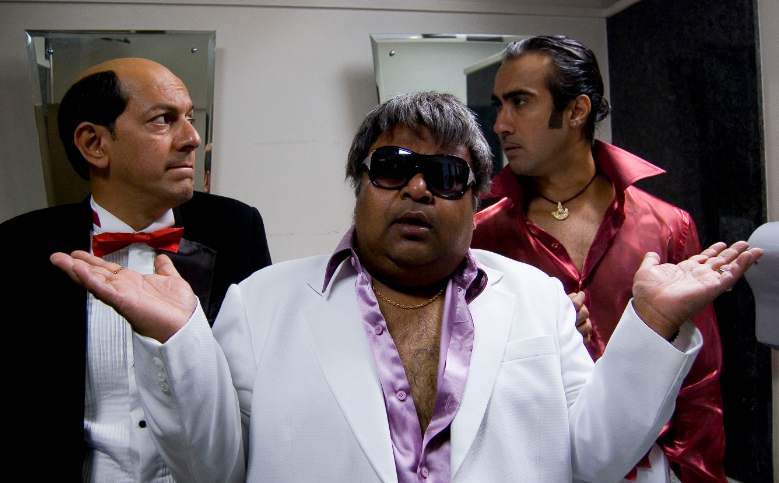 Saurabh Shukla is known as a brilliant actor but not many know that he has also made a few critically acclaimed films.
He has his own gang, i.e. Rajat Kapoor, Ranvir Shorey, Vinay Pathak among others and they all change roles in each other's films. I Am 24 is one of those unique feats only this company could have achieved.
Also starring Neha Dhupia, the film tells the story of a middle-aged man who tries to woo a girl half his age. The quirkiness of the film had it receiving acclaim at film festivals and the very limited audiences that attended the screenings when the film was officially released.
Barah Aana (2009)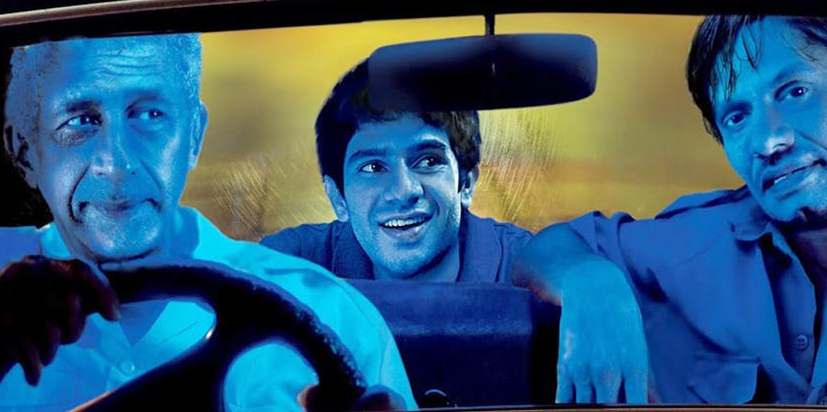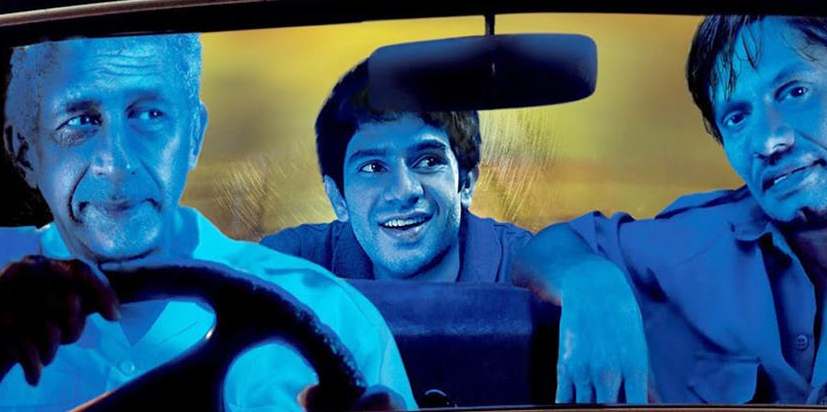 Naseeruddin Shah leads the cast of this small beautiful film which also starred Arjun Mathur and Vijay Raaz as the co-leads.
Directed by Raja Menon who later went on directing big-budget blockbusters such as Chef and Airlift, this film was a breeze of fresh air when it was released. The film delves into the minds of three middle-class men who try their hands at the life of crime.
How they go about it is what this comedy-drama is all about. The amazing performances are just added bonuses.
Firaaq (2008)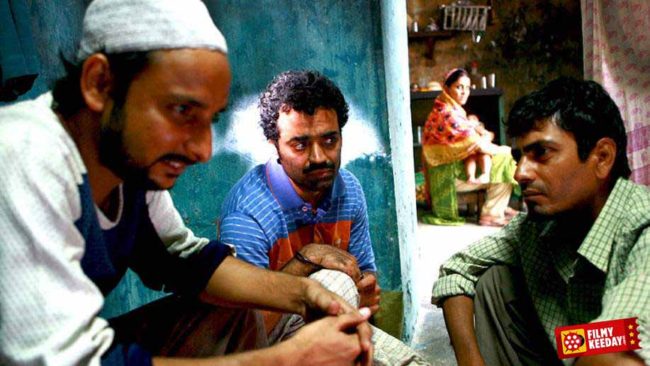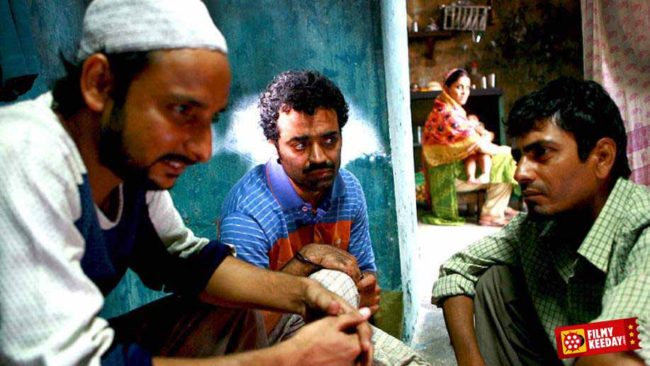 Directed by acclaimed actress Nandita Das as her filmmaking debut, Firaaq was one of the most hard-hitting films of 2008.
The 2002 Gujarat riots serve as the backdrop for this political masterpiece which contains several tales from the riots and stars Raghuvir Yadav and Naseeruddin Shah among many other super talented actors.
Winning awards at several national and international film festivals, this remains one of the most underrated Indian films of last decade.
Salaam Bombay! (1988)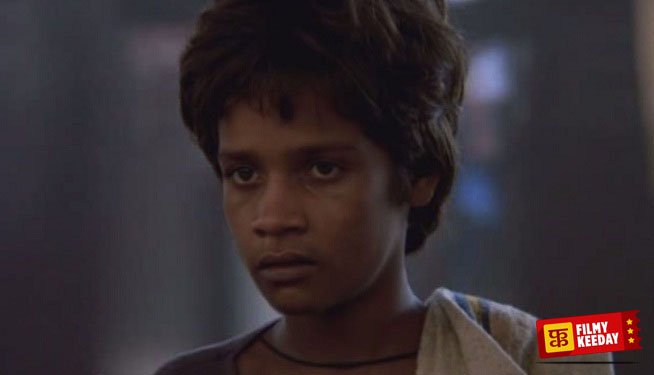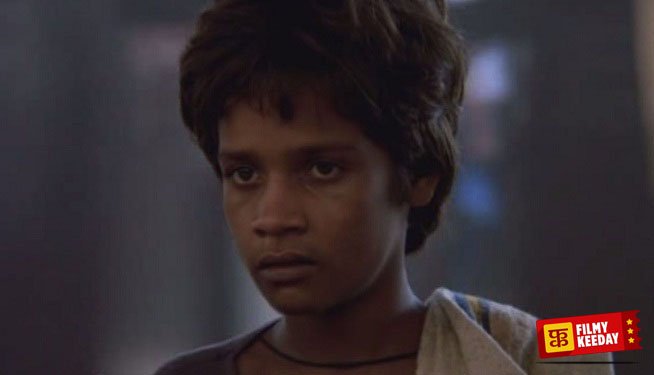 Mira Nair made this film in the late 80s and won over the admirers of realistic films in India during a time when action blockbusters were ruling the rooster.
Mira presented a Mumbai which was the polar opposite to how the city was being presented in the candyfloss Bollywood romantic pieces for ages.
Winning an Audience Award at the Cannes Film Festival, this happens to be the most critically acclaimed Mira Nair film of all times.
Gippi (2013)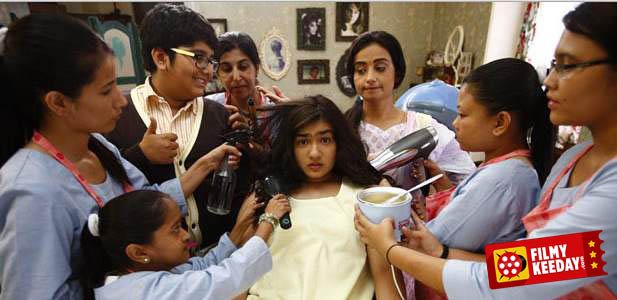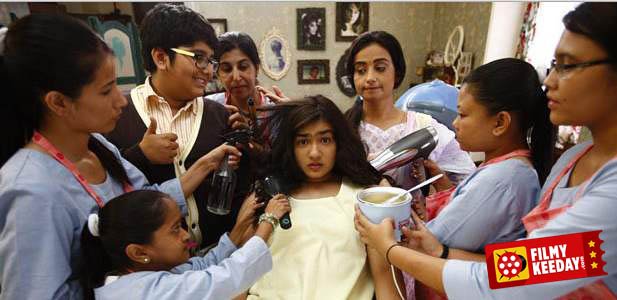 Karan Johar's name is a synonym to the typical Bollywood sappy romantic dramas but he has the ability to surprise the audience from time to time. Gippi is one such film, which is a perfect example of how his cinematic sense is actually at par with the best.
The film follows the sweet slice of life sort of story of a teenager named Gippy as she struggles to find her identity amidst the fast-changing world around her.
The sugarcoated film had some hard-hitting moments as well that resonated with the film's target audience rather well, making the film a box office success.
Poorna (2017)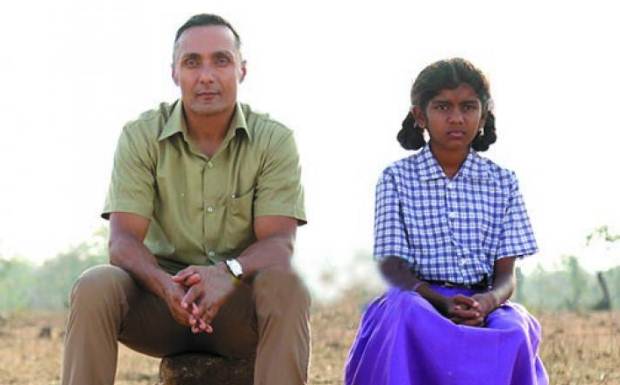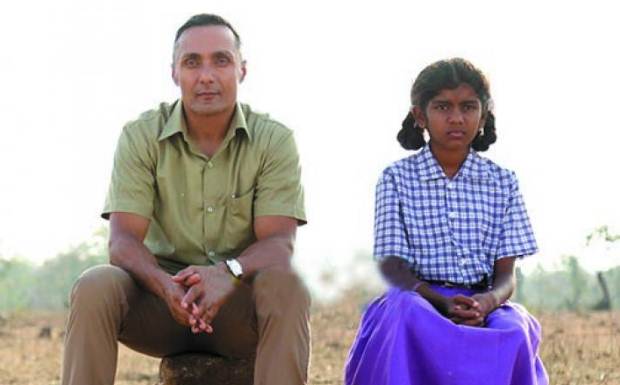 When critically acclaimed actors turn to directors, they produce gems more often than not. Rahul Bose became one more name in the list after he directed this biological adventure drama based on the life of Malavath Poorna.
She became the youngest Everest climber in the history. Rahul Bose played the lead himself along with Aditi Inaamdar, who plays the titular role. The film received positive reviews from the critics but remained unanimous when it was released theatrically.
Qaidi Band (2017)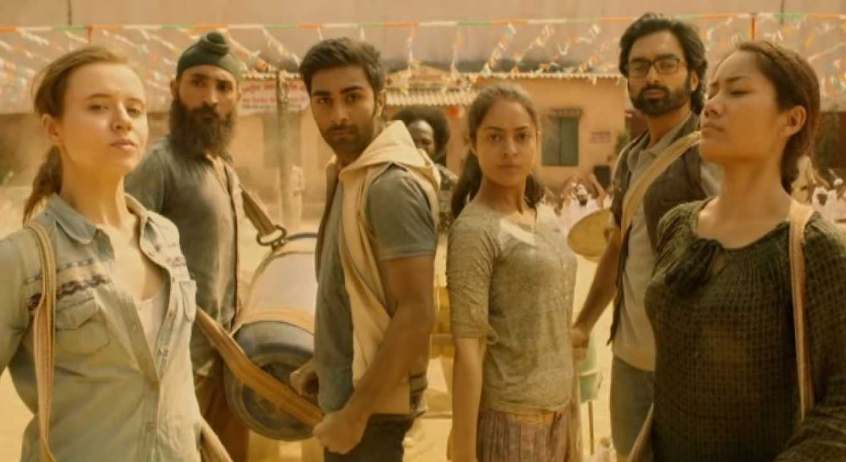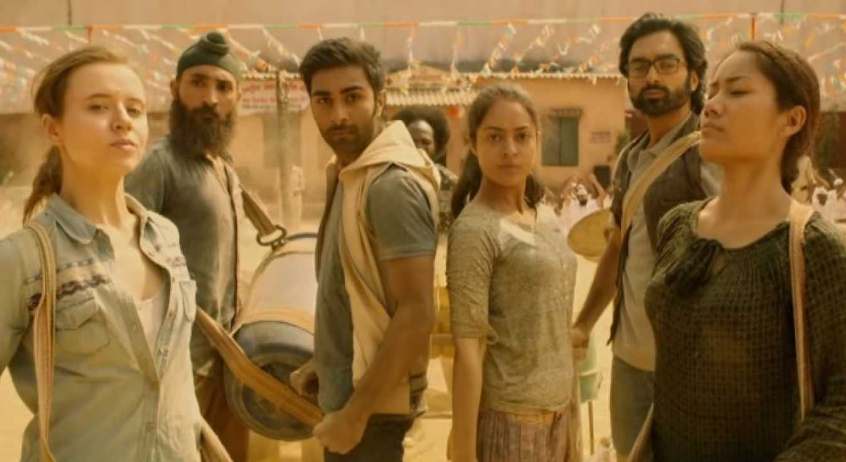 Acclaimed filmmaker Habib Faisal declared Qaidi Band to be his ultimate passion project. The musical drama film told the story about a group of innocent prisoners who start a band and are looking forward to giving a musical performance in order to impress the jail staff and the authorities.
By this, they plan to positively influence their acquittal hearings. More than the film, its music received a much deserved critical and commercial appreciation. Qaidi Band is one of the Best Hindi Movies made on Music or Musicians.
Rough Book (2016)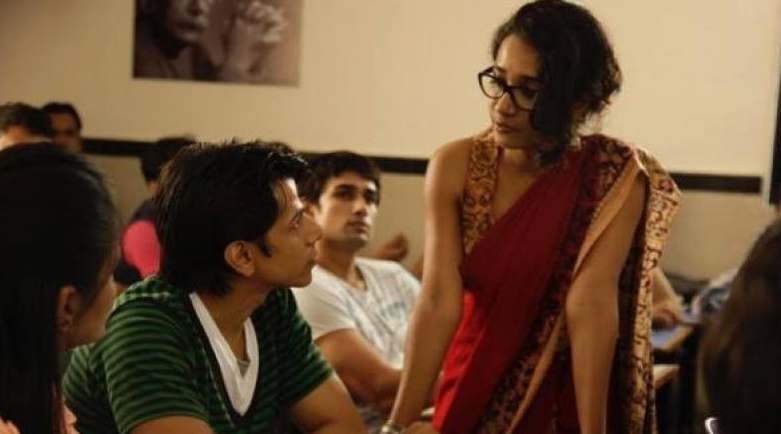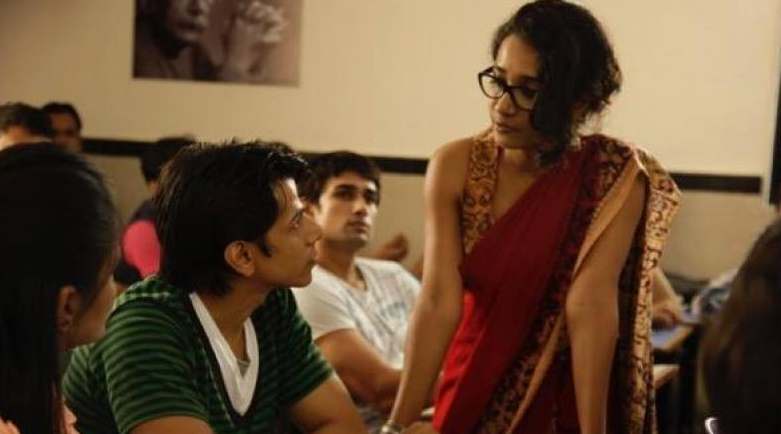 Written and directed by Ananth Mahadevan, the film Rough Book takes a deeply critical look at the Indian education system.
Although considered to be one of the absolute best in the world, the Indian education system suffers from the extensive pressure and competition on the students, which makes India one of the top nations when it comes to student suicide rates.
Starring Tannishtha Chatterjee and Mukesh Hariawala in the lead roles, the film was a major critical success but remained away from the eyes of even the most ardent lovers of realistic cinema.
Swami (2007)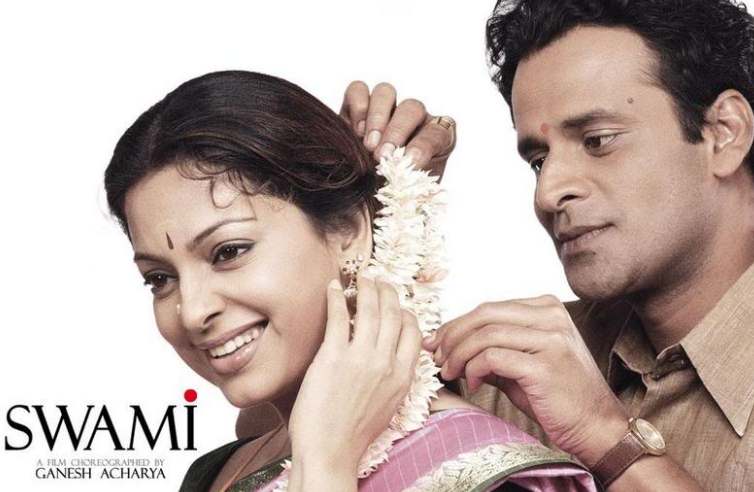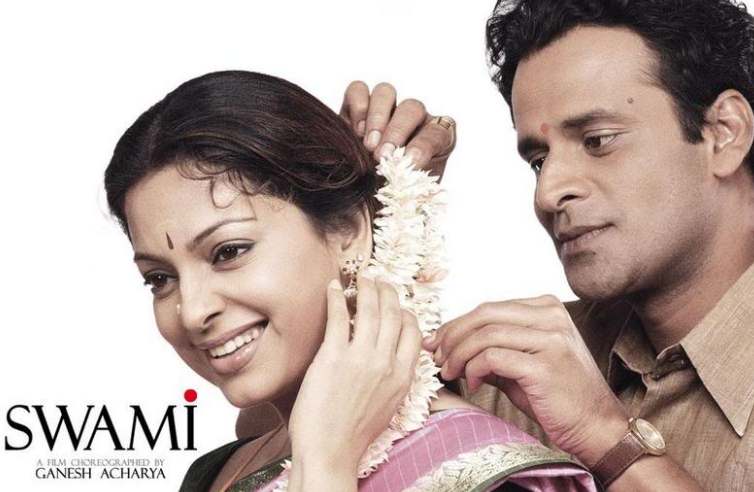 Featuring the very unusual pair of Manoj Bajpayee and Juhi Chawla in the leading role, the film was the directorial debut of choreographer turned director Ganesh Acharya.
This small film reminded the critics of the French New Wave as it tackles the social issues head-on.
The emotional storyline talks about a family which moves to Mumbai from their small village in hopes of a better life. But everything turns upside down when the mother falls sick. The tear-jerker garnered a lot of critical appreciation.
Dattak (2001)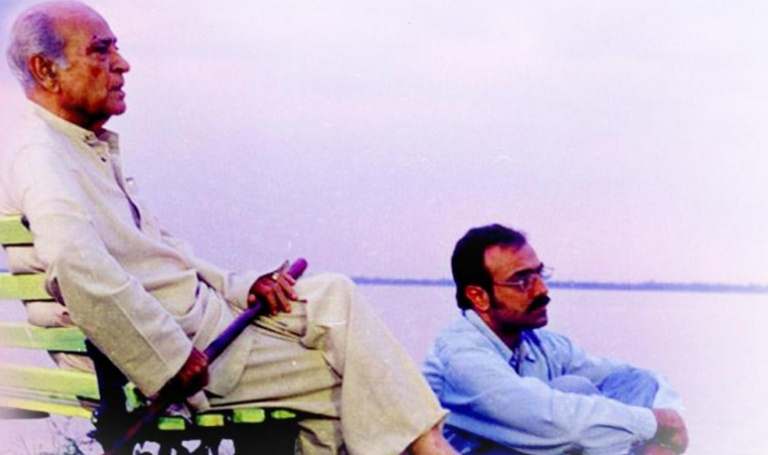 Directed and written by Gul Bahar Singh, this Rajit Kapur starrer film was an absolute delight to watch. The film dealt with the domestic issues of how the parents get neglected by their children once they get old.
Rajit plays an NRI named Sunil who comes back to India to look for his father, only to find out that he had died some time ago. This shows a big mirror directly to Sunil and symbolically to all of us.
Also Read: Rare Hindi Films Produced by NFDC
Black & White (2008)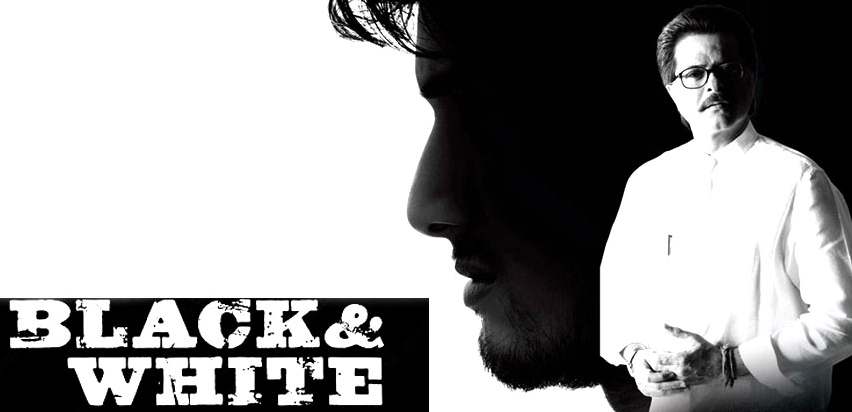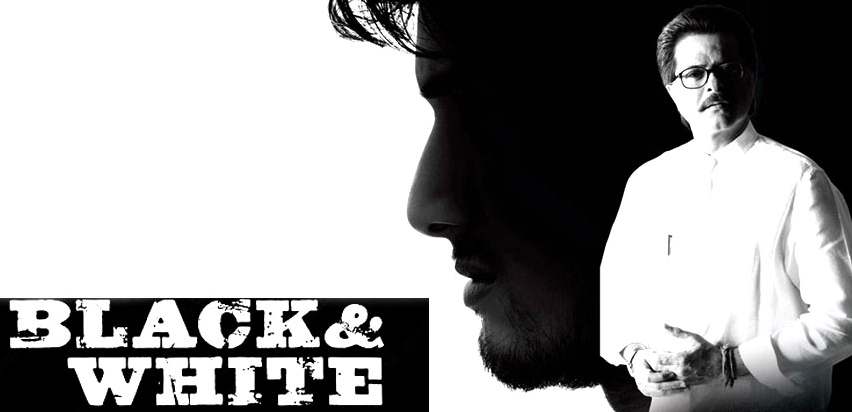 Although it can be argued that Subhash Ghai had lost his magical touch after the 90s, the reality is far from that.
This film is a glowing example of that. This emotionally exhausting and socially relevant film tackled the story of a young Afghan boy who is sent to India on a mission to commit suicide bombing on the occasion of Independence Day.
Anil Kapoor plays a key role in the film which was critically and commercially acclaimed by the national and international audiences.
Shor Se Shuruaat (2016)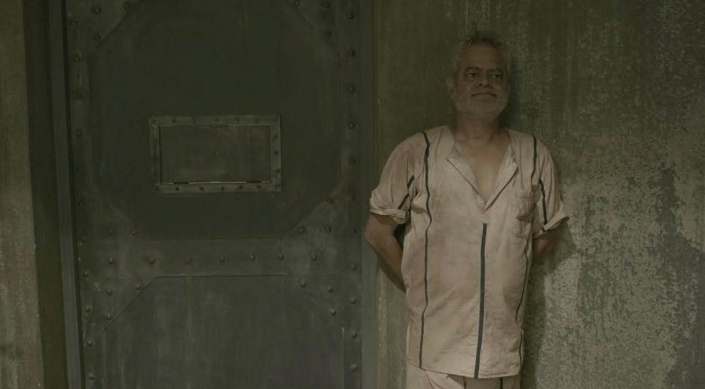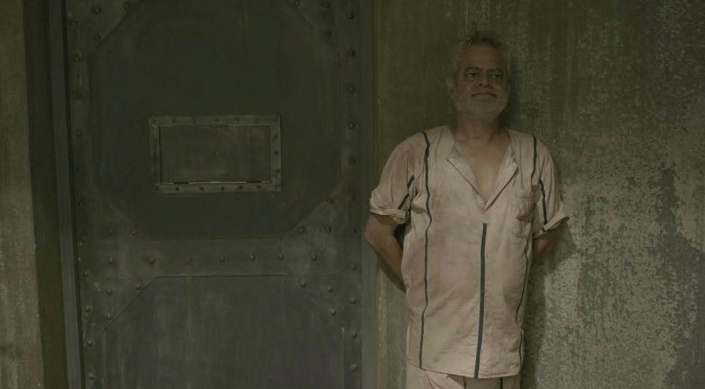 Shor Se Shuruaat is a very offbeat project consisting of seven short stories directed by seven different young directors. Released in 2016 to critical acclaim, Shor Se Shuruaat was not very well received theatrically.
Dealing with the themes of noise in the big cities, the metaphorical film explores different larger than life concepts that made it one of its kind Indian films of 2016.
Aashayein (2010)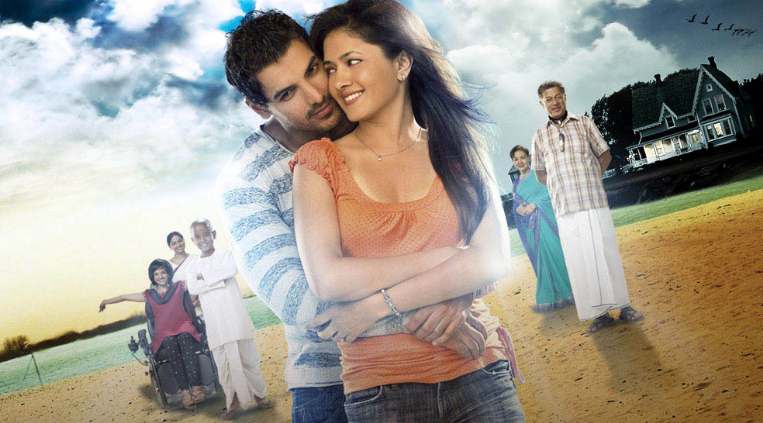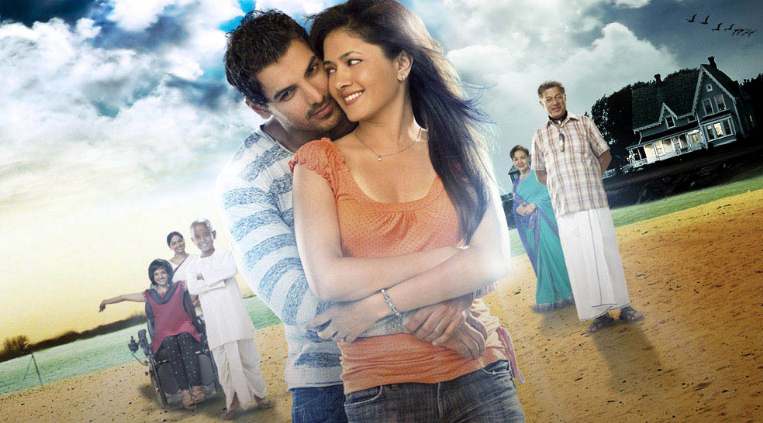 Director Nagesh Kukunoor is known to be one of the most underrated Bollywood filmmakers of all times.
His 2010 masterpiece Aashayein had John Abraham and Sonal Sehgal in the leading roles and told the heartbreaking story of a man who finds out he has cancer just after he won millions of rupees.
He becomes depressed and finds a new life after he comes in touch with several other people dealing with chronic illnesses. The film was lesser known when it was released but thanks to Amazon Prime, it has found a new life.
Your Turn!
We checked hundreds of films before creating this list of Less Popular Hindi Movies on Amazon Prime. If you have any other film which deserves to be on this list, you can share in the comment section.