Hollywood Animated movies are one of the best animated movies in the whole world in every sense.
We have grown up watching animated cartoons Tele serials and Movies, but the fact is, no matter that we have grown up we still love them.  We all have our favorite animated characters and movies, their memories still fresh in our mind.
Today, animated movies are more precise and with great graphics that make the movie viewing experience much better.
After the '80s and the '90s, American animation cinema witnessed a renaissance of sorts owing to CGI. Major companies like Pixar, Dream Works, Disney took the lead in this field.
This led to a renewed interest and multi-generational participation in the genre as the stories became more surreal & began including modern social narratives.
Let's take a look at the best of 'em!
Best Hollywood Animated Movies of All Time
WALL-E (2008)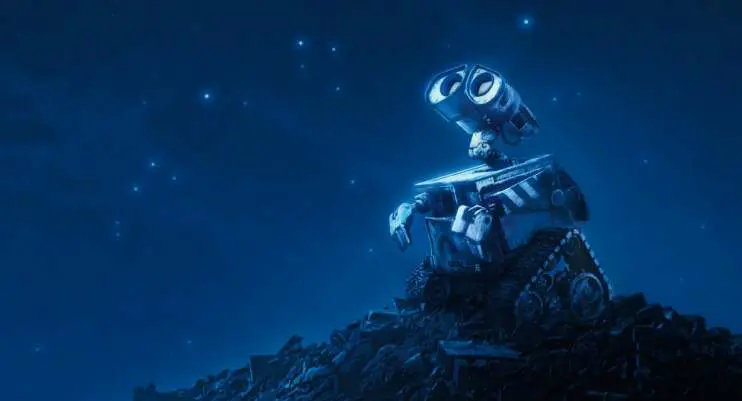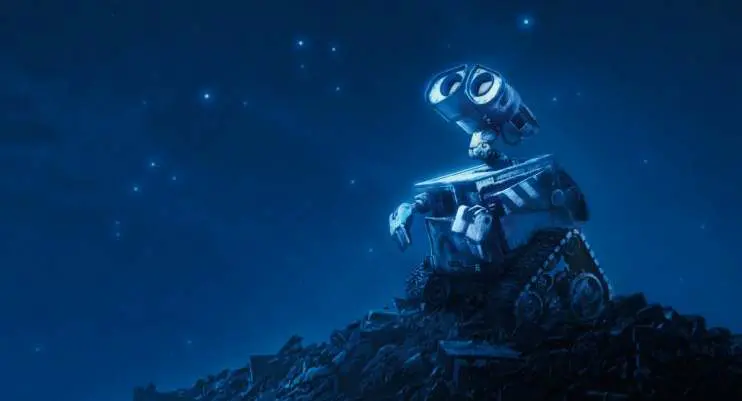 A sci-fi film directed by Andrew Stanton. It tells the story of a trash compactor robot in an abandoned city, tasked to clean it. A probe visits later and he falls in love with it.
There is quite an element of message against modern issues such as waste management, consumerism, environmental impact, etc. Wall-E is considered as best Science fiction animated film.
Finding Nemo (2003)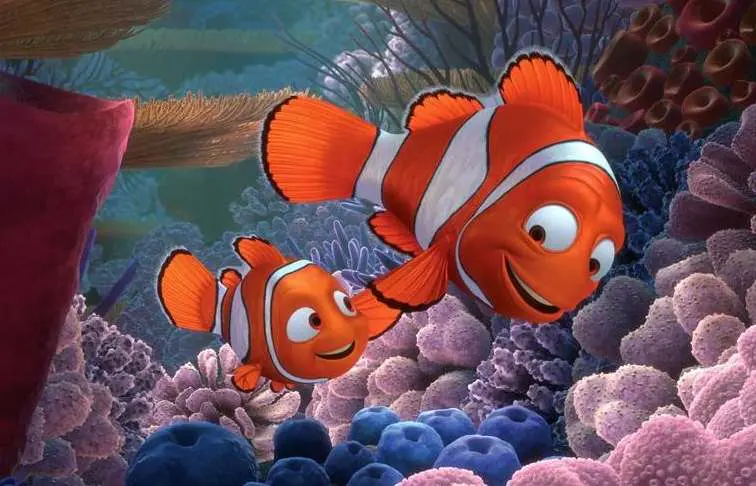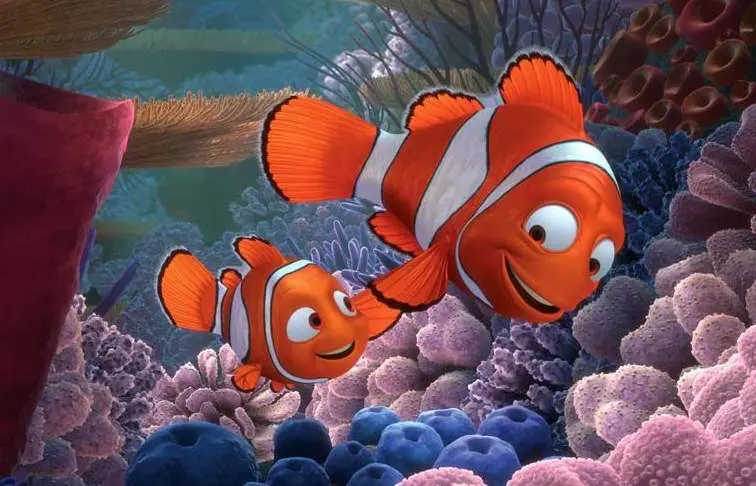 It is an adventure film directed by Andrew Stanton. The protagonist is an overprotective ocellaris clown fish, Marlin, who sets out on a search for his kidnapped son Nemo along with a blue tang fish, Dory.
The underwater animations are visually breath-taking.
Inside Out (2015)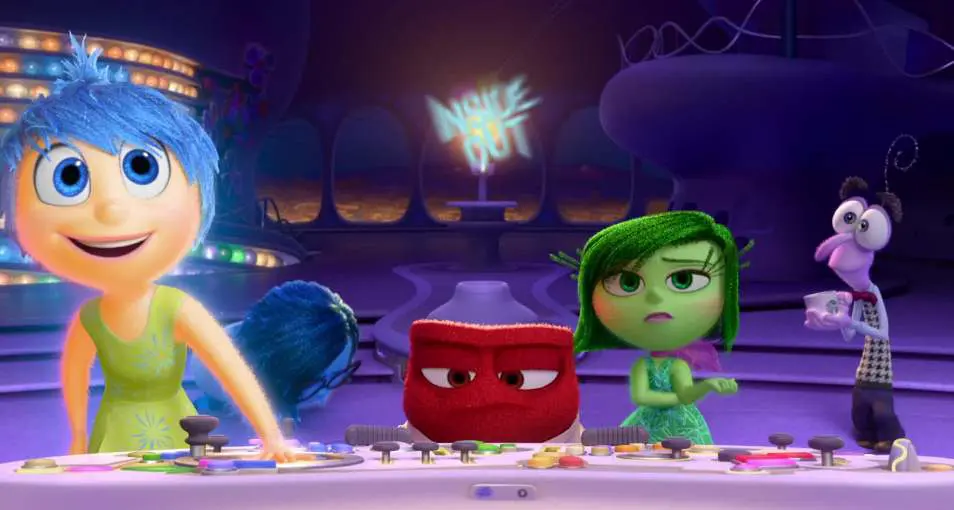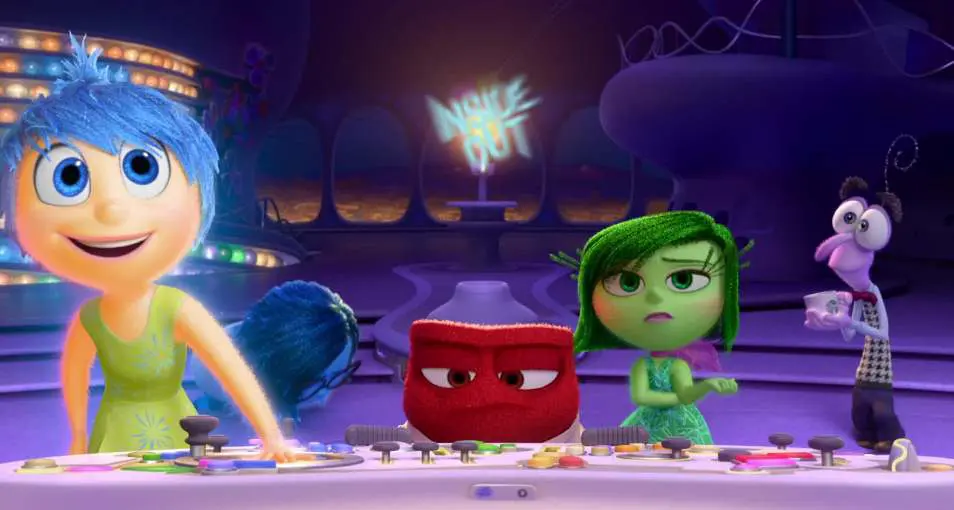 A comedy drama directed by Pete Docter.
It takes place inside the mind of Riley Andersen, where emotions of joy, sadness, anger, fear and disgust are depicted as persons and they guide her through life as she has moved from Minnesota to San Francisco.
The film highlights how these emotions impact different relationships.
Up (2009)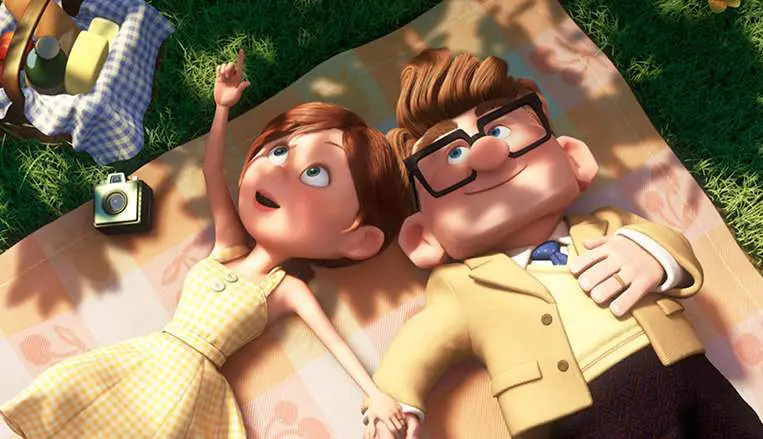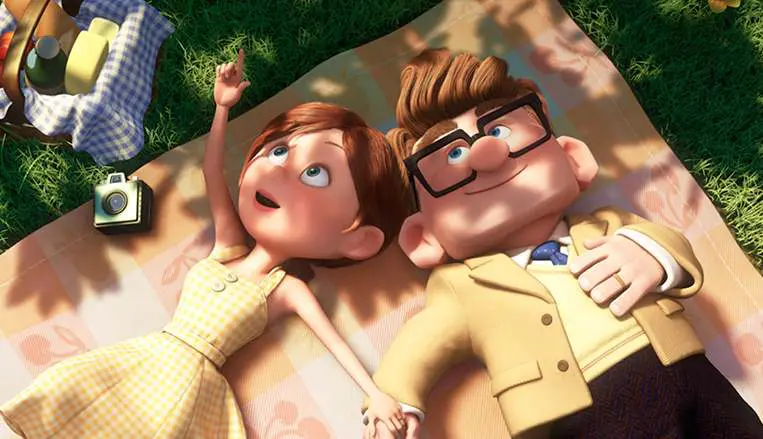 Another comedy drama directed by Pete Docter. The story is about Carl Fredricksen, an old widower who sets out on an adventure in South America in an attempt to make it to Paradise Falls, a dream destination of his late wife.
The film makes a point to appreciate what one's got. There is no doubt UP is most beautiful Animated Movies of All Time.
Toy Story 3 (2010)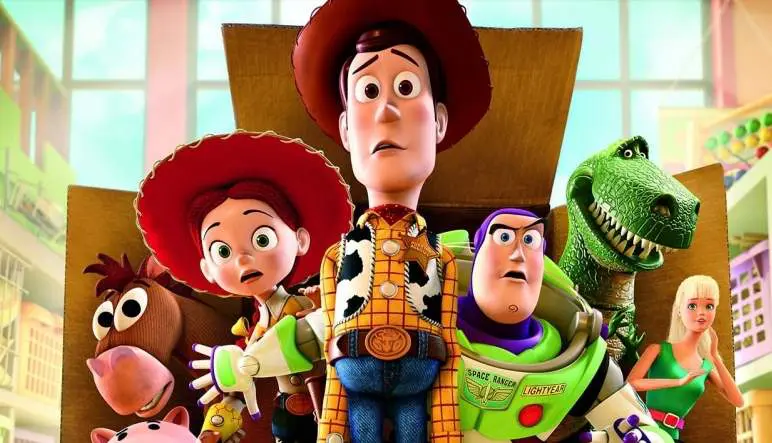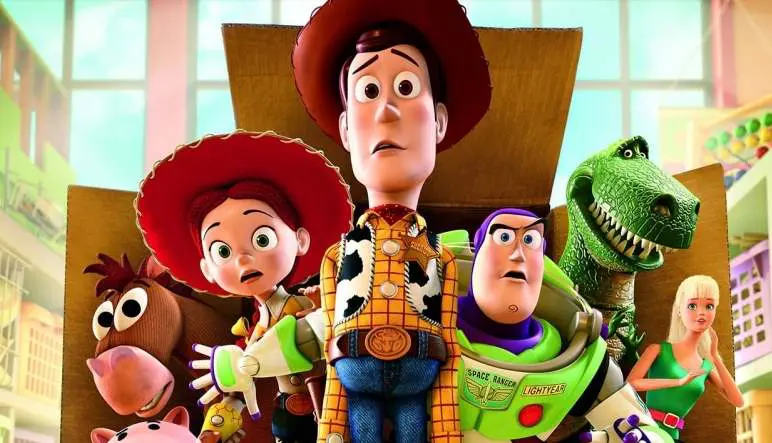 It is a comedy drama directed by Lee Unkrich.
The film revolves around Andy's toys Woody, Buzz Light year and their friends who get mistakenly donated to a day care and attempt to get back home. It is quite an emotional ride!
The LEGO Movie (2014)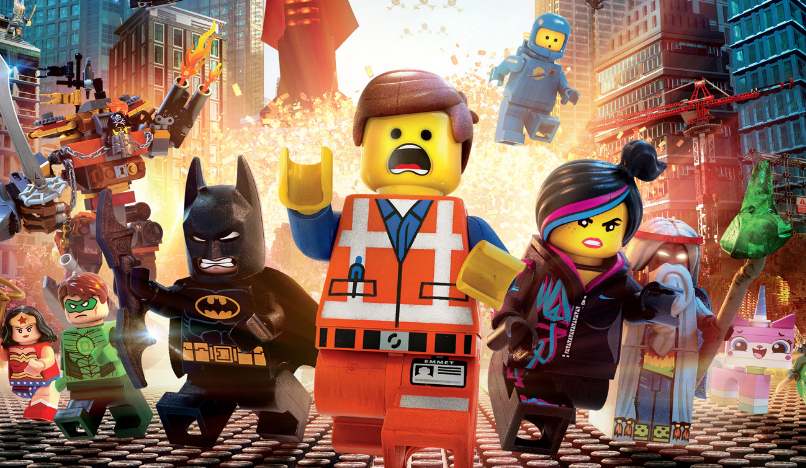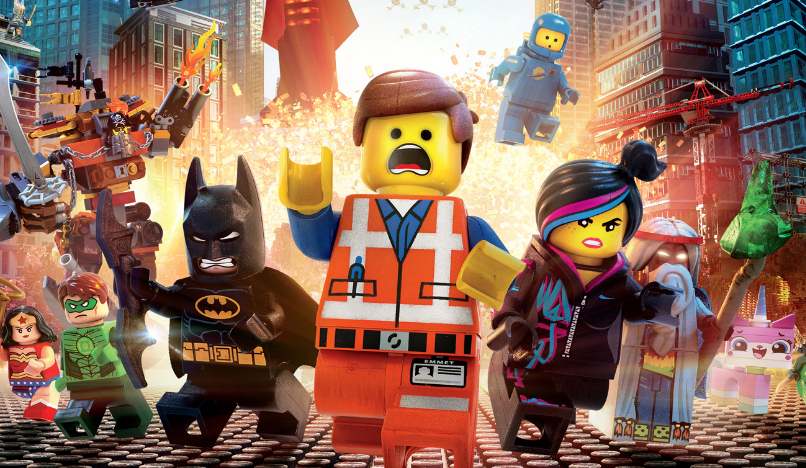 An adventure comedy directed by Phil Lord and Christopher Miller.
It is based on the construction toys manufactured by The Lego Group.
The protagonist is a commoner Lego anthropomorphic mini figure who is the only person ready to help a resistance group to fight against the evil Lord Business who aims to glue everything in the Lego world according to his "perfect vision".
It is essentially a thought-provoking anti-corporate story.
How to Train Your Dragon (2010)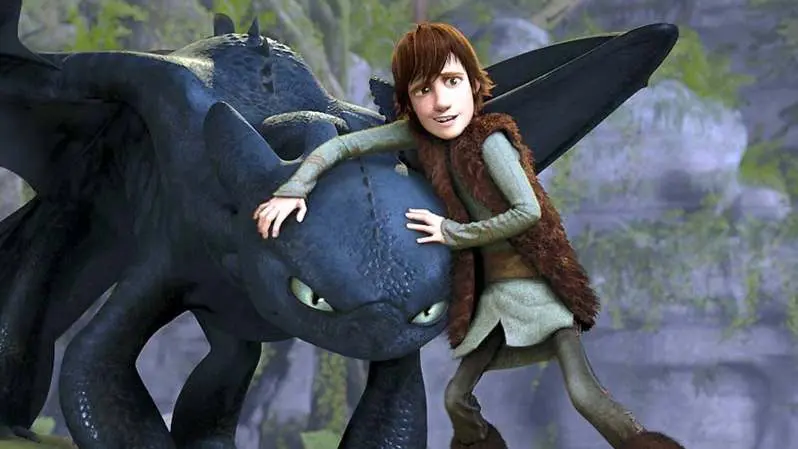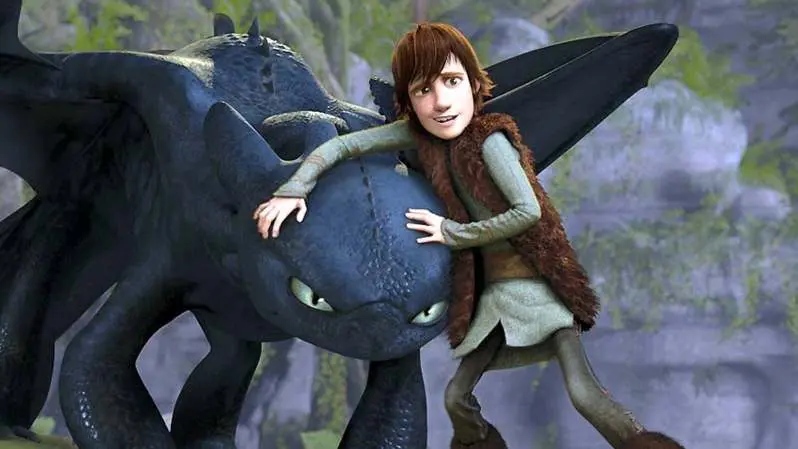 It is an action fantasy film directed by Chris Sanders and Dean De Blois.
It is loosely based on Cressida Cowell's 2003 book of the same name.
The story is set in a fictional Viking village, Berk. Hiccup is a young teen who desires to follow the tribal tradition of becoming a dragon slayer. When he does manage to capture one, he decides to befriend it as he can't bring himself to kill it.
The film has visually impressive animation and a story with depth.
The Incredibles (2004)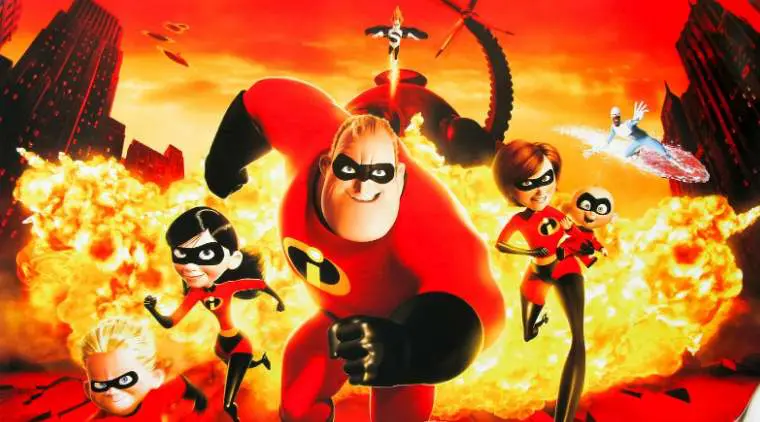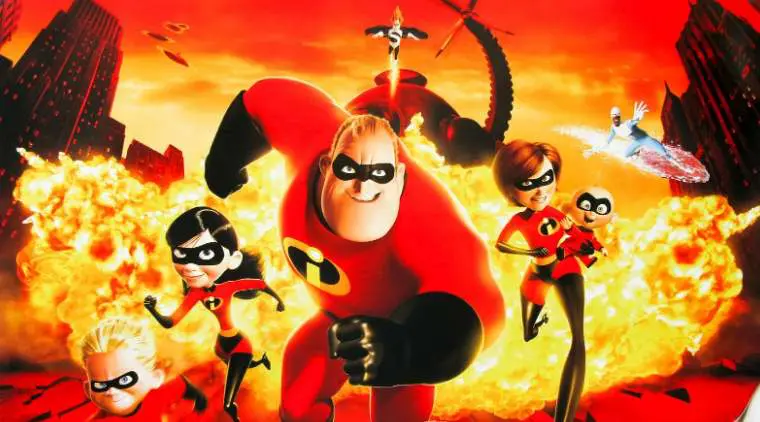 A superhero film directed by Brad Bird.
Set in alternate '60s reality, it focuses on Parrs which is a superhero family that hides its superpowers according to government mandate and try to blend in the quiet suburbs. But Mr. Incredible has a tendency to help people which leads to encounter with a vengeant fan-turned-enemy and his killer robot. It is quite witty and entertaining. The Incredibles is one of the Best Animated Movies of All Time.
Ratatouille (2007)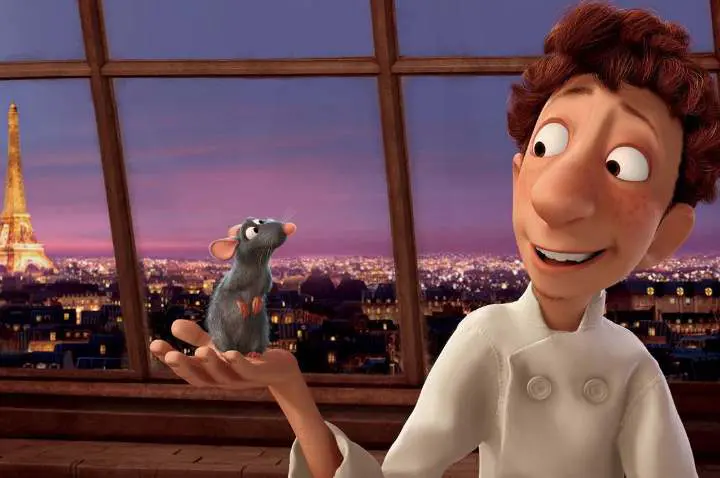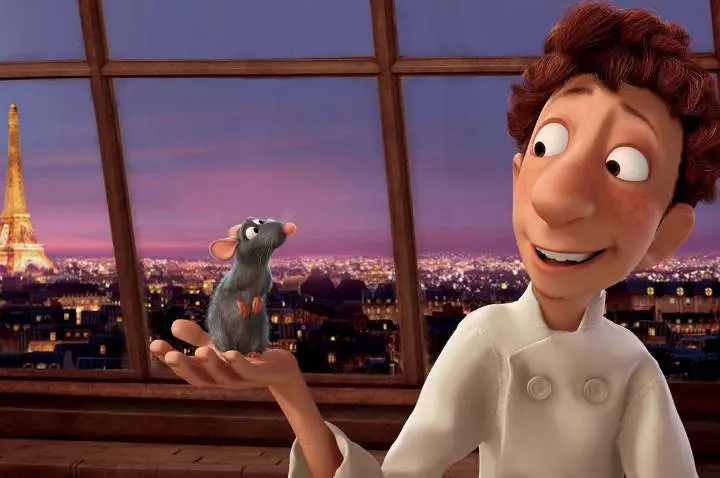 It is a comedy directed by Brad Bird.
The name is a reference to a stewed vegetables dish in French cuisine. It is served at the end in the film and it also points at the protagonist which is a rat, Remy, who is a cooking enthusiast. He dreams of becoming a chef some day and in order to fulfil that goal, he joins hands with Linguini, a young garbage boy at a Parisian restaurant.
It is hilarious and delightful.
Frozen (2013)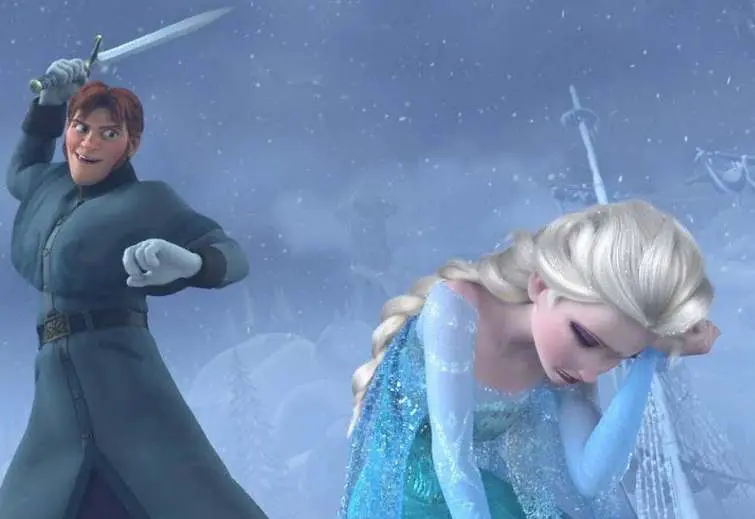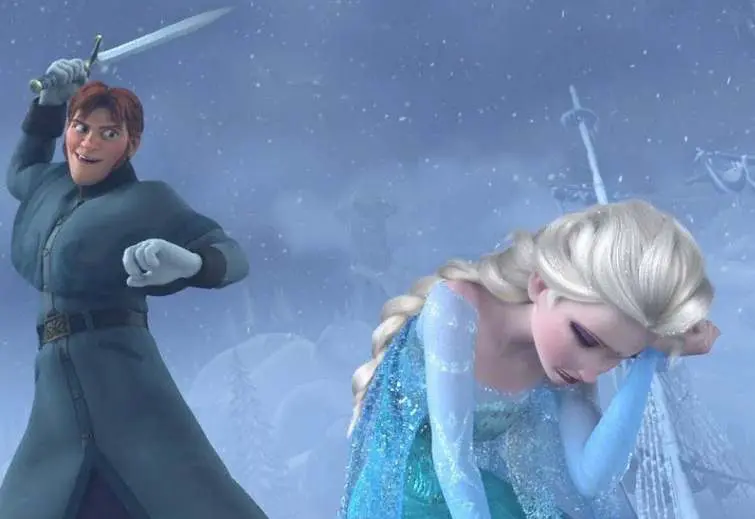 A musical fantasy directed by Chris Buck and Jennifer Lee.
It was inspired by Hans Christian Andersen's tale, The Snow Queen.
The story is about a brave princess who sets out on an adventurous travel with an iceman, a reindeer and a snowman to locate her alienated sister who is responsible for unending winter in the kingdom.
The film is loaded with great visuals and music pieces making it memorable.
Despicable Me (2010)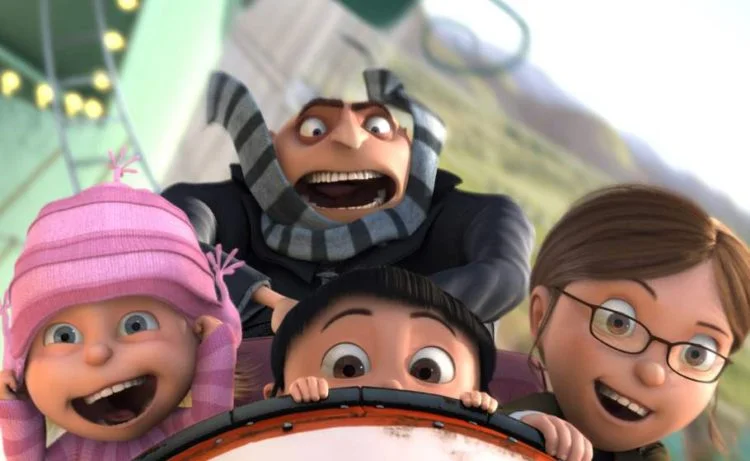 A comedy film directed by Pierre Coffin and Chris Renaud.
The story starts with Gru, a villain who adopts three girls from a shelter home and Vector, Gru's rival who steals the Great Pyramid of Giza. As Gru gets to know about it, he feels threatened and plans to steal the moon. But time and love changes him.
It is quite surprising and has a lot of punchlines as well as adorable minion characters.
Also Read: Best DC's Justice League Animated Movies Ranked
Ice Age (2002)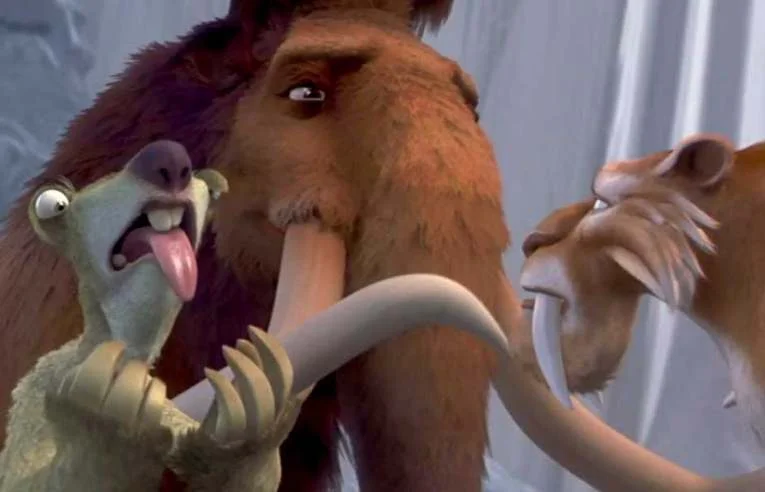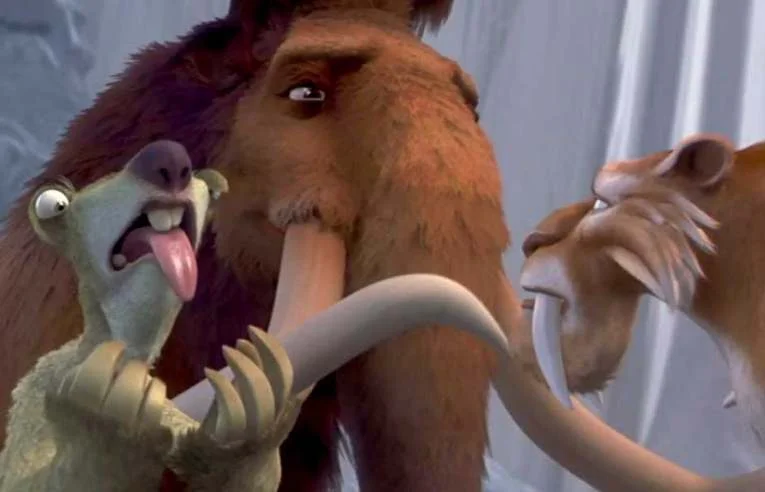 It is a buddy comedy drama directed by Chris Wedge.
As the title suggests, it is set in the ice age. The story revolves around three characters – a woolly mammoth, a ground sloth and a saber-tooth tiger. They happen to find a human baby and make efforts to return it to whence it came from.
Zootopia (2016)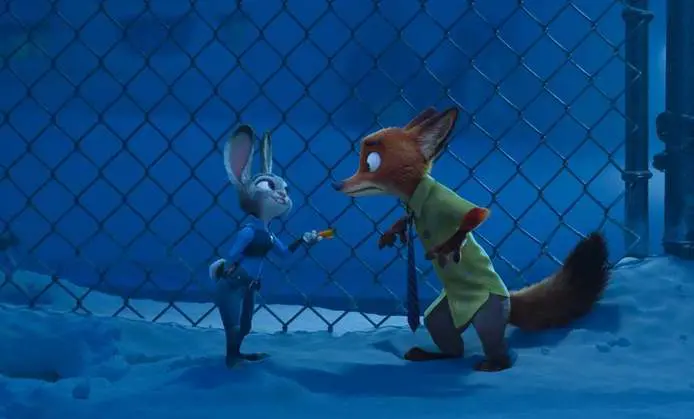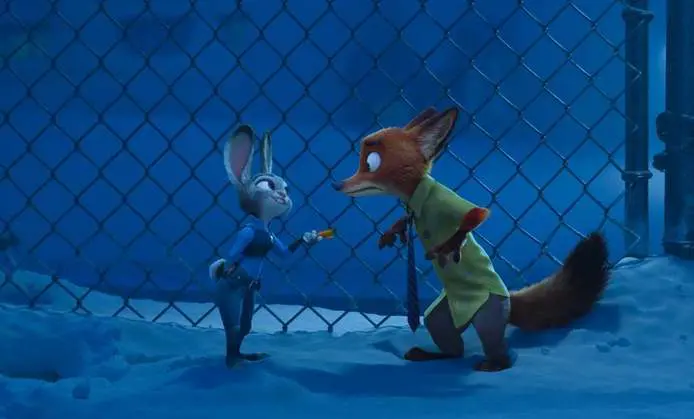 A buddy cop comedy directed by Byron Howard and Rich Moore.
The protagonists are Judy Hopps, a rabbit cop and Nick Wilde, a red fox who unravel a plot involving disappearance of predators of a mammal-inhabited metropolis.
It is a nice mix of thought-provoking and funny content.
Moana (2016)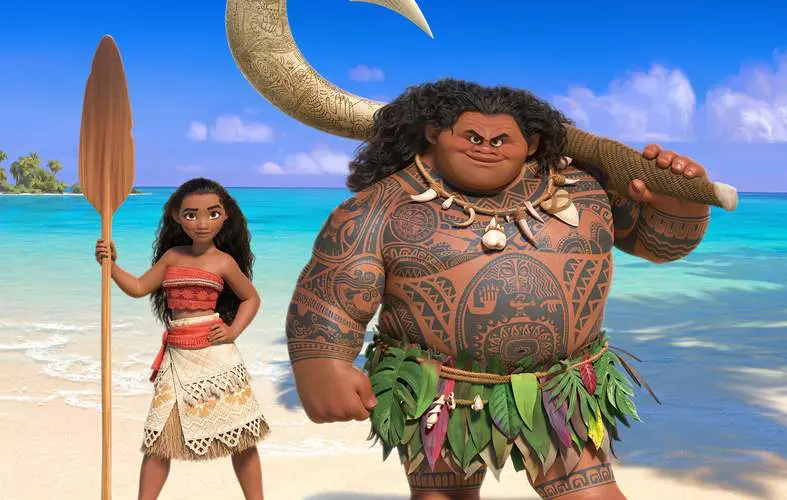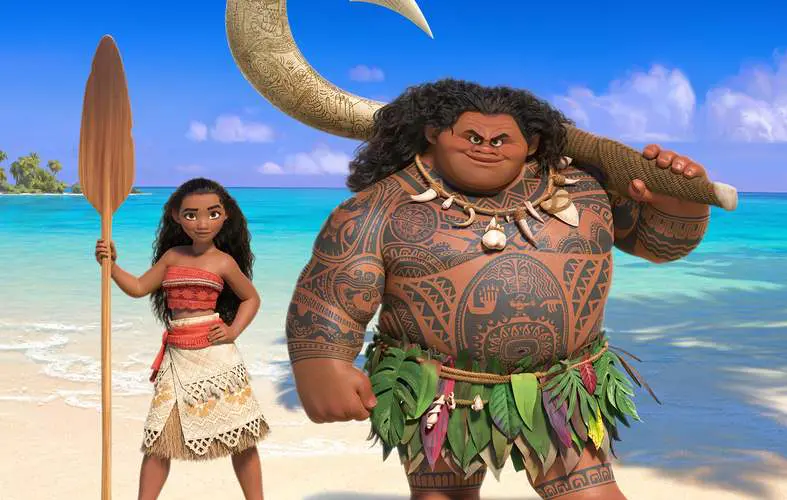 It is a musical adventure film directed by Ron Clements and John Musker.
The story is about Moana, daughter of a village chief in Polynesia. The ocean choses her to reunite a mystical relic with TeFiti, a goddess. A blight happens to attack the island and Moana sails to find Maui, a demigod in order to return TeFiti's heart and saving the people.
Coco (2017)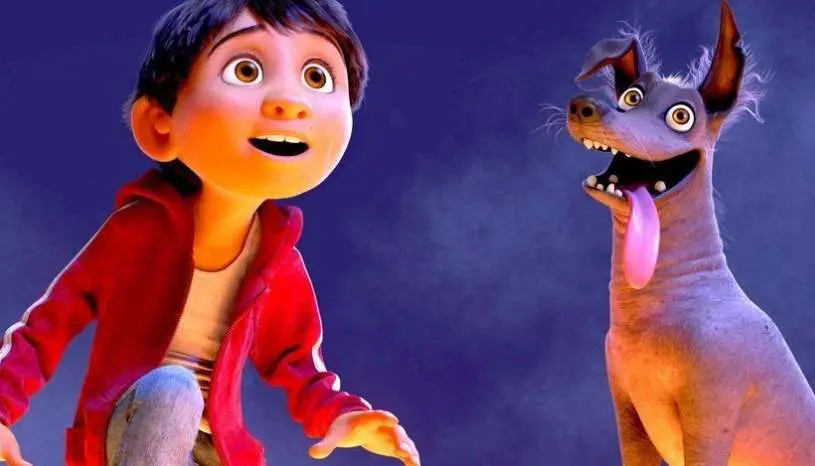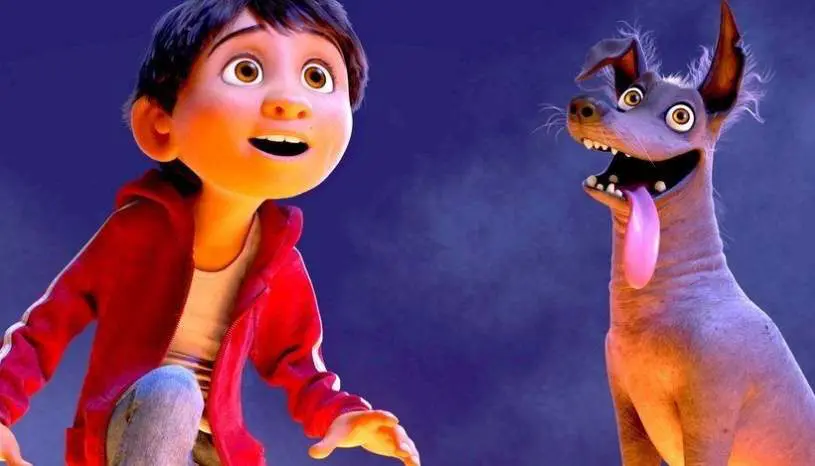 A fantasy film directed by Lee Unkrich.
It is about Miguel, a twelve year old boy who gets to Land of the Dead by mistake. He tries to get help of his late great-great-grandfather who happens to be a musician, to get back to the world of the living.
Quite an impactful narrative!
Tangled (2010)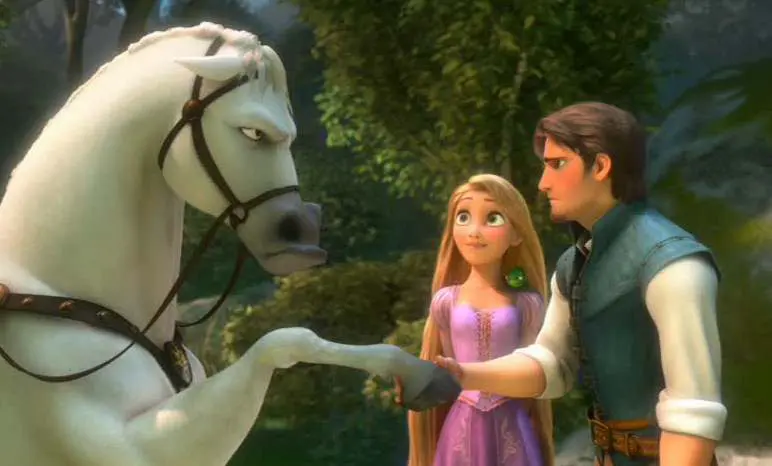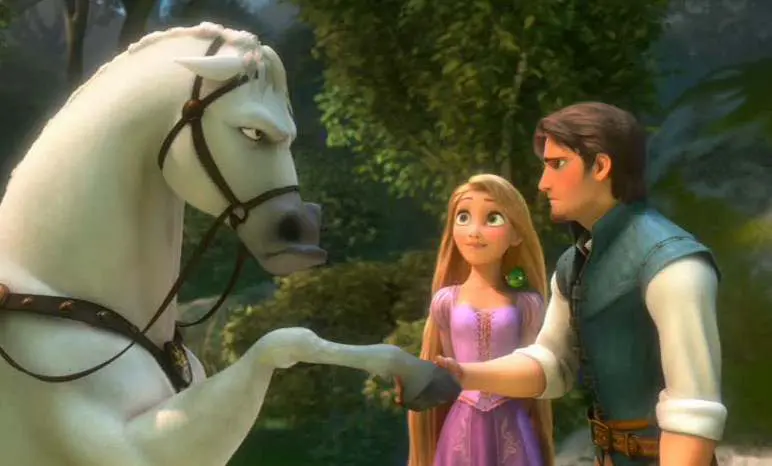 It is a musical adventure film directed by Nathan Greno and Byron Howard.
The story revolves around the classic German fairy-tale character of Rapunzel who is a lost princess with magically long blonde hair. She wishes to escape her secluded tower against her mother's wish. She takes help of an intruder to venture out into the unknown world.
Fantastic Mr. Fox (2009)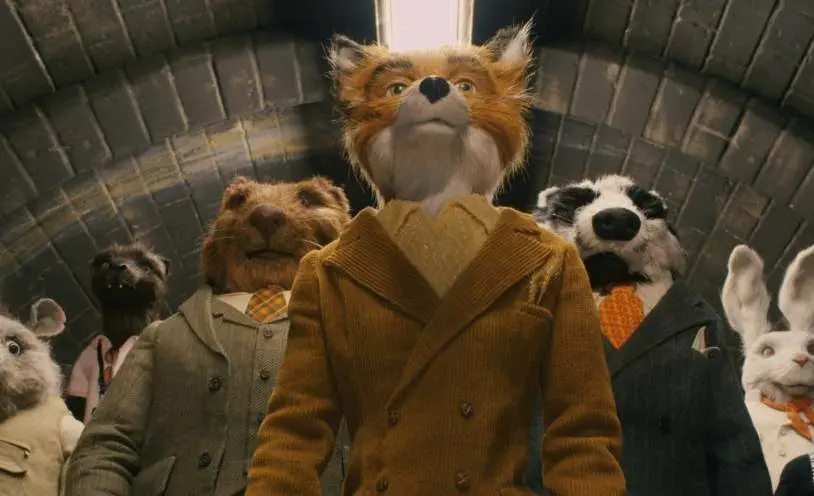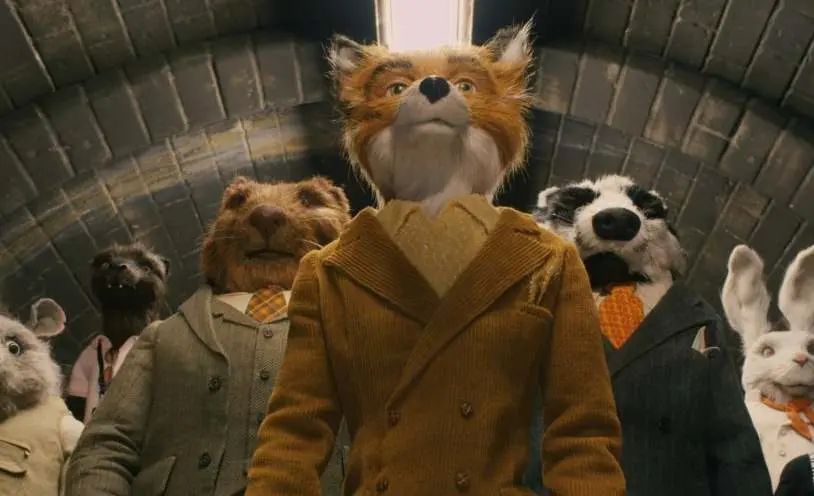 A stop-motion comedy directed by Wes Anderson.
It is based on Roald Dahl's 1970 novel of the same name.
It is about a fox who steals food from three wealthy but mean farmers. Tired of daily theft, they dig a way into fox's home in attempt to kill him but the animals manage to outwit them.
Despite its funny appeal, it carries strong serious emotions under the surface.
Monsters, Inc. (2001)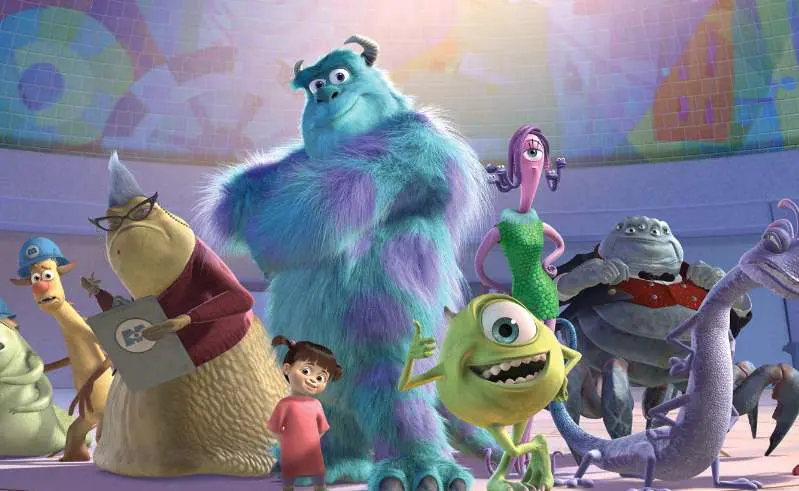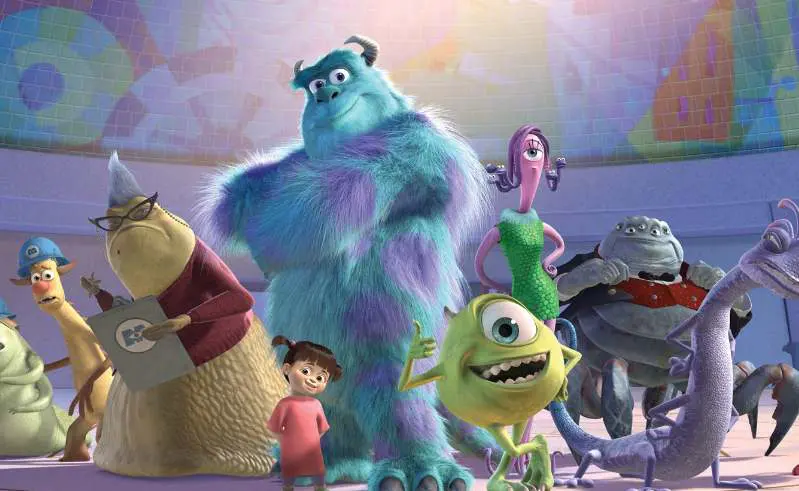 It is a buddy comedy film directed by Pete Docter.
The story is about two monsters, Sully and Mike who are best friends. They are employed at Monsters Inc. which is an energy generation company. The employees produce power by scaring human children. But they are afraid that the children are toxic for them and when a child enters the factory, Sulley and Mike are tasked to return her home as soon as possible.
The animation is quite innovative!
Your Turn!
Now share, your favorite Best Hollywood Animated Movies name in the comment section, also share if you think some good or great animated movies are missing.