Music, dance, and songs together have a divine taste and Bollywood is just incomplete without the extra tadka.
In fact, in Bollywood there are a number of movies which have been box-office super hits just because of its songs, music and dance numbers, Music is the Special Part of any Bollywood Movie, but still very few movies are based on Music Bands, Singers and Musicians.
We are sharing the Best Bollywood Movies Based on Music and Singers.
Best Bollywood Movies Based on the Life of Singers
Rockstar (2011)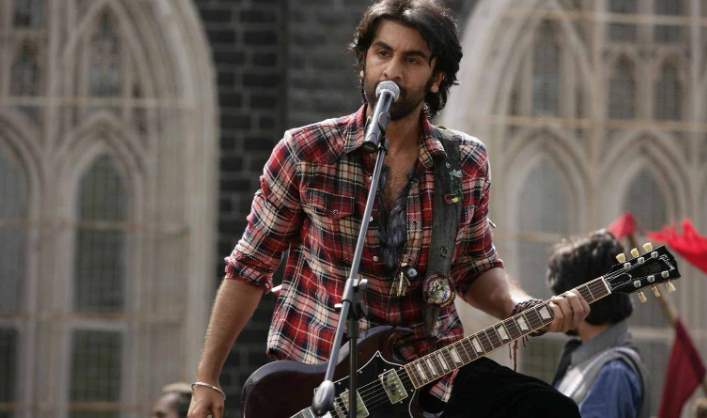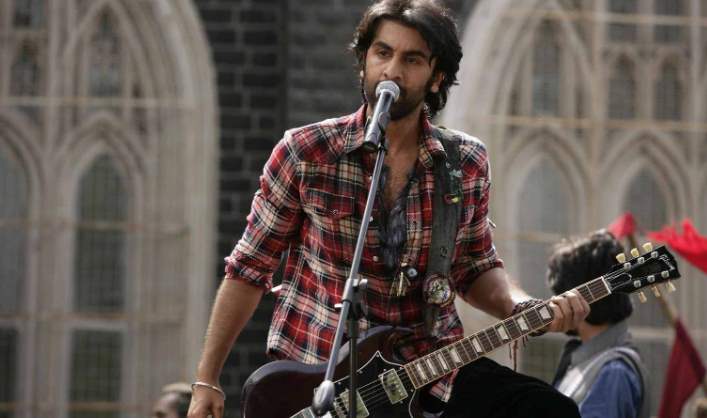 The movie is a musical romantic drama directed by Imtiaz Ali, starring Ranbir Kapoor and debutant Nargis Fakhri. The music of the film is composed by A.R. Rahman. The film is all about the journey of Janardhan Jakhar aka JJ Aka Jordan, who chases his dreams to become an international rock sensation 'Jordan'. 'Sadda Haq' became the most popular song of the film and was called as a 'youth anthem'.
Rock on!! (2008)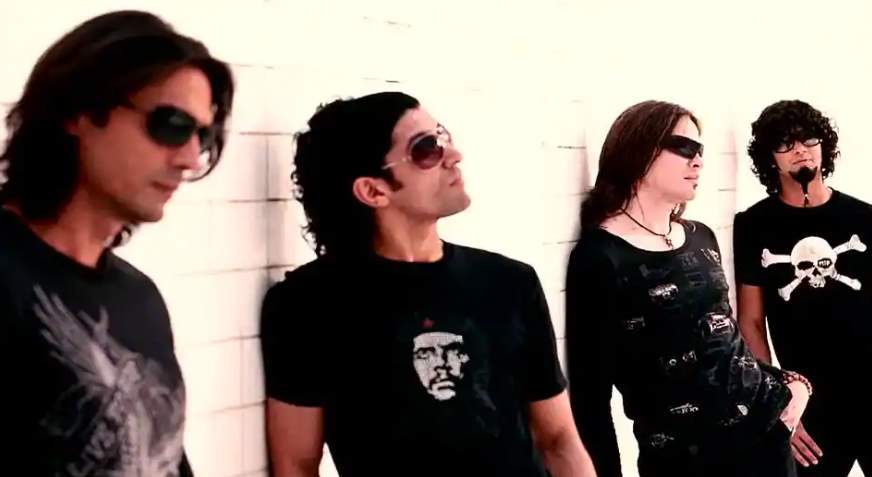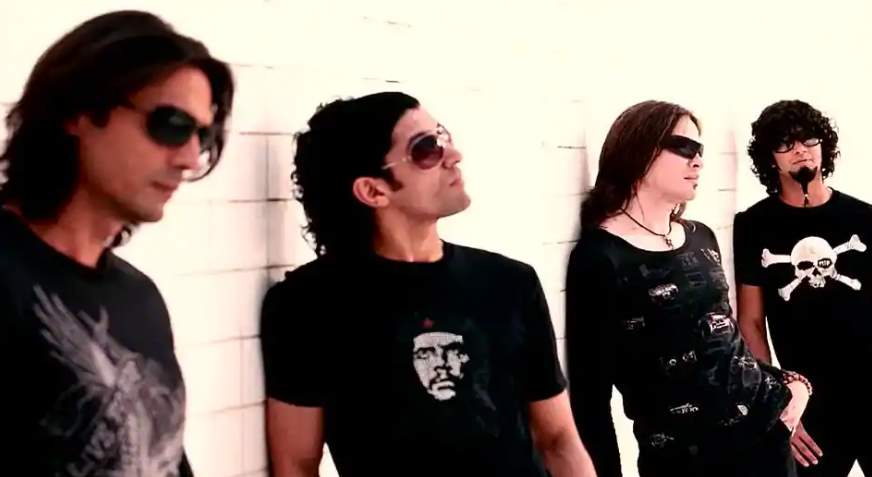 With the theme 'Live Your Dream', the film depicts the story of four friends, who reunite to relive their moments of magnificence as a rock band. Rock on is a story of a Band and shows how they spit and meet again to create music, The film marks the booming Bollywood debut of Farhan Akhtar and Prachi Desai and the music of the film is given by musical trio Shankar-Ehsaan-Loy.
Soundtrack (2011)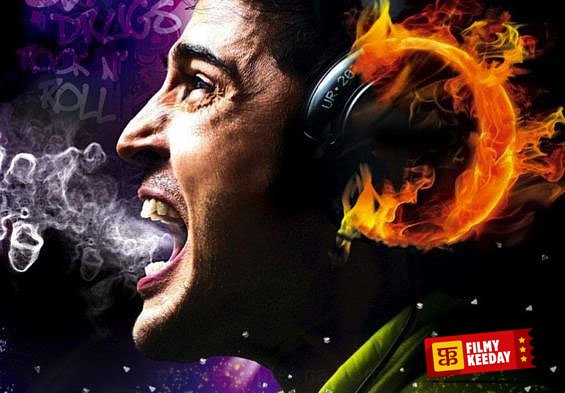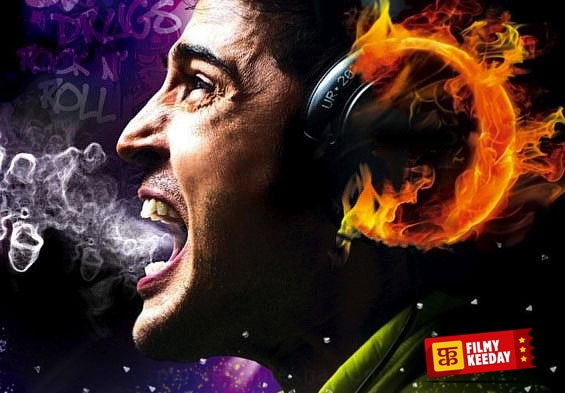 This Bollywood drama film was directed by Debutant Neerav Ghosh, starring Rajeev Khandelwal and Soha Ali Khan. The story revolves around the life of a talented music composer whose career goes through many twists and eventually a deaf DJ becomes a renowned composer, Soundtrack is Slightly based on the Beethoven.
Baiju Bawra (1952)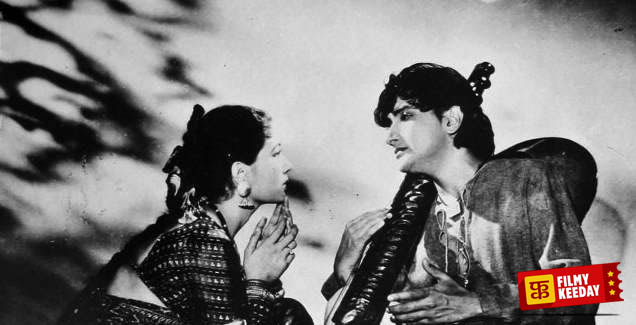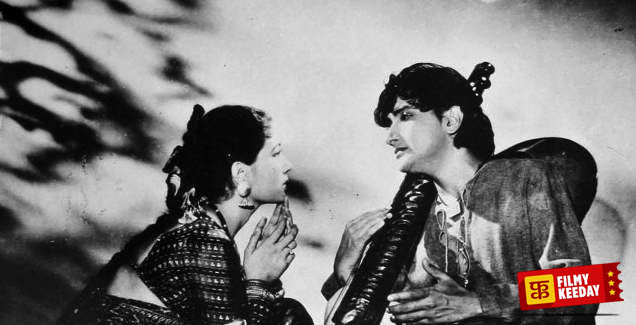 The movie was originated on the tale of a young singer, Baiju Bawra from the days of Mughal Emperor Akbar the Great. Baiju Bawra was directed by Vijay Bhatt, starring Bharat Bhushan and Meena Kumari. The film's music director, Naushad, received the inaugural Filmfare Best Music Director Award for the song 'Tu Ganga ki Mauj', which was his first and only Filmfare Award.
Karz (1980)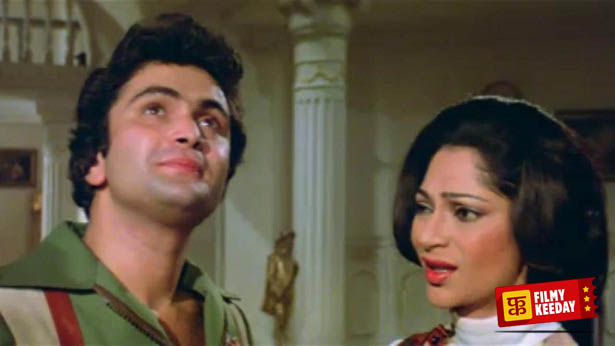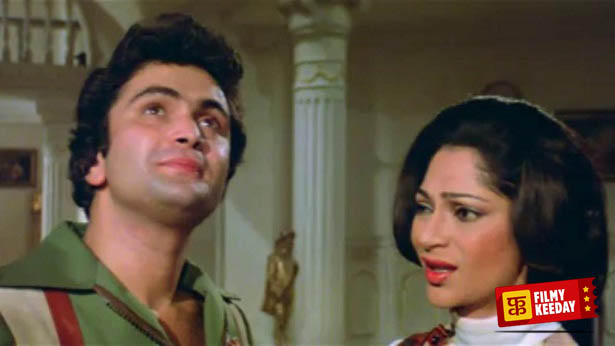 The film was directed by the 'Bollywood Showman' Subhash Ghai, starring Rishi Kapoor and Tina Munim in the lead roles. Film's music was given by legendary composer duo Laxmikant Pyarelal, who also won the Filmfare Best Music Director Award for the scores 'Om Shanti Om' and 'Dard-E-Dil'. A remake of Karz starring Himesh Reshammiya in Lead role was based on same plot and story but it was not successful at the box office.
Abhimaan (1973)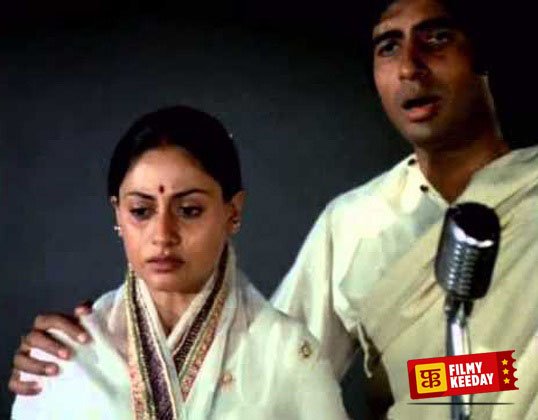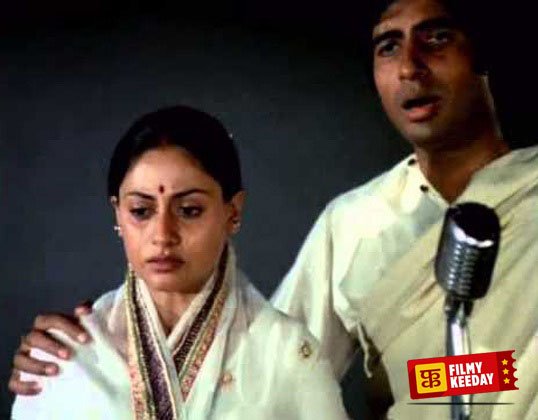 Directed by one of the most popular and beloved filmmakers of Indian Cinema, Hrishikesh Mukherjee, the film was a Bollywood masterpiece starring superstar Amitabh Bachchan, his real-life wife Jaya Bachchan, Asrani and Bindu. The film is best recalled for its songs, composed by late legendary composer S.D. Burman.
Aashiqui 2 (2013)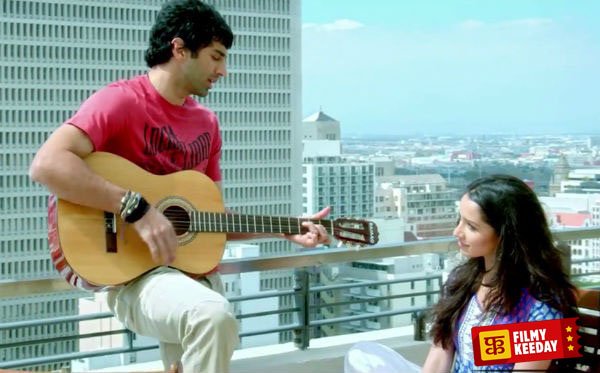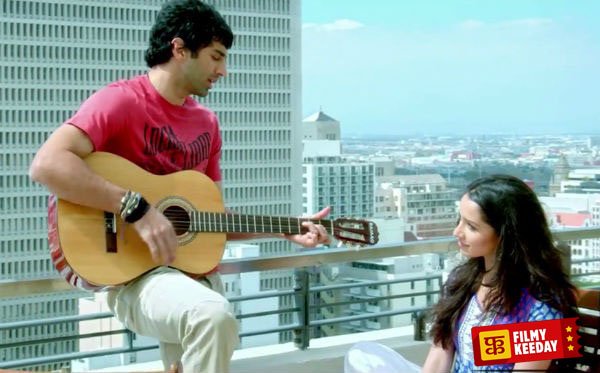 With the tagline 'love makes life live', the movie portrays a musical love story centering on the two lovers who go through love and loathing, fame and failure in their lives. The film is directed by Mohit Suri, starring Aditya Roy Kapoor and Shraddha Kapoor in the lead roles.
Star Teaser: 'Tum Hi Ho', 'Sunn Raha Hai'
Also Read: Review of Aashiqui 2
London Dreams (2009)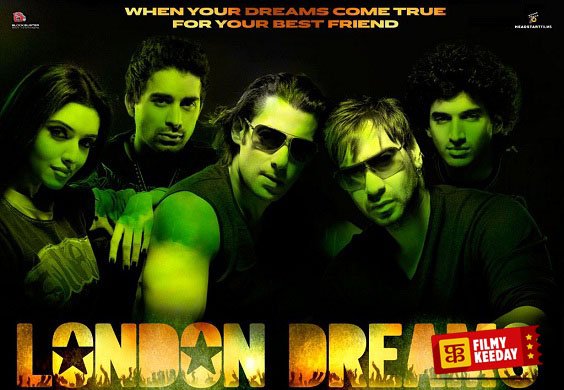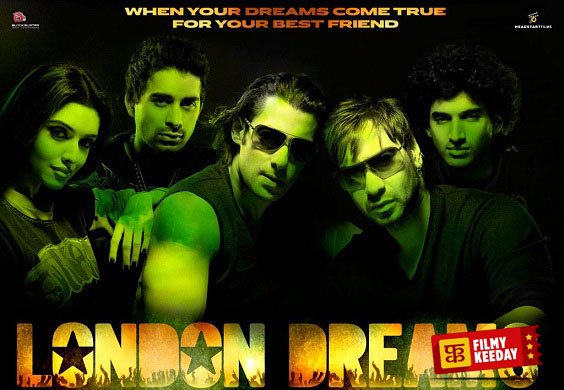 London Dreams is a Bollywood musical drama directed by Vipul Shah, starring Salman Khan, Ajay Devgn and Asin in lead roles. The film's music is composed by Shankar-Ehsaan-Loy and lyrics by Prasoon Joshi.
Sur – The Melody of Life (2002)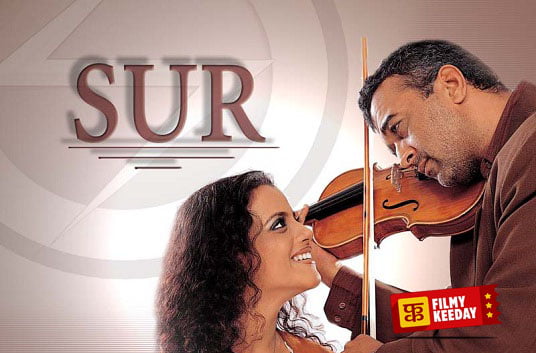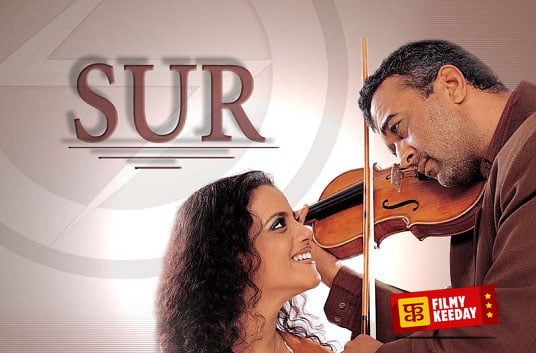 Sur is a Bollywood musical film directed by Tanuja Chandra, starring Lucky Ali and Gauri Karnik in lead roles. The film depicts the story of a music teacher who is searching for someone so special that, if polished, would be a masterpiece and known as the world's most talented singer. Sur is one of the Most Underrated movies of Bollywood.
Hum Dil De Chuke Sanam (1999)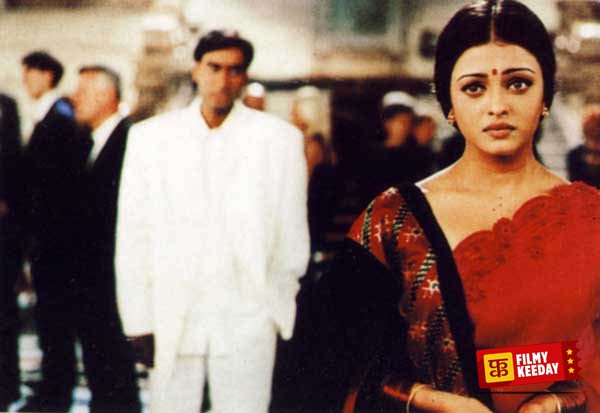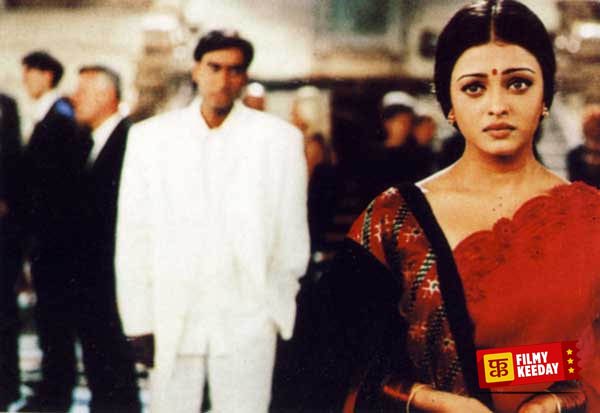 Directed by Sanjay Leela Bhansali, this Bollywood musical romantic drama was based on a love triangle, starring Salman Khan, Ajay Devgn, and Aishwarya Rai. The story of the film revolves around the two love-birds, a student of classical music and his teacher's daughter and the after love ball games.]
Your Turn!
You can include more movies in the Comment section or you can share your favorite movie from the list.