Aamir Khan, as we all know, is popular as Mr. Perfectionist in the Bollywood arena. If not, at par, he is considered close enough to Christian Bale of Hollywood when it comes to altering his looks to resemble the character portrayed in the movie.
Since Lagaan, a movie that put him in the international arena, Aamir has become quite serious about his looks in terms of closeness to the reality. Hence, he has yet again left no stone unturned for the upcoming film Dangal where he plays an Indian wrestler, i.e. Pehelwan.
With Aamir Khan in the lead role, Dangal had been already special. However, there are some cool facts about the movie that makes Dangal even more special.
So, let's cut the crap and learn about these interesting facts about Aamir Khan's Dangal:
Dangal is an Indian biographical sports film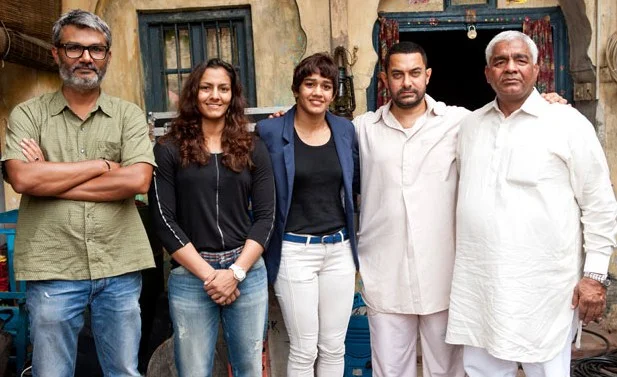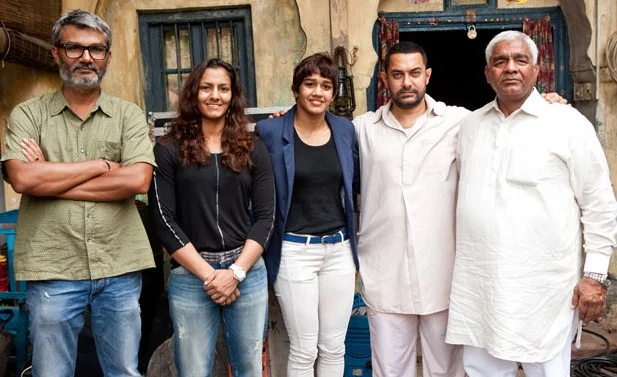 After the success of Bhaag Milkha Bhaag and Mary Kom, here's another biographical movie based on sports starring Mr. Perfectionist, Aamir Khan. The film is based on the true story of Mahavir Singh Phogat, who trained two of his elder daughters, Babita Kumari and Geeta Phogat, in wrestling. The story is about the proud father from Haryana, whose daughter, Geeta Phogat, holds the achievement as the first female wrestler to win a gold medal at the 2010 Commonwealth Games while her sister, Babita Kumari, has won a gold medal at the 2014 Commonwealth Games.
Dangal is mostly shot in Punjab
Although, the movie is based in Haryana, it is entirely shot in different villages of Ludhiana, Punjab after giving a Haryanvi transformation to these locations. Surprisingly, one of these villages include Dango, the ancestral village of the first action of Indian cinema, Dharamendra.
Sakshi Tanwar plays Aamir's wife in Dangal
Those, who have experienced the era when the Saas-Bahu serials came into trend, will remember the name Sakshi Tanwar Aka Parvati of Kahani Ghar Ghar Ki. Yes, the same Parvati will be seen as Daya Kaur, the wife of Mahavir Singh Phogat in his biographical movie. She won the role beating 70 other actresses, including Mallika Sherawat.
Popular child artist known for her role as Bharti in Chachi 420 plays Geeta Phogat
The Chachi 420 famed child artist, Fatima Sana Sheikh, grabs the role of Geeta Phogat, the first Indian female wrestler to win Gold medal at the Commonwealth Games. She is famous for her role as Bharti in the 1997 hit comedy Chachi 420 starring Kamal Haasan and Tabu.
Aamir's weight transformation from heavy to light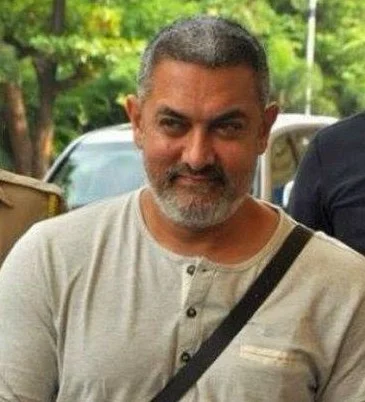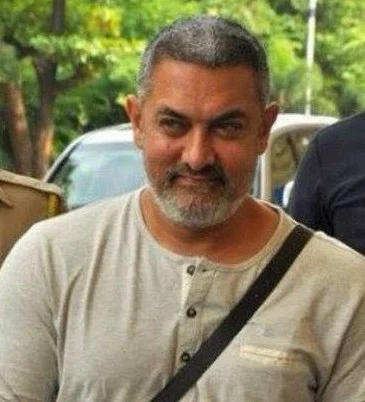 As discussed earlier, Aamir Khan is known for his perfectionist attitude and he has applied the same for the upcoming movie Dangal. Yes, Aamir has gained 30 kg to end up at a whopping 98kg to don the role of a veteran Indian wrestler Mahavir Singh Phogat. If that was not enough, Aamir will shed this weight and try to get the Dhoom 3 physique back to play the young Mahavir Singh Phogat for Dangal starting from January next year after he finishes the shooting sequence for the older Mahavir Singh Phogat.
Dangal will highlight the sensitive issue about discrimination of women child in India
It is no surprise that Haryana has acquired the bad name for female infanticide and currently holds the lowest sex ratio compared to other states in India. As per Aamir Khan, Dangal will focus on this social stigma in an entertaining way with a blend of humor under the direction of Nitesh Tiwari.
Disney approached Nitesh Tiwari to direct Dangal
A co-producer at Disney narrated the story of the veteran and inspirational Indian wrestler to Nitesh Tiwari in just two lines. The ace director was stung by the emotional quotient of the story and finally decided to make it in his own style.
Aamir will be trained by Salman Khan's trainer to get back into shape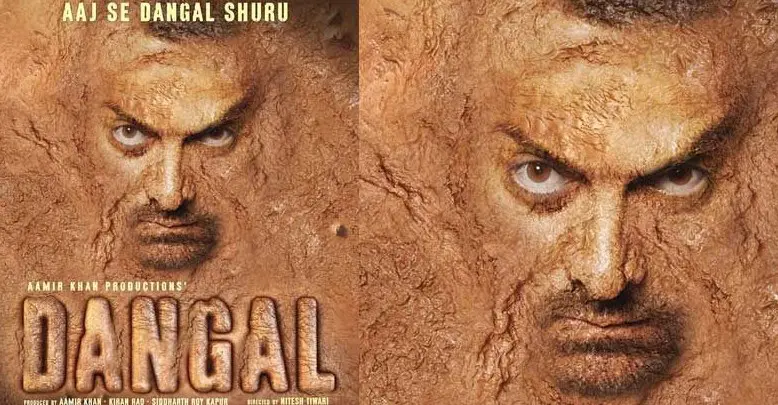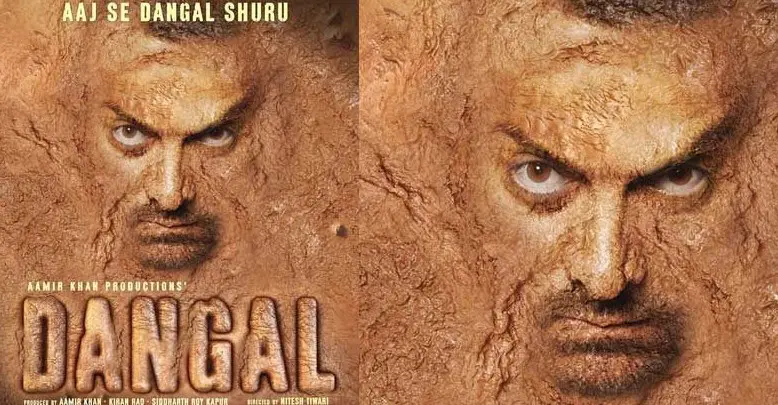 As we already know that Mahesh Bhatt's son Rahul Bhatt was picked by Mr. Perfectionist to train him to bulk up as well as trim down for the elder and younger versions of Mahavir Singh Phogat. However, things have slightly changed now. The shooting for the elder Mahavir Singh Phogat is already done and Aamir has to go through an entire transformation to be fit for the younger Mahavir Singh Phogat. Owing to the constant media attention, Aamir is planning to carry out this transformation in the United States. Unfortunately, Rahul Bhatt is facing some Visa problems owing to his connection with David Headley, the mastermind behind 2008 Mumbai attacks.
In the middle of all this dilemma, Bhai has come to his rescue. Salman Khan lends his personal trainer Rakesh to Aamir for the time being, who will now travel with Aamir to the United States in order to help him get back into the Dhoom 3 avatar yet again.
Main Hamesha ye soch ke rotta riya ki chhora hota to des ke liye kusti me gold lata
Yo baat mere samajh me na aayi ki gold to gold hota hai, chhora laave ya chhori.
Watch Trailer of Dangal