Bollywood movies have always been inspiring our country and the youth. We all know that this is a man-made world and women are not given all the due respect and are ill-treated.
Not only the man dominates women but sometimes women also obey thinking that they are supposed to be so. These Woman-Centric Bollywood Movies does not only give them the confidence to the women but also shows the world that women are no less than men.
We live in a Country where all Superstars are male, You these Actresses are equal and sometimes better than the Male actors of Bollywood, so we are sharing some best Bollywood Movies on Women or Women-Centric Plots. Let's check some Womenious Bollywood Film.
List of Female-Centric Bollywood Movies
Mother India (1957)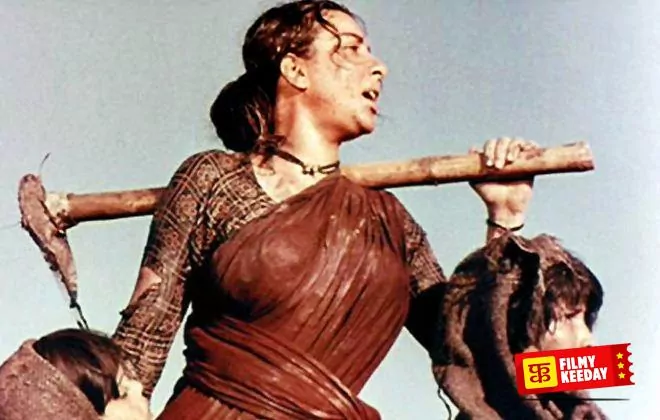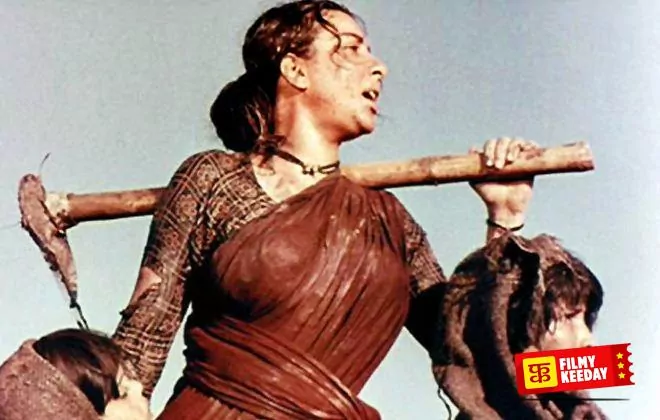 Indians regard India as a mother, and this movie shows the story of a woman who courageously fights all odds after her husband deserted her. Indian women have all the strength, all they need is a little confidence.
Mirch Masala (1987)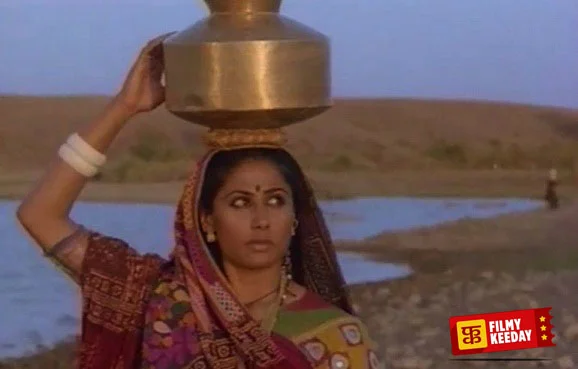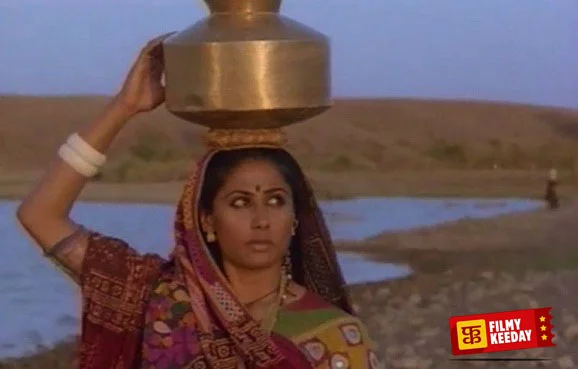 A Simple village woman chooses to fight back for herself and save herself from an evil man who tries to rape her. The movie is about the courage and strength of the woman that must not be suppressed.
Damini (1993)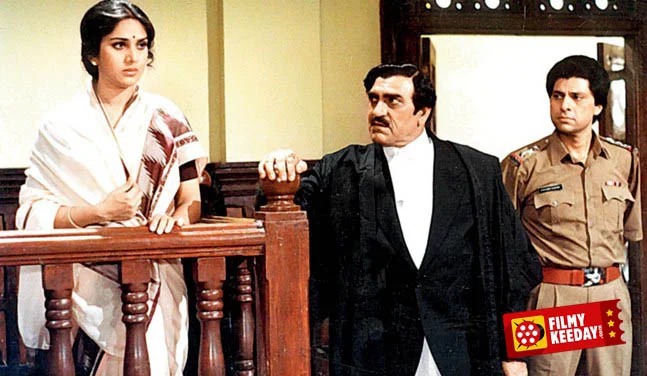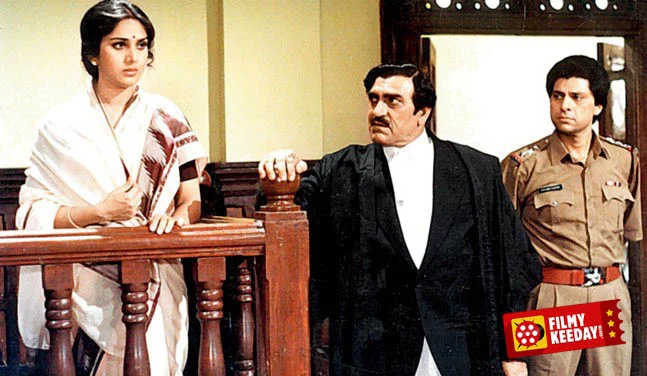 A woman is married in a wealthy family and is happy until one day she sees a horrendous act of her brother in law raping their innocent maid. She fights for justice, but her in-laws oppose her including her husband. She leaves her home and keeps fighting for justice for her maid.
Also check: Top 10 Movies with a Social Message
Astitva (2000)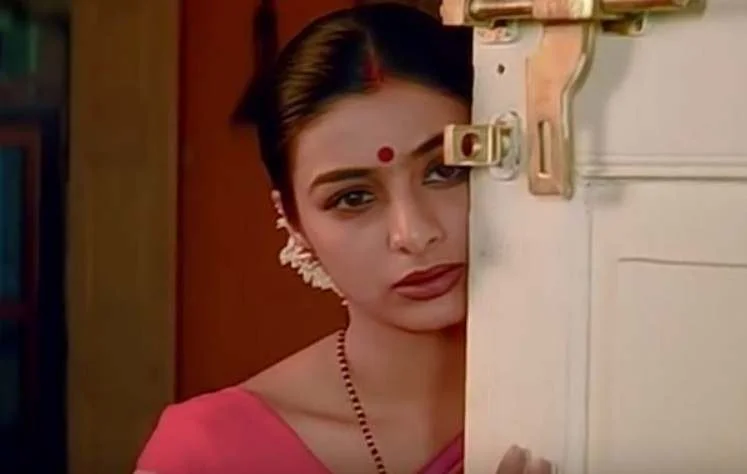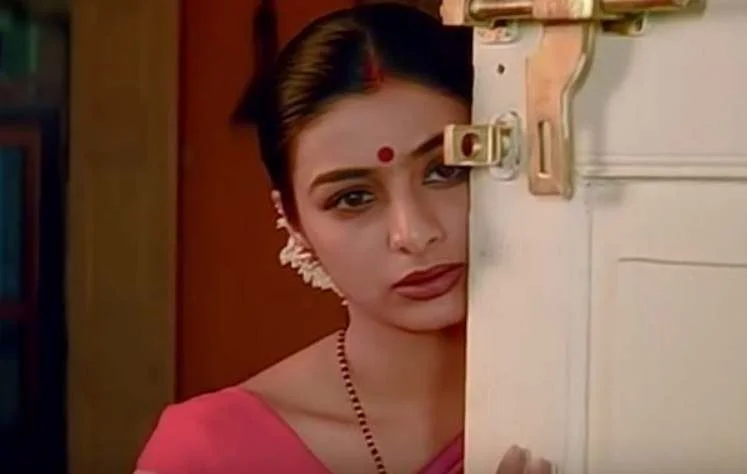 A bold movie showcasing the male chauvinist society where a woman is given punishments and the males are let go off for the same mistake.
Astitva is one of the brilliant films of that year, although it goes unnoticed due to lack of promotions and entertainment.
Bandit Queen (1994)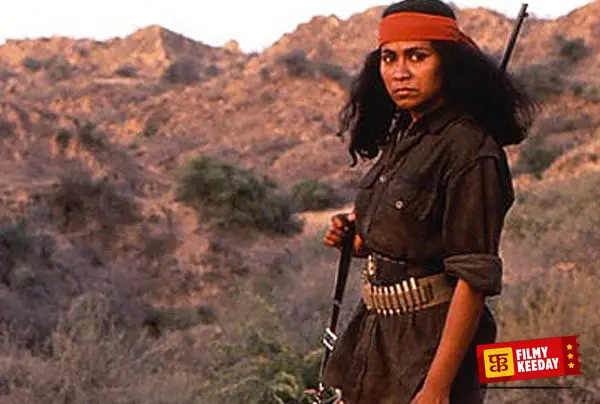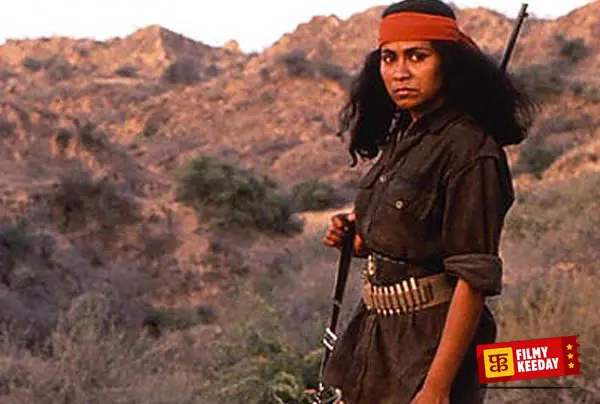 The movie is a real-life story of Phoolan Devi, An Indian Decoit. Phoolan Devi is a courageous woman who was tormented again and again by men and this male chauvinist society. She chose to give back this male-driven society a taste of revenge by a tormented woman.
Chandni Bar (2001)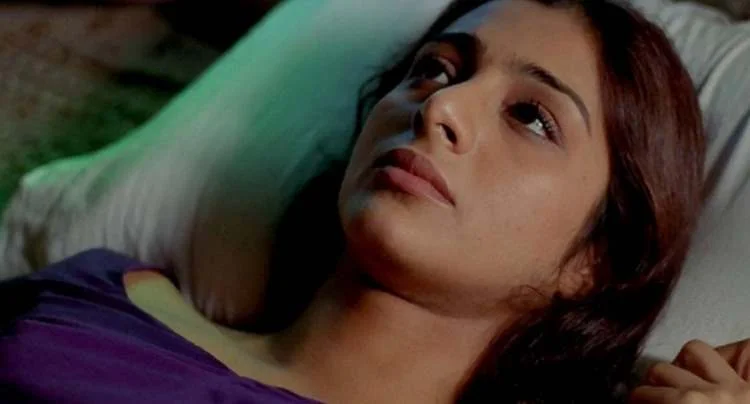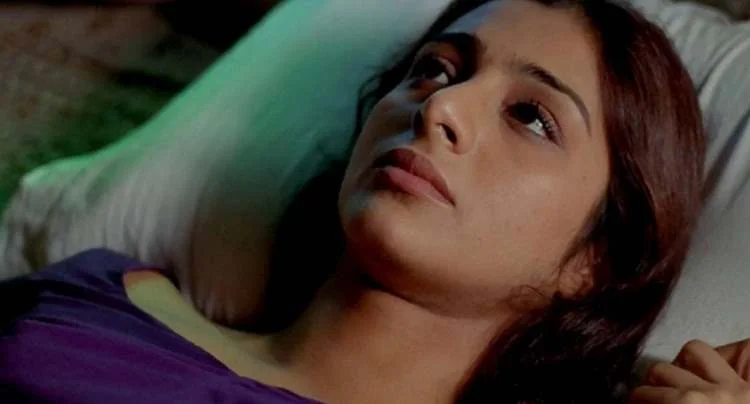 Chandni Bar shows the story of a girl who is forced to become a Bar Dancer. The life of a poor girl who has lost her parents, raped by her own uncle and is forced to dance in a bar is nicely shown. But unlike any other girl, this Bar girl has the courage to fight and leave this life.
Lajja (2001)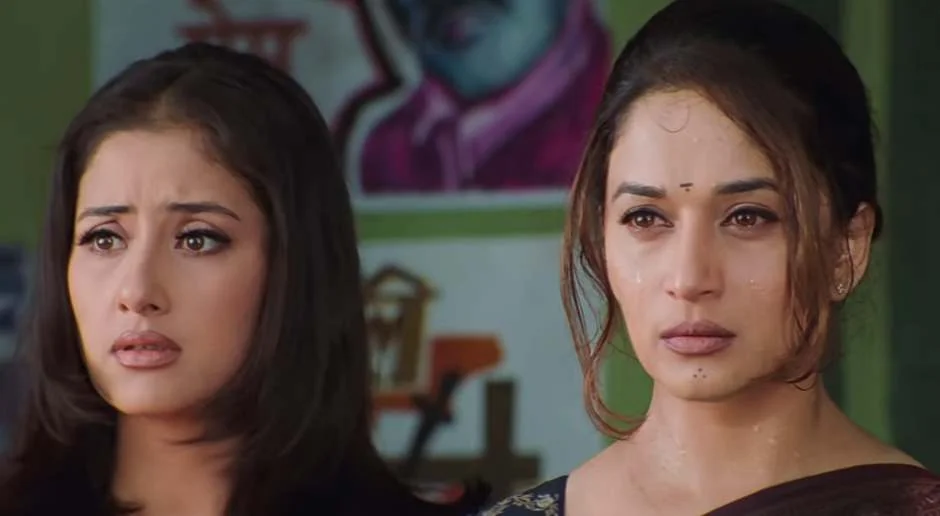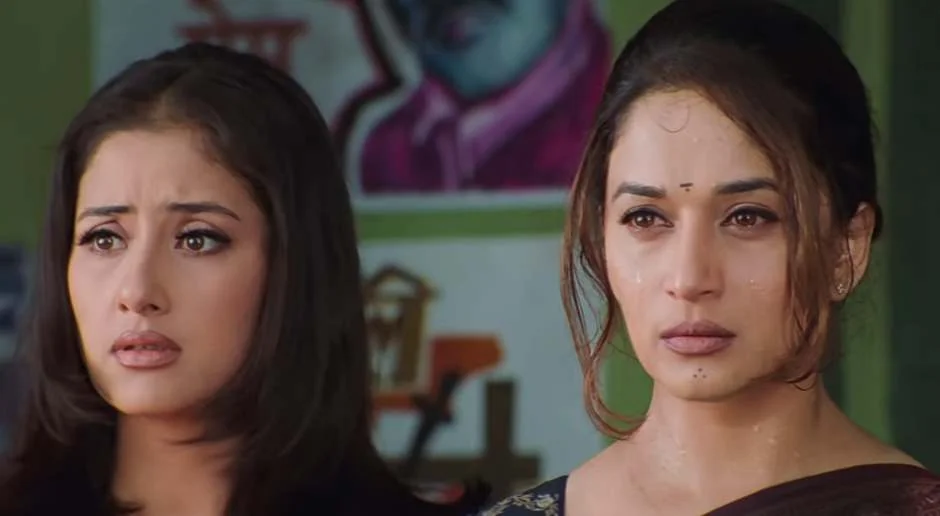 The movie is about the plight of women in India, the movie shows the story of different women and their struggle from male chauvinism.
Shakti The Power (2002)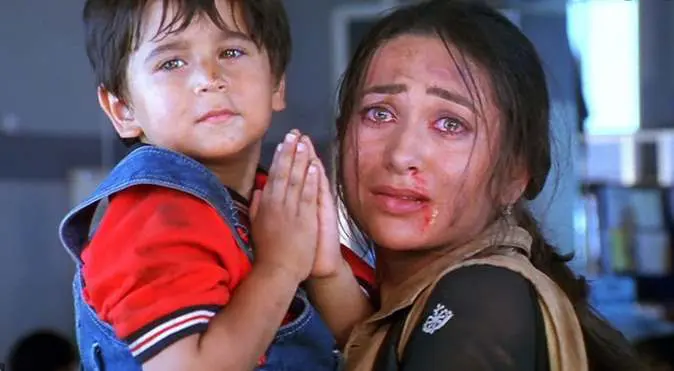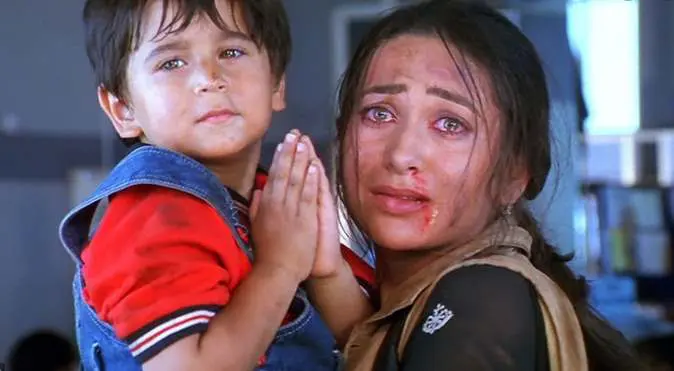 An Indian girl is happily married and staying with her husband and son in Canada. One sudden day her husband plans a journey to their ancestral village in India to meet his parents. The family of the man is embroiled in feudal gang wars. In one such gang war, she loses her husband
Matrubhoomi (2003)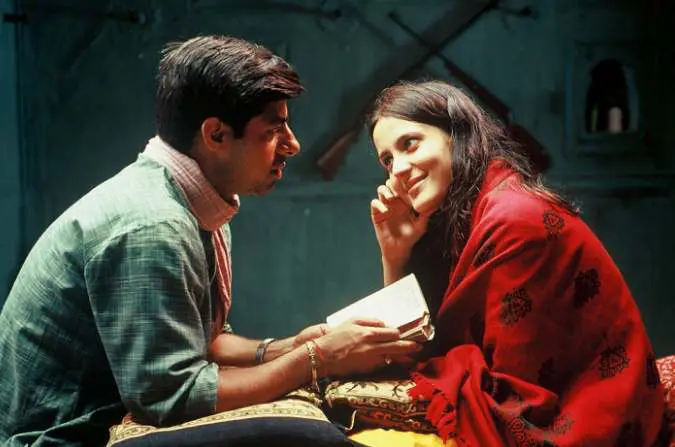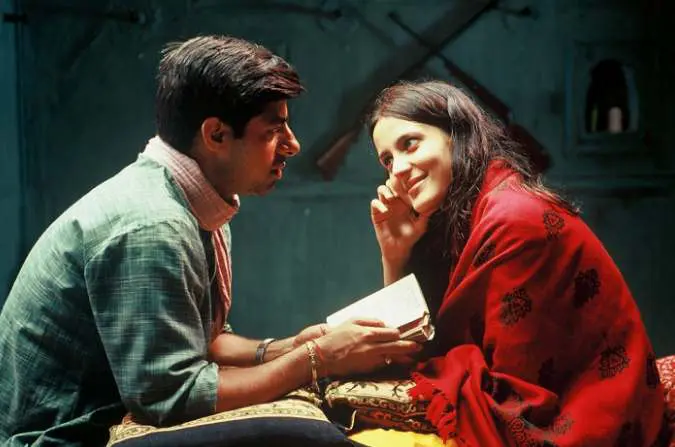 A movie that takes us to a nation without women. The movie is about female foeticide and its ill effects on our nation. Tulip Joshi has done remarkable work in the movie.
This film is certainly one of the best films made on women's issues or social issues.
Jaago (2004)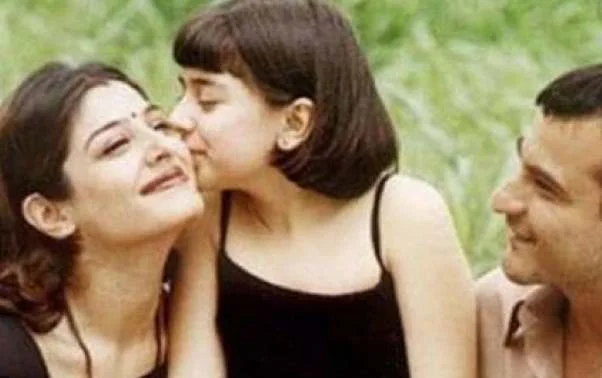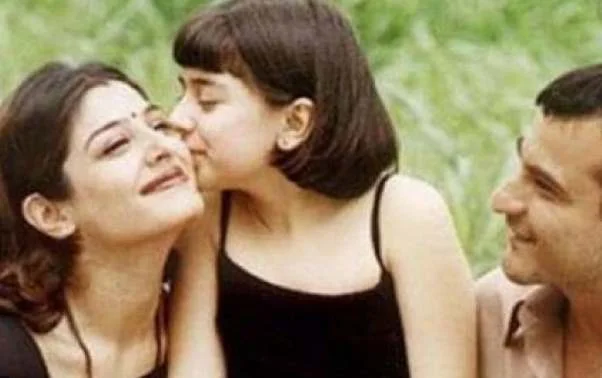 A happy family leading a happy life is struck with a shock when their 10 yr old daughter is raped in a local train and leaves the world in pain in front of her grieving parents. Her mother takes a bold step to find the culprits and succeeds with the help of an honest Police Officer.
Also Read: Best Bollywood Movies on Common man
Dor (2006)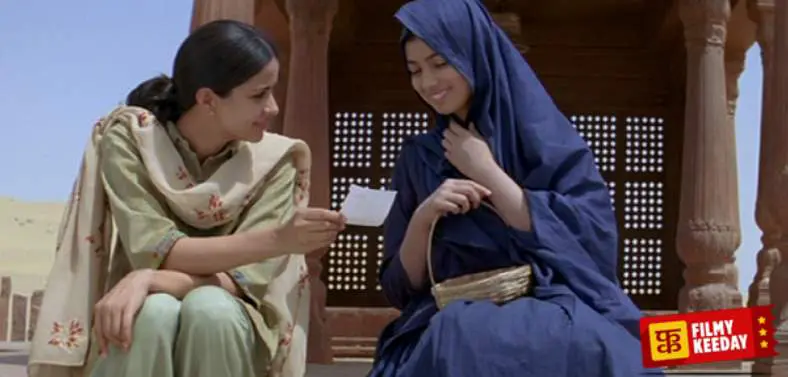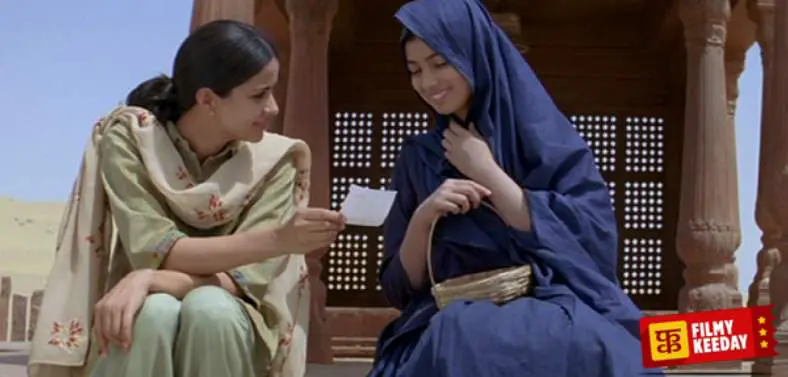 The movie is about a young widow who is forced to give up everything for she has lost her husband. The movie is about the plight of widow women in India who are forced to live a life of slavery when they lose their husbands. This widow woman finds a friend in another woman who helps her live her life and smile without getting scared. The widow woman takes a bold step and runs away from this slavery life of a widow woman to freedom.
No One Killed Jessica (2011)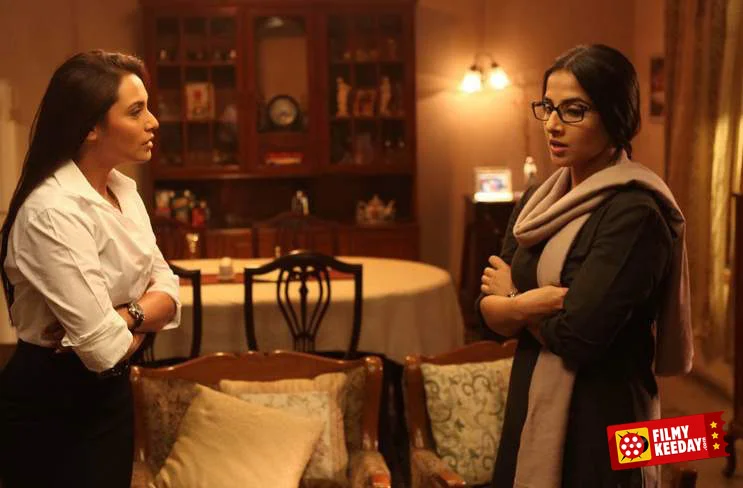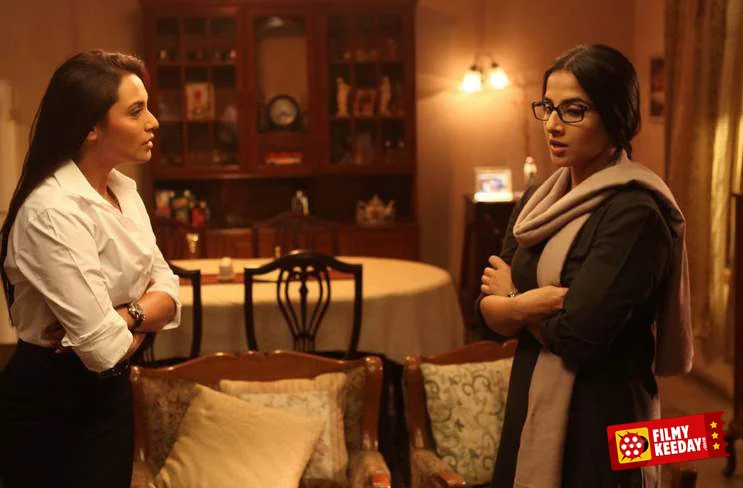 A common girl whose sister has been murdered by the son of a political leader doesn't sit back and wait for justice. She stands up and fights to get justice for her family and for her deceased sister. If she can, every woman can.
Kahaani (2012)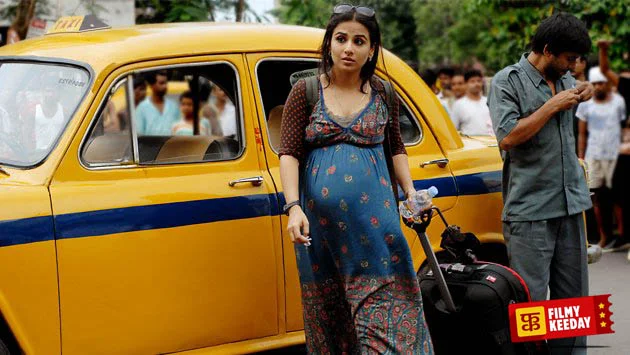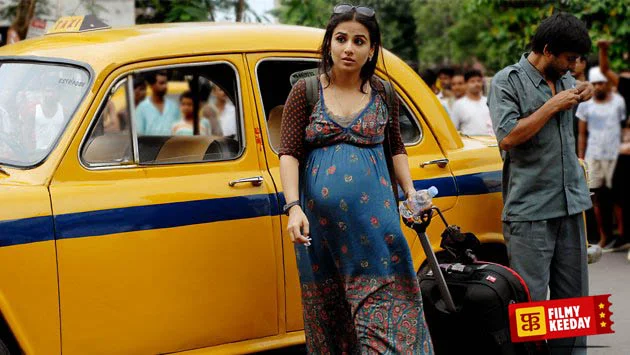 A loving wife loses her husband in a poison gas attack and later her unborn child while grieving for her deceased husband. But unlike other women, she doesn't sob and waits for our legal system to bring her justice. She comes up with a plan, goes out alone, finds and then kills the man behind her husband's death.
English Vinglish (2012)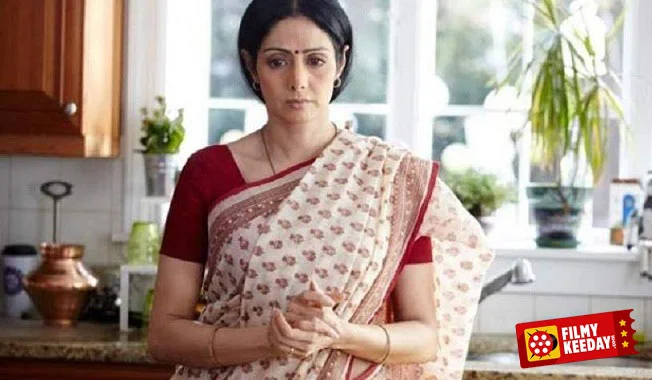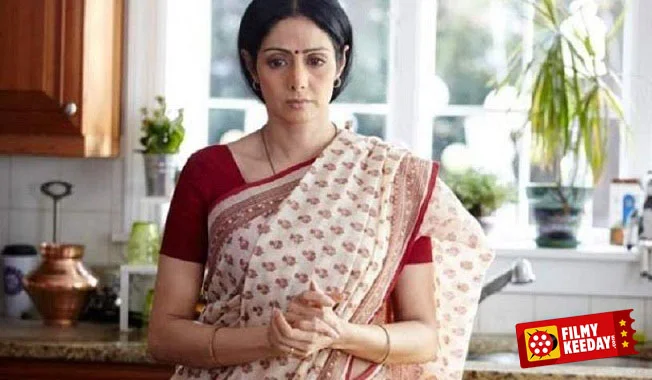 The movie is a story of a common housewife who is weak in English and always becomes a joke in front of her children and husband because she doesn't know English.
A story of every second home in India and women in India learns to deal with being a joke. But the movie shows a different story, this woman not only goes out and learns English but makes her family understand the importance of her more than her knowing English.
Queen (2014)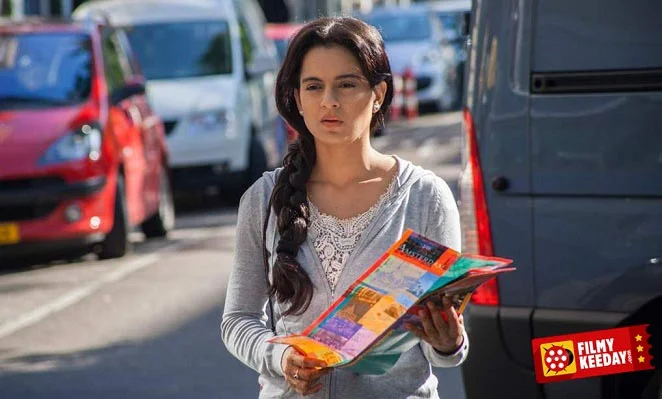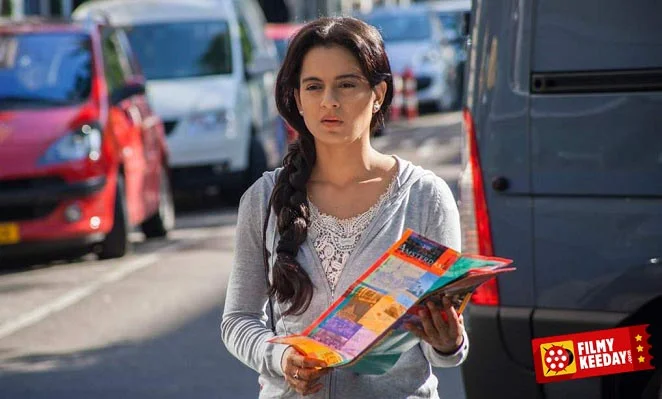 Queen is an Indian Comedy Drama film starring Kangana Ranaut in the lead role, Queen is about a Middle-class Indian girl who Decides to go on her honeymoon alone, after the walkout by her fiance. She is Innocent but confident about her decision.
Mardaani (2014)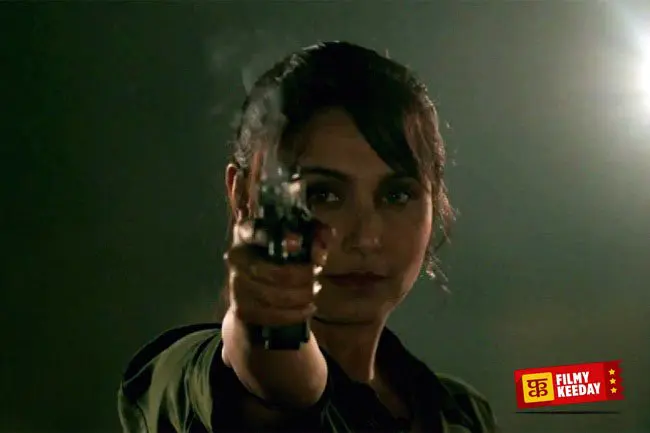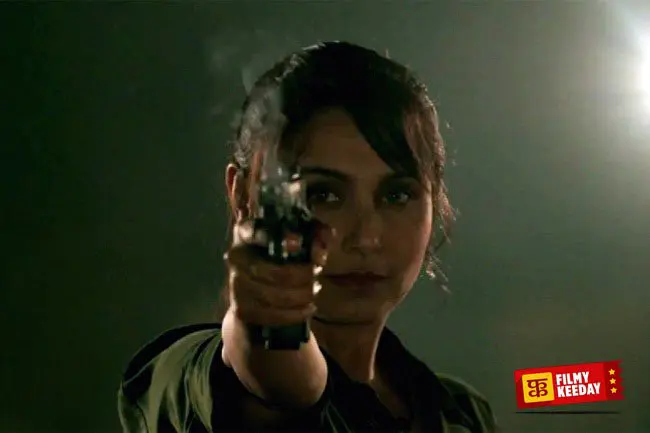 Mardaani is another Bollywood woman-centric film of 2014 starring Rani Mukerji in the lead role under Yash Raj banners, This Movie deals with Human Trafficking Issue and Rani Mukerji Playing the role of a senior inspector of crime branch.
Your Turn!
Share, your favorite Woman centric Bollywood films in the comment section of this page.