They might earn the top film awards such as the Academy and Golden Globes on very few occasions, but Hollywood's feel-good movies are what relieve us from the pressure and humdrum of daily life.
And a few times, they also don't mind bringing happy tears to our eyes. The below list is dedicated to those films. Read on.
Best Feel-Good Hollywood Movies
Forrest Gump (1994)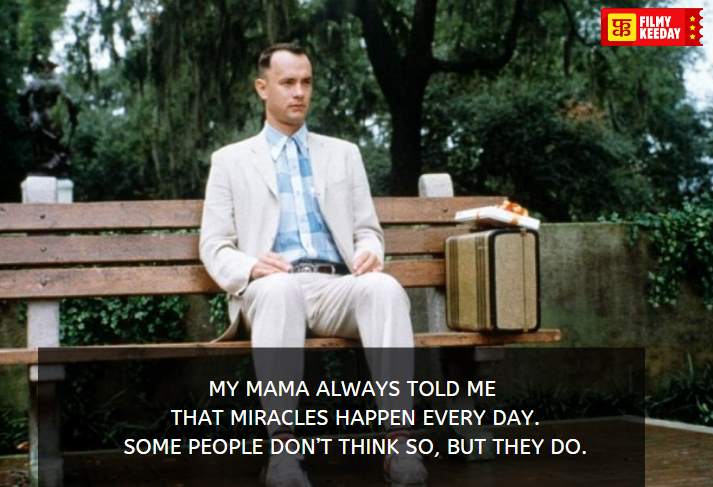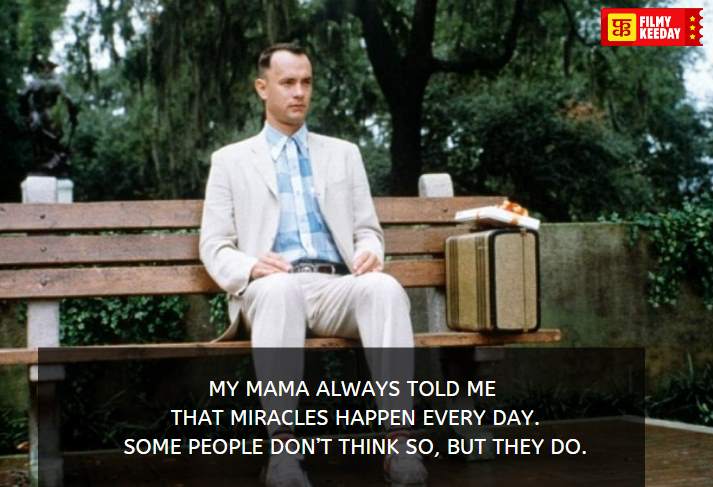 'Life is like a box of chocolates', you might have heard this phrase at least somewhere even if you haven't seen the film. It tells the story of a 'simple-minded' man named Forrest Gump as he goes through meeting people while always pining for the love of his life.
The film enters many zones that make us laugh, smile, and shed a few occasional tears. The film ended up winning an Academy Award for Best Picture and is hailed as one of the best performances by Tom Hanks. Forrest Gump is one of the best feel-good movies of all time.
It's a Wonderful Life (1946)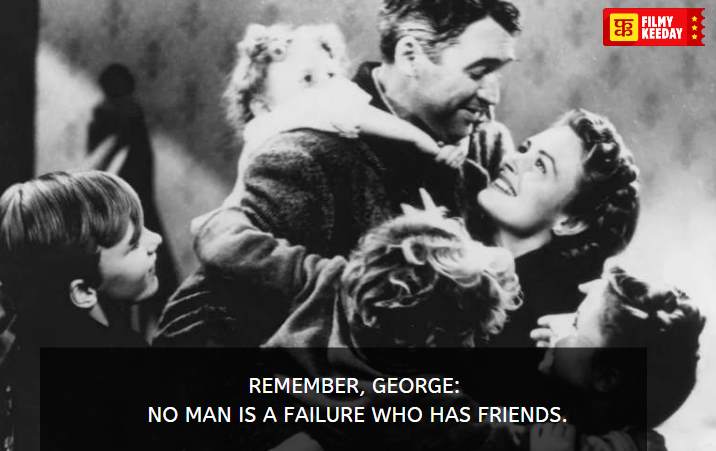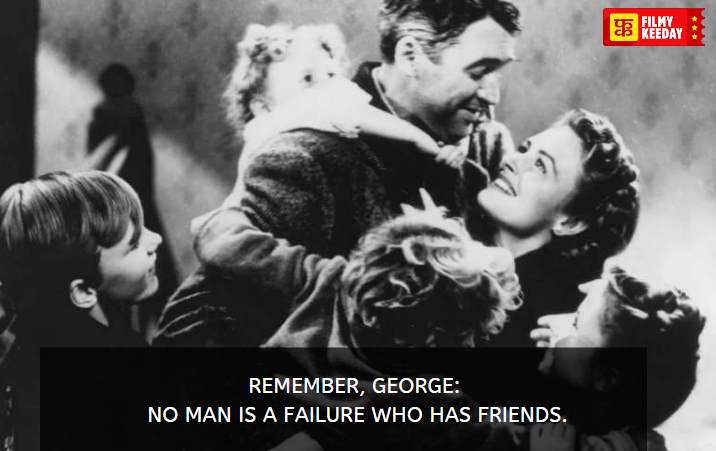 It is one of those Christmas films that serves its purpose of being a Christmas film and achieves way more things than that. We start with George Bailey who is depressed and about to end his life as he has nothing left to live for.
As he jumps from a building to finally end it all, his guardian angel saves him as it is not his time yet to pass away. The angel then shows him what his good deeds over the years have given to his town. This cult classic film remains one of the greatest monumental achievements of American cinema.
Up (2009)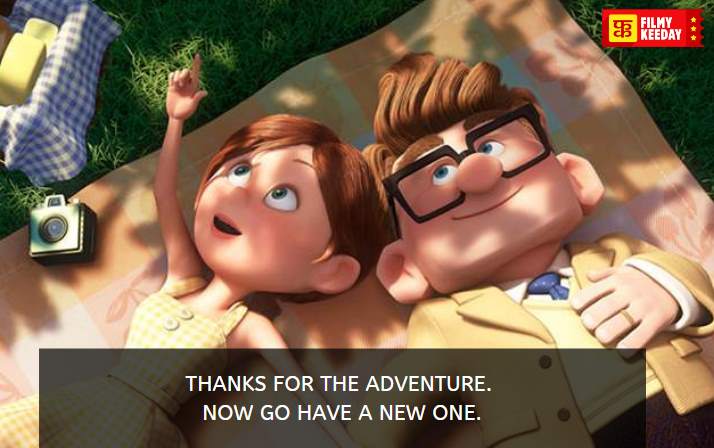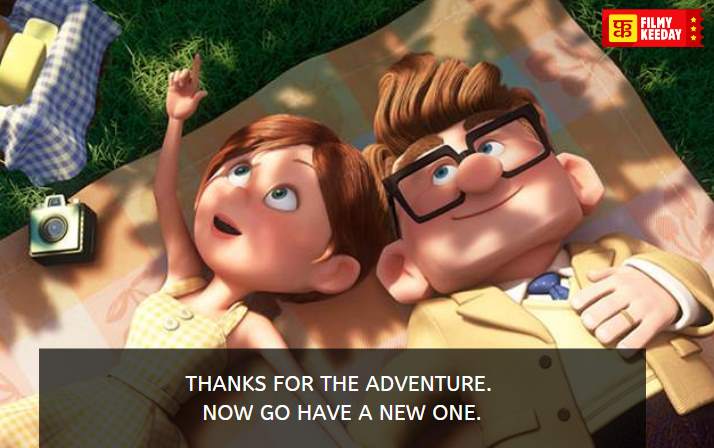 To what limits can an animated film touch you and haunt you? America isn't Japan and there is no 'Grave of the Fireflies' made in America. But then there is Up.
The absolute tear-jerker film that hinges on our old-timer lead character who goes on a voyage to Paradise Falls to fulfill his wife's last wishes. On the adventure, he meets many good and bad people and ultimately discovers that love is a force that goes on forever if you have it enough in your heart.
Also Read: Best Animated Movies of All Time
When Harry Met Sally (1989)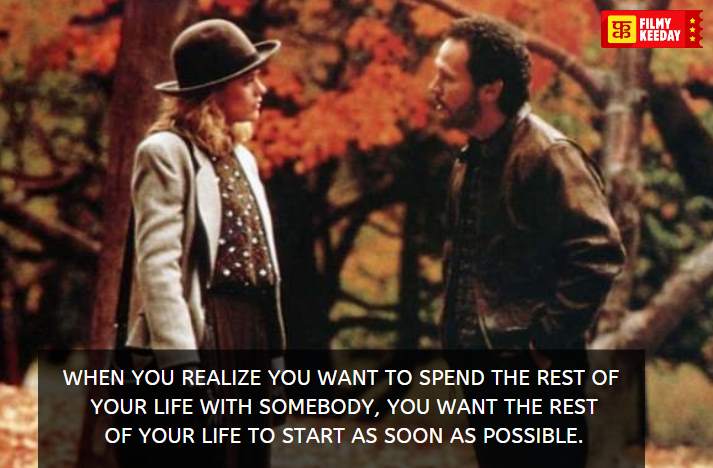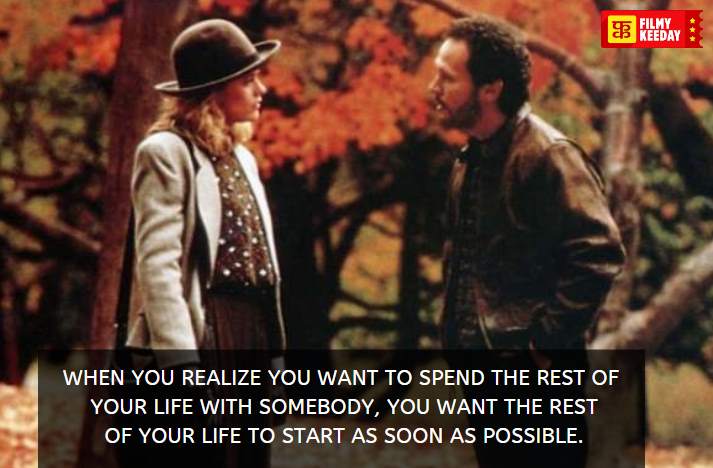 Most Indians reading this will immediately connect it to the highly abysmal remake titled Jab Harry Met Sejal. Done! When Harry Met Sally is actually a far superior film that is lighthearted in its tone but very deep when watched with an open heart and mind.
The film tells the story of two graduates who have a chance encounter and develop a friendship, only to go away from each other. But things have changed a lot when they meet five years later. The film features some amazing performances along with some really heart-touching dialogues.
The Pursuit of Happyness (2006)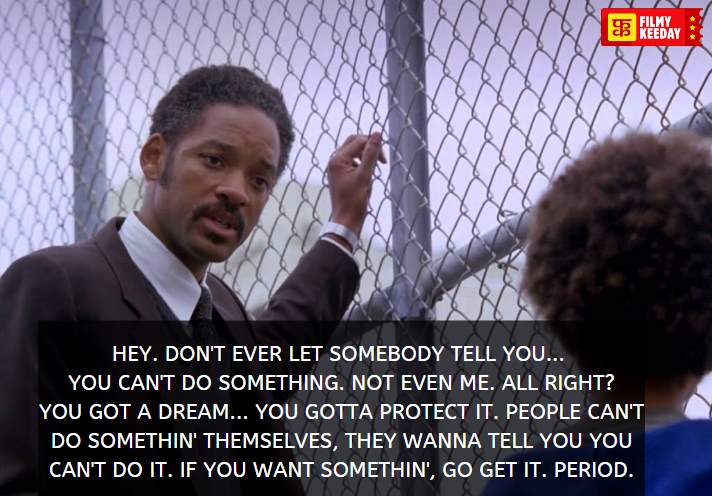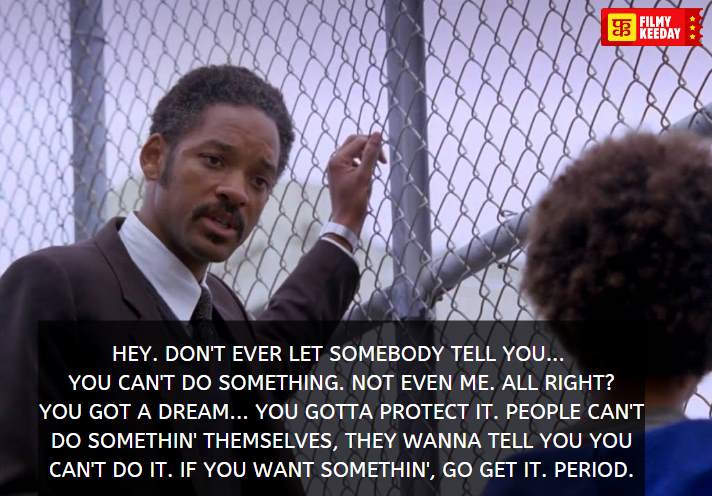 Arguably the best film on our list, Pursuit of Happyness is an absolute gem of a movie. Telling the real-life story of Chris Gardner, a salesman, and his son as they go through their lives struggling to make ends meet and to be with each other.
Chris is taking care of his son and going through all the hardships, poverty, and troubles, he emerges a successful man in the end. If this film doesn't bring tears to your heart, then we don't know what will. Also, Will Smith's not earning the Oscar for this role was one of the worst historical mishaps that happened with the Academy Awards. The Pursuit of Happyness is one of the Best Hollywood Motivational Movies of all time.
La La Land (2016)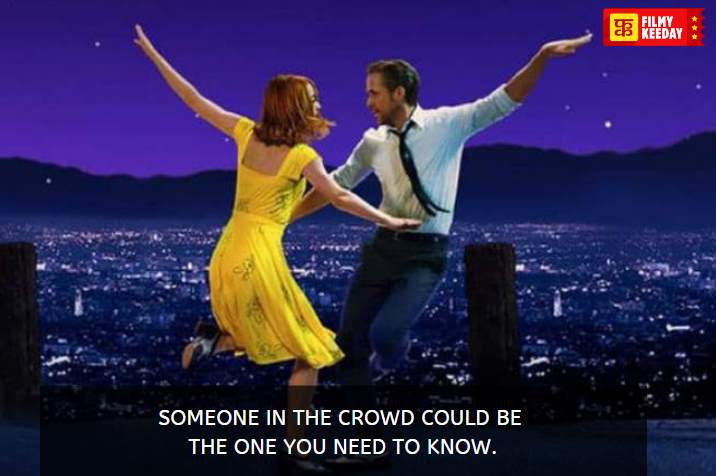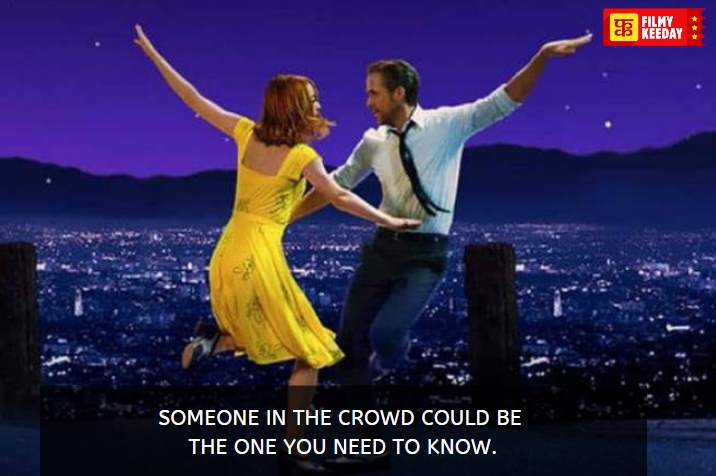 One of the films that had the highest chance of winning the Best Picture Academy award in 2017, La La Land paints a dark picture of Hollywood and how success changes people.
We meet two young people chasing their dreams of making it big in Hollywood and when they finally come close to that and their priorities change, everything seems to come apart. The film leaves us with a bittersweet taste in our mouths and an even more bitter smile, but also the satisfaction of watching an endearing film.
The Terminal (2014)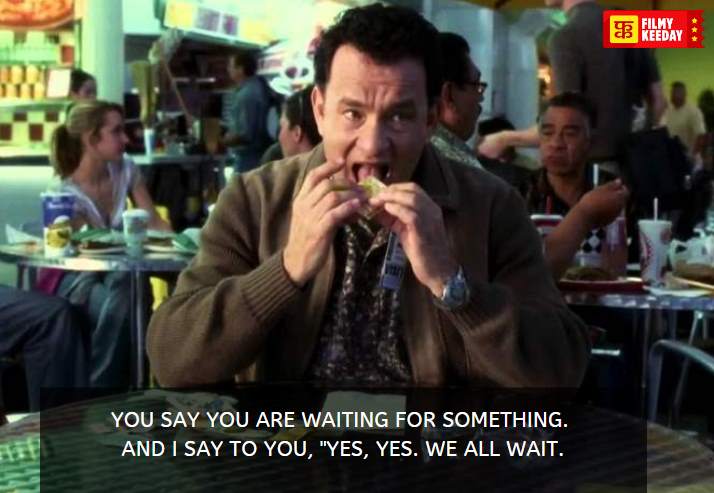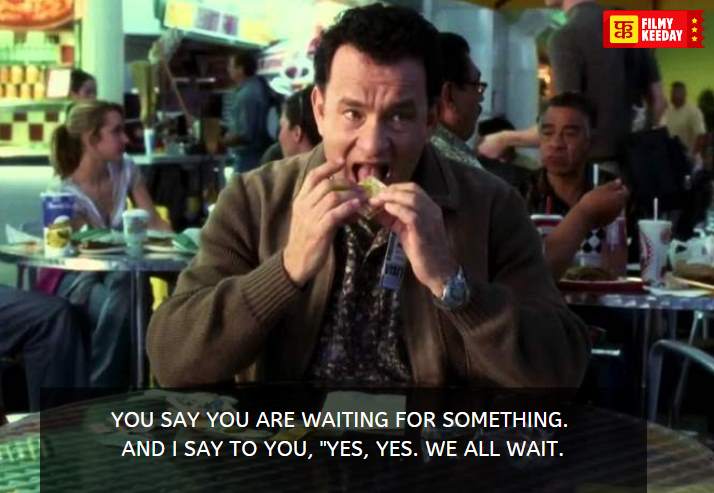 This Steven Spielberg film stars Tom Hanks in the lead role and tells a story about a man who has been stranded at an airport. He is on a business meeting and a war is raging on in the country.
And hence, the security protocols are more intense than ever and he has been detained at the airport to confirm his identification. Known as one of the best Spielberg films of the current times, the film offers us enough sequences that make us laugh, smile, wonder, and even cry.
About Time (2013)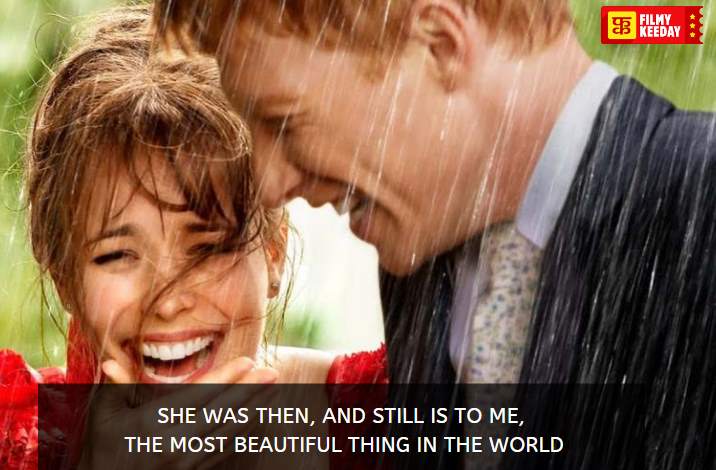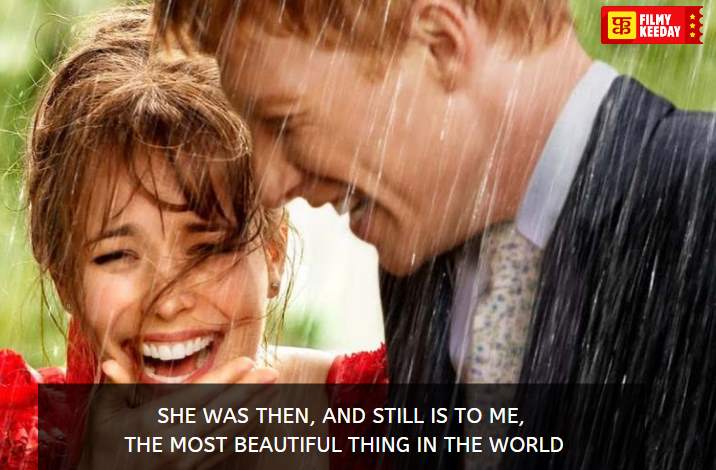 This drama fantasy romantic comedy film touches several genres and in the end, this amalgamation leaves us with a very good feeling by the end of it all. The film tells the story of a man who possesses the power to travel across time and is pining for his lover.
His father gives him the idea that he must use that power to go into the past and pursue the love of his life. There are enough endearing moments in this film that keep the audience hooked and make this film a solid entry on our list.
A Walk to Remember (2002)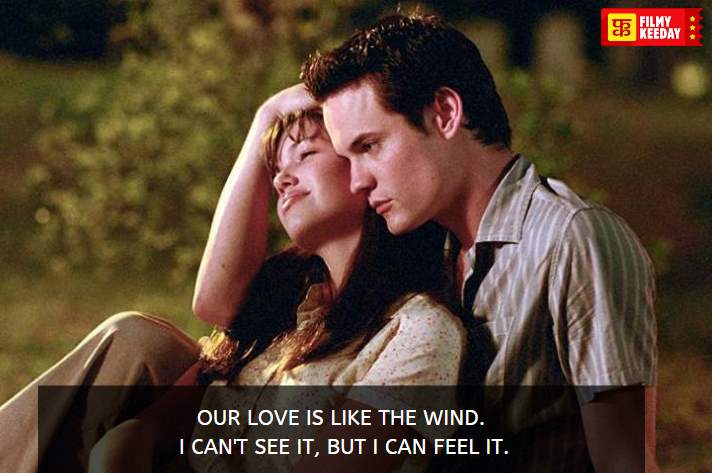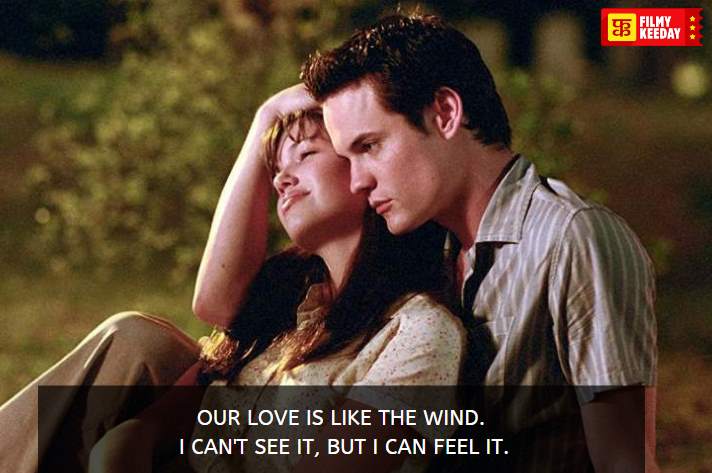 The film has a special place in the hearts of people who are much into romantic drama films. Telling the coming-of-age story about a young boy named Landon, the film takes us through his journey of messing with the law, to falling in love with a reverend's daughter.
They might be slow in their treatment and when it comes to the story moving forward but the experience is so overwhelming that you will easily steer through the runtime of the film.
The Bucket List (2007)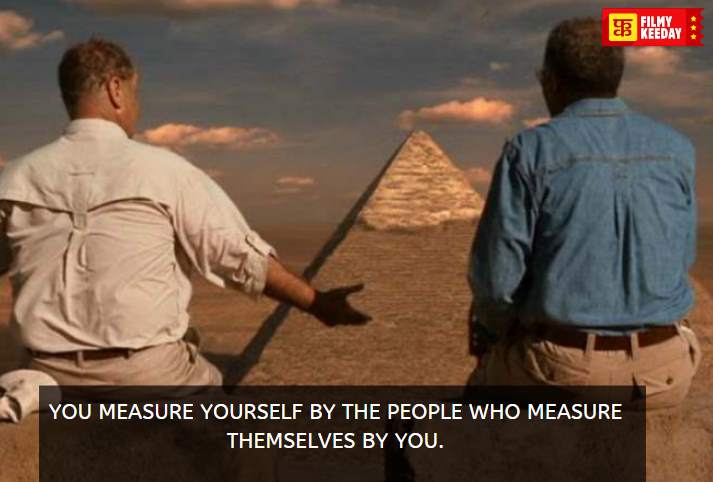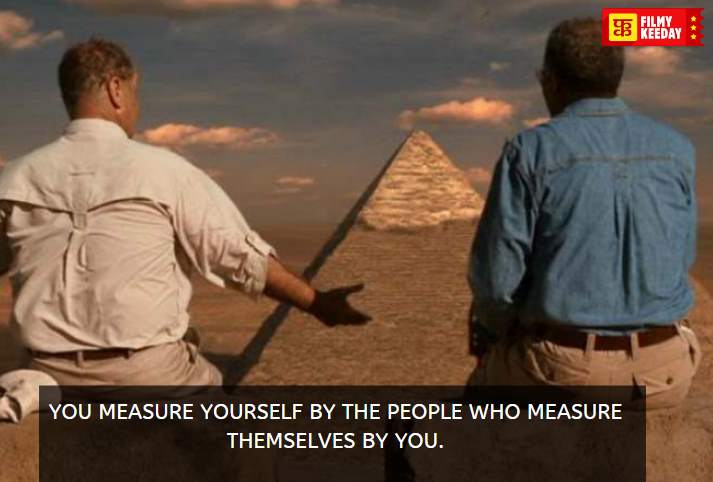 The film tells a very simple story, about two terminally ill men. There have been many films made on the same thing, but what sets The Bucket List apart is the way this issue is handled according to the modern world.
At the center of the story are two men, who have just found out that they have about 6 months to live. Instead of stressing over it, they both decide to live their life to the fullest and do everything they had ever wished to do. A lovely film this is, with a heart-rendering ending.
Also Read: Best Hollywood Movies about Travelling
Little Miss Sunshine (2006)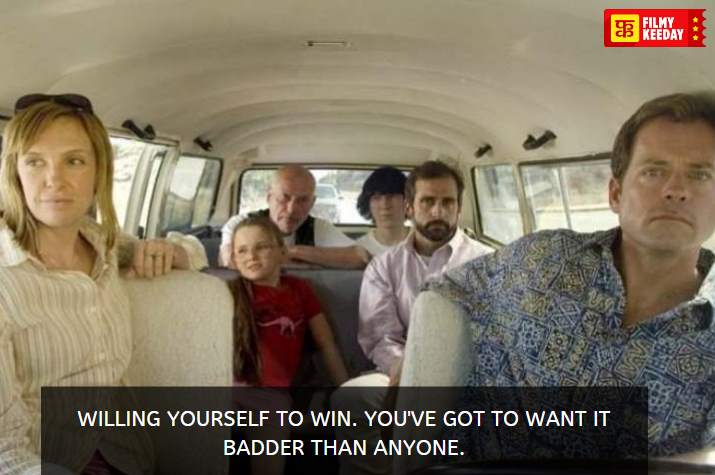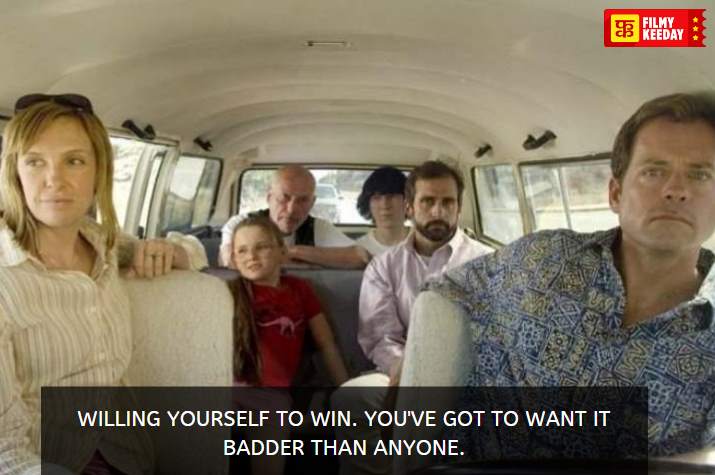 Little Miss Sunshine is one of those rare films that touches upon the highly clichéd concept of dysfunctional families. In our story, there is a daughter, a grandfather, a brother, a father, and a mother along with an uncle, played amazingly by Steve Carrell.
The film takes on a journey with the family as they are on their way to fulfill the daughter's dream of entering into a beauty pageant. The family comes together through the journey and this turns out to be a wonderful ride for the audience.
The Upside (2018)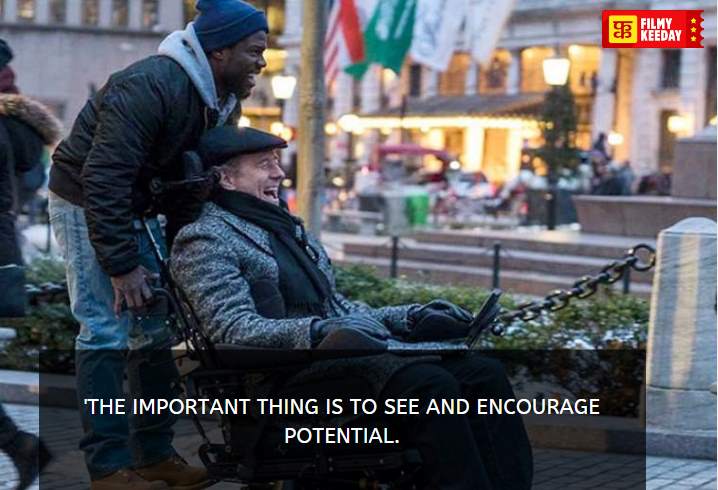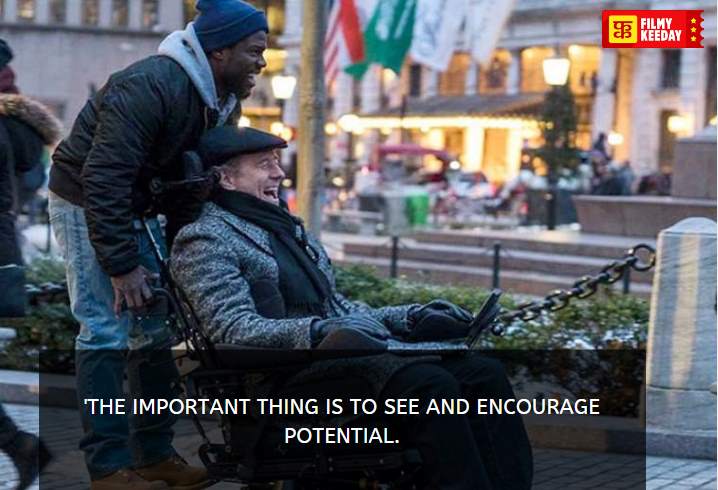 The Upside is a comedy-drama film remake of a French film The Untouchables, telling the story of a rich man who is on a wheelchair and a black man who is hired to take care of him. The caretaker has a criminal record and the film sets the mood right away without wasting any time.
We thus witness a heart-wrenching, occasionally funny though, story as we go through many emotions altogether. Telling the true meaning of friendship, this film remains one of the best films of 2018 and one of the top Feel Good films of this decade.
Love Actually (2003)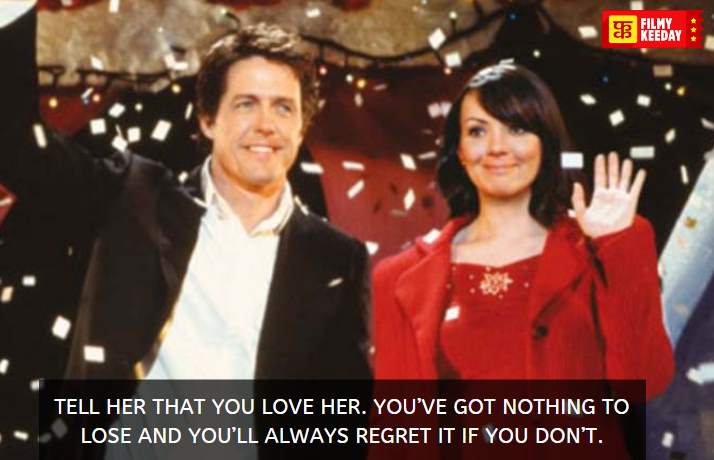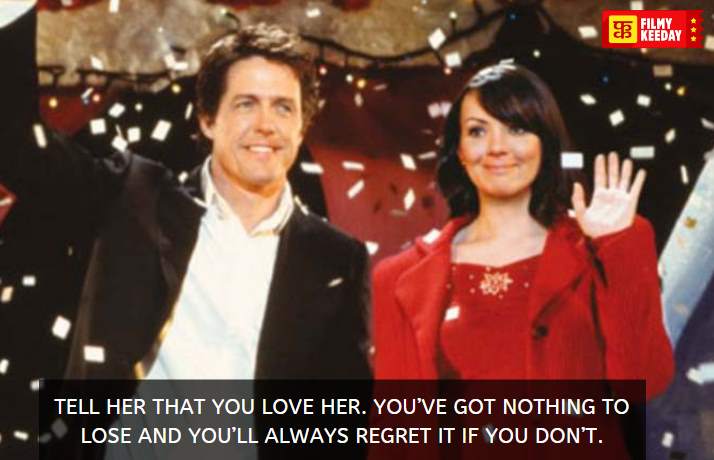 Love Actually is a multi-starrer film that focuses on eight separate stories and how they all are connected with one force- love. The Christmas film offers us a myriad of emotions, from a young love to inter-class and to adult love.
In all the stories, the audience will find enough to sit through and watch this film over and over again. In their journey through the film, all the characters discover how love is not an easy thing to conquer and that things can be extremely complicated but all's good that ends well.
The Secret Life of Walter Mitty (2013)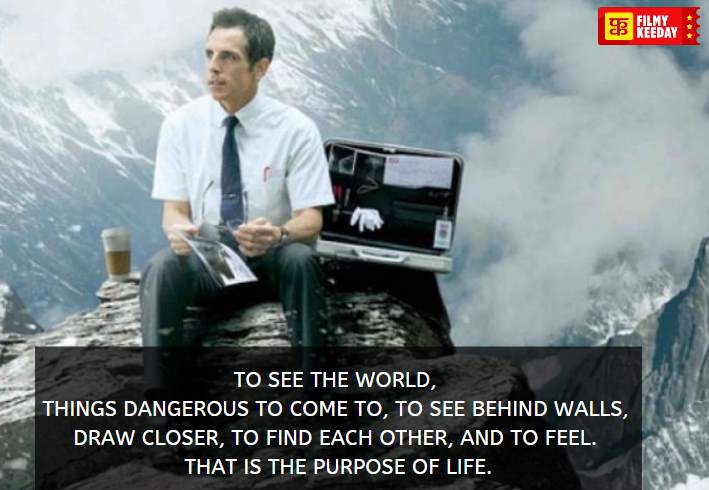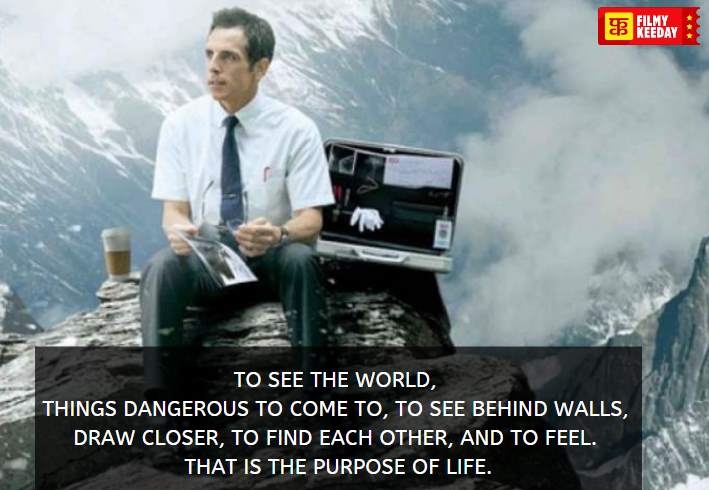 Ben Stiller is a man of many talents. Throughout his career, he has written, directed, and acted in many films that have set him a class apart from all his contemporaries.
This film is one of his best offerings in the last few years. The film tells the story of a man named Walter who is tired of his boring and monotonous life and imagines many impossible scenarios in his mind.
But when that becomes his reality, things change for good and we are presented with a heartwarming tale of a man making his life right.
Hitch (2005)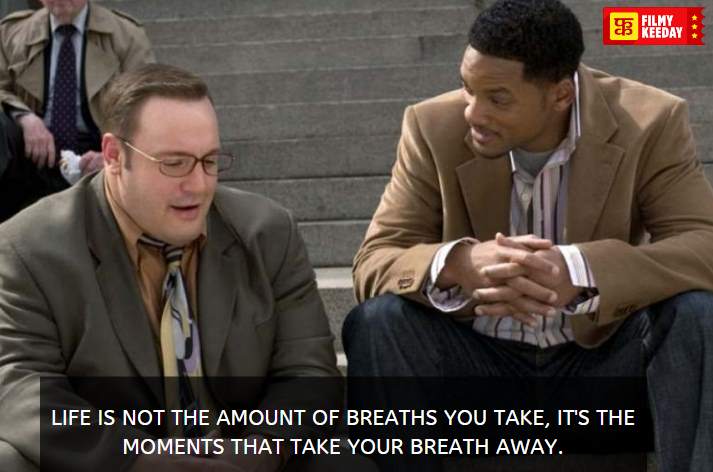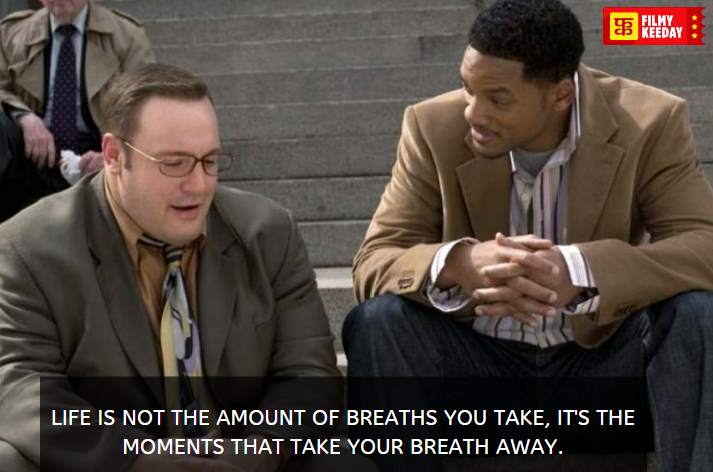 Hitch is an American romantic drama film that tells the story of a man named Alex Hitchens, who claims to have a secret formula to woo any woman he wants.
He takes a protégé and teaches him his ways to make his romance happen with a woman much out of his league. But Alex seems to be overestimating himself as he himself struggles to woo a columnist who has some really high standards.
The film is full of funny moments and occasionally emotional moments to make it a perfect entertainer for lazy Sunday afternoon.
Your Turn!
These are the list of our Favorite feel-good Hollywood Movies, Share the list of Your favorite feel-good films in the comment section.