Online streaming platforms are now rising in India, but there are only a few streaming sites with old Hindi Movies.
On Netflix and Amazon Prime, you can watch old Hindi classic Movies, but if you look at other platforms like Hotstar and Zee 5, you won't find any old Classic films.
We are now sharing the list of Old Bollywood Comedy movies available on Prime Video, these classic Comedy Movies were superhit and some of them are available on YouTube also, but if you have a Prime subscription, you can watch these classics easily with Subtitles.
List of Old Hindi Comedy Movies on Amazon Prime
1. Shaukeen (1982)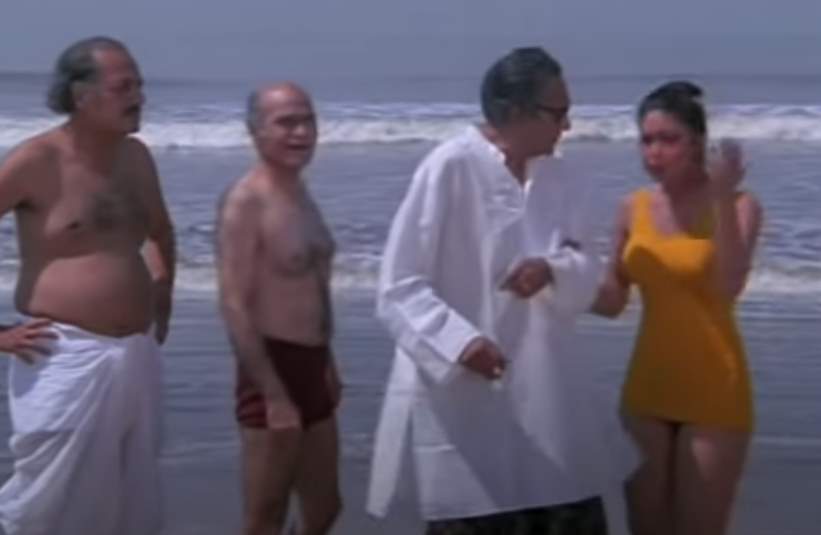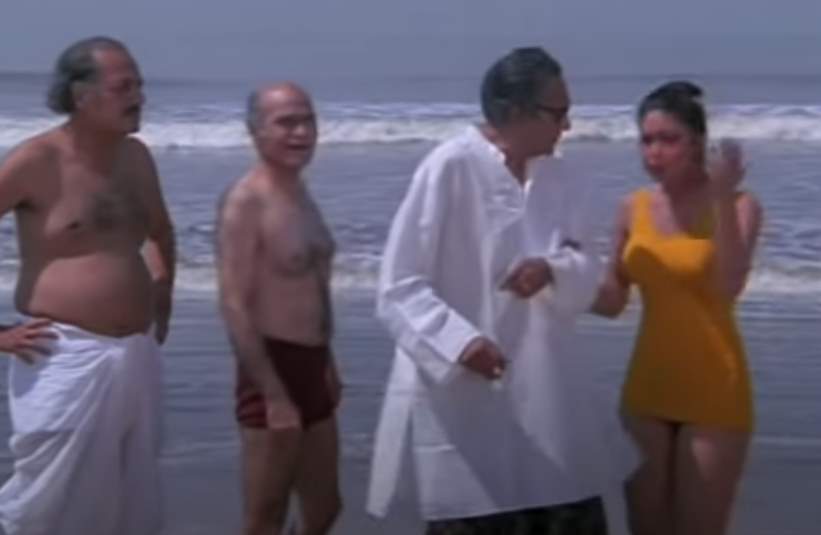 Shaukeen is directed by Basu Chatterjee, stars Utpal Dutt, AK Hangal, Ashok Kumar, Mithun Chakraborty, and Rati Agnihotri.
The film is about 3 old men, and women are their weaknesses, they want to enjoy life, so they hire a cab driver played by Mithun Chakraborty. He convinces them to visit Goa, where his friend Anita is living, she is a dancer and singer in a club, old men try to woo her and this situational comedy makes us laugh.
There is a remake of Shaukeen starring Piyush Mishra, Anupam Kher, and Annu Kapoor, also a guest appearance by Akshay Kumar. The Shaukeens was a box office failure.
2. Gol Maal (1979)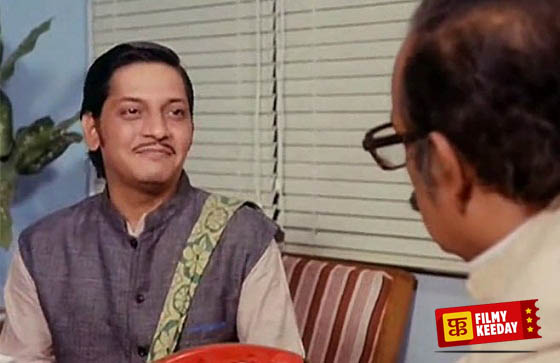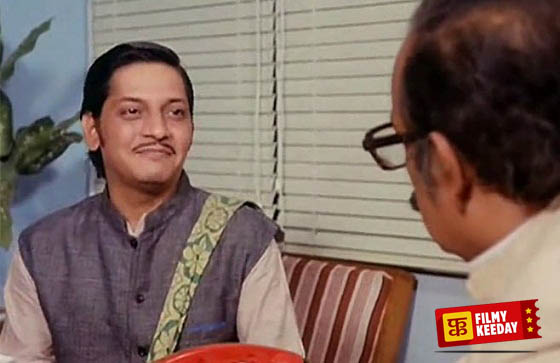 Directed by the legendary director Hrishikesh Mukherjee, Gol Maal is one of the most-watched comedy movies of old times, Gol Maal stars Amol Palekar, Utpal Dutt, Deven Varma, Dina Pathak as lead characters.
The story of the film is full of comedy situations, a Young man, Ram Prasad (Amol Palekar) creates a fake story based on lies to crack an interview, Bhawani Shankar (Utpal Dutt) the interviewer, is impressed with Ram Prasad's thinking and lifestyle which all were lies, but now Ram prasad is stuck with it, now he has to live the fake story he created for a job.
3. Bawarchi (1972)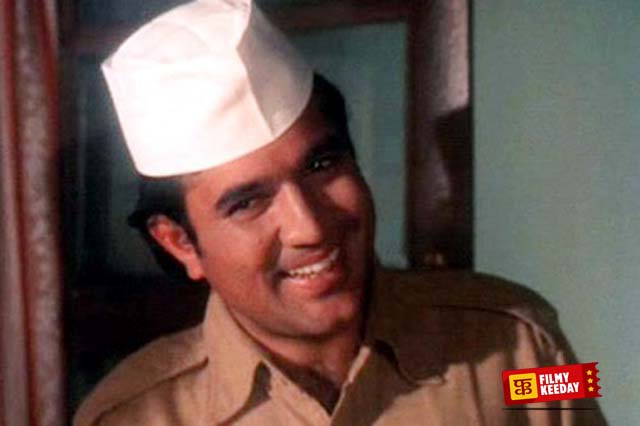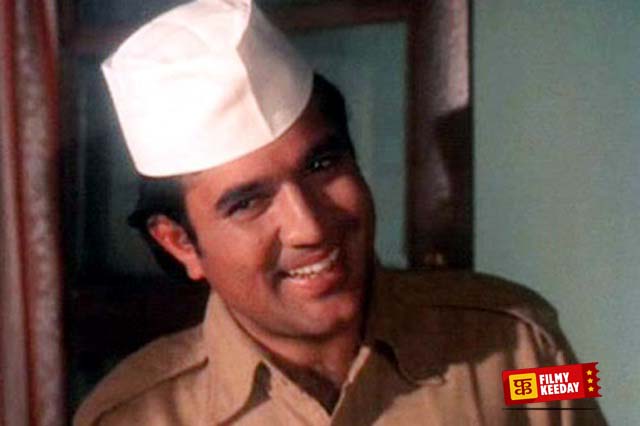 Another Comedy Classic directed by Hrishikesh Mukherjee. Bawarchi starring Rajesh Khanna in the title role, Bawarchi means a chef.
Bawarchi is a story of a Joint family, quite similar to our real-life families, where people live together but they don't like or respect each other, one day a Bawarchi comes into their lives and changes their perspective about life and relations. But he has some secrets, so you need to watch the film for it.
4. Padosan (1968)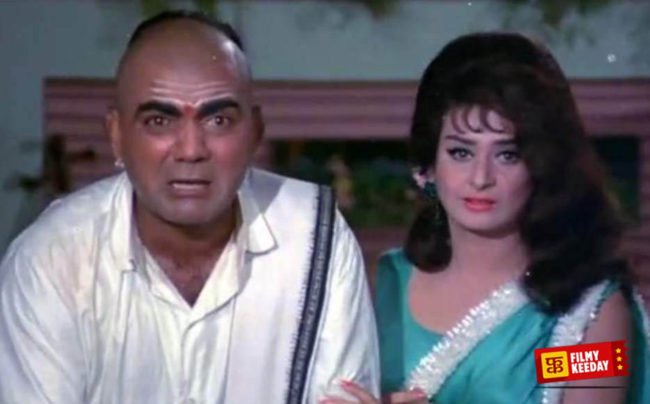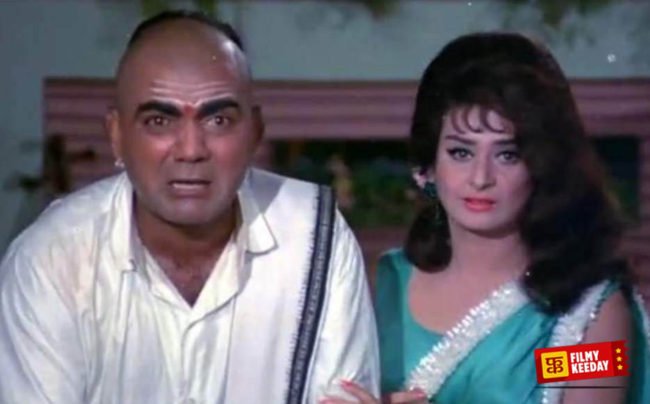 Jyoti Swaroop directed Padosan stars Sunil Dutt, Kishore Kumar, Saira Banu, and Mehmood in the lead roles. Padosan means female neighbor.
Padosan is the story of a shy young man Bhola, he can't talk to women, but he fell in love with his neighbor Bindu (Saira Banu), but can not express his feelings to her, he realizes that she likes to sing and she will like a singer too, so he requests his Guru, Vidhyapati (Kishore Kumar) to help him, so he can learn to sing, but Bhola is a bad singer so he fakes his singing by lip sync.
The story becomes more interesting when the teacher of Bindu, Master Pillai is also trying to impress her.
5. Chupke Chupke (1975)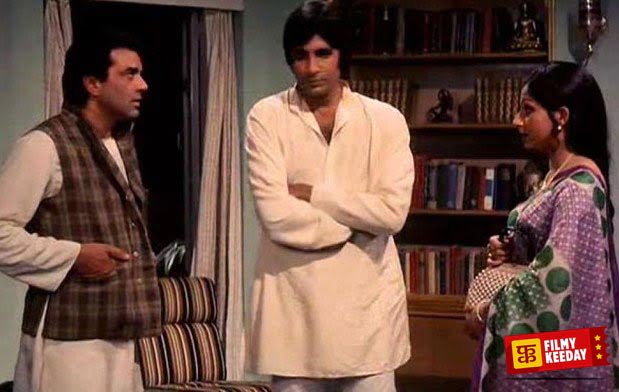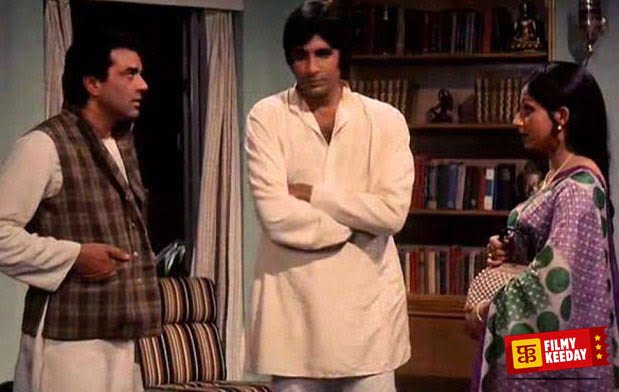 When it comes to comedy films, you will see Hrishikesh Mukherjee's name, again and again, he was a major player in comedy films in the era of the 70s and 80s in Bollywood and all of his films are top class and loved by the audiences.
Chupke Chupke is a multistarrer Bollywood film starring Amitabh Bachchan, Dharmendra, Sharmila Tagore, Asrani, Jaya Bachchan, and many other actors in supporting roles.
Chupke Chupke starts with mistaken identity and the whole plot of the film is like that, you will see characters living different lives just to prove a point and situations get funnier with every new minute.
6. Khubsoorat (1980)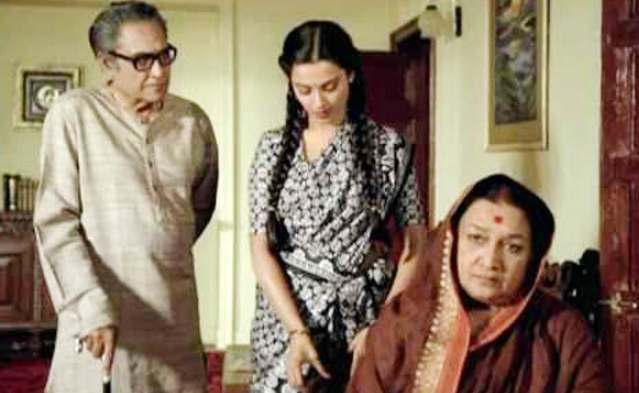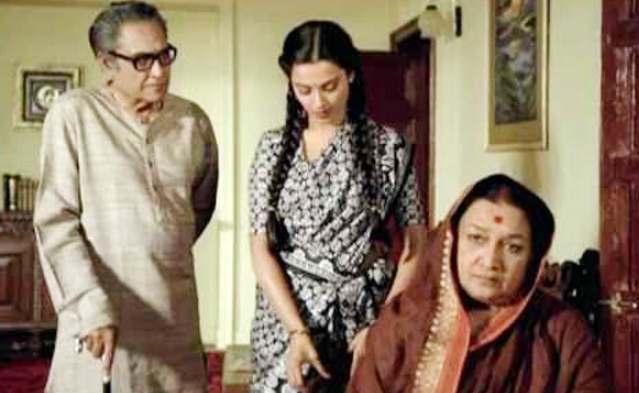 Again directed by Hrishikesh Mukherjee, Khubsoorat is a family drama film, it is about a lady Nirmala Gupta played by Dina Pathak. She is very strict and disciplined, she wants her family to behave with discipline.
But After the marriage of her 2nd son, her son's wife Manju (Rekha) comes to stay with her sister for a few days, but Manju is not just another girl, she is a bubbly, naughty girl. So it becomes Nirmala vs Manju in the house, Manju tries to convince other family members to live freely, She fell in love with Nirmala's 3rd son Inder (Rakesh Roshan).
7. Angoor (1982)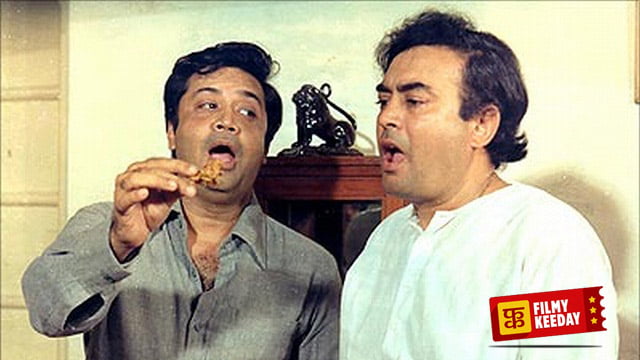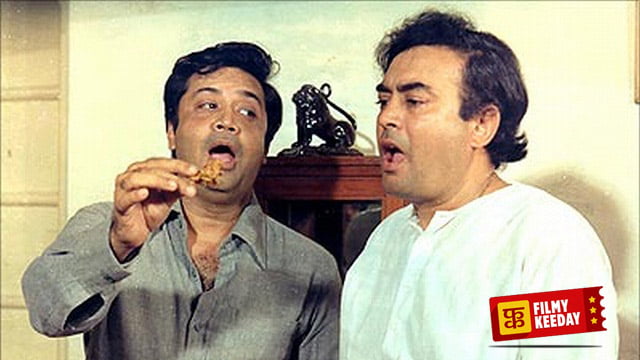 Angoor is based on Shakespeare's Comedy of errors, directed by legendary writer Gulzar Saab. The film stars Sanjeev Kumar and Deven Varma in the lead roles.
The film is a story of twins but in this film, there are two pairs of twins, and their names are also the same Ashok and Bahadur. Ashok is played by Sanjeev Kumar and Bahadur by Deven Varma.
Things get crazy when both Ashok and Bahadur start living in the same city.
8. Chashme Buddoor (1981)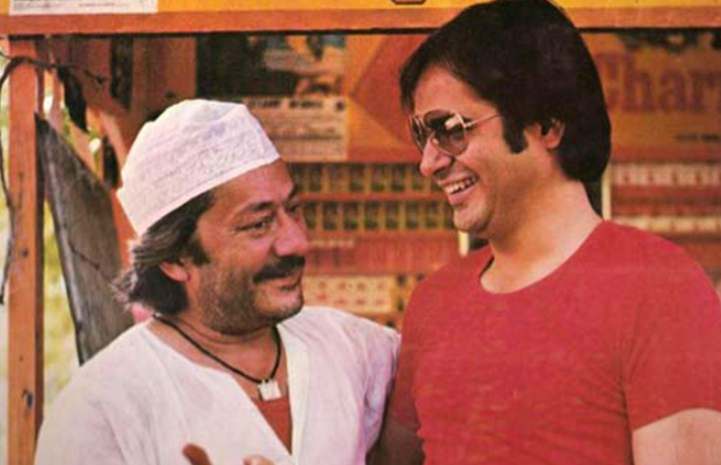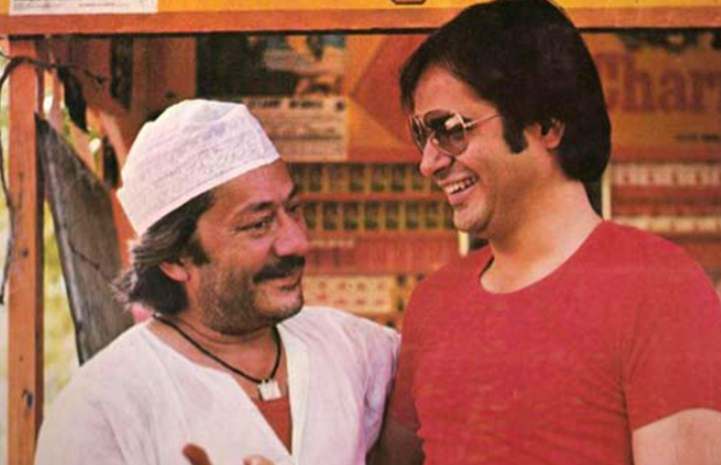 Three bachelor's friends live in a room, two of them are womanizers (Ravi Baswani and Ravi Bedi) but the third one Sidhharth Prashar (Farooq Sheikh) is a simple and elegant guy.
He meets a girl named Neha Ranjan, and they start meeting and dating, but Siddharth's two roommates get jealous and they try to split them. The film was directed by Sai Paranjpye, it was later remade again in Hindi with the same title starring Ali Zafar, Divyendu Sharma, and Siddharth, Tapsee Pannu was the female lead of the film.
9. Pati Patni Aur Woh (1978)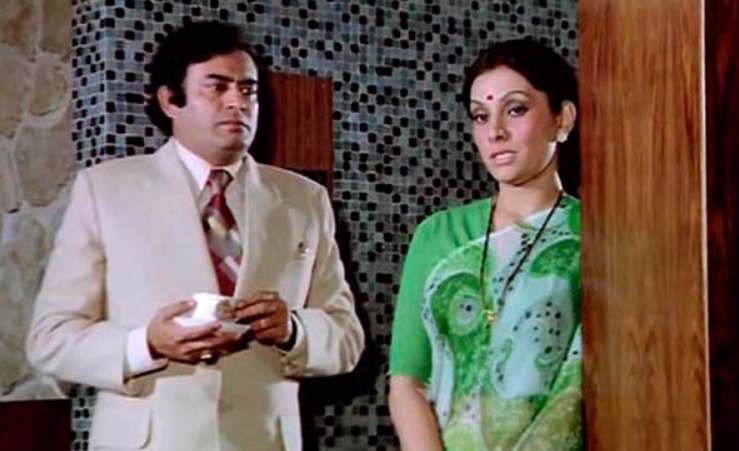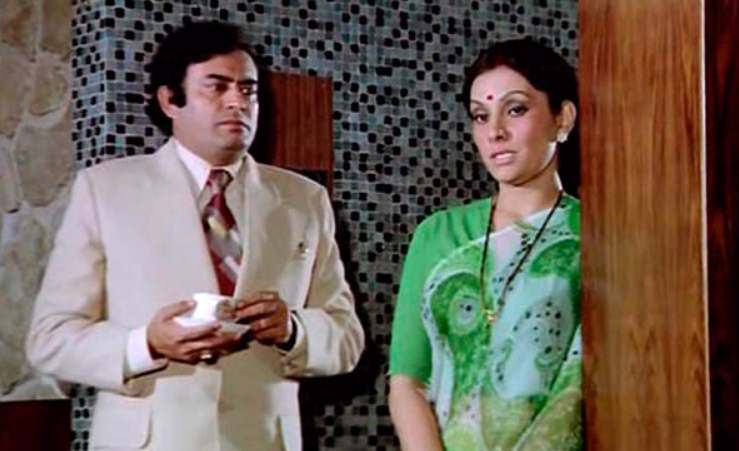 The film was directed by the great director B.R Chopra who is also known for Mahabharat TV Series. It stars Sanjeev Kapoor, Vidya Sinha, and Ranjeeta Kaur as Pati Patni Aur Woh.
The story of the film is about a married guy, who is happy with his wife, but still, he has an affair with his secretary Nirmala, She thinks his wife is terminally ill and he will marry her after his wife dies. All these things are shown in a comedy manner, and the film was a big hit at that time.
Later it was remade in Hindi again with the same title, starring Kartik Aryan, Ananya Pandey, and Bhumi Pednekar, but the film was average at the box office.
10. Khatta Meetha (1977)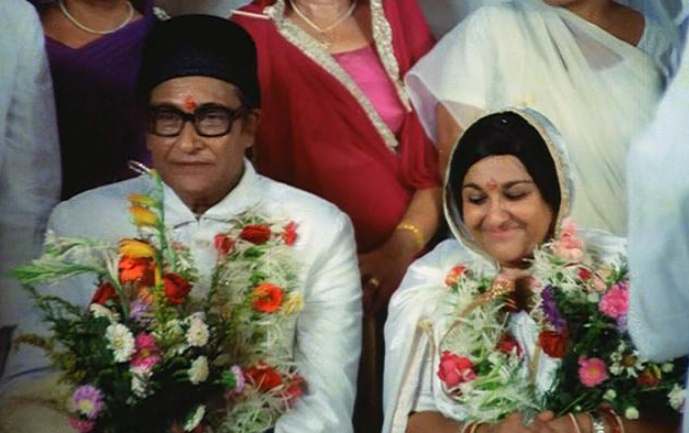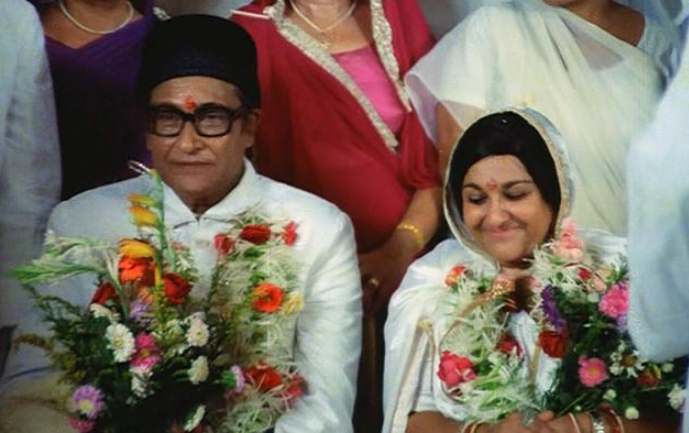 Khatta Meetha is directed by Basu Chatterjee, and starring Ashok Kumar, Pearl Padamsee, Rakesh Roshan, Preeti Ganguly, and many others.
The story of this film is quite unusual for a Bollywood Comedy film, the story is about two old people who plan to get married and live together as a family but their kids are not ready for it, they don't want to share their lives with new stepbrothers and sisters.
Your Turn!
We have shared the list of Old Best Comedy Movies on Prime, you can share which one is your favorite film from the above list.