Besharam

Movie-Watch it for Ranbir Kapoor's crazy fun!
Besharam
Star Cast
Cast : Ranbir Kapoor, Pallavi Sharda, Rishi Kapoor, Neetu Singh Kapoor, Jaaved Jaaferi

Director: Abhinav Kashyap

Besharam
Synopsis
Another Masala entertainer, starring Ranbir Kapoor with his fun pranks. We have seen a glimpse of Ranbir doing crazy stuff in Barfi! and Ajab Prem Ki Gazab Kahani. Besharam is one step ahead, a Car mechanic who loves to steal cars but not for wealth and luxury but to help the orphanage when he has grown up. Comedy, Masala, Emotions and love are all this movie is made of.
What I feel about Besharam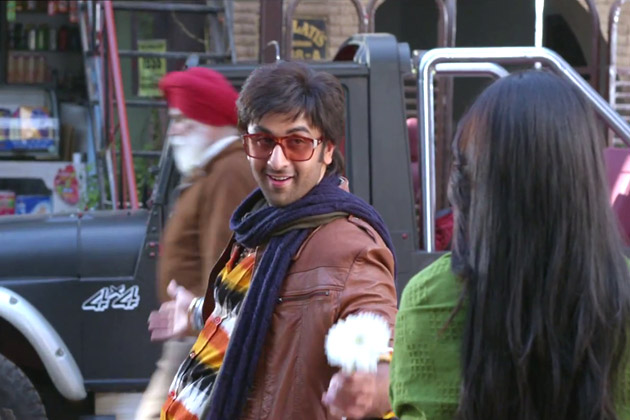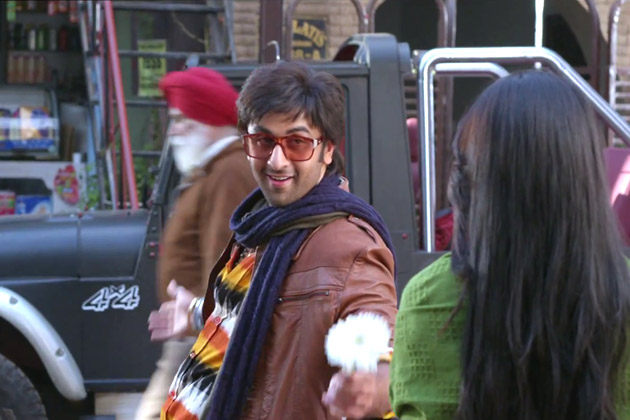 Bad Script, with good humor and Ranbir Kapoor, but what happened when they cast Pallavi Sharda. She is so unfit for the role, I have no clue what makes Pallavi be the part of this movie, her Good Luck or Besharam's Bad luck?
None the less, the movie isn't that bad, it is pretty much one time watch.
Besharam

Story:

Besharam Babli (Ranbir Kapoor) is a car mechanic and moreover a Car thief. This Orphan loves his fellow orphans and the orphanage he has grown up in, he steals to help his orphanage. This reminded me of Hema Malini from the movie, Dream Girl. Anyways coming back to the story, our poor innocent thief falls in love with Tara. And when a thief falls in love with a pretty girl, how can he steal anything unless he steals the heart of her beloved girl?

And then all the fun begins, with Chulbul and Bulbul Chautala enters our Besharam's life making it harder for this thief and a joy ride for audiences.
Besharam

Verdict:

With a bad script and a wrong casted lead actress, Besharam's journey towards success can be patchy. But if I see the previous history of masala entertainers with a not so good script like Chennai Express, I can find many reasons for this movie to be successful. Only time can unlock the mystery of Besharam's destiny. Although you can keep visiting us for Box Office report.
Filmy Keeday
 Besharam Movie Rating:
* * 1/2
Above Average!


Vote- Is the movie a disappointment for Ranbir Kapoor fans?
Yes – No