Talvar is a suspense murder mystery film, directed by Meghna Gulzar and screenplay written by Vishal Bhardwaj.  Talvar is based on Noida Double Murder case of Arushi Talvar and Hemraj.
Film is totally based on the facts and the court trials of the Noida Double Murder case.
Talvar 2015 Starcast
Directed by
Meghna Gulzar
Produced by
Vineet Jain, Vishal Bhardwaj
Written by
Vishal Bhardwaj
Screenplay by
Vishal Bhardwaj
Based on
Noida double murder case
Starring              
Irrfan Khan
Konkona Sen Sharma
Neeraj Kabi
Sohum Sharma
Music by
Vishal Bhardwaj
Cinematography
Pankaj Kumar
Edited by
A. Sreekar Prasad
Production Companies
Junglee Pictures/ VB Pictures
Release dates
14 September 2015 (TIFF)
2 October 2015 (India)
Language
Hindi
English
What I felt after watching Talvar?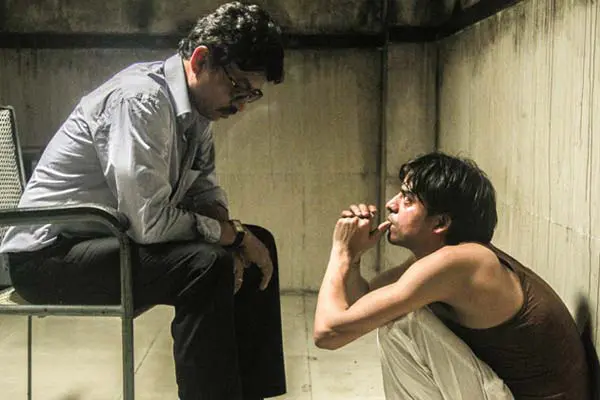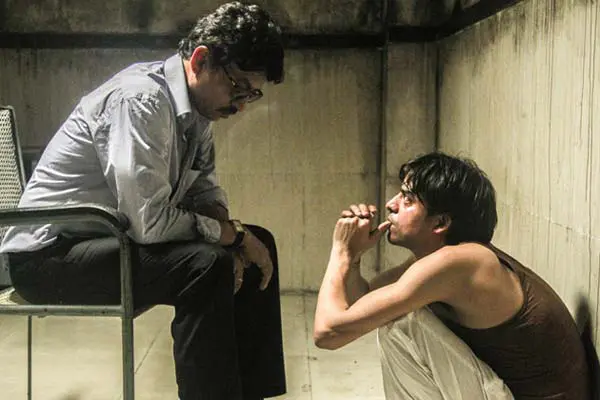 I had huge expectations and I am totally satisfied with the film. I was thinking that this film will be same as Rahasya which was based on the same plot, but Talvar is totally different from Rahasya and this film shows, how police and investigating agencies works, how the actual investigation done in real.
Once again Irrfan khan proves that why Hollywood love him. He is a ingenious actor and very underrated. Talvar is totally based on his performance and that's why the film is so good. A bit of comedy by Atul Kumar after the interval was good and some dialogues like "Dharam Pracharak Aasan" and "Ashleel Sahitya" were funny, but that shows the sad part of the reality, that how some officers play with serious cases. Other actors like Gajraj Rao, Sumit Gulati, Konkona Sen Sharma and Neeraj Kabi are also brilliant in their characters.
Story of Talvar
The story of Talvar is known to all of us, it's about murder of a Girl and Servant and 'Talvar' shows the investigation part of the film and how facts can be modified and replaced for personal purposes.  Irrfan Khan is investigation the case and the story of 'Talvar' is all about it.
\
Talvar Verdict
Talvar is a pleasing film and Good word of mouth can make this film blockbuster. Talvar is getting positive reviews from critics and audience, but 'Singh is Bling', Tamil Film 'Puli' and 'The Martian' are in competition. It will be very difficult for Talvar to perform well at the box office.
We are hoping for the best.
Should I watch Talvar?
Yes, if you have fondness for cinema and quality films, then you must watch this film. This film has some dazzling performances and you will love it.
Talvar Filmy Keeday Ratings
4 Stars