I have a confession to make. Despite watching world cinema that very well included a number of celebrated classics, I had not watched any Hindi Classic. Until one day, when I accidently watched a couple of scenes from Kashmir Ki Kali and it got me hooked!
Kashmir Ki Kali got released in 1964. This was a water-shed year in Indian Politics as First Prime Minister of free India Jawaharlal Nehru died in the same year in the month of May. Not his death but his ideal of Socialism are well portrayed in Kashmir Ki Kali. The first scene starts with an educated and urban man (Shammi Kapoor) who is called upon to take the business of his father forward and he starts by donating money to the workers of the factory because as his speech for the occasion goes, "workers are the new owners"!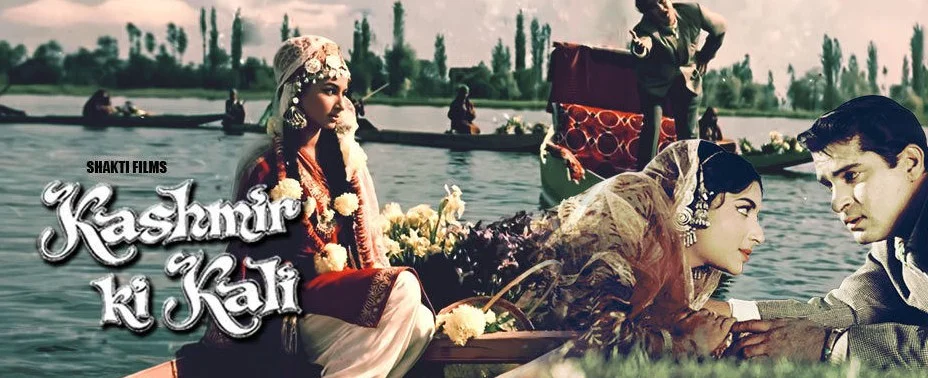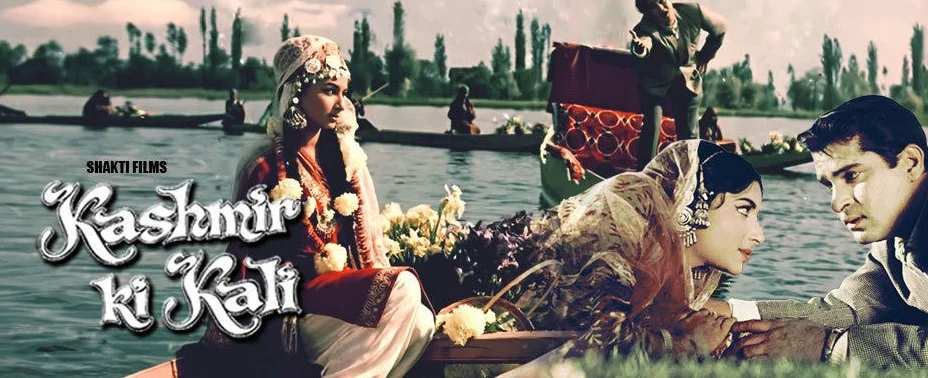 Story of Kashmir Ki Kali
This film is an out and out romantic movie. A 20-something hero has to take his late father's business forward while his mother is also pressurizing him to get married. In order to seek true love and a break from the life of monotony that awaits him, he runs away to Kashmir.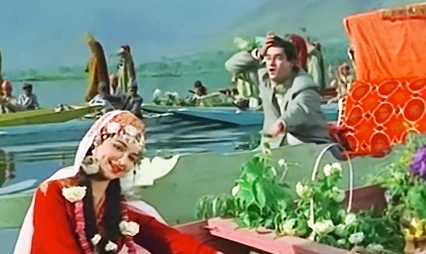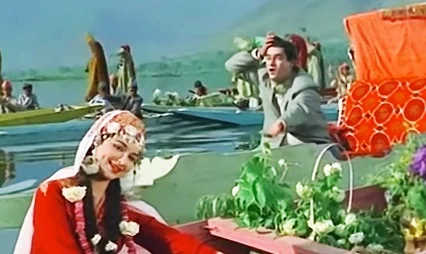 There he meets a pretty woman (Sharmila Tagore) who sells flowers for a living. Love blooms and romance ensues. Before we realize that both are finally into each other, hints of climax arrive where couple's past has life-changing potential for their relationship. Pran is excellent in his role as the villain and this time he is the other man in pretty woman's life.
Also Read : Classic Bollywood Movies of Rajesh Khanna
'Kashmir Ki Kali' A Tourist's Delight
The movie was released on New Year ie 1st January 1964 and went on to become the sixth highest grossing movie of its time. Kashmir as a theme or character has featured in many more Bollywood movies. Films like Mission Kashmir and Haider portray the difficult lives of people of the place due to the insurgency and unsettled question of Kashmir Nationalism. However, Kashmir Ki Kali goes down as that movie in history that gave a real boost to tourism in the state. So much, that many tourist agencies used to put posters of the movie in the backyard to sell vacations in beautiful Kashmir.
The movie is a fine work of art while the storyline especially the climax may drag towards absurdity. When it is Shakti Samanta directing the movie, you often expect a movie like Aradhana that will deal with nuances of women empowerment but here expect none. Lead female actor has little to do besides batting eyelashes and looking good. Still the movie is a worth-it experience thanks to OP Nayyar's melodies and whole some subtle entertainment that it brings you.