Katti Batti is the latest film of Imran Khan and Kangana Ranaut, directed by Nikhil Advani. Katti Batti is the 2nd release of Nikhil Advani. Last week release Hero was also directed by Nikhil Advani. It was backed by Salman Khan so Box office collections were fine, but this time audience is going to decide the future of Katti Batti.
Let's check out the quick review of Katti Batti 2015 Hindi Film.
Katti Batti 2015 Starcast
Directed by
Nikhil Advani
Produced by
Siddharth Roy Kapur
Nikhil Advani
Written by
Anshul Singhal
Starring
Kangana Ranaut
Imran Khan
Music by
Shankar Ehsaan Loy
Cinematography
Tushar Kapoor
Edited by
Maahir Zaveri
Production Company
UTV Motion Pictures
Emmay Entertainment
Release date
18 September 2015
What I felt after watching Katti Batti?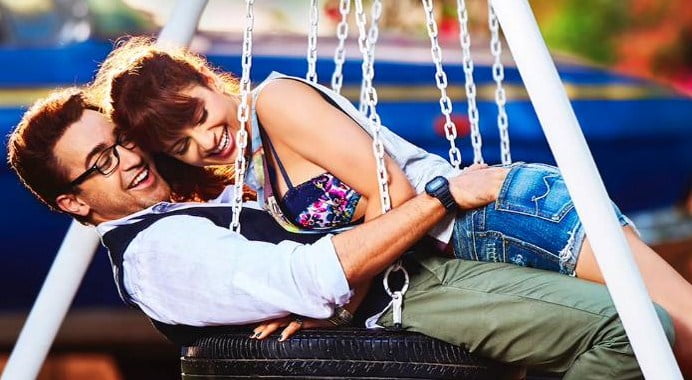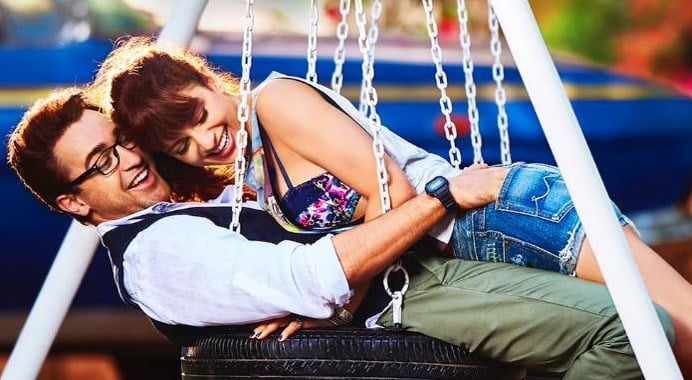 Katti Batti is a romantic drama film directed by Nikhil Advani. If you are single, then you will get bored in the whole movie, you need a partner to watch this kind of film, only then you can enjoy some moments in the film.
Kangana Ranaut is good as always, but she can't do anything with a bad script. She should opt better scripts. Imran is back after a long time, unfortunately, this time again he failed to deliver. He is good in some scenes with Kangana, but overall he is still an average actor.
The whole movie runs in flashback many times. Katti Batti is only for couples.
Only if,  you want to watch it.
Story of Katti Batti Film
Same old Story like many other romantic Bollywood Movies. A boy after 5-year long relationship breakup trying to get back his love. Sometimes he tries to forget her but finally decide to stop her marriage and get her back. There is a twist in the end for that you should watch this film.
Katti Batti Verdict
Hero failed to impress audience and Katti Batti can make good at the box office if it get the better response. Film is ok and you can watch once with your love.
Should I watch Katti Batti?
Yes, you can watch it once, but if you are single then avoid Katti Batti.
Katti Batti Filmy Keeday Ratings
2 Stars