Bollywood stars who ended their lives
Deaths are never easy to digest, but when a celebrity leaves this world not only his/ her friends and family but it becomes really hard for the fans. Bollywood is always known for the glitter and shine, everyone wants to live a life like their famous celebs but what they don't know is there is a world of depression and loneliness. You must have heard about models and actors committing suicide or untimely deaths. They left this world at a young age.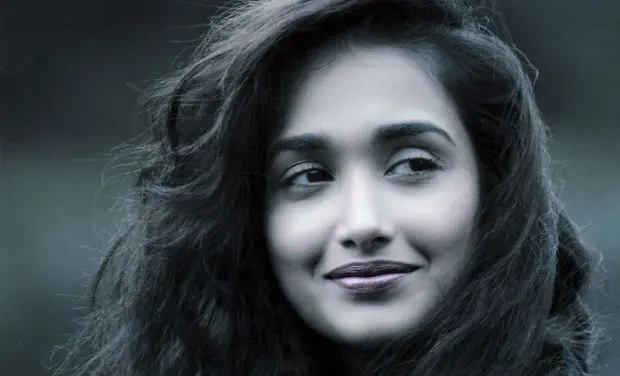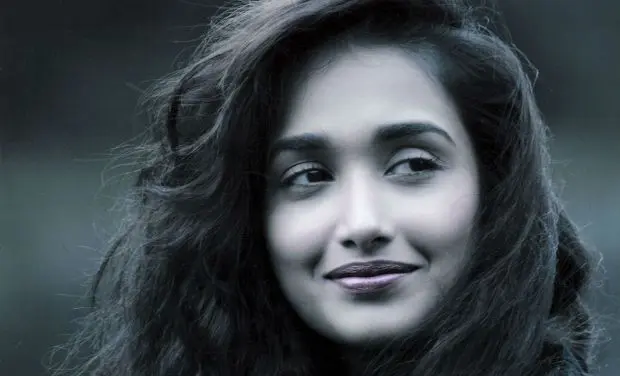 Jiah Khan- (2 June 2013)
Jiah, a young 25 year old girl, committed suicide by hanging herself. Going through a bad love life, this young damsel ended her life
Viveka Babajee-(25 June 2010)
Got famous from Kamasutra Condom advertisement in 1990's, popular model Viveka Babajee committed suicide by hanging herself. A failed love relationship, financial losses and professional life made her take her own life.
Kunal Singh (7 February 2008)
South actor Kunal Singh, who made his debut in Bollywood with "Dil Hi Dil Mein" committed suicide after hanging himself to the ceiling. He had earlier tried to commit suicide by slashing his wrist. Failed stardom and depression took one more life.
Kuljeet Randhawa (8 February 2006)
Model and television actress Kuljeet Randhawa hanged herself to death at her Juhu apartment. She mentioned in the suicide note that she couldn't handle the pressures of life.
Parveen Babi (20 January 2005)
No one could ever think of being alone in the last days of one's life. One of the most glamorous starlets of her time, was suffering from psychological disorders and was staying alone in her Mumbai flat. She died a lonely death, her death came into notice when uncollected milk bottles and newspapers were observed for three days on her door by her residential society members. It is still a mystery, whether she committed suicide or was it a natural death.
Nafisa Joseph (29 July 2004)
Model and VJ Nafisa committed suicide by hanging herself. Her fiancé, Gautam Khanduja called of their marriage which led to this suicide. Nafisa was so disturbed and depressed that she ended her life.
Silk Smitha (23 September 1995)
Sex-symbol of south, Silk Smitha who is better known for her skin show than her acting skills. Excessive alcohol and her tainted image spoiled her career. She was found dead at her home with a note that continual failure in life has made her take this step.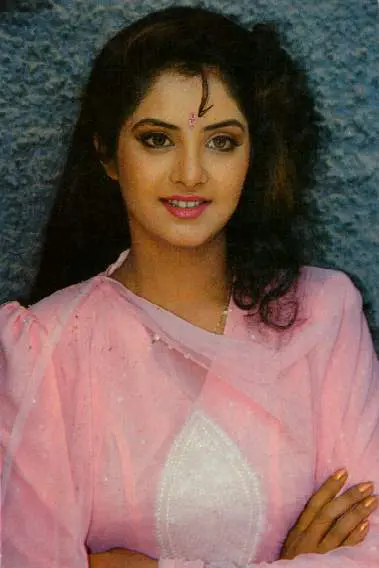 Manmohan Desai (1 March 1994)
Director Manmohan Desai at the age of 57, committed suicide by jumping from his building's balcony on March 1 1994.
Divya Bharti– (5 April 1993)

Married to Sajid Nadiadwala in 1992 at the age of 18, she was too young to die at the age of 19. No one knows if it was an accident, Suicide or a murder. Divya fell from the 5th floor of her husband's apartment in versova.
Guru Dutt (10 October 1964)
Filmmaker and popular Actor Guru Dutt, was found dead after excessive alcohol and overdose of sleeping pills. It was reported that he tried to commit suicide earlier too.