About Mother India
Mother India is 1957 Indian drama film starring Nargis, Sunil Dutt, Rajendra Kumar, Kanhaiyalal and Raaj Kumar in lead roles. It was directed by great Indian Director Mahboob Khan. Mother India film shows the brilliance in all the sections of the film. Music by Naushad and great performances of Nargis and Sunil Dutt.
Film deals with many Indian issues like Life of a woman after marriage, how a money lender makes the life of farmers miserable and uneducated farmers suffers.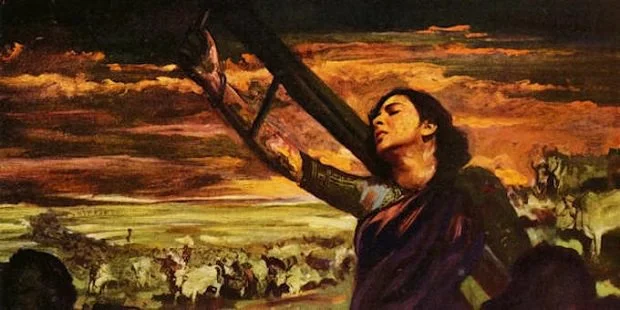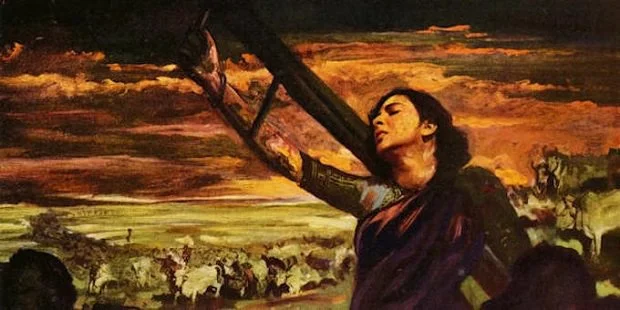 Facts About Mother India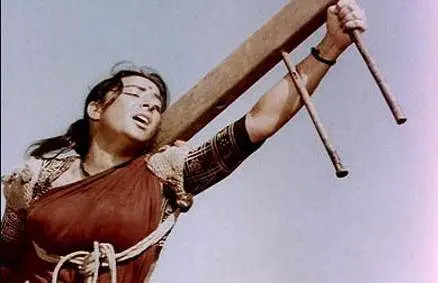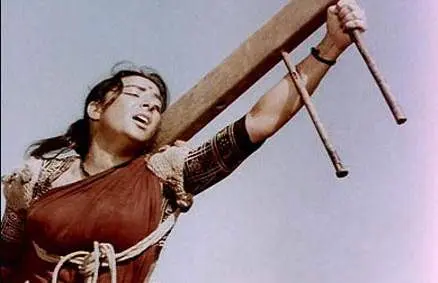 The Title of the film "Mother India" was inspired by Katherine Mayo's Book, in Which she attacked Indian culture, religions, and society. Mahboob Khan took this title to show the power of a woman in India.
Mother India was the Remake of 1940's film Aurat. Aurat was also directed by Mahboob Khan, but mother India was made on a very large scale.
The film was shot in Mahboob Studios and some Villages of Maharashtra, Uttar Pradesh and Gujarat.
Mother India represents both Mother and Mother nature. Nargis portrayed the woman who suffers all the problems in her life still stand strong till the end and never hesitate to punish the wrong.
The real name of Nargis is Fatima Rashid and she changed her name after her debut film as leading lady. Mahboob Khan gave her first break in a leading role before this film.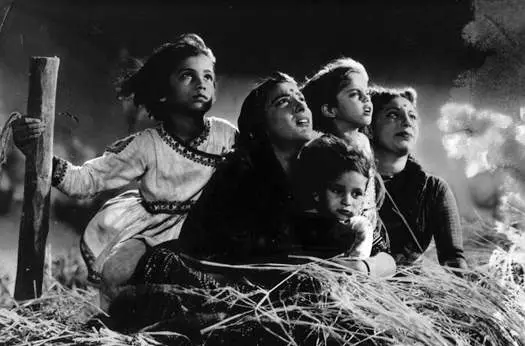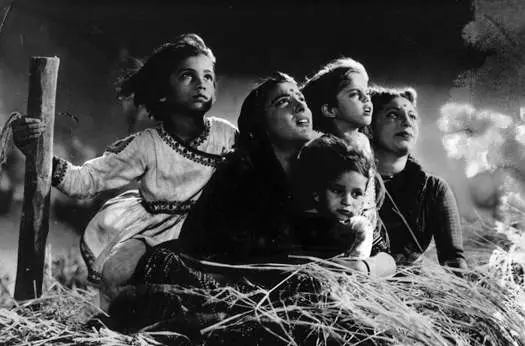 It was the first submission for Academy Awards in 1958 for best film in foreign language category. it was lost by just one vote.
Mother India was the most successful film of Mahboob Studios and Mahboob Khan.
Mahboob Khan was inspired by the books The Good Earth(1931) and The Mother (1934) written by American Author Perl S. Buck.
Mother India was the most expensive film of that time and it earned maximum at the box office.
The film was screened for many leaders and politicians to show the reality of India. President and Prime Minister of India also watched this film in a special screening in New Delhi.
Mahboob Khan was known for making women-oriented films in Bollywood and Mother India was not his first woman-centric film.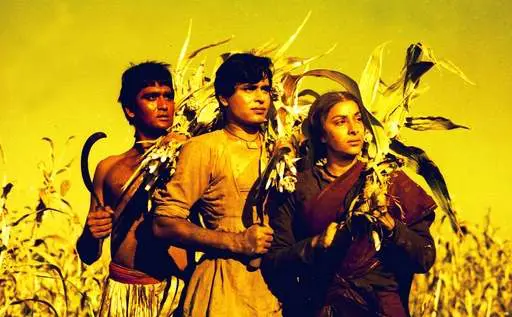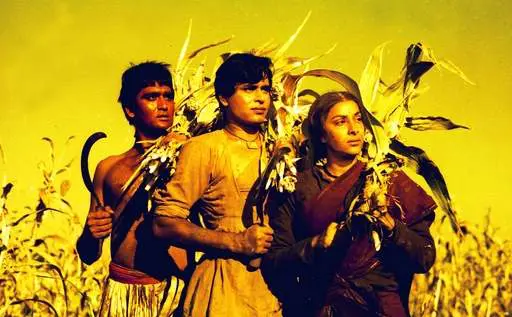 Nargis won the best actress Filmfare award for her role in Mother India and Mahboob Khan won the best director title.
It was included in the list of Best Bollywood Classics by Time Magazine in 2010.
Sunil Dutt played the role of (Nargis)Radha's Son in this film, but they fell in love and married after the film.
Dilip Kumar refused the role of one of Radha's son because He had romanced with her in two previous films Mela(1948) and Babul(1950).
After the success of Mother India, Mahboob Khan tried something with the similar subject but this time, Title was "Son of India". It was an average at the box office.
"Duniya Men Hum Aaye Hain" sung by Lata Mangeshkar and it was the best track on the album.
The film was based on a Hindu woman directed by Muslim director, the woman-centric film includes social issues and public issues which end up killing her own son, this film was ahead of its time.
Dialogues of Mother India
Tumhari chaya mein main kadi se kadi dhoop sehan kar lungi…
Jab tak tum zinda ho tab tak tambe ki gagri kisi ke sar par ho sakti hai kya…
Sukkhi lala agar kutta bhi palenge to uske gale me sone ki zanjeer dalenge sone ki….
Sansaar ka bhar utha logi devi, mamta ka bhar nahi uthaya jayega, Maa ban kar dekho tumhare panv bhi dagmaga jayenge…
Bina murga bane vidhya nahi aati…
Lala, meri maa ke kangan lauta de…
Baap ka hisab beta dekhega…
Maa, Ek dana nahi lene dunga…
Ye zameen meri maa hai aur isse mujhse koi nhi cheen sakta….
Bandook se unke choolhe nahi jalenge, birju..
Maine paanch bheegha zameen se maine tujhko aur ramu ko jawaan kiya hai…
Tera baap ijjat de gaya hai usko bol de pitare me band karke rakhe warna kangan ke sath kuch aur bhi le jaunga…
Main isse ye fasal nahi le jane dunga, humne bail bankar ye zameen boyi hai paseene se khet seenche hai.
Rasta dikhana sehel hai, par raste par chalna bahut kathin…
Tu mujhe nahi maar sakti tu meri maa hai…
Main ek aurat hoon, Main beta de sakti hoon, laaj nahi de sakti…
Your Turn!
You can add more facts about Mother India in the comment sections or you can share some more dialogues of the film.