Siya Ke Ram is another mythological TV Serial on Star Plus. It is based on the Epic Ramayan but with the Sita's Point of view. We have many TV Shows on Ramayan, but for the first time we will watch the same story with Janaki's views.
Siya Ke Ram TV Series showing the complete story of Sita from her birth, her childhood and everything which was missing in all previous versions of Ramayana. It also runs Ram's story parallel, but as the title says Siya Ke Ram, everything is related to Sita and her life.
Many people want to know "Who is the child actor in Siya Ke Ram playing Sita's Role?"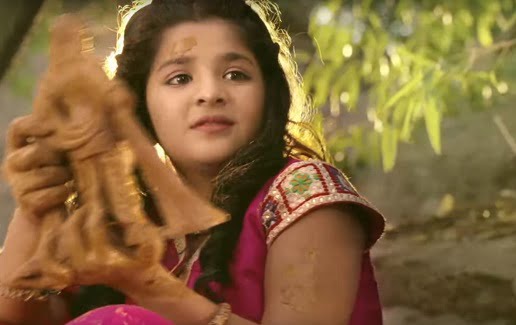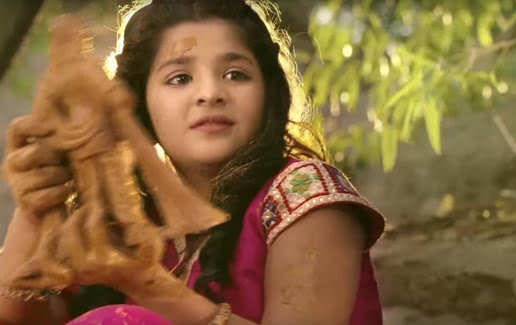 Ananya Agarwal is the little adorable girl is playing the lead role of Sita with all her cute and naive attitude. She is looking perfect as Sita. She has worked in many other TV Series like Bandhan, Amrit Manthan, and 2013's Mahabharat. Madirakshi Mundle performs the role of adult Sita.
Starcast of Siya Ke Ram

Madirakshi Mundle – Sita (Adult)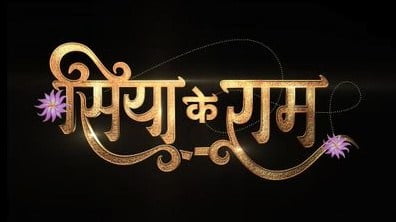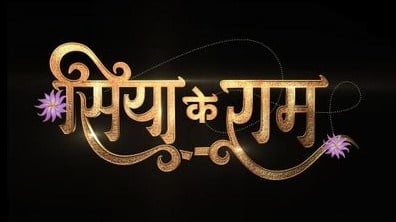 Ashish Sharma – Rama
Yash Mistry as little Rama
Ananya Agarwal -little Sita
Vedant Sawant as teenage Rama
Nikhil Narang- Lakshmana
Sujay Reu – Bharatha
Snigdha Akolkar – Kaushalya
Tanvi Madhyan- Shruthakirthi
Hethvi Bhanushali
Hemant Choudhary -Kushadhwaja
Prithvi Hatte – Mandvi
Bijay Anand.- Janak
Grusha Kapoor- Kaikeyi
Bhargavi Chirmule – Sunaina
Dalip Tahil – Dasharatha
Sampada Vaze – Sumitra
Yukthi Kapoor – Urmila
Karthik Jayaram – Raavana
Richa Soni – Gargi
Romanch Mehta- Shathanand
Sandeep Mohan- Vashisht
Why is Siya Ke Ram Special?
Siya Ke Ram shows Ramayan through Sita's eyes, It will show the exertion and struggle of Sita after the Kidnap by Ravana.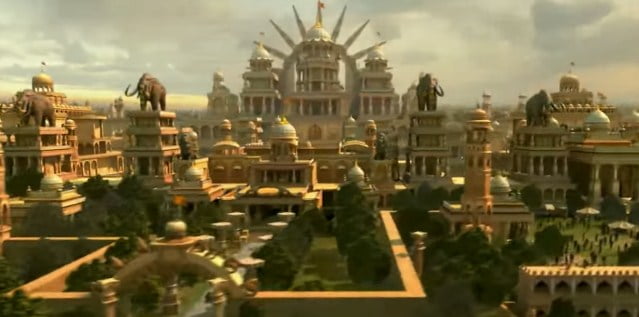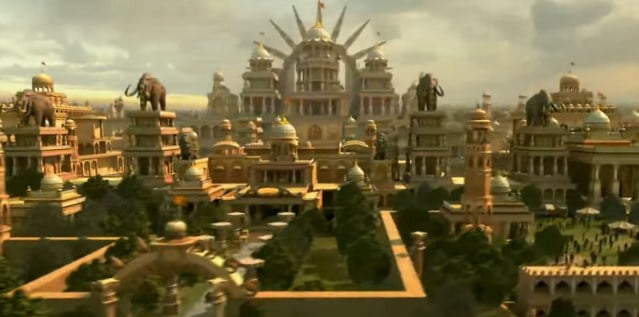 They are shooting Siya Ke Ram in Real locations like Lepakshi (Andhra Pradesh), Bhuj (Gujarat), Darjeeling (West Bengal), Kerala, Madhya Pradesh, Telangana-Hyderabad, and Mumbai. They even have a schedule planned in Bhutan. Shooting Locations of Siya Ke Ram are elegant and stunning.
Watch the Show and you will find that they are using both VFX and real locations to improve the quality of the shows. Show looks much more real with the real locations and mind-blowing special effects.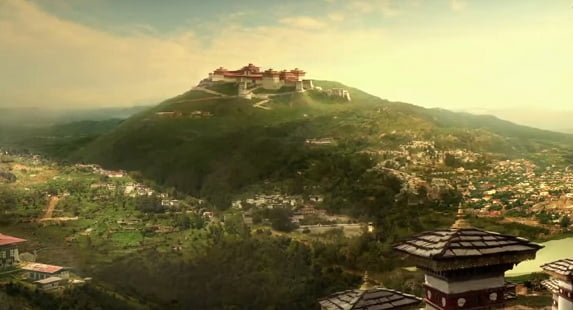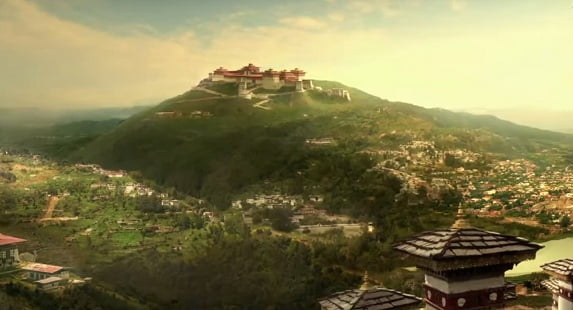 The concept of Siya Ke Ram is created by Aniruddh Pathak, who had come up with "Devon Ke Dev Mahadev" which was a big hit on Television. Devdutt Patnaik (You have seen him in Epic TV Channel), author of "Shikhandi" and "Sita's Ramayana", is a creative consultant for the show.
This show is exploring some hidden facts and events of her life with her father, Ram and others.
Till now, Siya Ke Ram is running smoothly and people are enjoying the show and understanding the struggle of Sita.
You can write your review for this show in the comment section. If you think this show is worth watching, then share your views.