Christopher Nolan is one of those great directors and screenwriters who are known for their intellectual style of storytelling. He presented his successful films with his challenge as well as intelligent narratives. All the films are based on sociological as well as philosophical concepts which help in exploring humanity as well as the ductile nature of personal identity as well as memory.
List of Best Movies Direted by Christopher Nolan
Doodlebug (Short Film) (1997)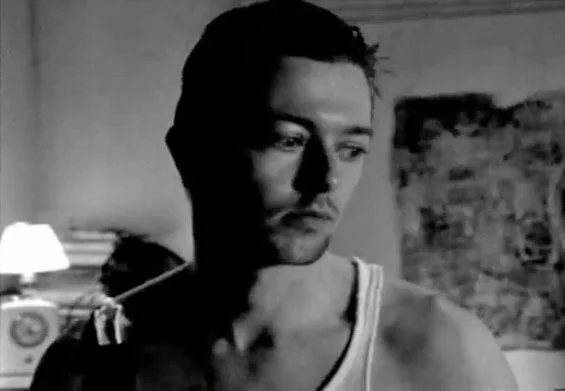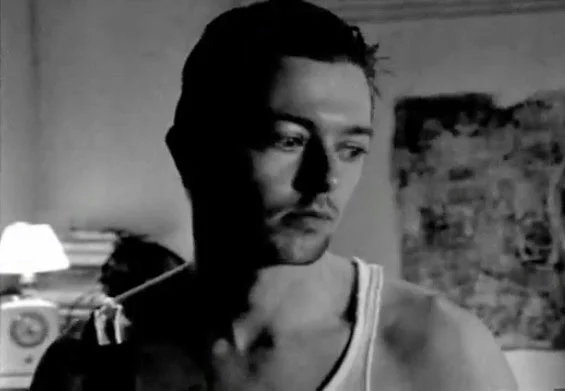 This is a short film directed by Christopher Nolan and is basically a short psychological thriller starring Jeremy Theobald. The story revolves around a shabby man living in a shabbier flat that get possibly driven towards a mental disorder wherein he can see his own miniature version and soon later enters a large face who finally proceeds in squashing the person.
Following (1998)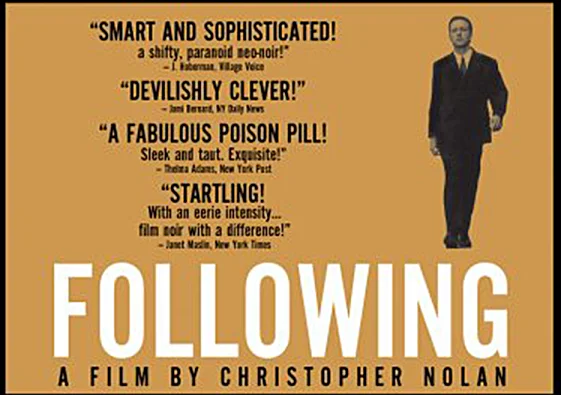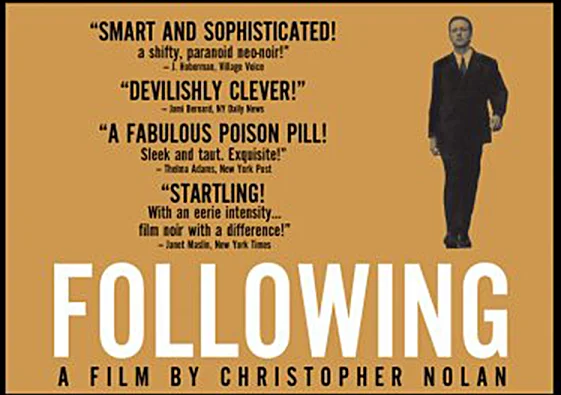 This movie revolves around a young man who keeps on following strangers on a London Street and when he fails in maintaining distance from them, he eventually drawn into a world of criminals. Following the movie starring Lucy Russell, Jeremy Theobald, John Nolan and Alex Haw is a drama thriller and was designed inexpensively. The young man follows people in order to find a good inspiration for his first novel.
Memento (2000)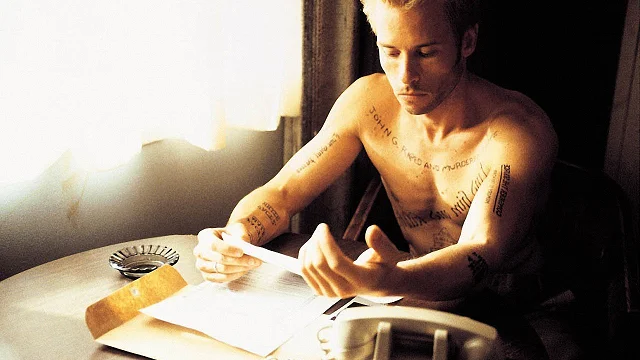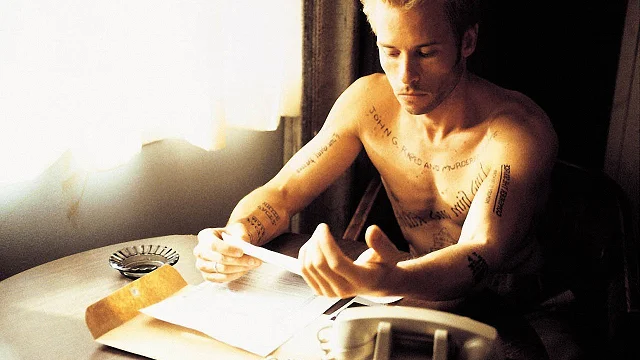 This is one of those Hollywood movies directed by Christopher Nolan which is based on neo-noir mystery-psychological thriller inspired by Nolan's younger brother's short story "Memento Mori". This movie starter Joe Pantoliano, guy Pearce and Carrie-Anne Moss. This movie is presented in two distinct sequences, one is black-and-white (chronological story) and other in colour (story in reverse order) and these two meet together in the end finally producing one common interesting story for its viewers.
Insomnia (2002)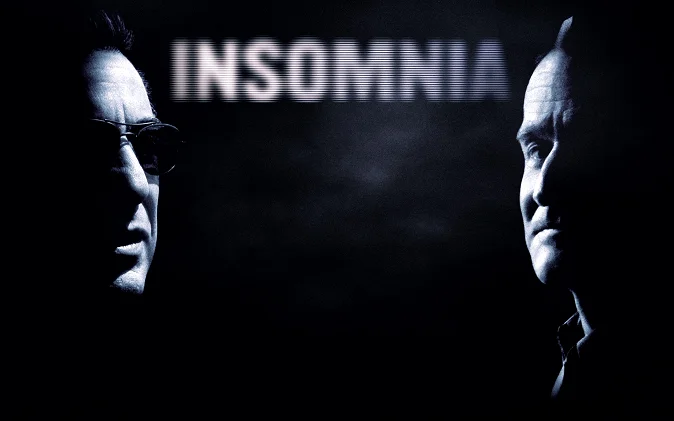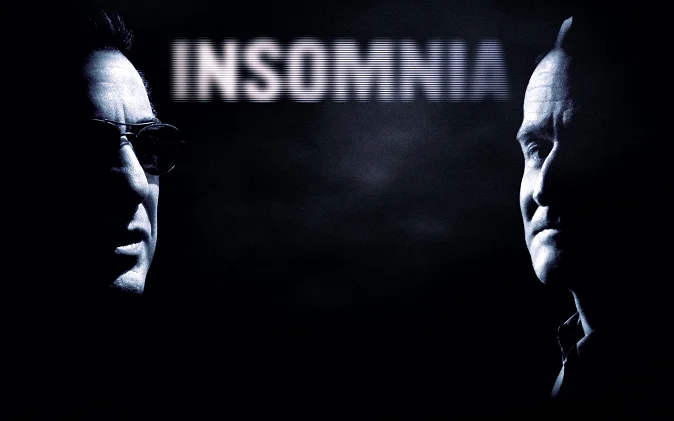 This movie is basically a psychological thriller film based on a story of a murder and its investigators, i.e. 2 homicide detectives who belong to Los Angeles. It is a remake of Insomnia, 1997 which was critically acclaimed as well as was a huge grossing success. The whole story revolves around investigating a murder in Alaskan Town.
The Prestige (2006)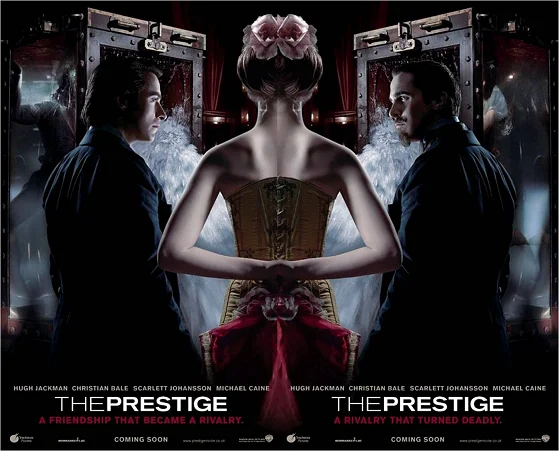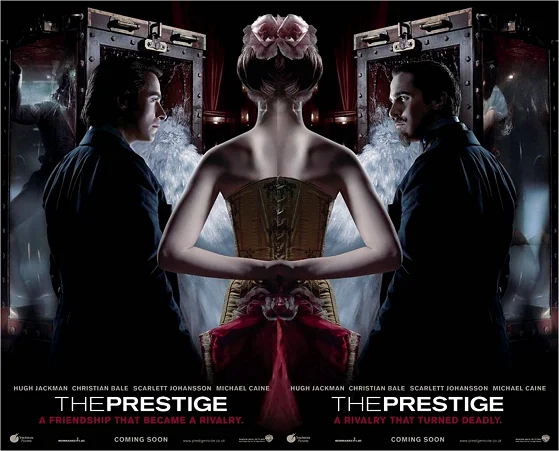 The Prestige is a drama film starring Scarlett Johansson, Christian Bale, Hugh Jackman and Michael Caine. The screenplay of this movie is being adapted by Christopher Priest's novel, The Prestige (1995), winner of the World Fantasy Award. The whole story revolves around two rival magicians who are obsessed with creating the best illusionary stage and eventually they both engage themselves with one-upmanship with other each followed by tragic results.
Inception (2010)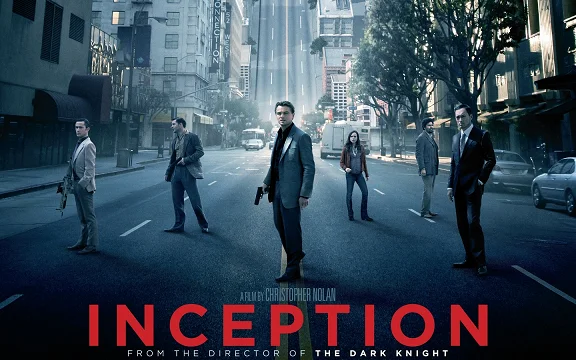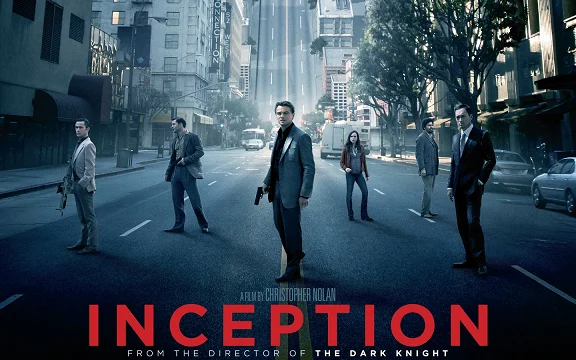 This movie is based on science-fiction starring renowned cast including Leonardo DiCaprio, Tom Hardy, Michael Caine, Ellen Page, Tom Berenger, Dileep Rao, Marion Cotillard and Cillian Murphy. The story revolves around a professional thief who first commits a corporate espionage and then offered a chance of salvation, regarding it as a payment which was considered to be purely impossible i.e. inception.
Also Read : 10 Deserving actors who Never Got an Oscar
Batman Series of 3 Films (Batman Begins (2005), The Dark knight (2008) and The Dark knight Rises (2012))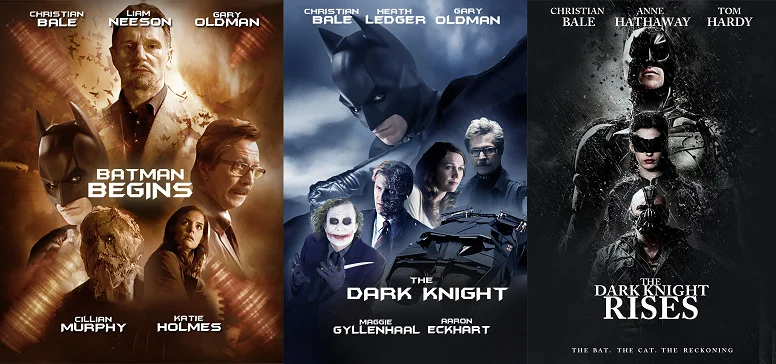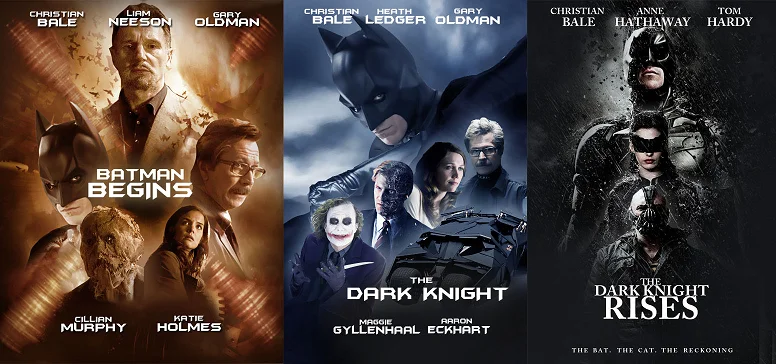 The Batman Series of 3 Films is a science-fiction series which received positive reviews ad even broke the box office records. Batman is a fictional character whose even appeared in numerous animated films. The series aims at depicting the darker side of humanity and realism with realistic tone. The series was a commercial success and was critically acclaimed as well.
Also Read : Hottest Female Superheros of Hollywood
Interstellar (Upcoming Movie) (2014)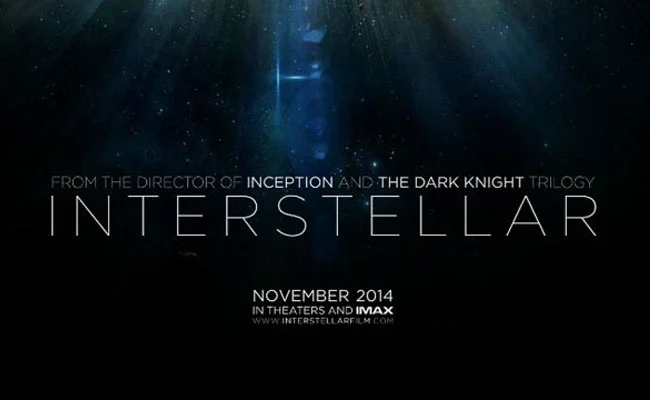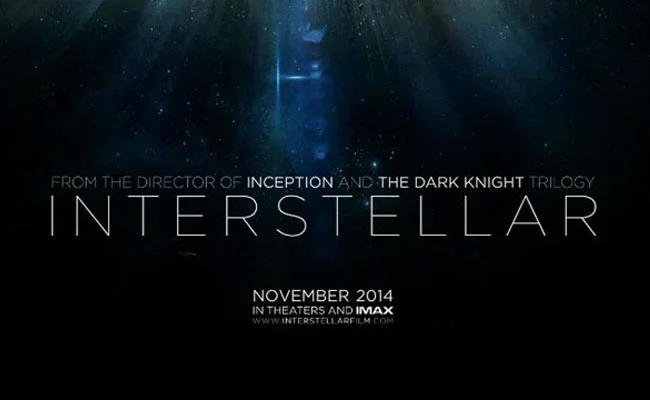 Interstellar is a science-fiction movie team of space travelers travel through worm holes to find a new home for people. starring Matthew McConaughey, Ellen Burstyn, Jessica Chastain, Michael Caine and Anne Hathaway. When a wormhole is being discovered, then space travelers travel in to embark a voyage in order to save the humanity. Interstellar is one of the best films of Nolan as a Director and top rated Science fiction film of 2014.