Bollywood has been the lifeline of INDIA's entertainment industry for more than 100 years. Indian film industry is the largest film industry in the world and every year more than 1000 films are produced in India.
Leading Indian stars are in popular demand in the world and Hollywood. Here are some interesting facts and records of Bollywood.
First In Bollywood from First Kiss to First Bollywood Family
Bollywood's first LIP-LOCK on screen –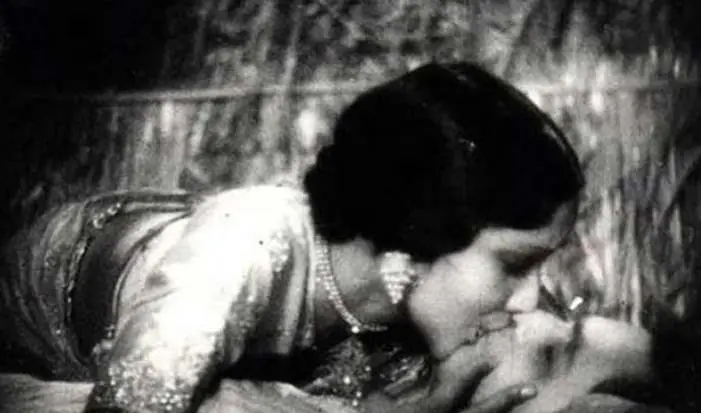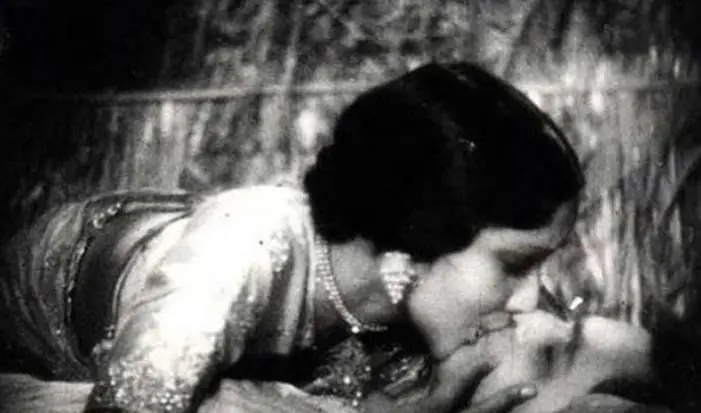 "Karma" (1933) – Devika Rani with her real life husband
Bollywood's first silent movie
"Raja Harishchandra" (1913)
Bollywood's first sound movie-
"Alam Ara" (1931)
Bollywood's first colored movie-
"Kisan Kanya"" (1937)
Bollywood's longest kiss-
"Raja Hindustani" (1996) – Amir Khan and Karishma Kapoor (10 minutes)
Bollywood movie with maximum kisses-
"Yeh saali Zindagi" (2011) – 22 lip locks
Bollywood's longest film-
"Gangs of wasseypur" (2012) – 320 mins
Bollywood movie with maximum number of songs-
"Indra Sabha" – 71 songs
Bollywood's longest song-
"Mastaan" (2013) – "Mora man mane na"
Bollywood biggest family clan working in movies
Kapoor family- Starting from Dewan Basheshwarnath Kapoor, Raj kapoor's grandfather to latest from family Ranbir Kapoor and more to come.