Ragini MMS 2 Review– Horror or a Sunny Leone film? Let's find
With Sunny Leone in the main lead, you must be confused if the film is a horror one or a typical Sunny Leone one. Let me clear it out for you guys, this film is the best mixture of Horror and Sex (Horrex). Ekta Kapoor and Bhushan Patel have given the audience everything they will come for, Lots of skin show and tons of moments that will scare the hell out of you.
Ragini MMS 2 Star Cast
Starring: Sunny Leone
Saahil Prem
Parvin Dabas
Sandhya Mridul
Producer: Ekta Kapoor
Shobha Kapoor
Director: Bhushan Patel
Writer: Suhail Kanwar
Tanveer Bookwala
Music: Meet Bros Anjan Ankit
Yo Yo Honey Singh
Pranay M. Raja
Chirantan Bhatt
IMDb: 5.8
Release Date: 21 March 2014
Ragini MMS 2 Review
What I felt after watching Ragini MMS 2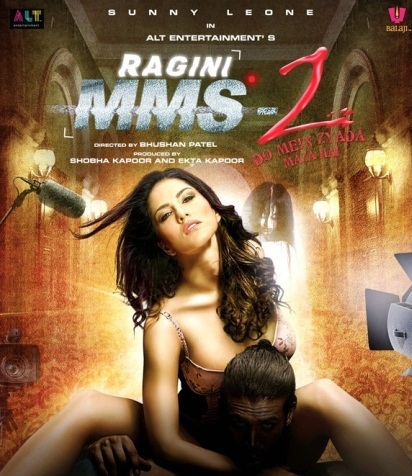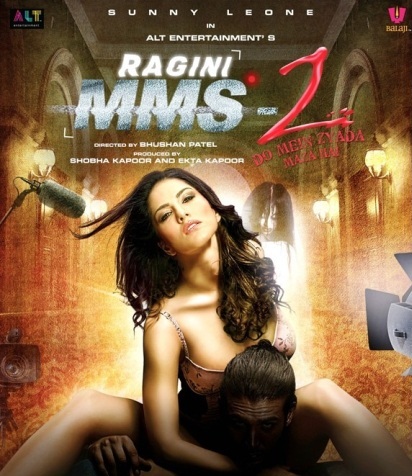 I didn't expect any acting from Sunny, and she proved me right once again. Sunny is good at what she do best. After watching the movie, I felt Sunny was the best choice for the role as her role demanded only what she is best with. As far as horror is concerned, the film has a sturdy and good story to hold everything. You get those sudden scary moments, giving you chills running down your spine.
Ragini MMS 2 Story
The story of the film is well connected to the prequel Ragini MMS. Ragini has ended up in an asylum and Uday is missing. The MMS Uday has made has gone viral when director Parvin Dabas plans to make a film out it. He plans to shoot at the very same spot where the real incident has happened taking Sunny in the lead. There comes some really raunchy scenes followed by some spooky and scary moments. First half of the movie is a well mixed horrex film.
Does the horror get lost as soon as the second half starts? To my surprise, the horror went on till the end, scaring me and giving me a really tough time to sit on seat relaxing and having some popcorns. The end comes with a surprise that you could not expect at all. Want me to tell you? Not a good idea, grab the seat of your nearest theatre and watch the movie. And better don't go with your family, if you can't handle Sunny Leone in front of them 😉
Ragini MMS 2 Verdict
With only film Queen to give competition, Ragini MMS 2 has a fairly well chance to sail through easily. Audiences will love Ragini MMS 2 for both the reasons, Sunny Leone and Horror factor. Now, only time can tell how long the film will be able to stay on silver screen and how many crores will it pocket from the Box Office collections.
Filmy Keeday Ragini MMS 2 Rating
3 Stars