Bollywood has seen many actors come and go and some of them were "One hit Wonders". With One hit wonders, we are trying to talk about actors who have given One Super duper Hit movie and then were lost in glam and glits of Bollywood. We are sharing names of some Bollywood stars who became shining Superstars of Bollywood soon after their first movie, but then were lost in the depths of darkness. These one hit wonders Bollywood stars are still famous for their One Hit Movie which will keep us remembering them forever.
Bhagyashree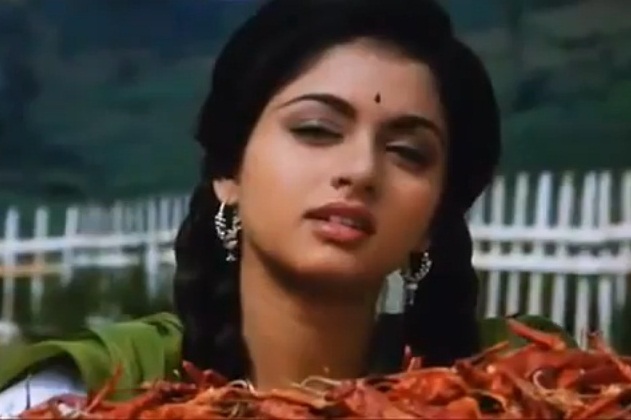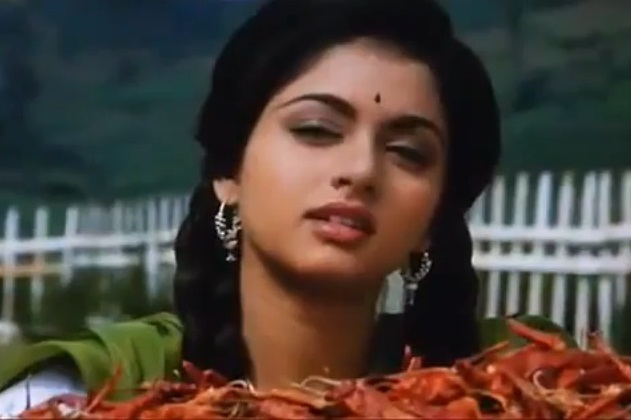 You know her, Yes, she made her debut with the movie,"Maine Pyar kiya", directed by Suraj Barjatya, opposite Salman Khan. The movie was a huge hit at the box office, all the songs of the movies were on Chart busters. But after that she revealed that she got married and has left her acting career for her family. Although we saw her in some movies with her husband Himalaya but all went flop. Now,you may find Bhagyashree appearing in daily soaps or in movies in supporting roles.
Kumar Gaurav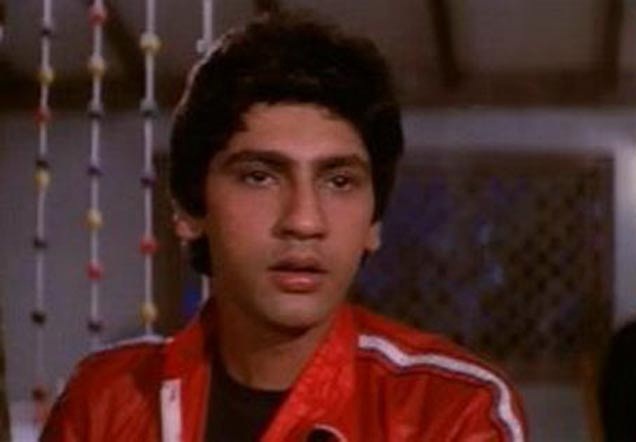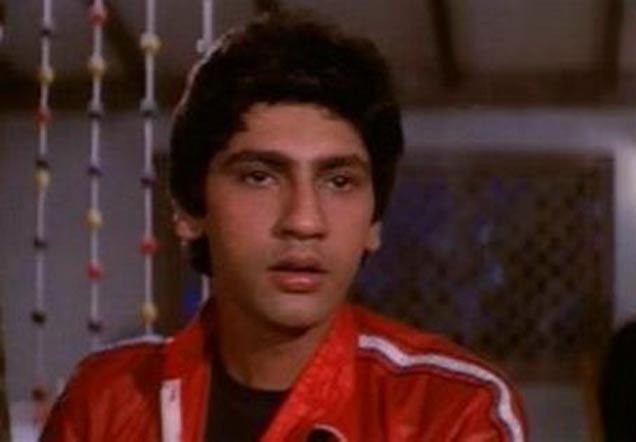 Kumar Gaurav, son of Rajendar Kumar, The great actor of 1950s. Kumar Gaurav made his debut with the movie, Love Story and that was a very successful movie of that time. He became a superstar in Bollywood after Love story. But he failed to entertain audiences after that with any of his other movies. After Love story, all the directors wanted to sign him in the same kind of role, but audience didn't like that thing and he gave back to back flops after the first hit film.
Although, he made his comeback with the movie, Naam with Sanjay Dutt. But Sanjay Dutt got more stardom for that movie. Recently, he was seen in the movie, Kaante. Kaante was a multi starer film and Kumar Gaurav was like a lost tiny star in the long and big star cast of film.
Rahul Roy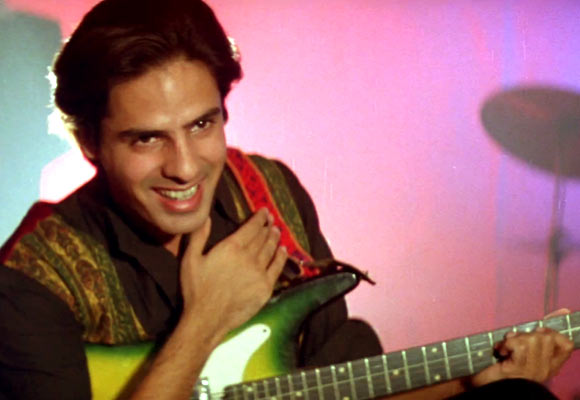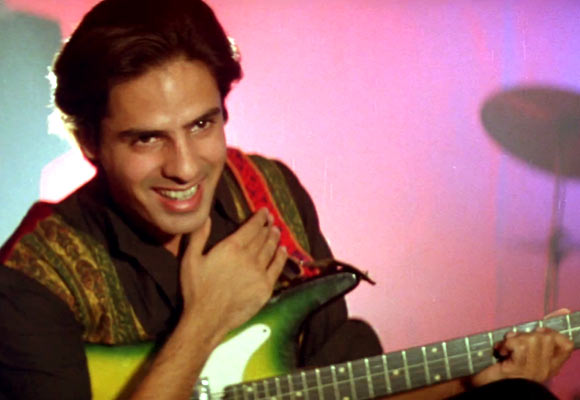 I know you know him, If you don't know him for Aashiqui then I am sure you heard about him from Krushna of Comedy circus.
His debut movie was Aashiqui with Mahesh Bhatt but after that, he signed many B and C grade films which took his acting career to the lowest level. After that he tried his acting skills in Hollywood and failed again.
Rajiv Kapoor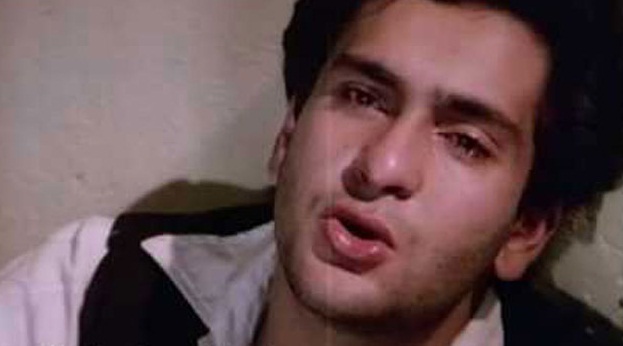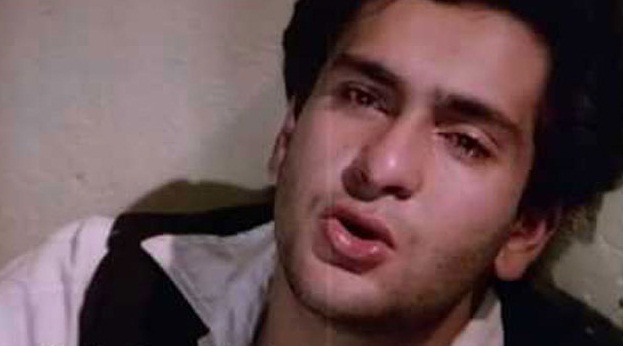 Yes, he is from The Kapoor Family of Bollywood. Rajiv Kapoor made his debut with the very famous movie, Ram Teri Ganga Maili under RK banner. But after giving his first hit film with RK banner, he went on the road of flop after flop movies and at-last he gave up and left the acting career.
Gracy Singh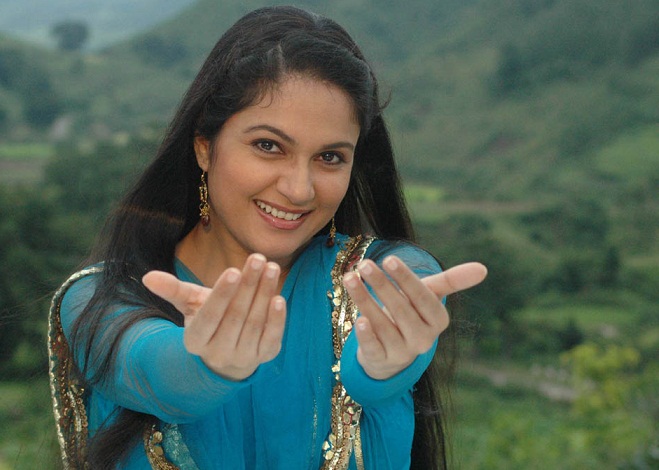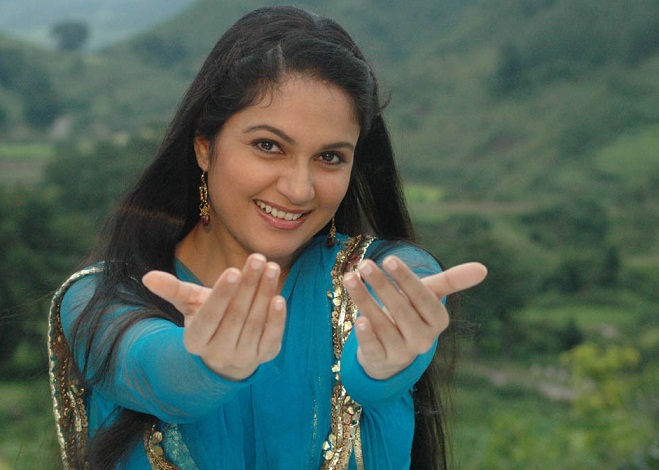 Gracy Singh was opposite Aamir Khan in Lagaan and then opposite Sanjay Dutt in Munna Bhai MBBS. Lagaan was the most successful film of 2001 and was also nominated for the top 5 Films in Oscars in foreign category. But after that Gracy gave some flops and also tried her hands in some B grade movies like Desh Dhrohi. And now none of the Director wants to take Gracy as a lead actress, hence you can rarely find her in any movie even in a supporting role.
Bhumika Chawla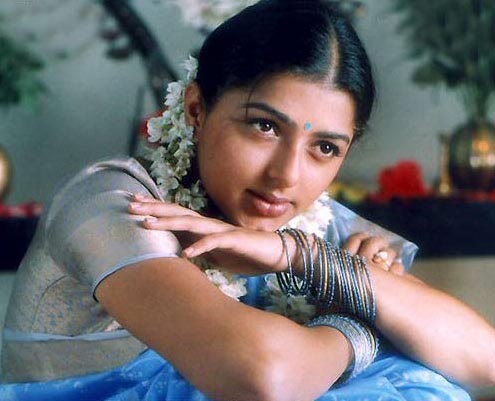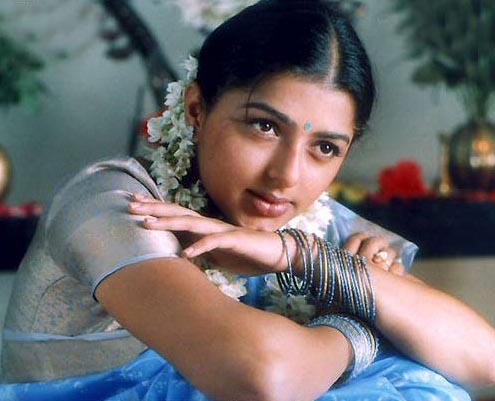 Bhumika Chawla was critically applauded for her first Bollywood movie, Tere Naam. Before Tere Naam, she was into Tollywood movies, but after giving the very first hit movie in Hindi cinema with Salman Khan everyone was expecting her to be in the top-notch Actresses of the Bollywood Industry. But, after giving them many flops she decided to go back to the Tollywood industry only.
Check out our Video on the same topic