Now a days Cartoon Network and Disney shows are not more than shit. May be I have seen such awesome shows in my childhood so my expectations are always search for better than those shows. Old Disney animated Shows takes you to the another world. All the characters of their most of the shows are linked with each other and they have their own world also.
Mickey, Goofy, Donald Duck Scrooge mac-duck all have their personal life and family.
These are my personal favorite Disney cartoons other than Mickey, Pluto, Goofy and Donald quick episodes. I am from India , so I used to watch them In Hindi. That time there was limited time slot for these shows on various TV channels like ZEE and others.
Aladdin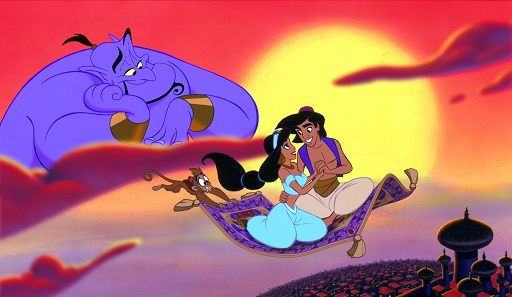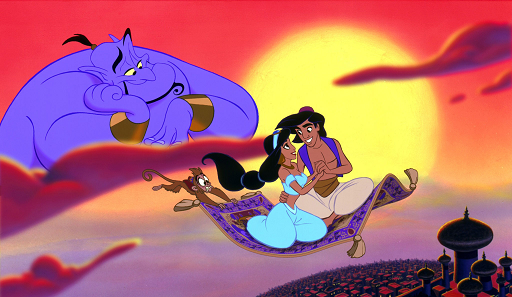 After watching this Show you wished to have your own Genie.
Bonkers
The story of  Toonstar to Cop! Super Funny
Also Read : Best Cartoon Network shows from the 90's
Chin n Dale Rescue Rangers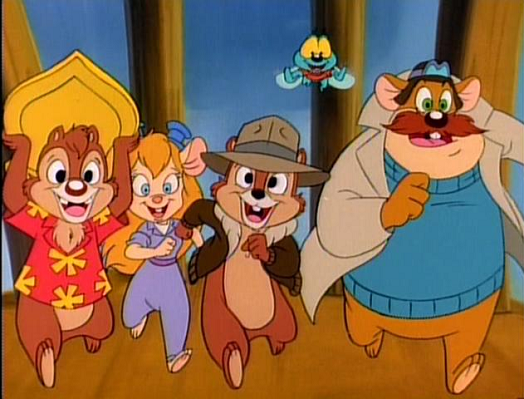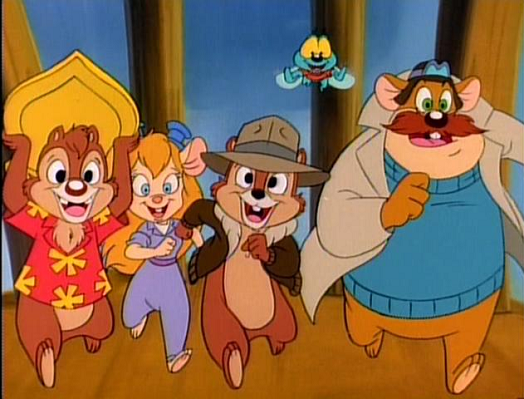 They can solve any mysteries and they are always ready to help.