Tomorrow is Valentine's day and we are going to share some of the best Hollywood Romantic movies of all time available on Prime Video, if you own an Amazon Prime subscription then you can watch these Romantic movies with your lover on 2023 Valentine's day.
There are plenty of Romantic movies and Romantic Comedy movies in Hollywood, we have a list of the best Romantic Movies of All time available on Prime.
Best Hollywood Romantic Movies on Amazon Prime for Valentine's Day 2023
Mr. & Mrs. Smith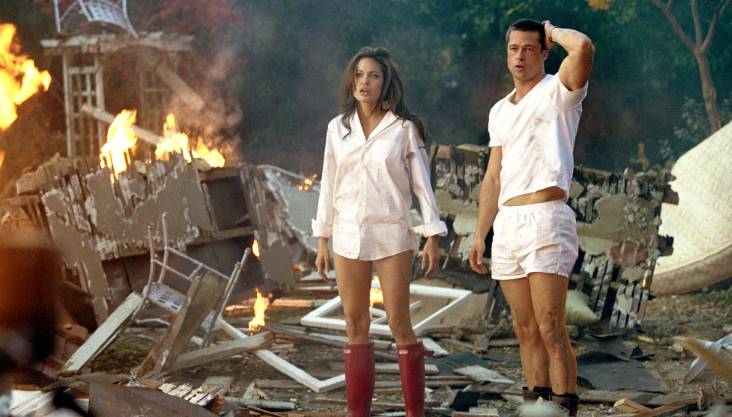 The title characters in Doug Liman's 2005 Hollywood action comedy Mr. & Mrs. Smith are played by Brad Pitt and Angelina Jolie. Following a dull, unhappy married couple who learn they are both paid assassins to kill each other, the movie depicts their heated and dramatic struggle. Critics gave the movie mixed to excellent reviews, and it was a commercial success. It was noteworthy for introducing Brad Pitt and Angelina Jolie as a couple, which eventually resulted in their marriage.
La La Land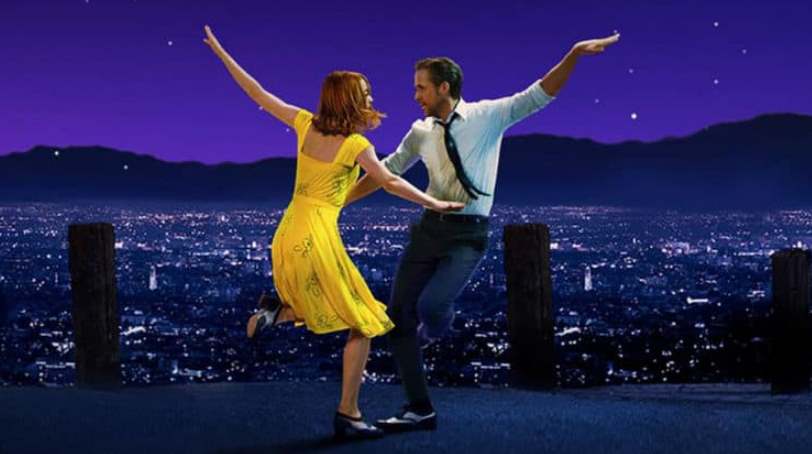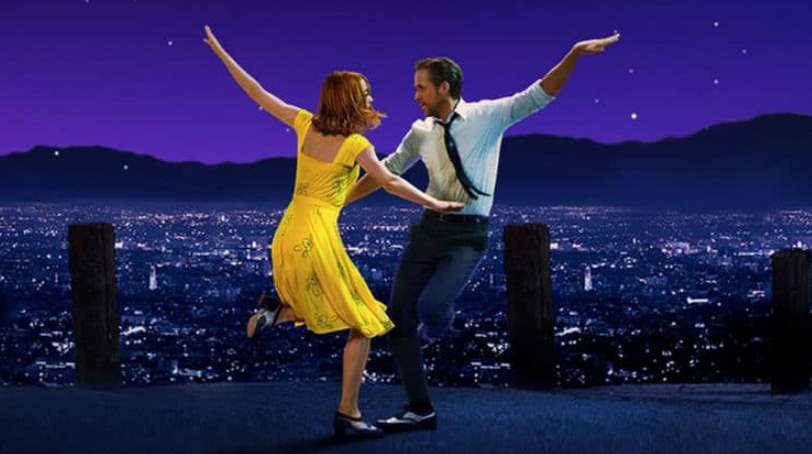 Damien Chazelle is the author and director of the 2016 Hollywood musical romantic comedy-drama film La La Land. It features Emma Stone and Ryan Gosling as aspiring actresses and jazz pianists, respectively, who fall in love while pursuing their aspirations in Los Angeles. The movie pays homage to musicals from the 1940s and 1950s with a combination of song numbers and conventional speech.
The Film received a lot of positive reviews from critics and audiences alike, and it won awards for its director, cinematography, musical score, and lead actors' performances. One of the most popular musicals recently, it was nominated for and won numerous honors, including six Oscars at the 89th Academy Awards.
About Time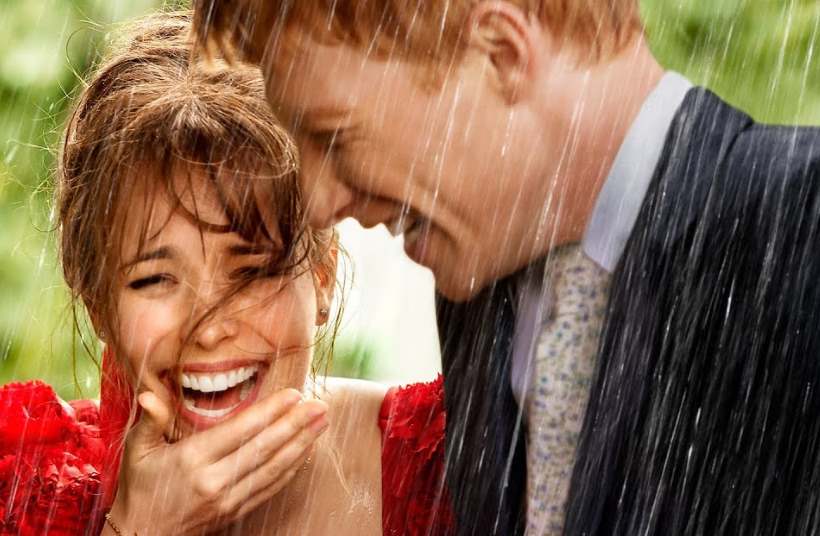 Domhnall Gleeson, Rachel McAdams, and Bill Nighy star in Richard Curtis' 2013 British romantic comedy-drama About Time. Tim Lake (Gleeson), a young guy who learns he has the capacity to travel back in time, is the subject of the movie. Tim tries to better his own life, especially his sexual relationships, by using his power. About Time is one of the Best Time Travel films of all time.
The film tackles the themes of love, family, and the meaning of life in a joyful and endearing manner. Both audiences and critics gave it mostly favorable reviews, praising its eccentric humor and emotional profundity. With over $200 million in international sales, "About Time" was a commercial triumph and has since gained a devoted following as a beloved romantic comedy classic.
Her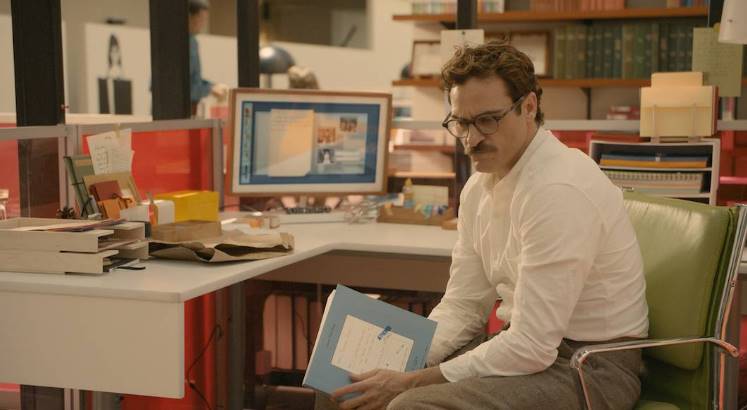 The 2013 Spike Jonze film "Her" is a science fiction love drama starring Joaquin Phoenix, Amy Adams, and Scarlett Johansson (voice). Theodore Twombly (Phoenix), a lonely writer, buys a highly sophisticated artificial intelligence operating system designed to suit all of his needs in the near future. However, he ends himself falling in love with Samantha, the voice of the AI (Johansson).
In an original and provocative approach, "Her" addresses the topics of love, technology, and interpersonal connections. The writing, directing, and performances all earned high accolades from critics. Joaquin Phoenix in particular received plaudits for his depiction of Theodore. The movie received five Oscar nominations and took home the prize for Best Original Motion Picture.
Silver Linings Playbook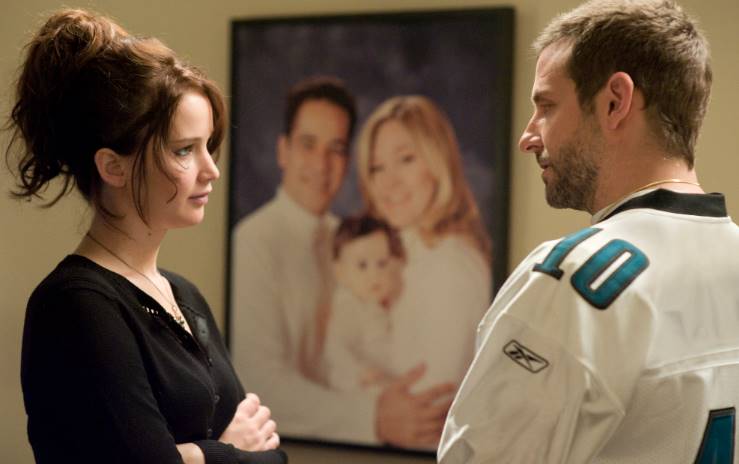 The romantic comedy-drama Silver Linings Playbook was released in 2012 and was directed by David O. Russell. It is based on Matthew Quick's book of the same name. The movie stars Jennifer Lawrence as Tiffany, a strange and disturbed young woman, and Bradley Cooper as Pat Solitano, a former teacher who, after being released from a mental facility, goes back in with his parents. The two end up becoming friends in an odd way and then start dating.
The poignant and eccentric movie Silver Linings Playbook covers the themes of mental illness, family, love, and finding hope in the midst of difficulty. It received a lot of accolades for its directing, storyline, and performances, especially Jennifer Lawrence's, who received both critical and economic success.
Jennifer Lawrence, who won the Academy Award for Best Actress for her role. The film was nominated for several other awards, including eight Oscars, and it is widely regarded as one of the best romantic comedies of the 21st century.
The Theory of Everything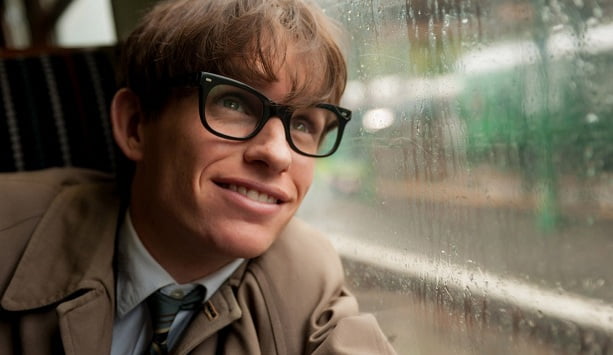 James Marsh's 2014 biographical drama film "The Theory of Everything" is based on Jane Wilde Hawking's autobiography Traveling to Infinity: My Life with Stephen. Eddie Redmayne portrays famed theoretical physicist and cosmologist Stephen Hawking in the movie, and Felicity Jones plays his first wife Jane. The movie recounts their friendship from their early years as University of Cambridge students to Hawking's diagnosis with motor neuron illness and his eventual notoriety as one of the 20th century's greatest thinkers.
The charming and moving movie The Theory of Everything addresses the concepts of love, family, and the pursuit of scientific knowledge. It earned a lot of positive feedback from critics for its director, storyline, and performances.
Eddie Redmayne, who represented Stephen Hawking and won the Academy Award for Best Actor. The movie is regarded as one of the best biographical dramas in recent years and was nominated for a number of additional accolades.
A Walk to Remember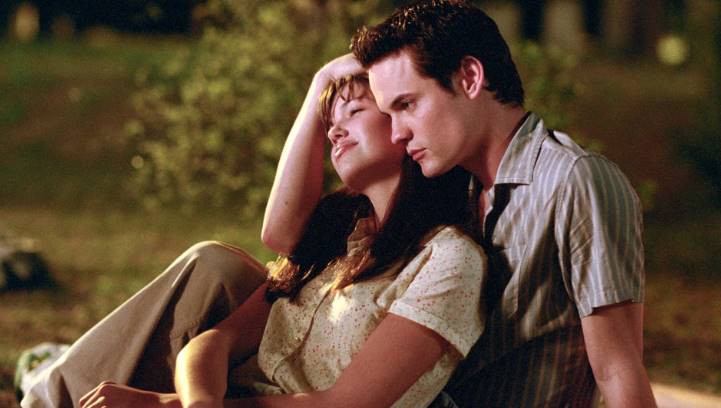 Adam Shankman's 2002 American coming-of-age romantic drama film A Walk to Remember is based on Nicholas Sparks's book of the same name. The movie stars Mandy Moore as Jamie Sullivan, the daughter of the town's pastor, and Shane West as Landon Carter, a rebellious youngster who falls in love with Jamie Sullivan. The movie follows their relationship as they deal with the difficulties of first love and personality clashes.
Chemical Hearts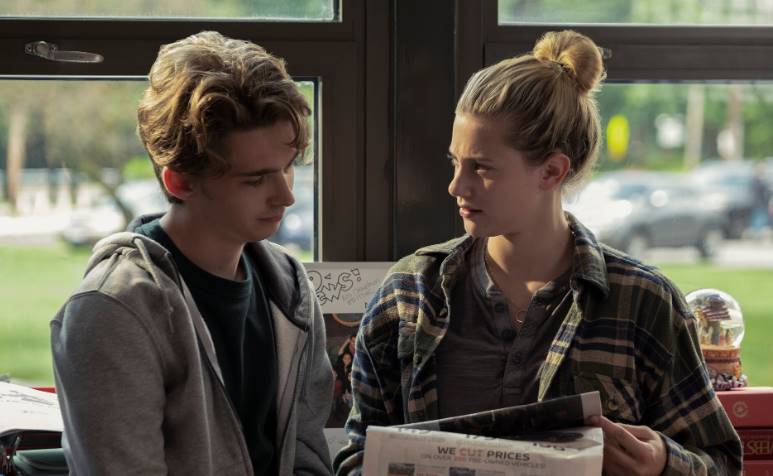 The 2020 American romantic drama film Chemical Hearts is directed by Richard Tanne and is based on Krystal Sutherland's book Our Chemical Hearts. The movie stars Lili Reinhart as Grace Town, a transfer student who recently lost her boyfriend, and Austin Abrams as Henry Page, a high school student who is the editor of her school newspaper. The connection between Henry and Grace is followed in the movie as they collaborate on the newspaper and start to fall for each other despite the obstacles they encounter.
Thanks for Sharing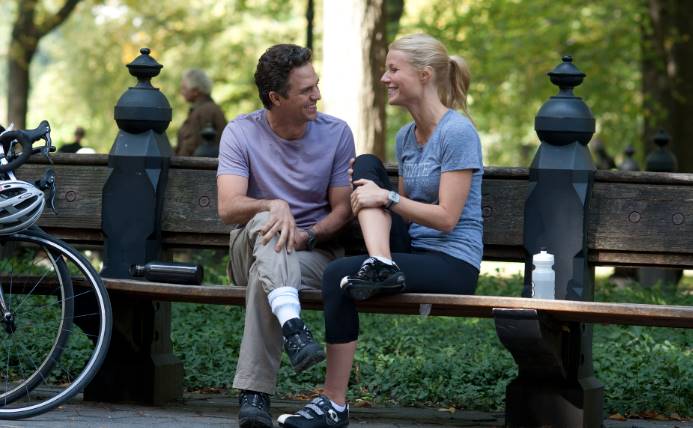 The 2012 American comedy-drama was directed by Stuart Blumberg and written by Blumberg and Matt Winston. Adam, a recovered sex addict who is attempting to find his way through life and relationships, is portrayed in the movie by Mark Ruffalo.
"Thanks for Sharing" takes a candid, amusing look at a touchy, frequently taboo subject. Audiences and critics had mixed reactions to it; some praised the actors' performances while others criticized how the sensitive subject matter was handled. Despite receiving a mixed response, the movie is regarded as a significant addition to the discussion around sex addiction and rehabilitation, and it has received appreciation for its accurate and compassionate portrayal of its characters.
Midnight Sun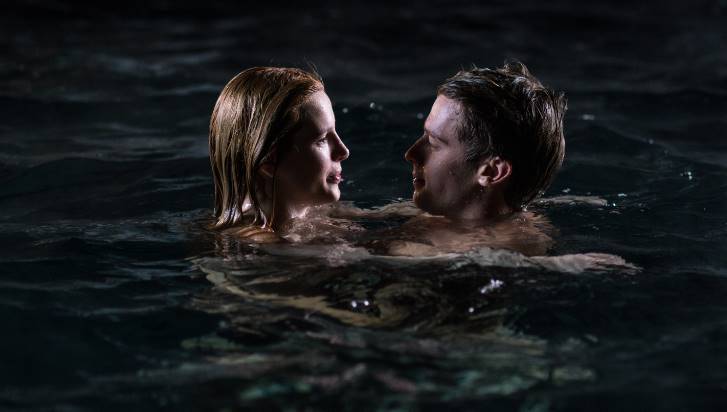 Bella Thorne plays Katie Price, a young girl with a rare condition that prohibits her from being exposed to sunlight, in the 2018 American movie, which is written and directed by Scott Speer. The movie chronicles her relationship with Charlie (played by Patrick Schwarzenegger), her longstanding crush, as they work through the difficulties of Katie's disability and the ups and downs of first love.
The heartwarming and moving movie Midnight Sun examines the themes of love, illness, and the significance of living life to the fullest. Both spectators and critics gave it mostly favorable reviews, praising the lead actors' portrayals and the movie's moving message. The movie is generally regarded as a must-see for lovers of coming-of-age tales and romantic romances.