Anurag Kashyap is one of the best Directors in India and his first released film was No Smoking and the whole film was a metaphor and high on symbolism.
Spoilers Ahead!!
K. Yes, that's the first name of our protagonist. Just K. Well, that's unusual, don't you think? Now wait a minute.. if you find this unusual, I don't know what you ended up making out of the plot. Let's try and peek into the mad mad jungle that is our beloved Anurag Kashyap's brain.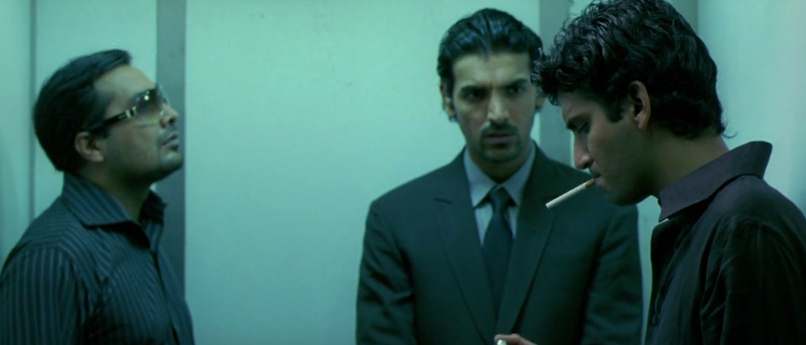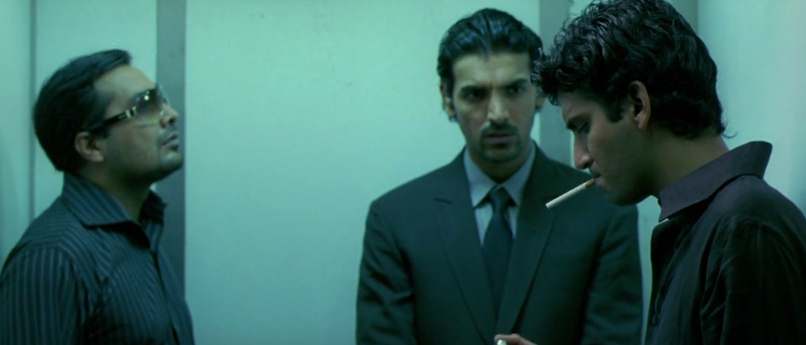 K is a chain smoker. Alright? So are many of us. But why is it different this time around? Just because this time the chain smoker is named K? Or. Kashyap.. maybe? I don't know, maybe I am getting too ahead of myself here. Or maybe it's just my overthinking brain. But why K? Did I get you here Mr. Kashyap? Huh?
So K is a chain smoker, and he is egoistic. Reminding you of somebody? That's right, our very own infant terrible of Indian cinema, Anurag baba.
His wife, Anjali, wants him to quit smoking. Just like many people want Kashyap to make less R-rated films. The same thing same thing, isn't it? And she plays a dual role. As his secretary as well, nodding her head on everything he says, just like a loyal servant. Oohh.. and then some of us like films with a raw unadulterated touch of a filmmaker, and we swoon like anything whenever Kashyap announces a film?
And then comes the best friend, Abbas Tyrewala. I mean, too shameleee Kashyap, way too shameless. An ex-chain smoker Abbas wants K to quit smoking because he knows how it is important to just .. live and survive.. but K… Well, he wants Kashyap he wouldn't refuse the offer. He'll keep on smoking. Because he is damn K. Alright? Does he care about anybody, alrite? ALRITE?
But he does care, about his wife.. Anjali.. when she finally gives up on him and threatens to leave. In a quirky and brilliant scene, the dialogues go like this.
'Anniversary pe kya gift Chahiye?'
'Divorce'.
'Itna Budget Nahi Hai Mera'. Budget.
Hmmmm.. pretty low budget affairs Kashyap makes.. let's move on to the Bar guy here.. Baba Bengali.. Now Baba Bengali is willing to go to all lengths to make K quit smoking.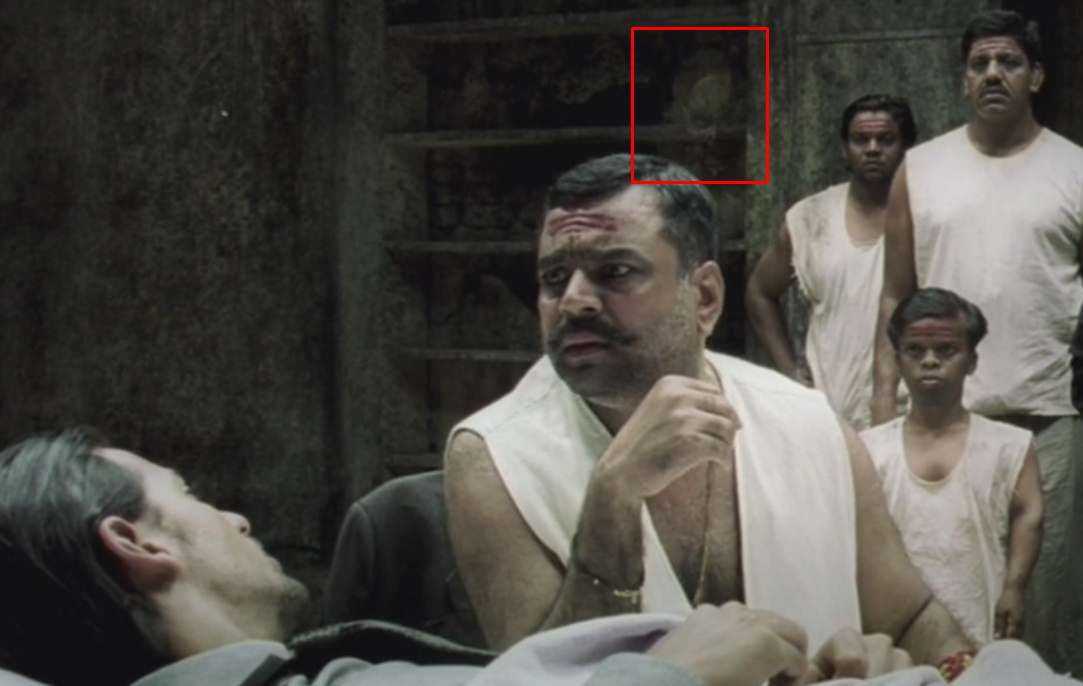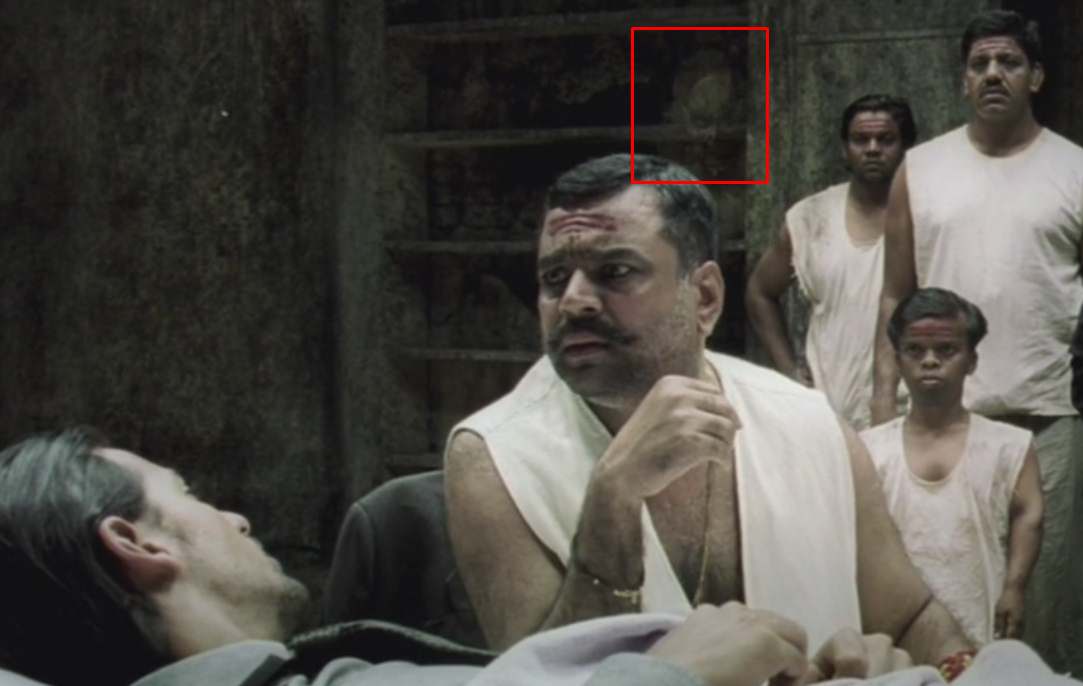 He might use violence, brainwashing, and other immoral techniques in order to want K to quit smoking. But why does K or anybody else smoking poses such a risk to Baba Bengali? Because he is the boss. He lures him..and threatens to kill his wife. And how many of Kashyap films were banned before they saw the light of the day???? Still not getting it? Okay, a hint. Sambit Patra…
So Kashyap…errrr..K has quit smoking. Like anybody of us would do if we were forced to. For some time, he is leading a good life it seems.
Before his NRI friend comes over with not just a cigarette, but a damn huge cigar company at his disposal. Hell yeah! K says he would not smoke, but his friend Alex makes him.. not just a cigarette. But a cigar. And Baba Bengali, untrusting of K, punishes him even when K doesn't even smoke. Force of habit, the government.. or.. Baba Bengali.. if he's K, he must have smoked.. yeah!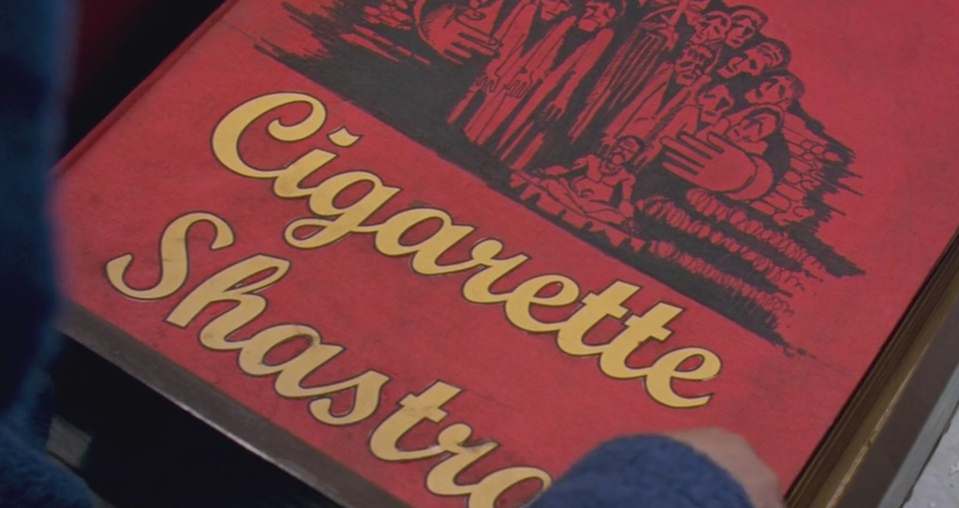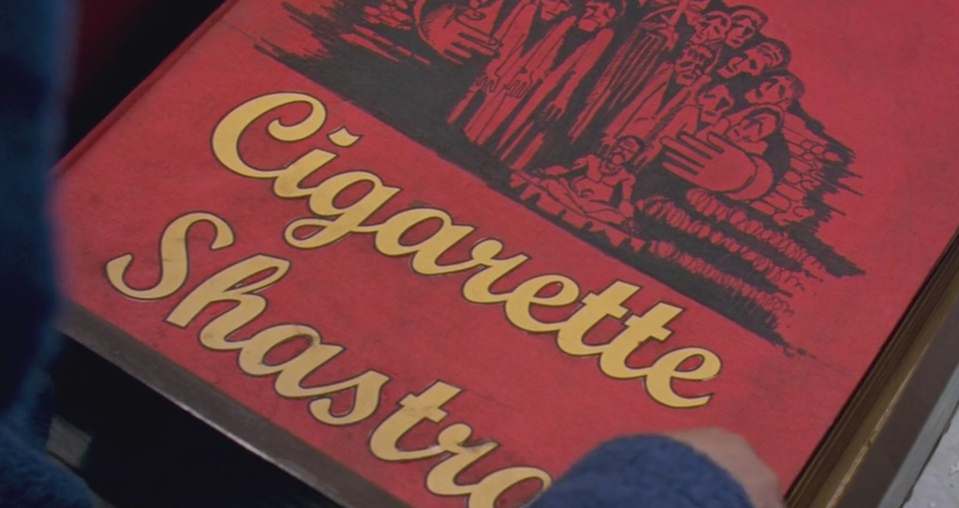 But once every year, during the Zero hour.. everybody is allowed to smoke.. We find Baba Bengali there.. with a turban on his head and tobacco under his teeth. You got to support some the regional/good cinema every once in a while just to show off, don't you my dear government? Haha.. By the end of it all, K loses his soul in order to stop the atrocities befallen upon him. And then we ask why Kashyap made Manmarziyan? Because he can't smoke anymore. Hell yeah.!!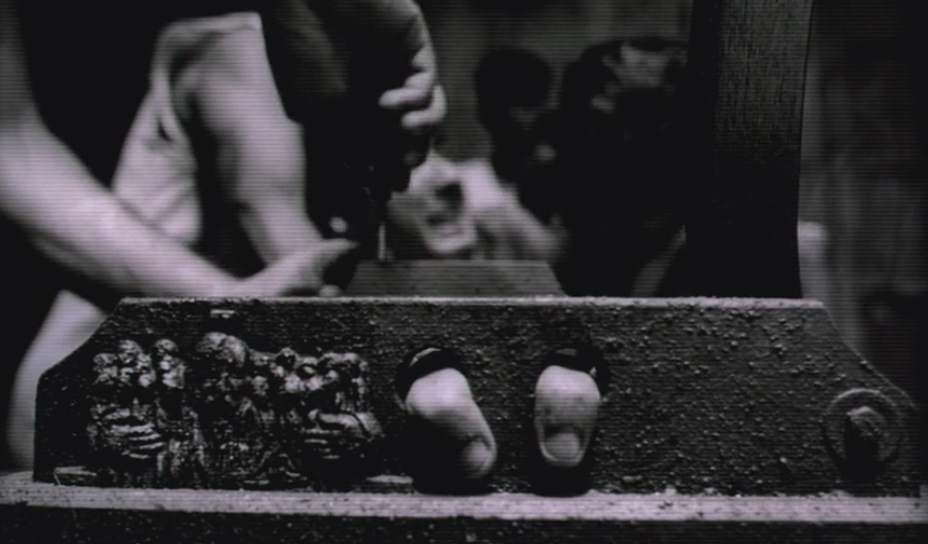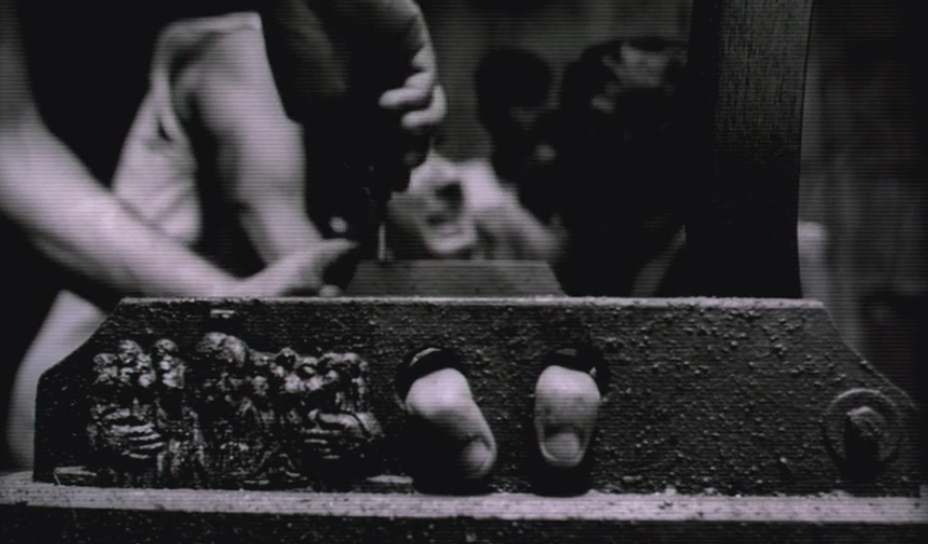 On a very serious note. Anurag Kashyap has made No Smoking, and it is very unlikely that he will ever be able to top that.. one of its kind film this is, but not popular at all.
But let the time pass.  Let surrealism become a thing in Indian cinema and this film will find its rightful place.. Until then, let's make do with a Bombay Velvet or Manmarziyan.. we are waiting for Kashyap sir, for you to take up smoking yet again?