Project K is the first Indian film to visit San Diego Comic-Con for its teaser release, they also revealed that the name of the film is Kalki 2898 AD. The film is directed by Nag Ashwin and it has a multi starer cast including Prabhas, Amitabh Bachchan, Kamal Haasan, Deepika Padukone, Saswata Chatterjee, and many more.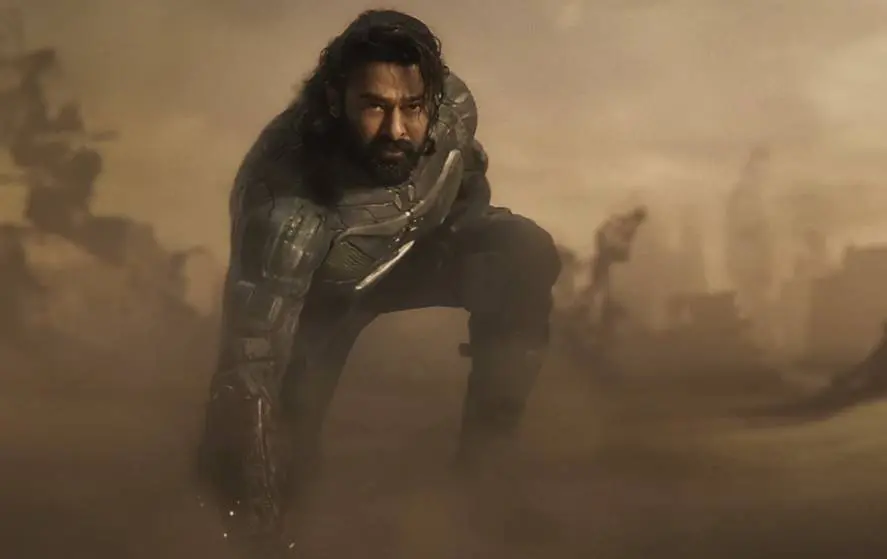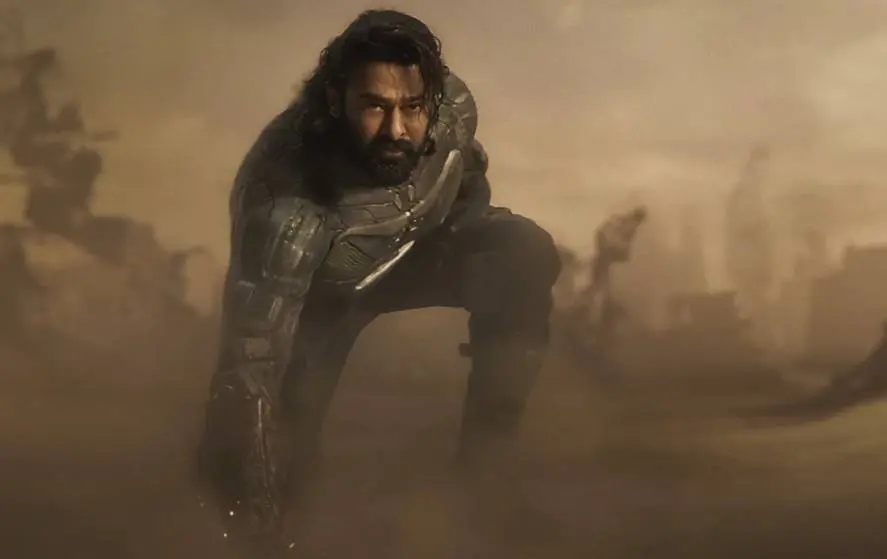 Kalki is considered to be Lord Vishnu's tenth and last avatar (incarnation) in Hinduism and is anticipated to arrive at the conclusion of the current Kali Yuga (period of darkness). The notion of avatars is important in Hindu mythology. The story of Prabhas starrer Kalki 2898 AD is based on the Kalki Avatar of Lord Vishnu.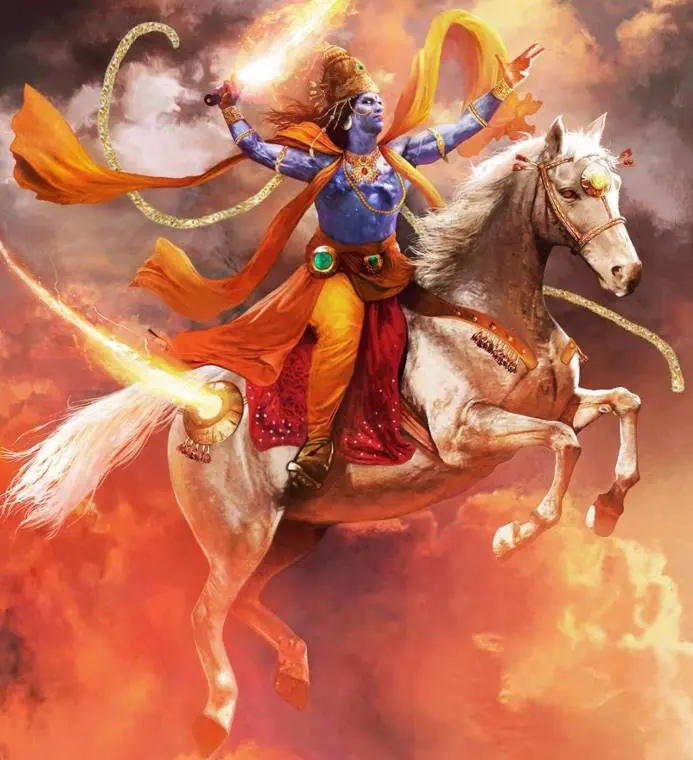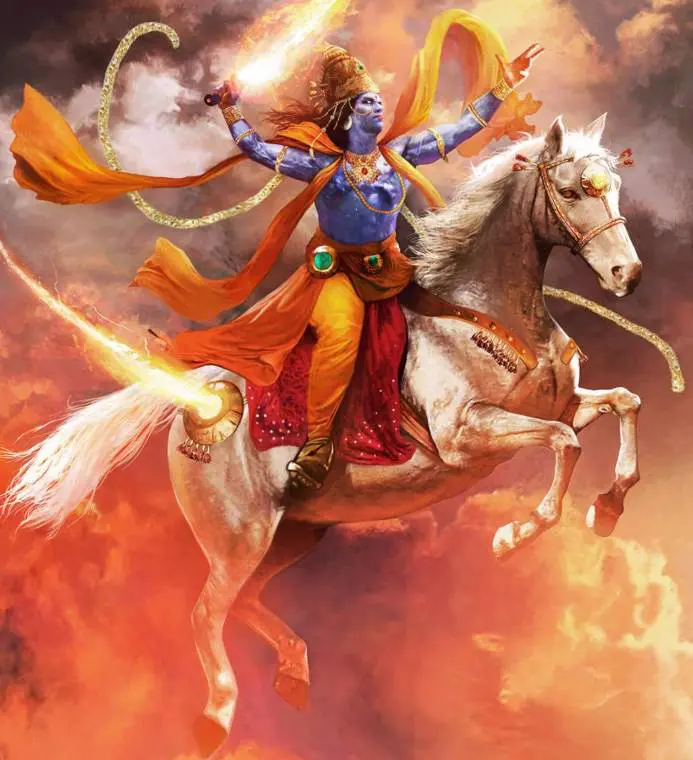 Kalki is mentioned in Hindu literature, including the Puranas, with the most significant reference coming from the "Kalki Purana."
Kalki is frequently represented as a warrior riding a white horse and wielding a fiery sword but in the film Kalki 2898 AD we will see a different version of Kalki, The film may be somehow linked to the Kalki Avtar or they will show us the modern-day version of Kalki God, which is quite justifiable, as Kalki is the god of Kalyug and has to look like the human of their time.
The film sets in 2898 year, water is an important resource and evil powers are gaining control over the world.
Lord Kalki's principal goal is to put a stop to the current turmoil and devastation and to restore justice and Dharma (moral and cosmic order).
Kalki is expected to emerge when the world is steeped in corruption and evil, with moral standards declining. His advent heralds the start of a new period known as Satya Yuga, which is characterized by truth, virtue, and spiritual enlightenment.
If you look at the teaser glimpse of the film, you will find many important details about the film, in This film, you will see an important character from Mahabharata, Ashwathama.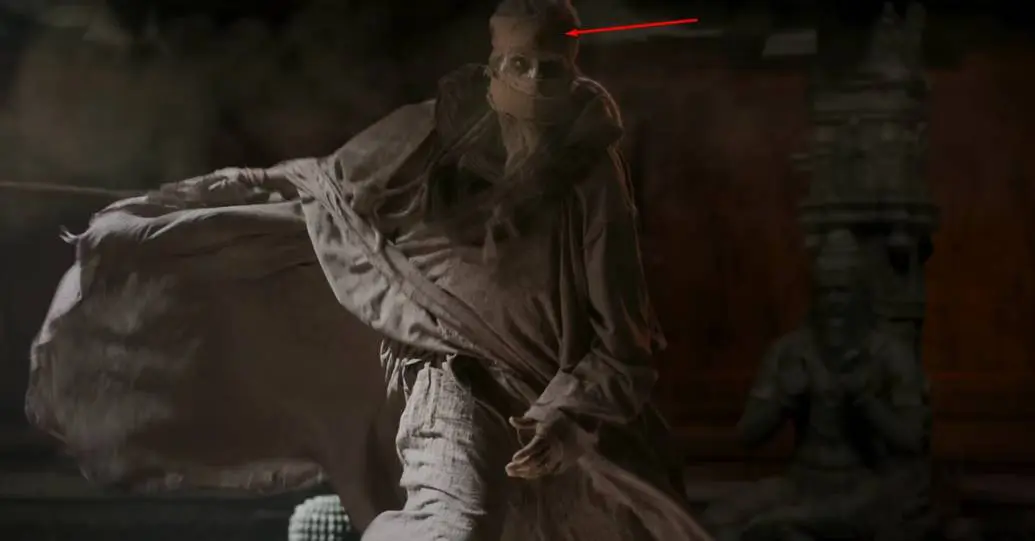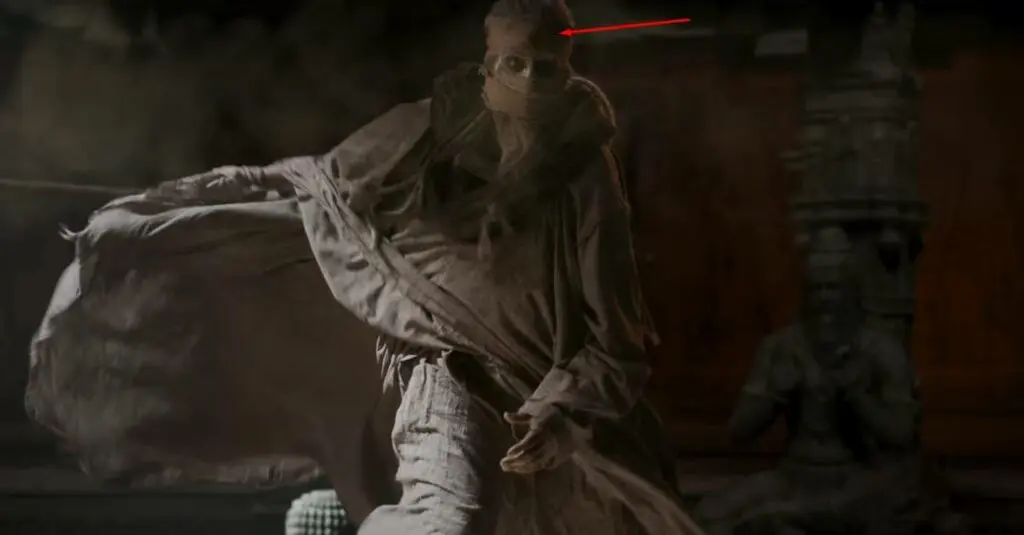 Amitabh Bachchan is playing Ashwathama and he is a warrior and protecting some temple, you can see it easily in the teaser of the film.
There are multiple speculations about the film, we find it fascinating and these types of subjects will make Indian cinema more interesting on a world level, we will see many fans following for such films if this executes in a perfect way.