Brahmastra stars Ranbir Kapoor, Nagarjuna Akkineni, Amitabh Bachchan, and Alia Bhat. It will include many other Bollywood actors, which was not shown in the trailer of the film.
We tried to analyze the trailer of Brahmastra and we found some fascinating details about the film.
After watching the Trailer of Brahmastra, we noticed some connections between Lord Shiva with the film. If you look at the trailer, you will find many incarnations of Lord Shiva in the film.
The character name of Ranbir Kapoor is Shiva, He is a DJ, but he holds some powers to protect the Brahmastra.
Also Read: Films based on Hindu Texts
There are 19 Avatars of Shiva as per our holy texts, we found some of them in the film.
Piplaad Avatar
Nandi Avatar
Veerabhadra Avatar
Bhairava Avatar
Ashwatthama Avatar
Sharabha Avatar
Grihapati avatar
Durvasa avatar
Rishabha Avatar
Yatinath Avatar
Hanuman
Krishna Darshan Avatar
Bhikshuvarya Avatar
Sureshwar Avatar
Keerat Avatar
Sunatnartak avatar
Brahmachari avatar
Yaksheshwar Avatar
Avadhut Avatar
Lord Shiva has 19 incarnations, and some of them were shown in the Trailer of Brahmastra.
You can check the trailer again, we are sharing some images which can confirm that it somehow belongs to Lord Shiva.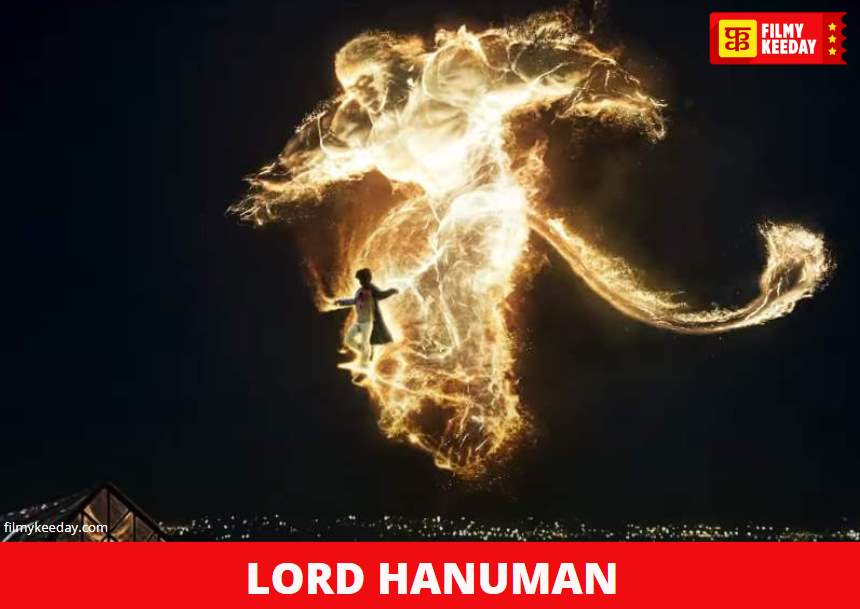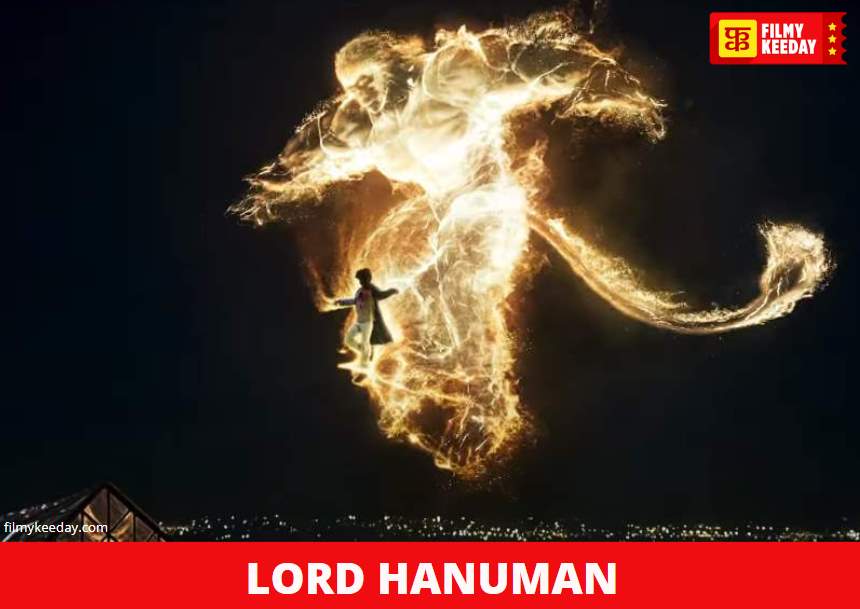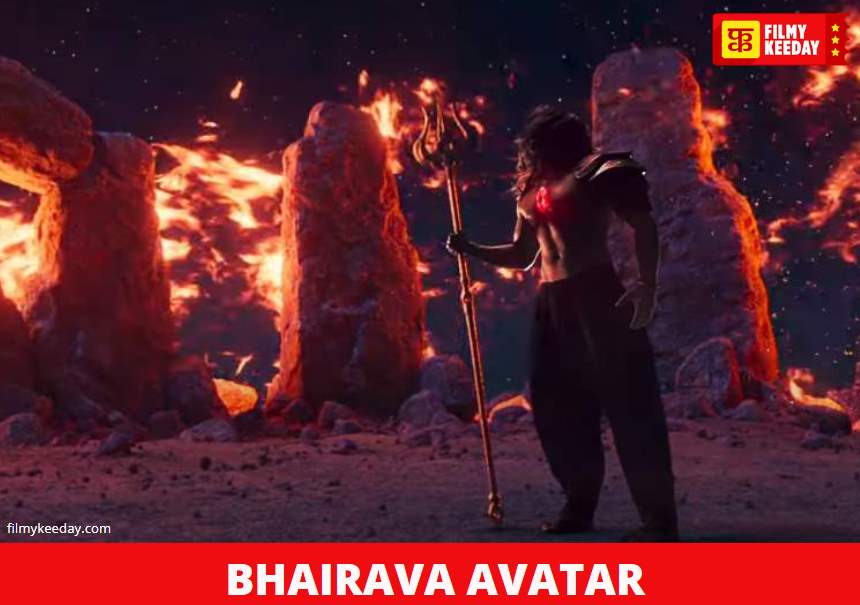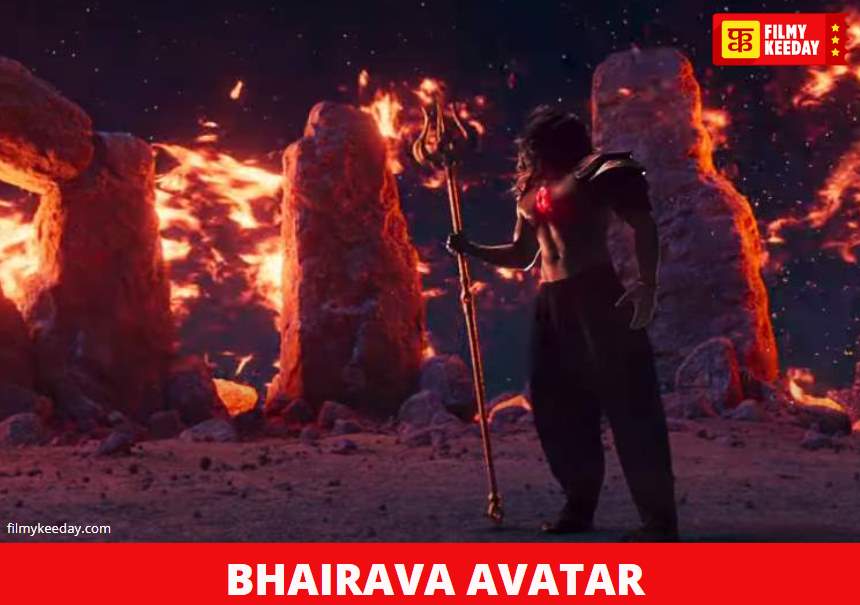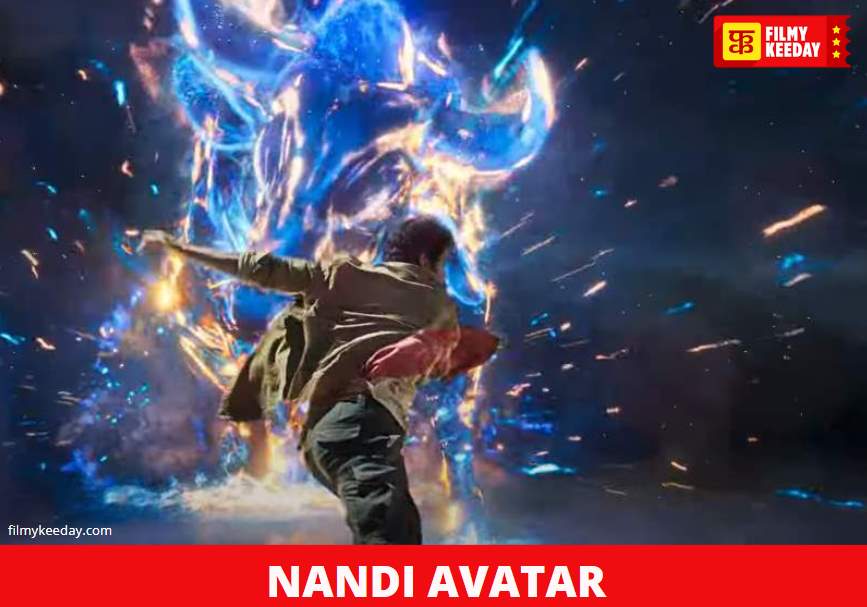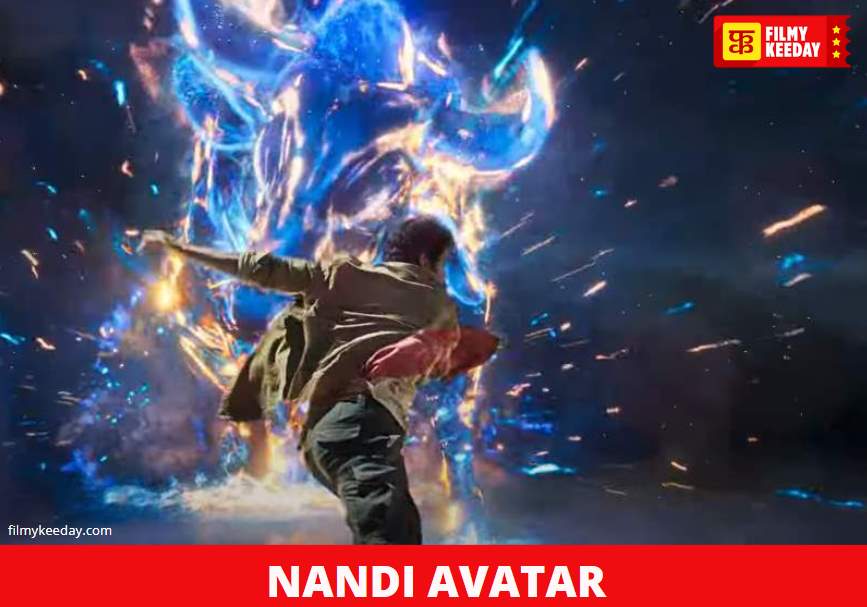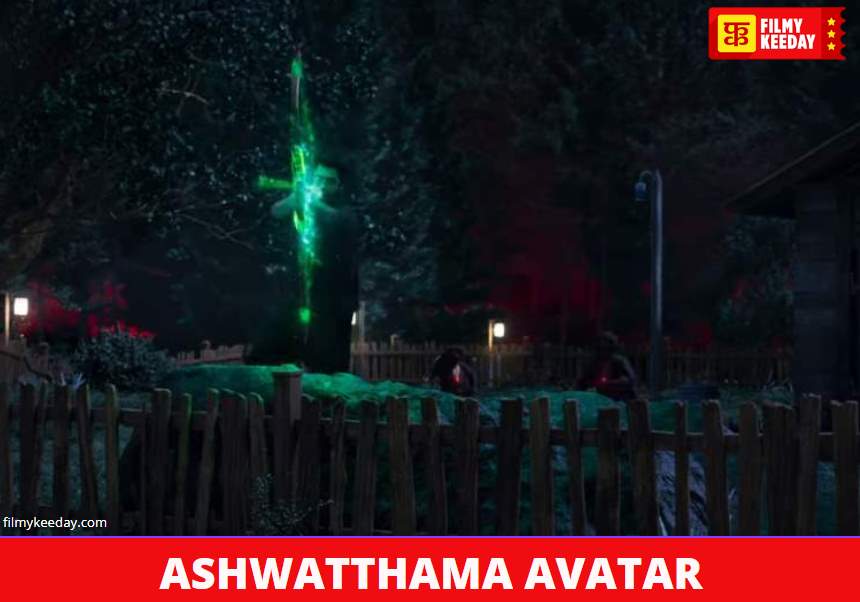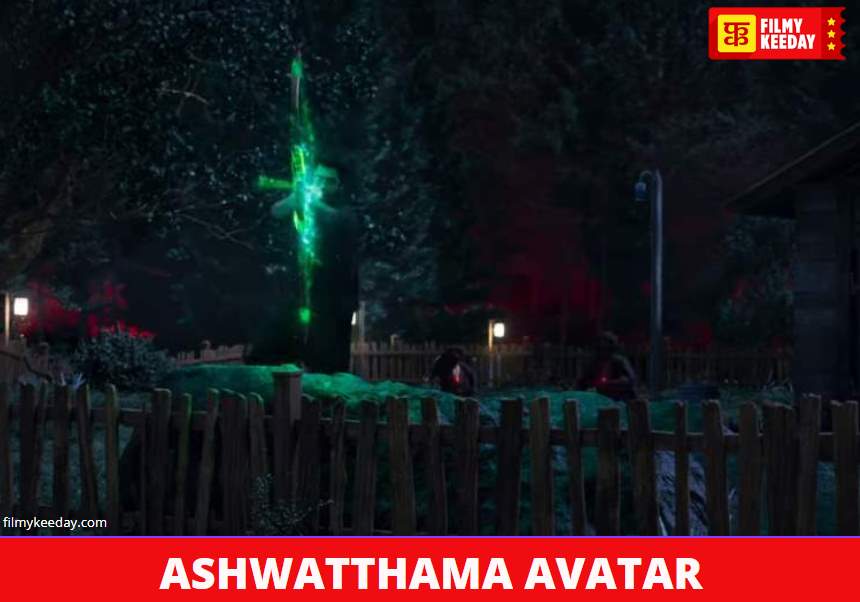 And we also noticed that It has a good vs evil story, and we saw some evil avatars also, other than the Brahmastra and Shiva avatars in the film, the whole story is a fictional story and doesn't belong to any Hindu texts.
What do you think?