Bollywood film industry has evolved to a greater extent over the last decade. After so many years, Bollywood filmmakers are experimenting with new aspects, storylines, themes, special effects, character imagination, screenplay, and many different factors.
While many of these films fail to impress the Indian audience which is more inclined towards masala flicks with songs, action, and comedy, there are also some good number of films that are setting new trends in Bollywood.
The stardom of many male actors have doubled, whereas actresses are also gaining a similar kind of stardom in the industry, yet the best part is that there's no compromise on story or creativity in favor the stardom earned by these actors.
Directors are now leading from the front, while the stars follow and act according to the theme and story of the film without any edits or cuts.
Directors are now leading from the front, while the stars follow and act according to the theme and story of the film without any edits or cuts.
Let's discuss some of the best changes that we observed in the past decade in Bollywood cinema:
Focus is now on Story
For more than two decades, Bollywood filmmakers invested in either similar trends or success formulas for a hit movie.
If that was not enough, the superstars were roped in playing larger than life characters to please their respective fans. However, the trend has changed and modern day filmmakers are focusing on story rather than casting stars to bank their stardom.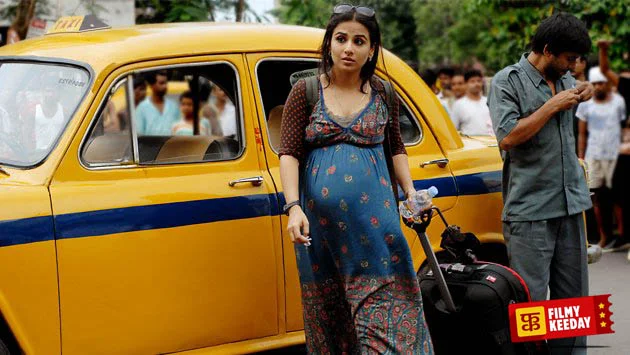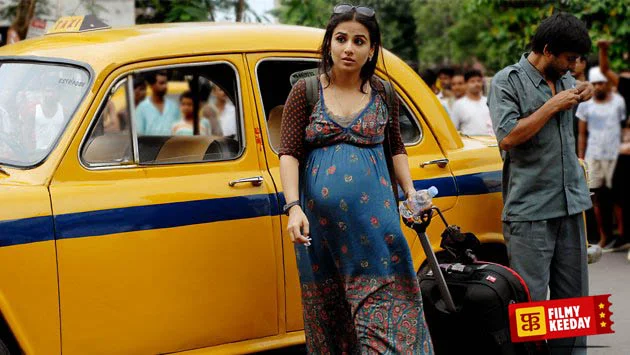 With films like Kahaani, Aamir, Wake Up Sid, and many others, Bollywood has proved its excellence in terms of developing great stories and successfully canvassing these stories on the big silver screen.
A Story is the oxygen for a film and Bollywood film fraternity has realized this and started focusing on the same more than anything else during the filmmaking.
Directors Taking the Lead
Directors are now leading from the front rather than staying behind the main star of the film. Earlier directors had to bend down to extend the role of a particular star in the film or had to compromise with the story to show the character of the hero in the film in a larger than life avatar.
Now even these stars have recognized that the fans are getting smarter and wish to see better cinema rather than their favorites beating the hell out of 5-10 goons at a time.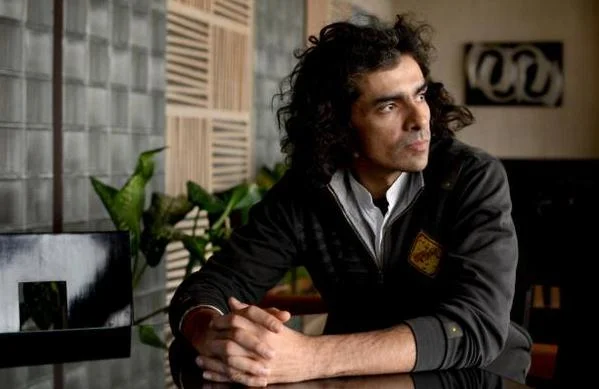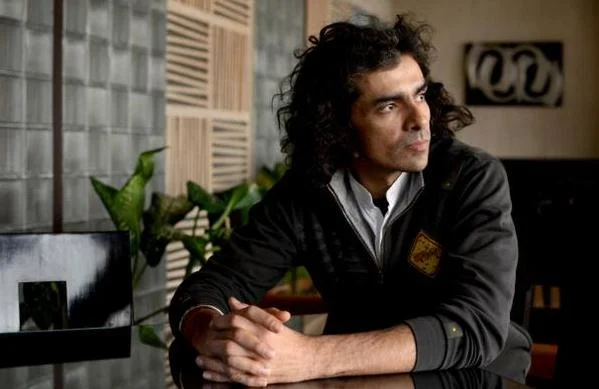 Just look at the films directed by Anurag Kashyap, Neeraj Pandey, or Imtiaz Ali in the past few years and you will know, how directors are making films according to their visions without being manipulated by the stardom or any other unnecessary masala flavors.
Films like Gangs of Wasseypur, A Wednesday, and Jab We Met have set new trademarks in the industry for their directors. Each director is setting their own style of filmmaking and living up to that standard.
No Unnecessary Songs
Songs have always been the soul of films in Bollywood. However, over the years, films are bombarded with songs, many of them which are unnecessary.
The fun part is that these songs start from any plot without any clue and look so out of context that not only surprises the audience but also wastes time.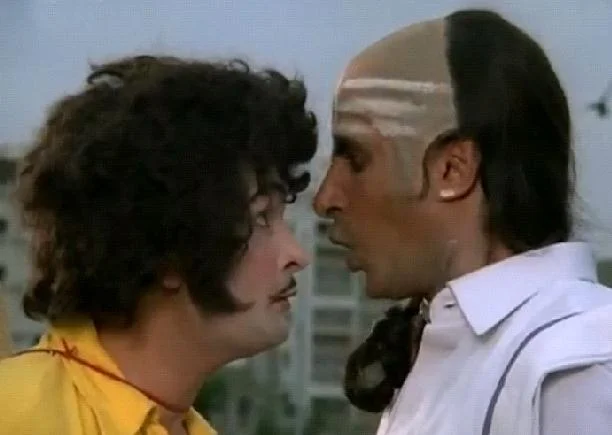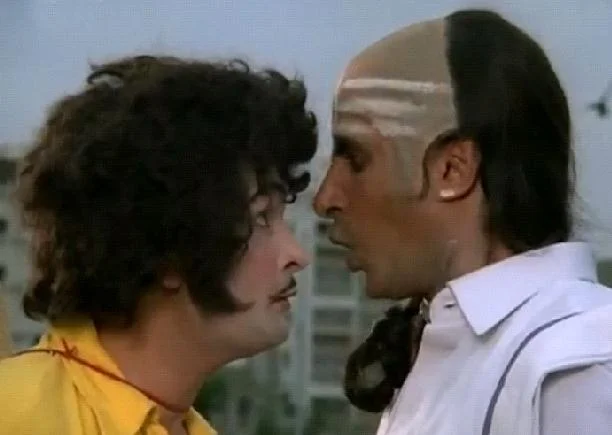 In the past decade or so, films have an extended soundtrack only to be released during the music release. Only situational songs that too in bit parts are added during the screening of the film to maintain the continuity of the film and keep the audience entertained throughout.
You can watch the recent movies like Talvar, Lunchbox, Baby, Special 26, etc. to see how songs are no more necessary or the main part of all the Bollywood films.
Also Read : Things Bollywood Should Learn from Malayalam Cinema
Realistic Characters
Earlier the superstars ruled the Bollywood with larger than life characters. These larger than life characters were so unreal that people used to see them as the ultimate savior and it resulted in the rise of fans for the stars portraying such characters. However, with time, the audience got bored and found such characters crappy.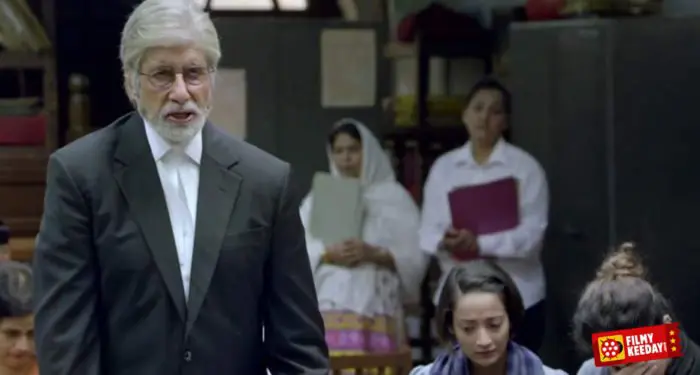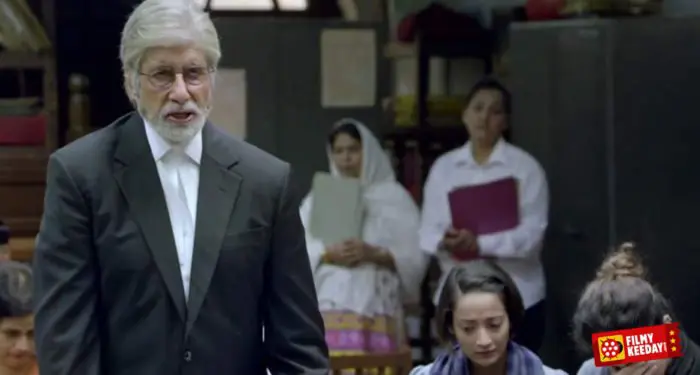 Hence, filmmakers focused on creating characters that are closer to reality. Even though Salman Khan played a larger than life character in the recent film Sultan, there was a pinch of reality in his character.
The same goes for SRK's portrayal of a superstar in Fan or the titular role in the same film, as well as Akshay Kumar playing Lord Krishna in OMG – Oh My God or an Army Officer in Baby. Although these characters seem larger than life, they are much closer to realism than imaginative.
Better Casting
For many years, Bollywood films didn't focus on proper casting. Actors playing the character of Army man never cut their hair, whereas the actresses often looked the same in terms of dressing sense, irrespective of their economic background. But now, all that has changed in Bollywood.
Actors are thriving hard to get into the character they are playing in a particular film. For example, Ranveer Singh shaved his head to get into the character of Bajirao Peshwa II in Bajirao Mastani, whereas Aamir Khan changed his look with a lot of workout schedules and rehearsals to get into the characters he played in Ghajini and 3 Idiots.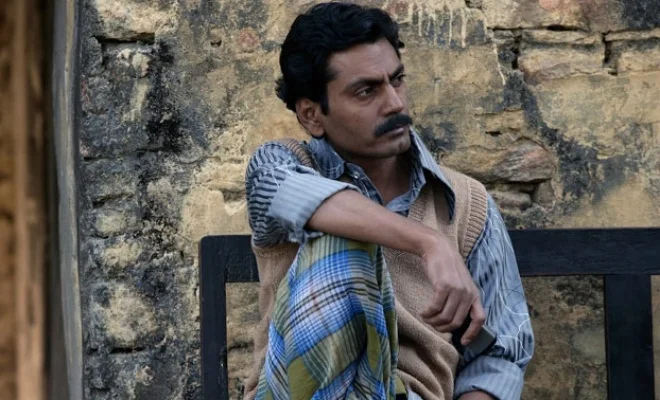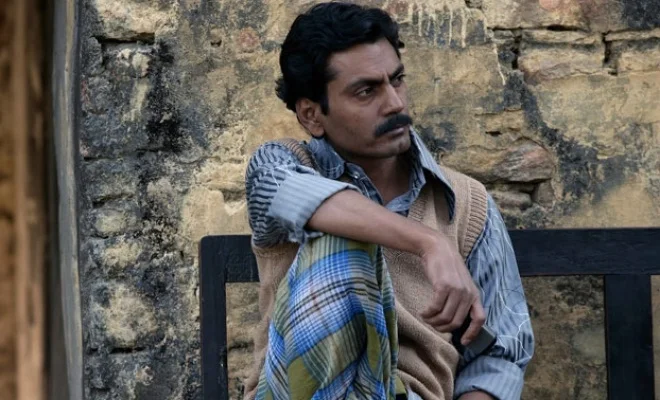 Slowly, actors in Bollywood are becoming more professional and filmmakers, as well as the casting directors, are making sure to rope in artists, who can make the characters look more real rather than choosing actors with better stardom.
In addition to these, filmmakers are also focusing on better special effects techniques and learning from Hollywood film industry to help Bollywood evolve in terms of creativity and technology.
Well, this is what we think about Bollywood evolving in the past decade. Do you agree with us or do you think any different?
Please let us know your opinions in the comments below.