Hollywood has left no stone unturned in telling stories that concern dysfunctional families. It has also turned out to be a safe bet in terms of box office returns.
But from time to time, away from the formulae, some films do come that look at the bond between family members especially the father-daughter bond in the most unique and heartfelt way.
Below are a few among the best films on arguably the sweetest human relation there is.
Best Hollywood films on Father/Daughter relationship
Interstellar (2014)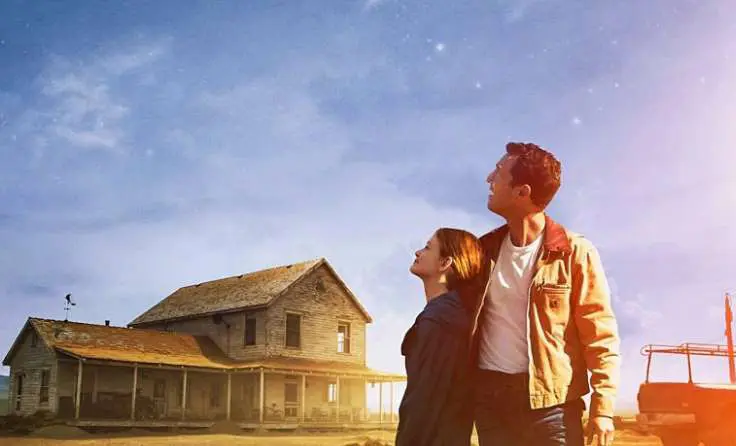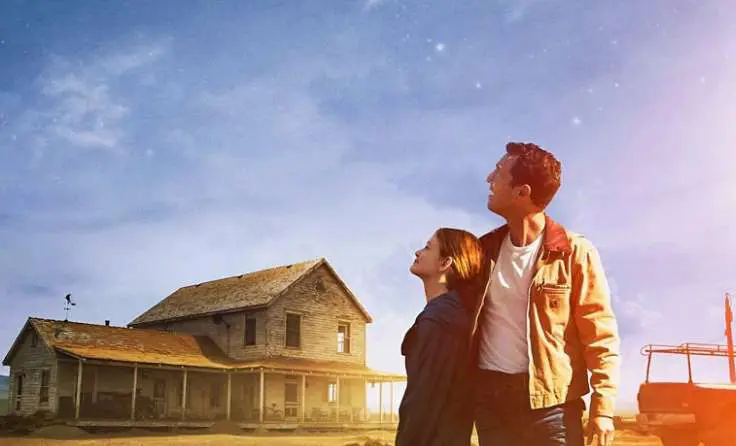 When Christopher Nolan helms a film, its almost a guarantee that the film won't disappoint you.
Same applies for Interstellar, a complex science fiction film that is camouflaged in the garb of a technically superior marvel of a film. But what drives the central core of the film is the emotion called love.
As the father, before going on a risky space expedition, promises his daughter that he would return, we know we are in some emotional moments towards the end. And yes, those scenes are mad tear jerkers.
Taken (2008)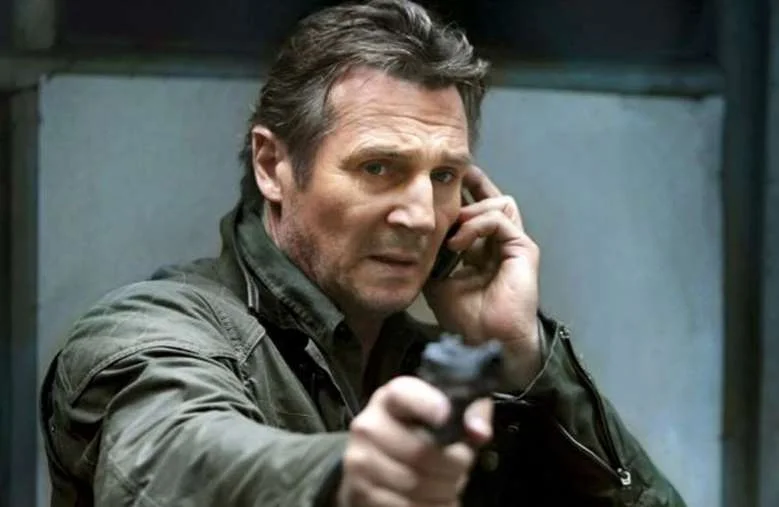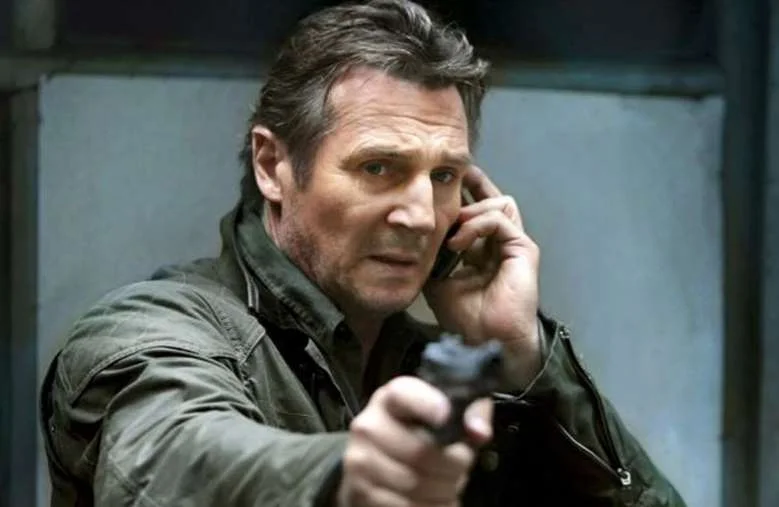 One of the most successful American film of the year 2008, Taken tells the story of a father whose teenage daughter gets kidnapped by human traffickers. Little do the culprits know what a great mistake they have made as the father sets out to rescue his daughter. Taken is also one of the best Hollywood Action Movies of all Time.
Liam Neeson gave a performance of a lifetime in the film and the film's stupendous box office and critical success paved way for sequels, but nothing comes closer to the original film in many regards.
Little Miss Sunshine (2006)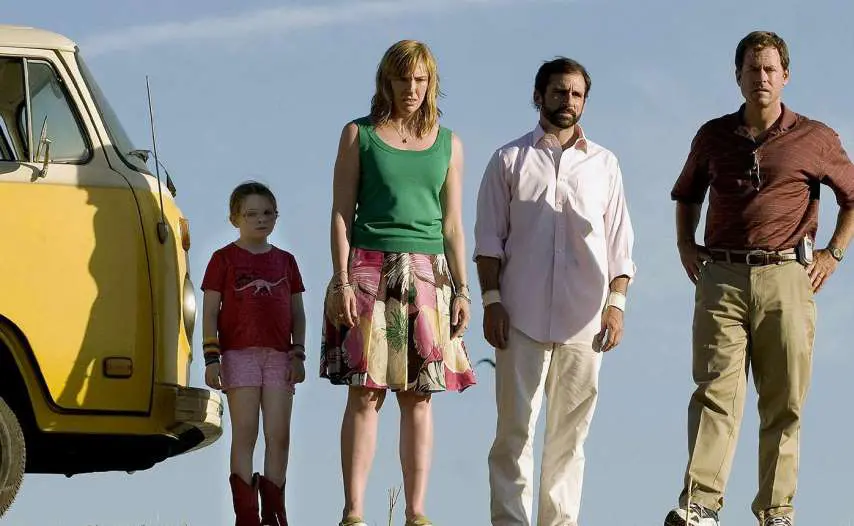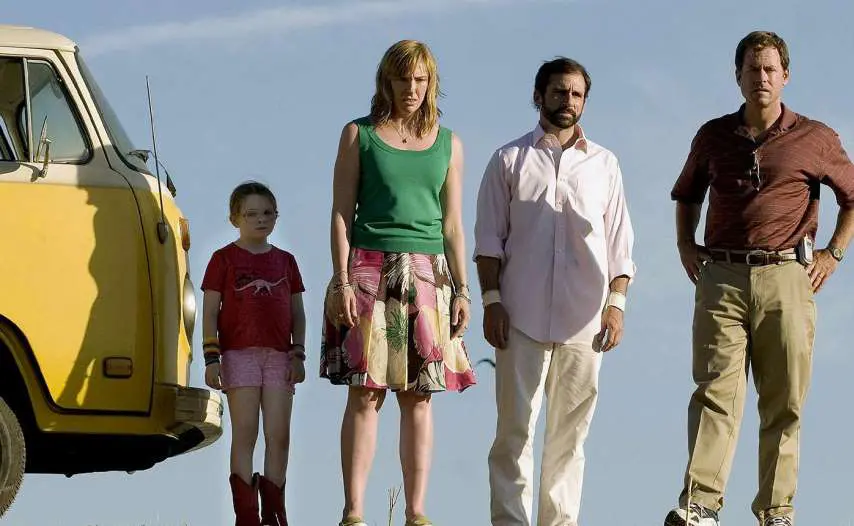 Steve Carell is best known for his quirky stint as Michael Scott in the American version of the hit comedy series 'The Office' but he has also done a few memorable films. Little Miss Sunshine is one among his career's best films. However, he isn't the central character here.
The main character is a little girl named Olive, whose only dream is to win a beauty pageant. How her dreams bring the dysfunctional family together is a treat to watch. And that climax sequence involving her and her father… lets just say our words have failed us.
Hanna (2011)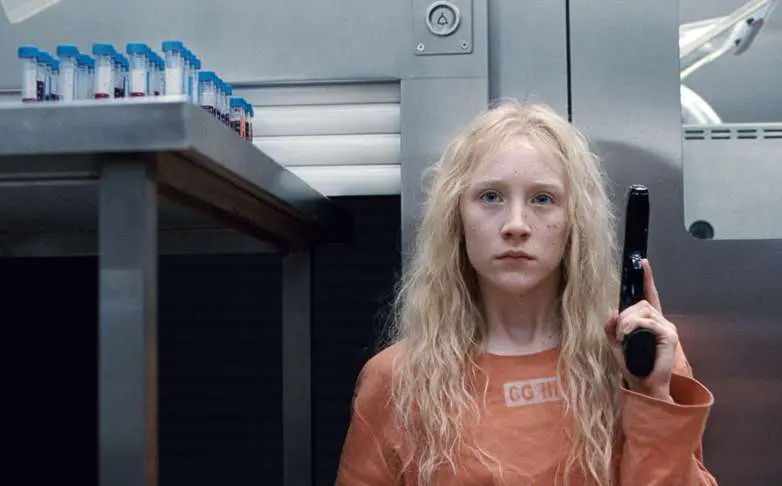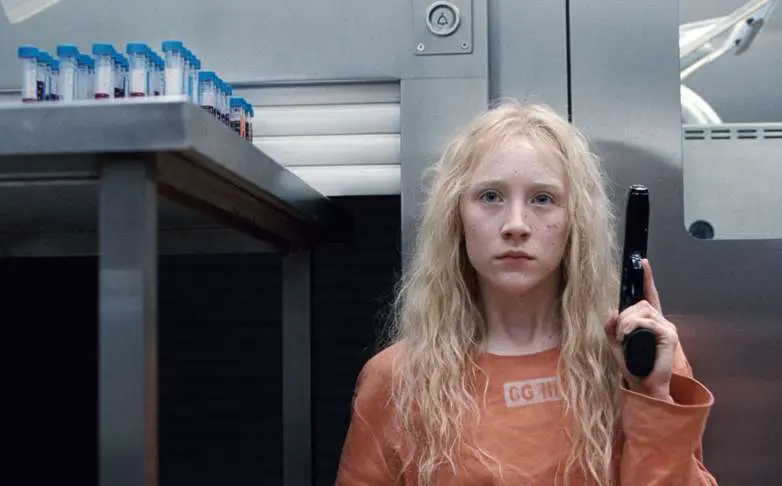 Hanna tells the story of a girl who has grown up with her father in the wilderness as her father trains her to look out for herself in the most adverse of situations, and to become an assassin. She turns into a universally feared assassin and her father couldn't be more proud of her.
Apart from all the thrilling action sequences, the emotional and heartfelt scenes between the father and the daughter makes up for some of the greatest moments in this critically and commercially acclaimed film.
Definitely, Maybe (2008)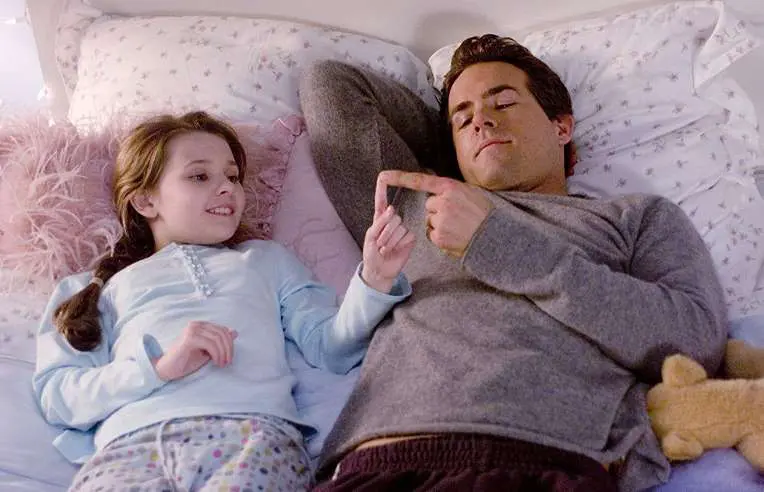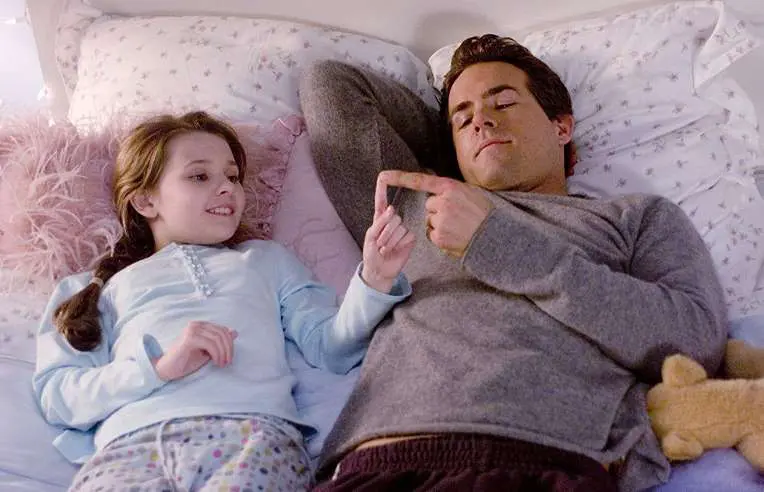 Ryan Reynolds is a Hollywood heartthrob. But before he was slashing throats and spewing expletives in the Deadpool costume, he played a wonderful father to a sweet little 10 years old girl in Definitely, Maybe.
The film is centred on the bond between a father and his daughter who wants to know the love story of her parents. Her father narrates to her the story while leaving a mystery behind every time.
The girl now has to guess who her real mother was. The film featured one of the most critically acclaimed performances of Ryan Reynolds and was a box office hit.
Also Read: Best Christmas Family Films of All Time
Jersey Girl (2004)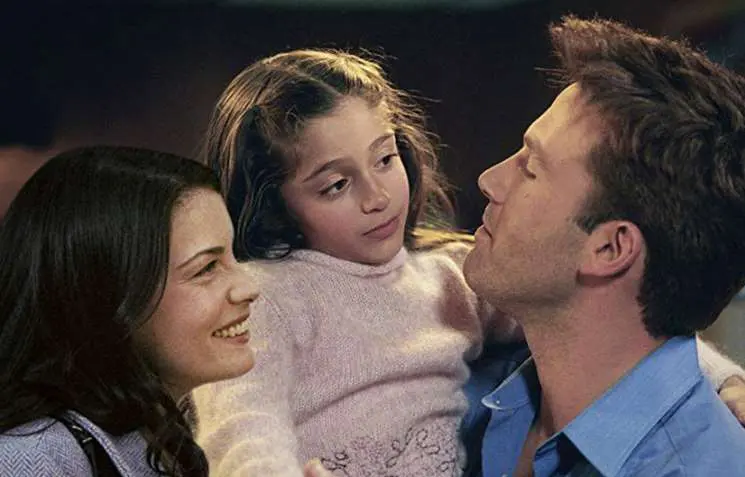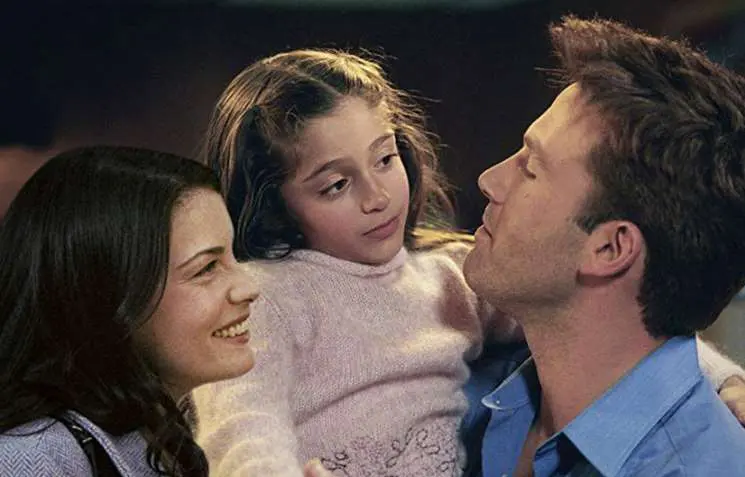 Jersey Girl is one such example of a beautiful film where lead role is played unexpectedly well by a well known comic book hero, this time its the current DC Batman.
Ben Affleck plays the role of a single father who is reeling with the loss of his wife during the childbirth. He is now trying to recover from the pain and has a daughter to take care of.
He is stuck between staying back with his daughter or moving to another city for the betterment of his career. The film features some beautiful heart rendering moments between the father and his daughter.
Father of the Bride (1991)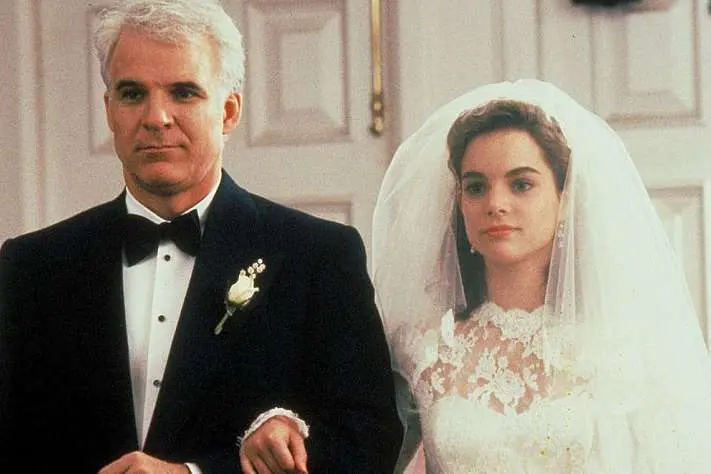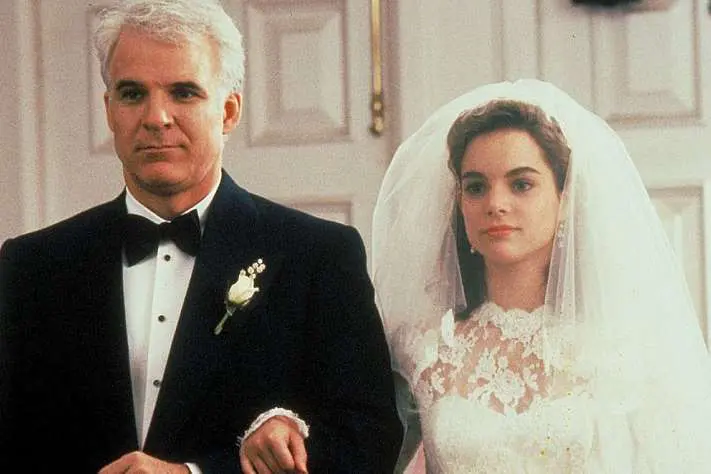 Steve Martin plays the leading role in this film, which is mostly centred on a wedding, the wedding of his daughter.
The comedy film was directed by Charles Shyer and features the story of a father who is tired of his daughter's eccentric ways. She had decided to marry a man whom she has just met and the father cant do much but to agree with her choice.
Although the film is a comedy on the surface and is laden with some hilarious comedy scenes, the tear jerker scenes are in enough quantity to warm your heart.
Like Father (2018)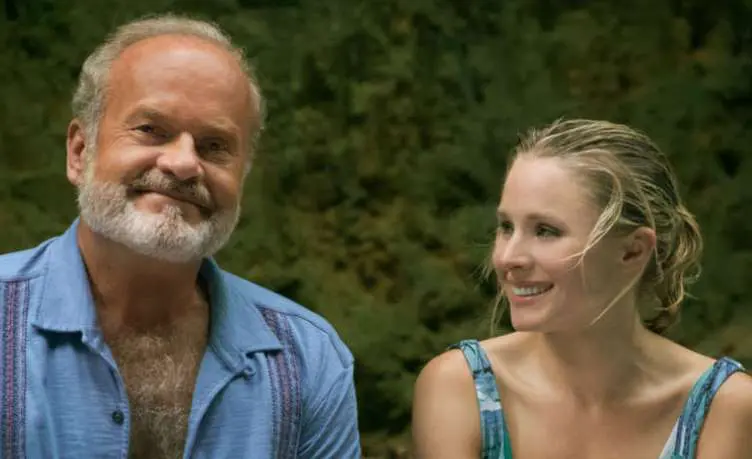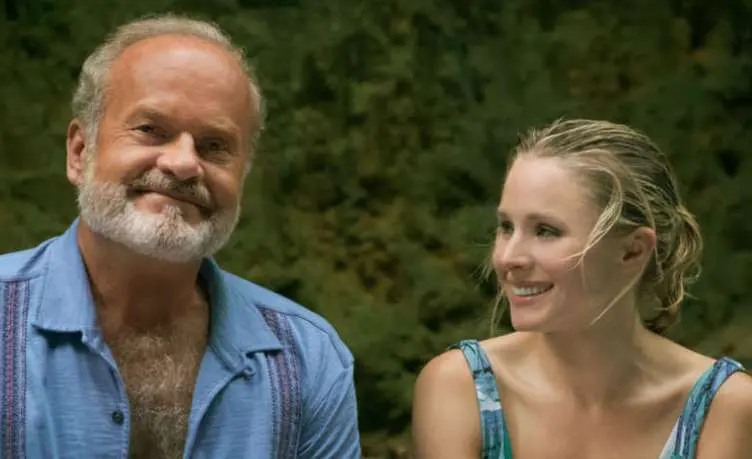 Although the film isn't based around the father-daughter dynamic, there are enough scenes between the father-daughter duo that make the audiences emotional enough to shed a few tears here and there.
Rachel Hamilton is going through the pain of betrayal when her fiancée leaves her at the altar but she has decided to go on the honeymoon nevertheless. An unexpected guest, her father, decides to accompany her and the film becomes a soft hearted family comedy.
I am Sam (2001)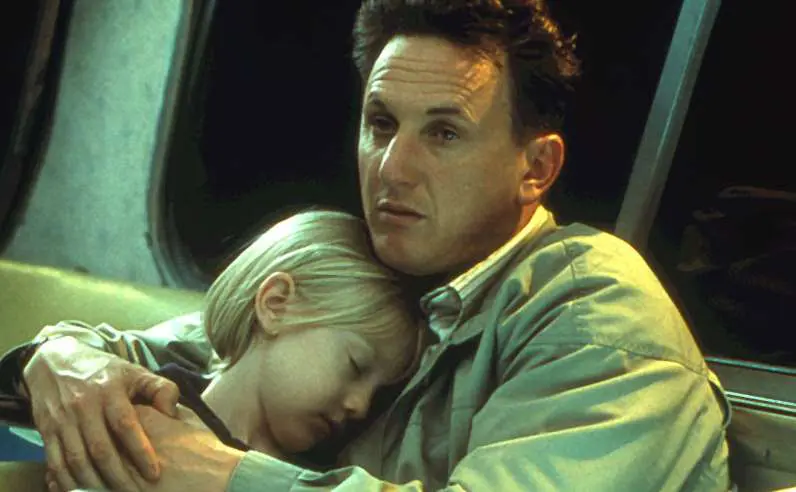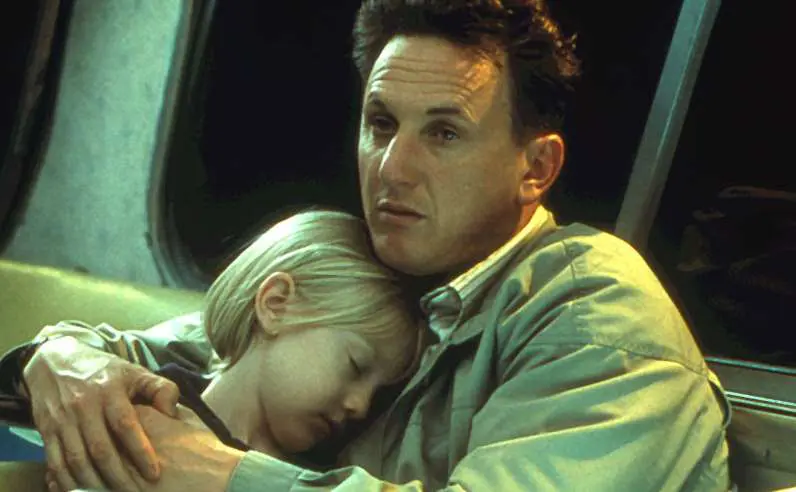 Sean Penn gave a performance of a lifetime in this film which was based on the story between a disabled father and his young daughter. Her friends in school tease her because her father is apparently 'not normal'.
At first, she gives into the bullying and hates her father. But eventually she realizes how many hardships her father has gone through to take care of her after her mother left. It initiates a change of heart and we end up with a bittersweet ending that leaves us in tears.
A Tree Grows in Brooklyn (1945)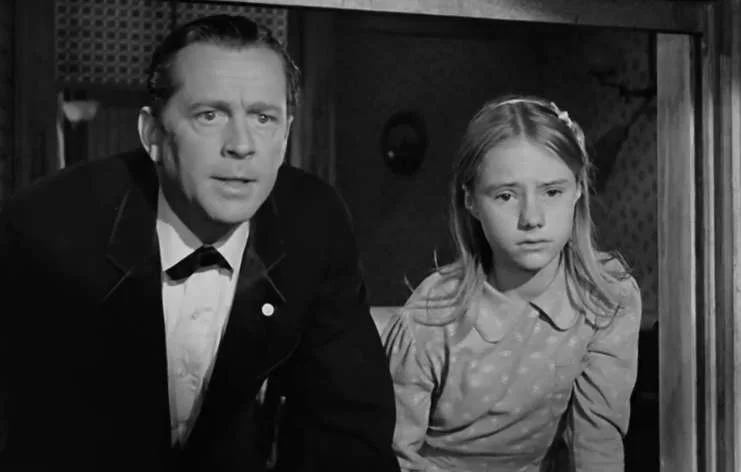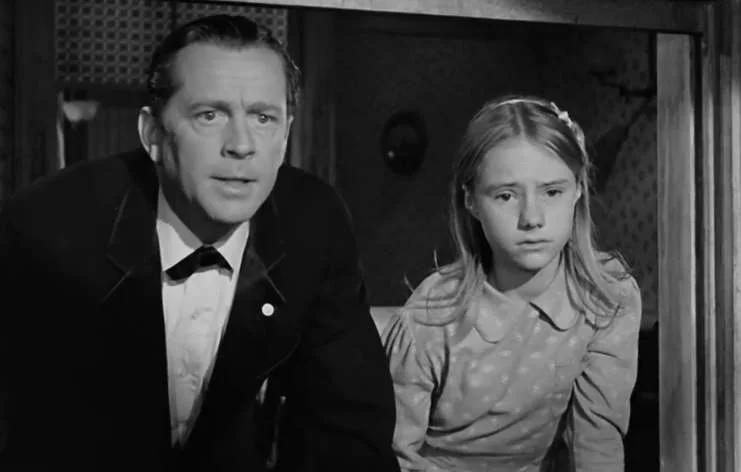 The film is set during the period of the Great American Depression and tells the story of a family that is struggling to make the ends meet. The poverty they face also puts their interpersonal live in jeopardy.
The story is centred on the father and his daughter as she idolizes him despite him being unable to provide her and her mother with a good respectable livelihood. The film is a great example of how much parents can do to make their children happy, no matter if all the doors are closed on them.
A Little Inside (1999)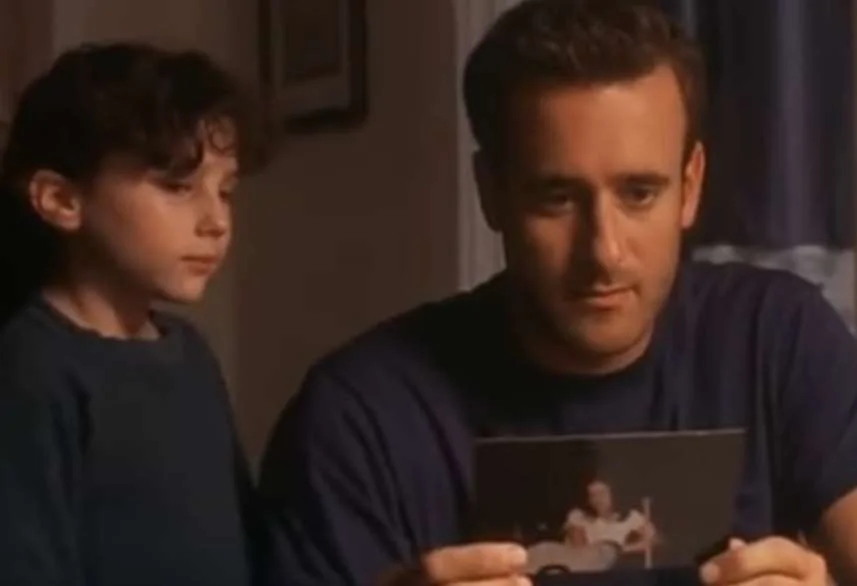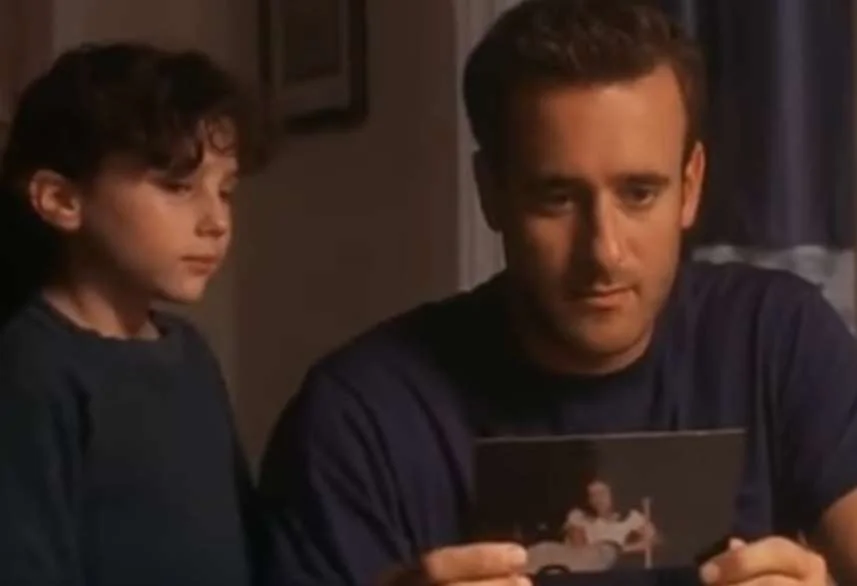 A Little Inside is a small and sweet comedy drama film taking on the familial life of a baseball player.
He is looking ahead at a great future in the game but there is one hurdle for him in the way- he is a single father raising a little girl all by himself. His life throws at him several hurdles in the ways of his dream and now it is upto him to face everything and still making his dreams come true. Although the film received mixed reviews, it was successful in getting audiences' eyes wet.
On Golden Pond (1981)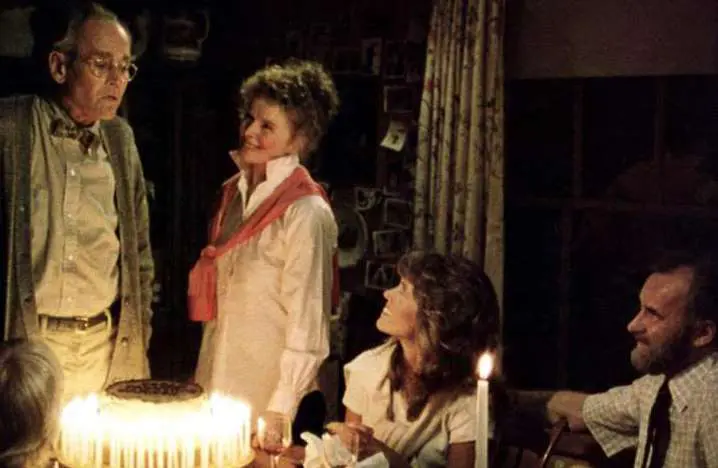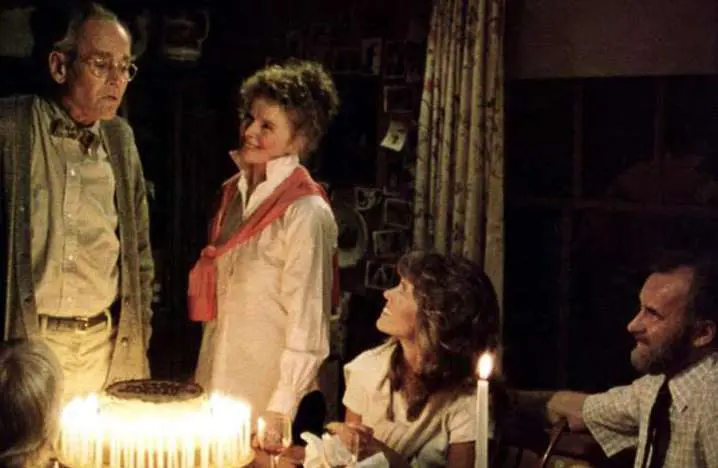 Featuring the real life father-daughter duo of Henry and Jane Fonda, the film is one of the most hard hitting films of Henry's shining acting career.
The entire film is based on the relationship between a daughter and her dying father. She never saw her father as somebody she could look up to, but when she finds out that he is suffering from dementia and is close to his demise, she decides to give the relationship another shot.
Their attempts to heal their the relationship make up for some of the best scenes in the film.
Also Check : Best Hollywood Movies on Father Son Relationship
Your Turn!
These are our favorite Hollywood Films on Father Daughter Relationship, you can share more Movies based on Father Daughter's life and their stories in the comment section.