Few Bollywood movies are a satire on Gods and their Godmen, which is a common factor in India and seen almost everywhere.
Being a country with rich diverse cultures and traditions, people in India worship their Gods and Godmen accordingly.
A number of Bollywood movies are based on Godman to make aware the audience, how some of these Godmen take undue advantage of the poor & needy and Some really help people for their good life.
Best Bollywood Films on Godmen or Baba
Jaadugar (1989)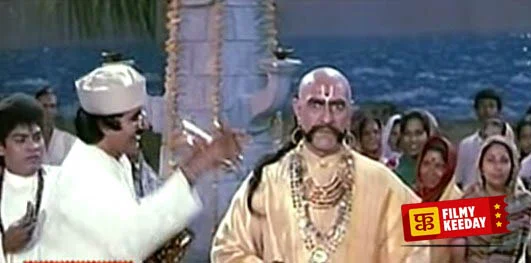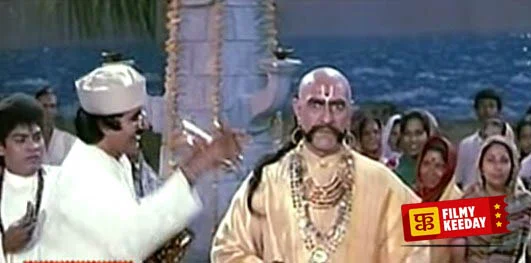 Jaadugar is a Bollywood drama film directed by Prakash Mehra, Movie starring Amitabh Bachchan, Jaya Prada, Aditya Pancholi, Amrita Singh, Amrish Puri, and Pran.
The film is one of several landmark films between the duos (Mehra and Bachchan). The movie is based on a tale of a man trying to end his father's cheating ways by hiring a magician to clash with him.
Singham Returns (2014)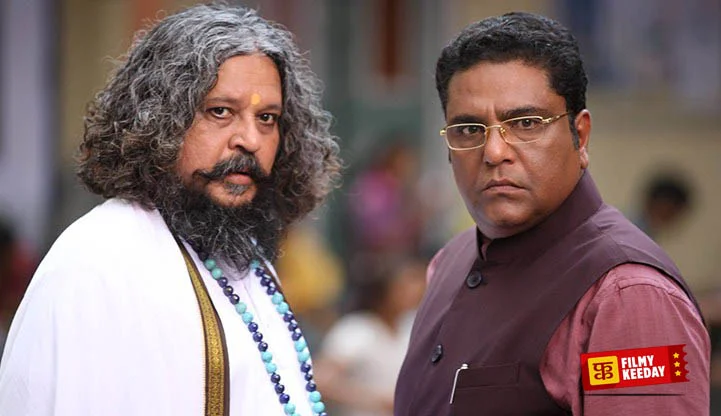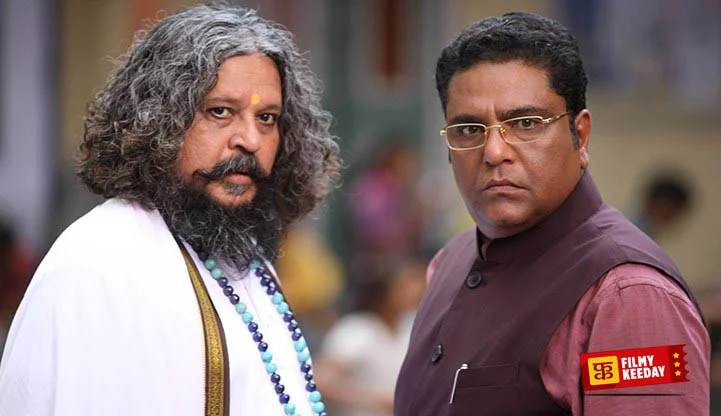 Singham Returns is the sequel to the 2011 film Singham. This Bollywood action film is directed by Rohit Shetty, starring Ajay Devgn and Kareena Kapoor Khan in the lead roles.
The story of the film is based on a bold and candid policeman, Bajirao Singham who settles every clash in his town. The film also features Bajirao colliding with a potent God-man having high profile connections with politicians to trounce the challenge and clean the system.
Also Read: Review of Singham Returns
OMG – Oh My God! (2012)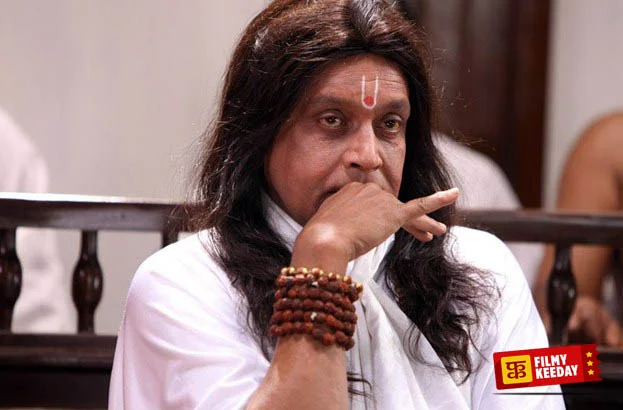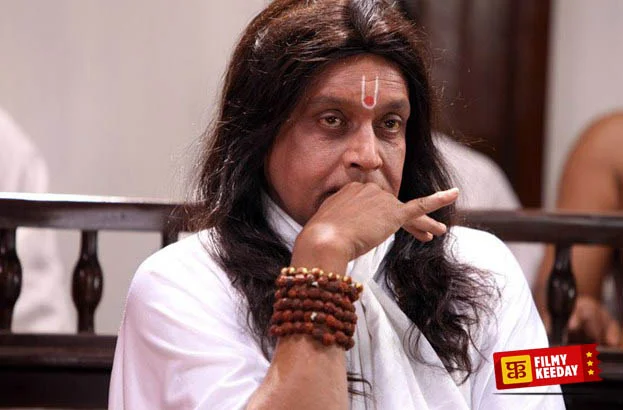 OMG is a Bollywood comedy film directed by Umesh Shukla. The star cast of the film includes Akshay Kumar, Paresh Rawal, and Mithun Chakraborty.
The story of the film depicts a shop owner (Paresh Rawal) who makes a decision to file a suit on God after his antique shop is ruined in an earthquake and the insurance company refuses his claim.
The film is depicted as a fearless concept with fearless performances. It also won the Best Adapted Screenplay Award in the 60th National Film Awards. The film was a blockbuster and being remade in Telugu as Gopala Gopala.
PK (2014)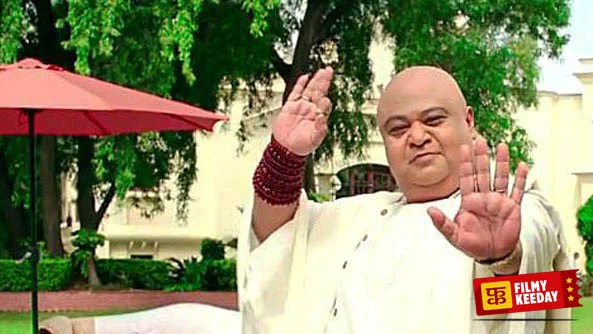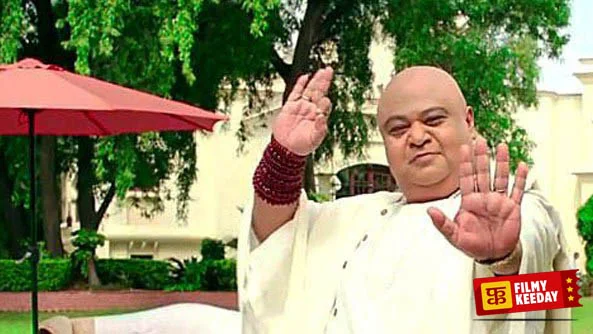 PK is the latest in the series of Bollywood ironic comedy film directed by Raj Kumar Hirani.
The film has an ensemble star cast including Aamir Khan in the titular role coupled with Anushka Sharma, Sushant Singh Rajput, Boman Irani, Saurabh Shukla, and Sanjay Dutt.
The story is all about Aamir Khan's unusual and unique avatar as PK. PK's questions

 and his ride of love, laughter, and luck opens a whole new platform of faith and belief on God and their Godman.
Also Read: Review of PK
MSG: Messenger of God (2015)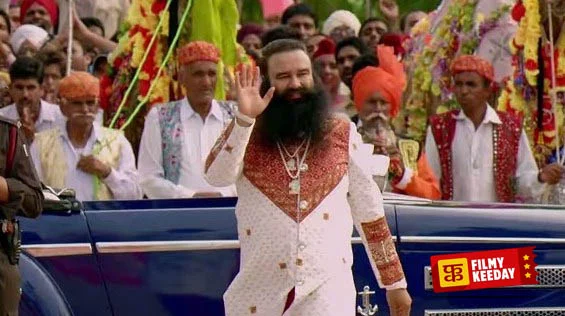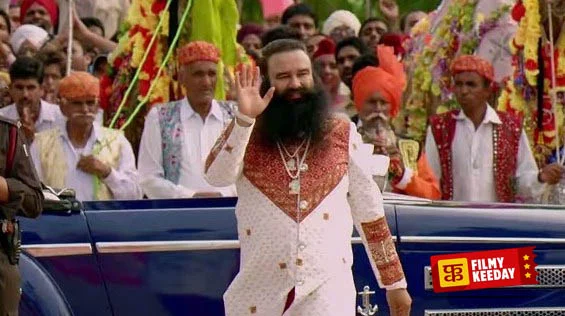 This is an upcoming movie directed by Gurmeet Ram Rahim Singh and Jeetu Arora. The film showcases Gurmeet in the title role.
The story of the film is based on today's youth linked issues like drug abuse, alcoholism, etc. where Guru Ji (Gurmeet) plays as a spiritual leader and has a giant follower base.
Guru Ji welcomes the challenge of eliminating social ills including drugs and gender-related issues that have been existing the society. The devils of the society are now distressed as there's a name who has taken command of the plight.
Your Turn!
Share your Favorite films Based on Godman in Bollywood.