As we popularly term it, Bollywood movies are highly classified into masala films categories by the critics as well as fans rather than quality cinema that can match the excellence of Hollywood.
Although, not at par in terms of popularity, the quality of French Cinema is also considered to be far more excellent than Bollywood. On my recent visit to the School of Communications at Manipal University, I was told by a representative that the students watch a lot of Iranian movies just to get better knowledge and feel towards quality cinema.
Talking about quality cinema, we don't have to go so far in other countries to look for a quality cinema producing industry as we have the Malayalam film Industry flourishing with both young and veteran filmmakers and artists.
Being said that, I don't mean Bollywood shouldn't focus on the commercial aspect of a film. However, there have been good examples in the past as well as in the current times, that a good script and good actors under the excellent direction have delivered great commercially successful films.
So, here are a few lessons that the Filmy Keeday Team believes that Bollywood should learn from the Malayalam film industry to produce better cinema that are high in quality as well as entertains, educates and inspires the audiences.
The Script should be valued higher than the stars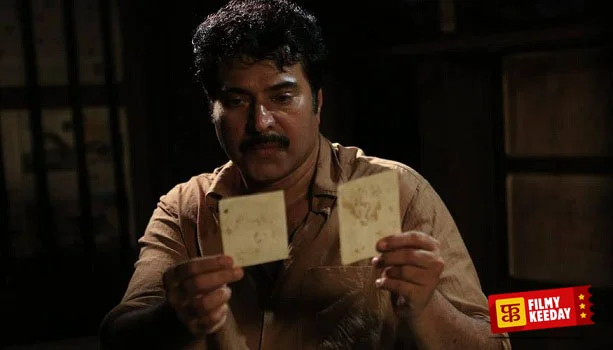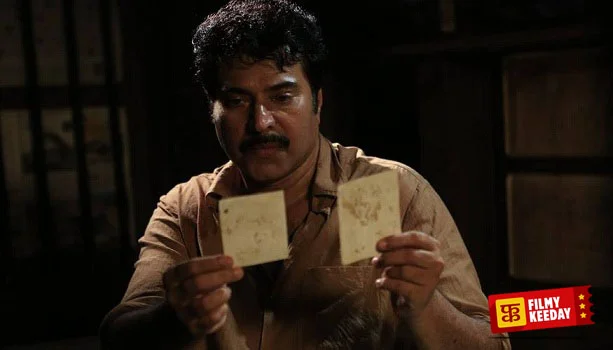 Bollywood films highly rely on the stars, big banner productions or post production promotions. The script is hardly considered an essential factor if you can rope in Shah Rukh Khan, Salman Khan or Akshay Kumar in the movie. However, that's not the case with Malayalam cinema. Even though stardom of Mohanlal and Mammootty is spread all over the Malayalam film industry, the films are highly based on scripts and then these stars are only approached when a certain role fits these two megastars. Whether its Drishyam or Munnariyippu, these stars forego the ego or image and show their prowess in acting as the script demands. However, it is very rarely seen in the Bollywood films where the script is doctored as per star demands just to make him or her act in the movie.
Also Read: Best Malayalam Movies
Opt for the realistic approach while making a film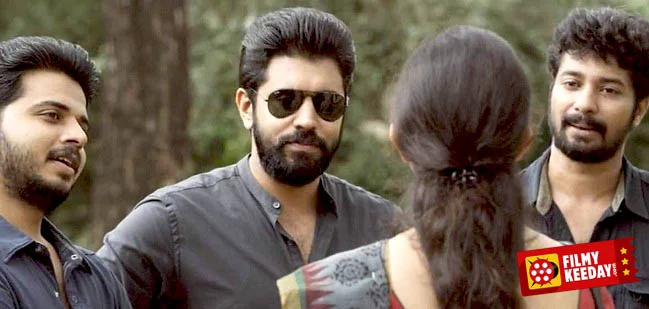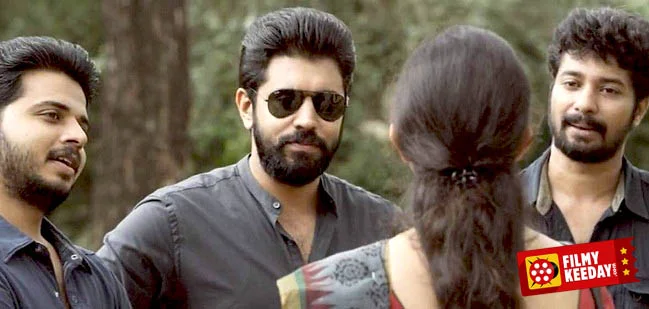 Since the 90's, Bollywood has been following this trend of producing larger than life cinema, which is nowhere close to reality. There is no doubt that music and songs are the USP of Indian films. However, overthrowing the whole budget to shoot at foreign locations just for simple 5-min dream song sequences is not wiser today as people are already getting bored of it. Instead, Bollywood could take a cue from Malayalam cinema, which keeps it as real as possible by using the local places for major outdoor as well as song sequences. Just watch the recent blockbuster film, Premam and you will know the beauty of realistic cinema. It's time for Bollywood to stop luring the public into the charm of foreign locations and focus on reality.
Low budget High returns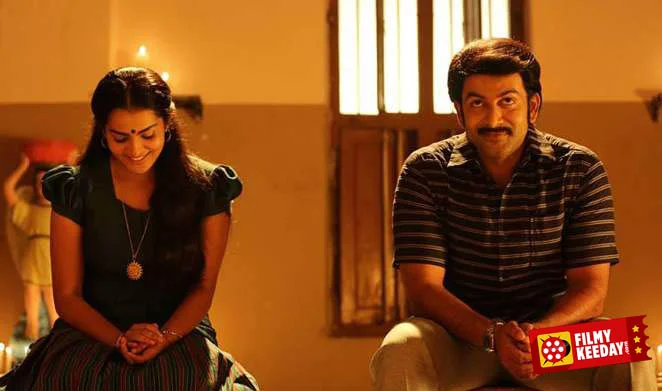 Although songs and music are the prime force of a Bollywood film, that's not the only factor that makes a great cinema. Spending crores of money into a song sequence or building sets for a movie simply limits one's imagination. Each and every aspect of film production is then restricted to the format set early on. However, low budgets can give the director a blank canvas to produce the movie with his own imagination seeking the resources that are available around the corner. One of the prime directors of this era, Mr. Anurag Kashyap has rightfully said in one of his interviews that low budget actually helps him to experiment more. Hence, we find some varied themes in all his movies that are drawn merely out of his imagination. Such an approach is highly prevalent in Malayalam film industry, where the emphasis is highly placed on the script and the budget and the locations are set around it. Films like Ennu Ninte Moideen and Premam are the low budget film but box office collections are much higher than expectations.
Writers are the real heroes of the film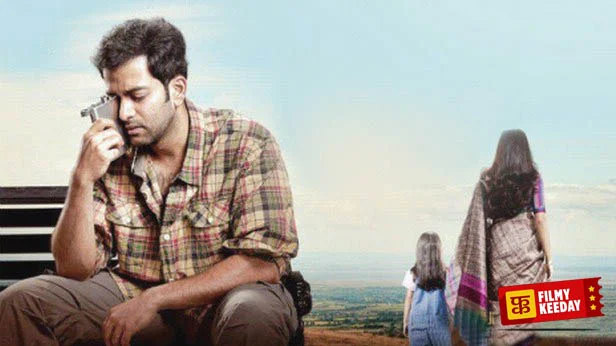 The only reason why Hollywood still remains the hub of artistic cinema is because they value their writers much more than it's done in Bollywood. For them, writers are the real heroes of a movie, while the director and the lead actors are just the supporting cast, who brings the story into life. A similar trend is also seen in the Malayalam film industry, where a lot of emphases is put on the story and the plot of the movie. Even the stars don't interfere with the script and the writer is given due credit for his/her contribution. This is the main reason, we see a lot of Malayalam films released year after year with a strong plot and versatile characters. It's high time that Bollywood learns this trade secret because after a while people will get bored of the stars, but they will never get fed up of new storylines and plots in the movies.
No EGO in Cinema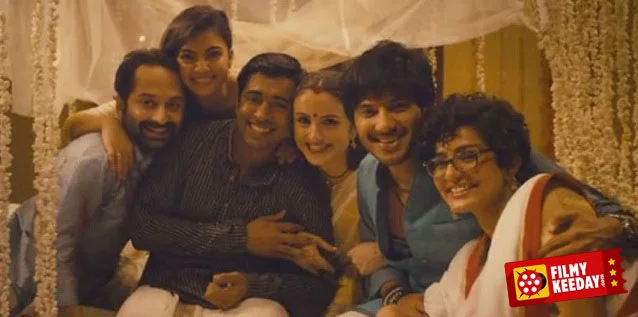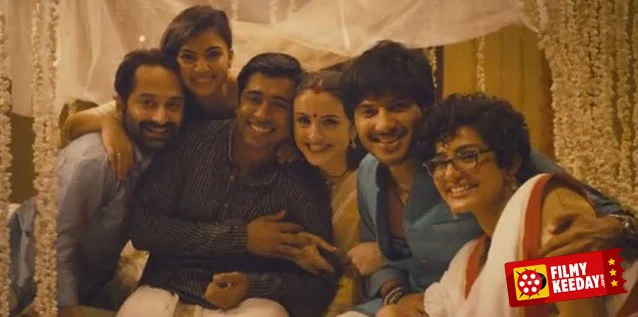 Ego clashes are common when two personalities come together and that's common everywhere in the world. Ego clashes are also quite prevalent in Bollywood as well as Malayalam film industry. Yet, stars of Malayalam film industry do let go their ego during the movie production once they have signed the film. The best example of coexistence in Malayalam film industry can be witnessed from movies like Twenty:20, Christian Brothers, and many more. In Bollywood though, it is almost impossible to get the 3 Khans work together in a movie, all thanks to their huge ego. Stars in Bollywood must understand that they are here because of the art of cinema and there is nobody bigger than cinema.
Films have the power to break barriers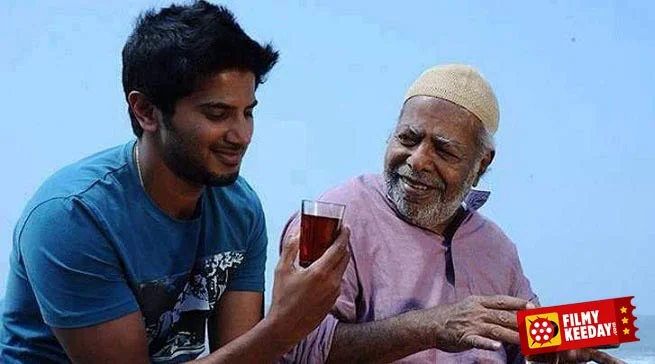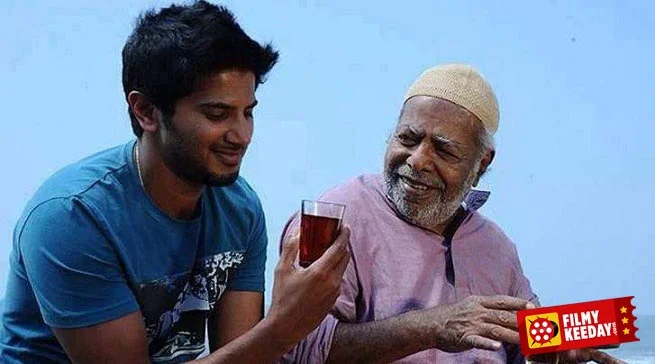 Films are a medium to tell a story visually that could focus on a historical event or a fictional plot. Often times, films can also use to send out social messages that can help break barriers in our society. For a very long time, Malayalam cinema has been successfully trying to explore such social themes that we can relate to our lives. These movies show us a new vision that is enough to develop that awareness and drive change in the society towards the cause. There are many aspects or causes that the Malayalam film industry has touched till dates such as religion, drugs, sex, caste, adultery or other sensitive or controversial topic that needs our attention. The idea is to educate the people and drive them towards a new India without prejudice or hypocrisy. This is something that we lack in Bollywood industry to a greater extent as these movies are not considered of any commercial value.
Youngsters can fill the void of inexperience with their talents and passion for cinema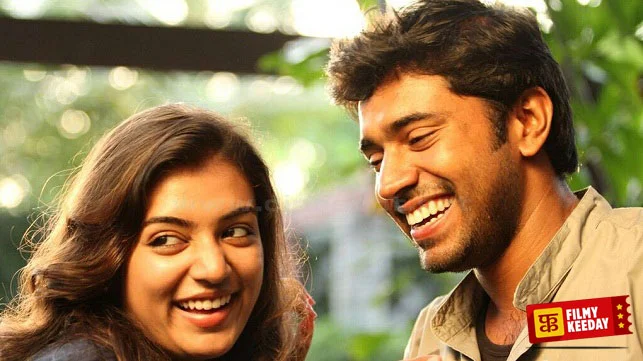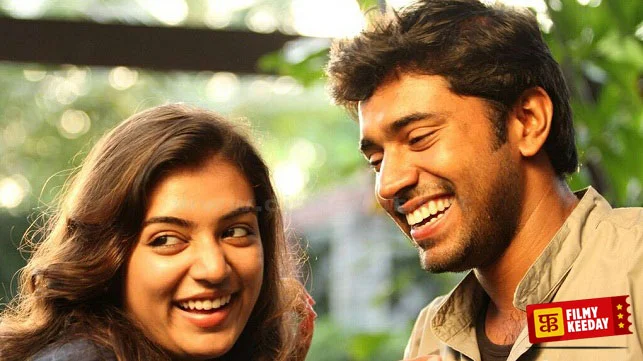 Bollywood is a movie industry that launches a lot of young and budding actors every year, however, it is yet not able to completely rely on them. Whereas, Malayalam film industry sets a whole new standard by highly relying on youngsters in the age bracket of 25-30 with major roles such as director, writer, composer, and most of the times the lead actor as well. I am not denying that such a trend is missing in Bollywood as the number of youngsters flocking into the industry is visible proof of that. However, the freedom or exposure that the youngsters derive at Malayalam film industry is completely different than the one found in Bollywood. In Bollywood, the youngsters are always under the radar while the youngsters in Mollywood are often left free under the guidance of their own passion for the art of cinema without the pressure of commercial goals. And, that's the reason we get movies like Premam from Malayalam film industry and not Bollywood.
Create strong roles for Women just like Men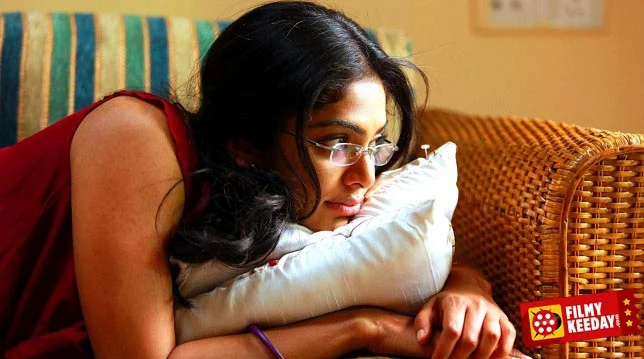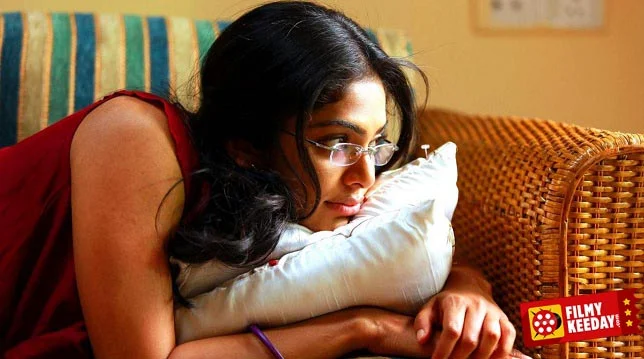 Although it has changed in the recent times with movies like Mary Kom, Mardaani, Piku, Queen etc., Bollywood is not yet able to build stronger roles for Women as for Men in its movies. No, I am not talking about female-centric movies. Look at the Malayalam film industry for instance, where women characters are not just added to glamor quotient, romantic angles or item songs, but they are spearheading the story further as well. Look at the movies like Munariyippu, Mili or 22 Female Kottayam for examples. These movies highly emphasis on bringing out or building the female characters closer to real life rather than portraying them as mere glamor dolls. Bollywood must also develop such characters which any woman watching the movie can easily relate with.
Characters must be real to life, not larger than life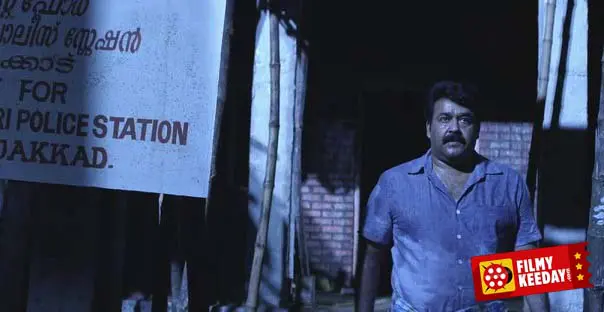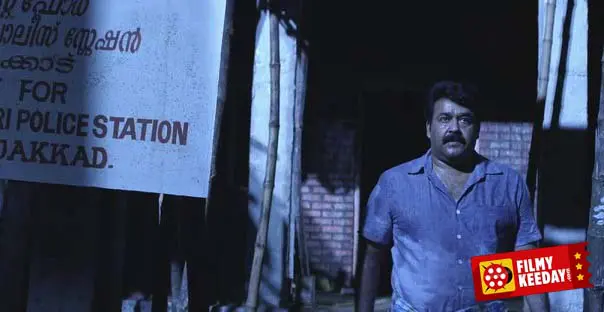 Bollywood movies are highly responsible for creating larger than life characters that make you wonder if it's a normal human being or a superhero. For instance, a film starring Salman Khan, Akshay Kumar, or Sunny Deol will portray them as invincible, who can beat the hell out of 100s of goons solely by their own hands. If that's not enough, then these stars are also portrayed as immortal even after hitting by 3-4 bullets at a time. However, this may be entertaining sometimes, but let's be practical here. The audiences will definitely get tired of it someday soon. Movies that feature characters close to reality are definitely the movies that strike directly through our hearts and remain there for eternity. And, the Malayalam film industry masters this art better than any other film industry in India with examples like Drishyam, Bangalore Days and the recent blockbuster, Premam.