I am not an engineer, But I am a Film lover and I know life of an Engineering Student is incomplete without these movies.
Movies are the main part of their Hostel or college life. if you visit any engineering college of India you will find same movie taste.
Engineers mostly like Cult Bollywood movies or movies based on Friendship.
So We are sharing 12 most watched movies by Engineering students in their College life.
Gangs of Wasseypur 1,2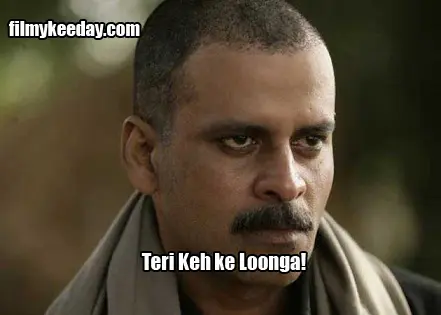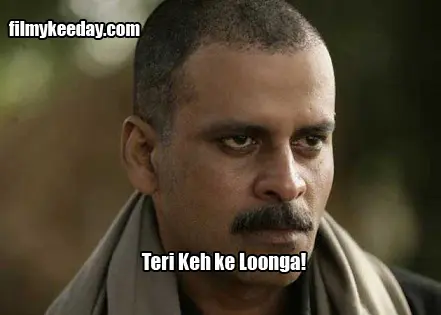 This one is my Favorite and Students are so addicted, they talk in GOW Tone and they always use Gangs of Wassseypur dialogues in their conversations.
Gunda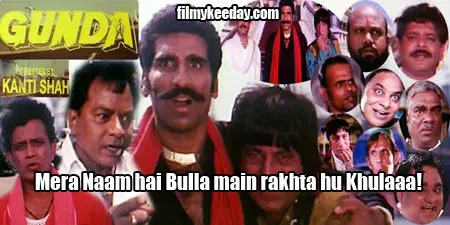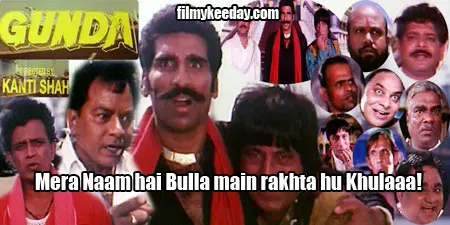 Funny but Popular, If you love romantic or movies of superstars like Shahrukh Khan you may find this movie crap, but in this movie you will find hilarious dialogues and funny punchlines.
Raanjhanaa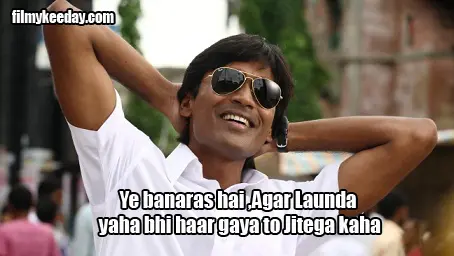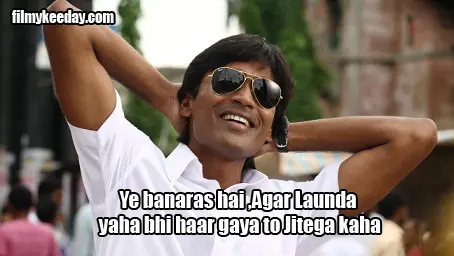 First year of College life and every boy is in search for his partner!
Also read : Dialogues of Raanjhanaa
Andaz Apna Apna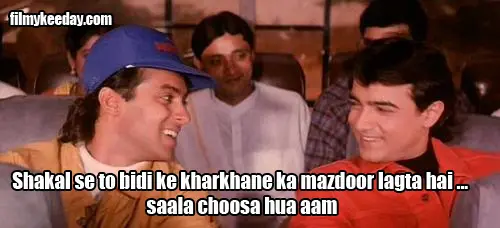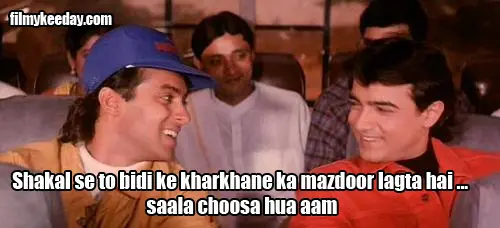 Salman Khan and Aamir Khan in one movie, Funny dialogues and superb acting.
Udaan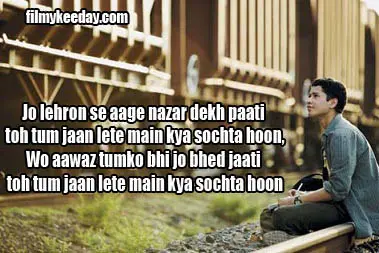 Udaan gives you some real feel of real life.
Dil Chahta hai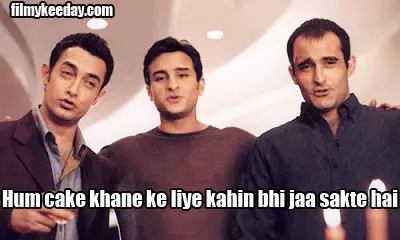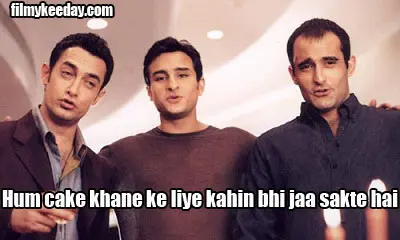 Story of 3 friends, and its enough !
Lakshya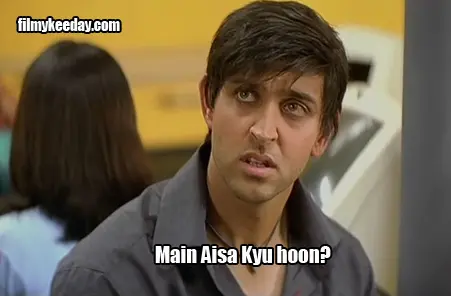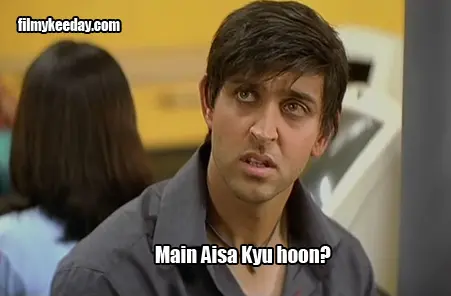 Movie loved by those students, who are stilt trying to find themselves, In India a Student becomes engineer first and then he decide what he want to do in his/her life, Lakshya is one of the best motivational movies.
Rang De basanti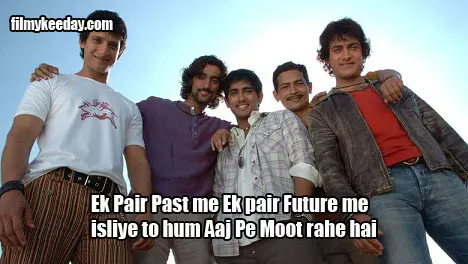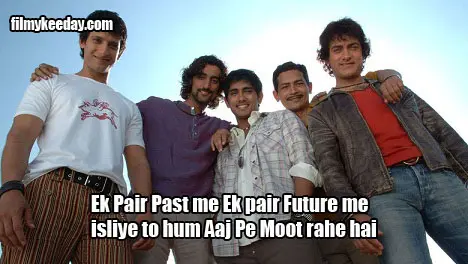 From Childish to mature!
Paan Singh Tomar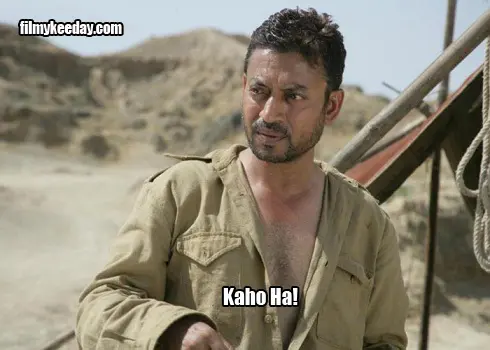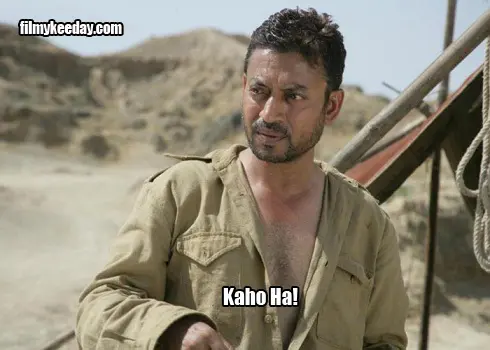 Dialogues, Character Portrait by Irrfan khan.
everything is perfect in this movie.
Pyar ka Punchnama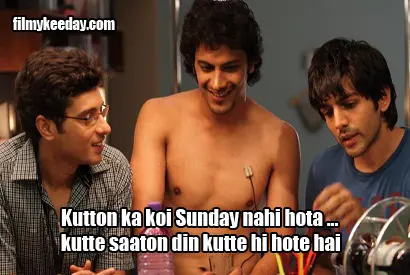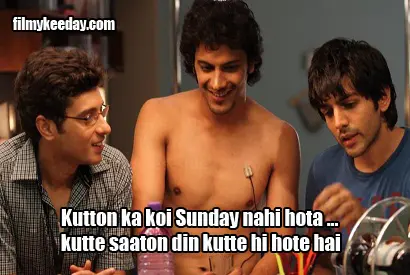 friendship ,Love, love failure and move on!
Also Read : Are reel love stories making real love stories a HAUNTING experience for men?
3 Idiots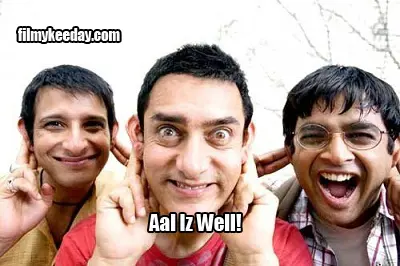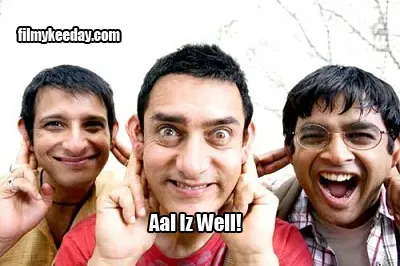 Movies on Engineers- Movies for Engineers.
RHTDM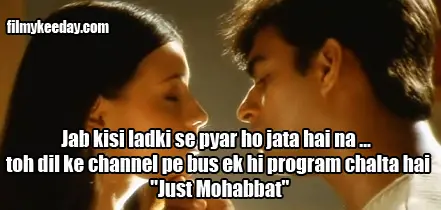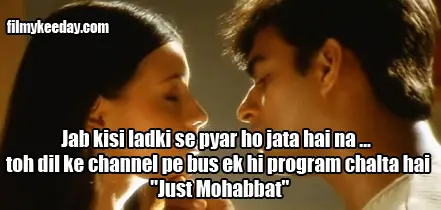 Most watched Love story movie by Engineers
Loha (1997)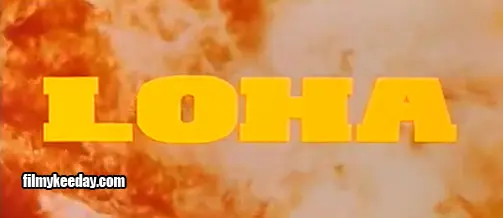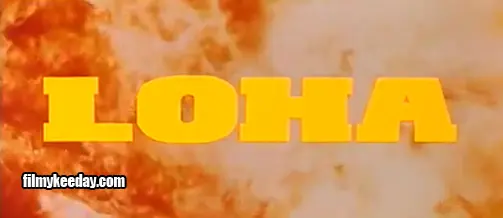 Another Kanti Shah movie, I think Engineers love Kanti Shah Movies 😀
List of Movies loved by Engineers is curated by me with the help of some engineer Friends!