A love story from Rakeysh Om Prakash Mehra, written by Gulzar and based on the tragic old tale, Mirza Sahiba. The film is just like a Cotton Candy which looks gorgeous, tastes delicious (for a moment), but the owner can't expect to earn much! I don't think the movie will make it to the Superhit chart. However, the work done by all three, Gulzar, Mehra, and Pawel Dyllus (Cinematographer) is pleasant to watch.
The debut couple on screen, Harshvardhan Kapoor and Saiyami Kher have played their role well. It's hard to find a mistake if they have done any. Still, the movie lacks a lot of modern punchy things which would have given these two a chance to showcase rest of their talent.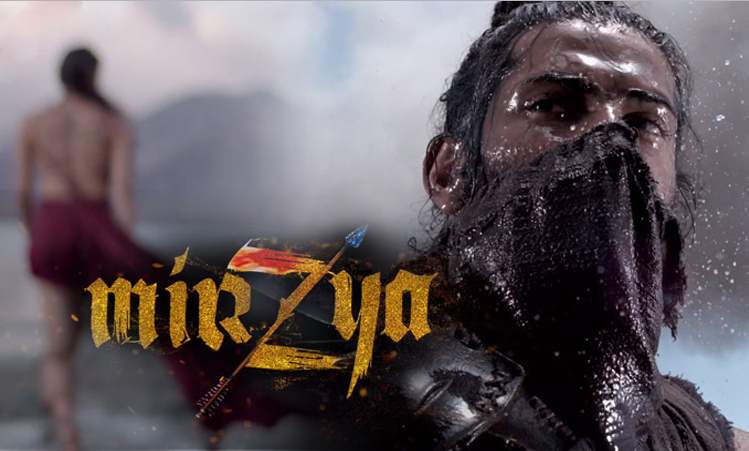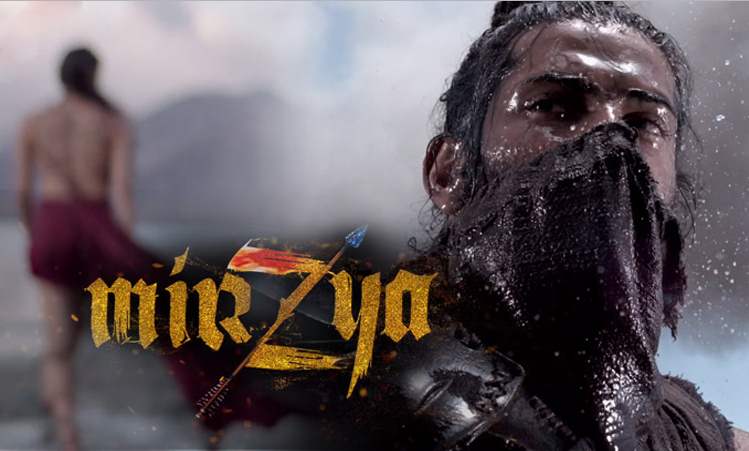 I have been a big fan of the storytelling style of Rakeysh Mehra and Mirzya is another candy added to his list. Everything in the film was fine for a photographer or a media creator, but, for a normal person, the movie lacks a lot of things. In modern words, it lacks punchy dialogues, meaningless rap songs, and swift actions.
Keeping swift actions aside, the movie reminded me of Raavan. In spite of featuring Abhishek Bachchan and Aishwarya Rai and directed by none other than Mani Ratnam, the movie didn't do well. Although, it had some breathtaking visuals which I still remember.
Talking of the story, Mirzya features the same old story which is known to everyone in Punjab, mixed with a modern love-story of Rajasthan. Just to create a difference between two, the aged story is shot in the desert of Leh-Ladakh while the modern one is kept in the Thar desert of Rajasthan.
Now to know how the two stories are connected, you need to watch the film. The connection is deep and historic. You'll also find the connection with the more popular Romeo Juliet tale.
Music of Mirzya has already been hit and listening to the same with stunning visuals, was a treat, indeed. For a traveler in you, the movie will be memorable. All thanks to team's effort for capturing the beauty of Rajasthan, its culture, and desert.
Final Verdict
Unless you can wait for the official HD print to be released and have a big sized TV (to view and enjoy colors filled in every pixel), Mirzya is only good to watch in theaters. The visuals, well-mixed with the music are worth the ticket price.
Mirzya Trailer
Filmy Keeday Ratings
3 Stars