About MS Dhoni The Untold Story
MS Dhoni The Untold Story is based on MS Dhoni's life and struggle. The film is directed by well-known director Neeraj Pandey and it stars Sushant Singh Rajpoot in lead role as MS Dhoni. There are Many Biopics films in Bollywood. Let's see, MS Dhoni The Untold Story deserves to be on the list of Best Biopics in Bollywood or not.
Starcast
Directed by
Neeraj Pandey
Produced by
Arun Pandey
Fox Star Studios
Written by
Neeraj Pandey
Screenplay by
Neeraj Pandey
Dilip Jha
Story by
Neeraj Pandey
Dilip Jha
Based on Mahendra Singh Dhoni
Starring
Sushant Singh Rajput
Anupam Kher
Bhumika Chawla
Kiara Advani
Disha Patani
Music by Songs:
Amaal Mallik
Rochak Kohli
Cinematography
Santosh Thundiyil
Edited by
Shree Narayan Singh
Release dates
30 September 2016
Budget of MS Dhoni 104 crore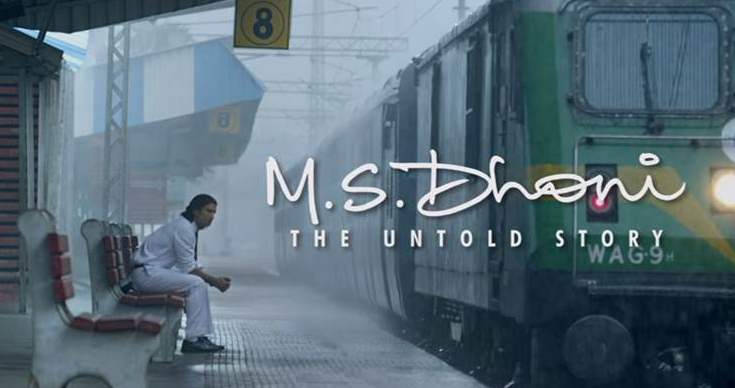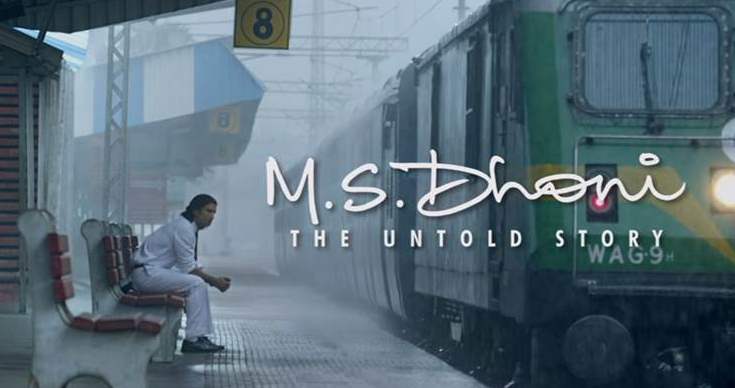 Quick Review
I was trying to go live but due to some sound issue, I am writing a small review of the film.MS Dhoni the untold story is based on India's most successful captain MS Dhoni's life. Sushant Singh Rajput as MS Dhoni and this film touches the personal life of MS Dhoni. The story of the film is inspiring and it shows, that you need total support of family and friends to reach your goals. Till interval film was very good and shares many personal problems which MS Dhoni faced in his life.
Sushant Singh Rajput was the ideal choice for MS Dhoni and he was trying to copy MSD completely and Henry Tangri played the role of Yuvraj Singh and he was excellent, I don't know he really looks like Yuvi or they have done that with special effects. They have used the footage of MS dhoni's matches to avoid recreation of all the famous cricket matches. There are many situations and scenes in the film which looks like fake or made up especially for his love life. 
I loved the scene, where MS Dhoni shares the summary of Yuvraj Singh's Inning in Cooch Behar trophy Final where he scored 358 runs .
If you compare this film with other Sports biopic in Bollywood then you may find this an average film. Like films on Milkha Singh and Mary Kom, this film also has the problem of faking the reality, We think Pan Singh Tomar is the only sports biopic which is accurate and looks real.
Verdict
The Film is very long but you can enjoy the whole film with your Family. Our most successful captain deserve this film to watch at least one time and you will get emotional at the end.