Every time I watch a movie which takes me on a journey, expected to conclude at World's end, and then doesn't, I Feel Bored! The stories based on World's End were compelling, initially, but, now the idea seems like a routine! Inferno is just another name added to the list!
Don't get me wrong, the movie is a good watch if you like the apocalypse idea. It does well to fit under the Mystery genre and the story has enough substances to support.
To me, everything was perfect, except the climax. From the opening scene, I was informed that there is a weapon, named Inferno, all set for a mass destruction. It will cure the problem of human population by killing half of it using some Bio-Weapon.
The story took me through ancient museums in touristic cities like Venice, Istanbul, and many secret doors. First to know what exactly is Inferno, and then finding it.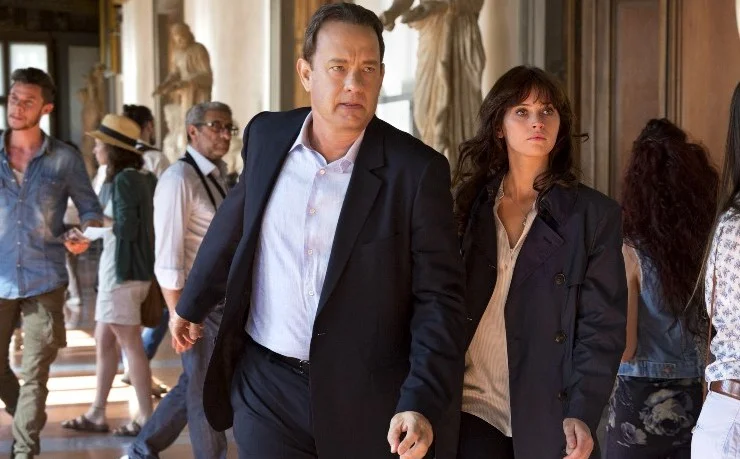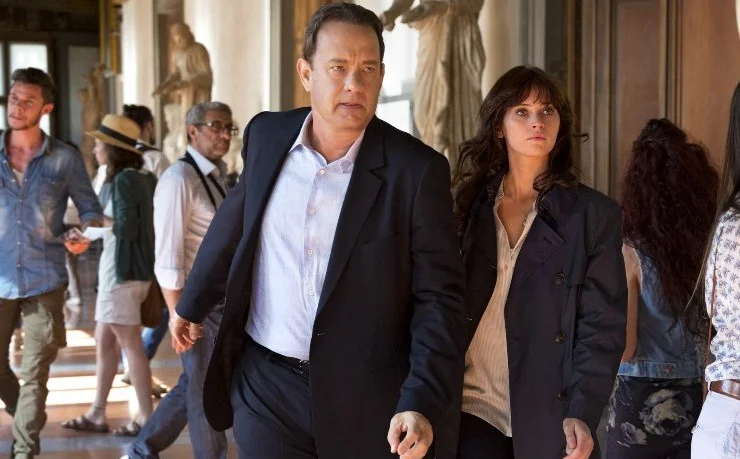 At the end, we did find Inferno, all set to burst. I wasn't pleased with the way this story came to its end. It didn't match the level of 'World meeting its End.'
Yet, the movie is a good watch for the mystery lover and puzzle solver inside you. Tom Hanks, once again, was perfect in his role. He plays a character, Robert Langdon, which was not that well-written. It could have been better!
During the quest, he's helped by English actress, Felicity Jones, and our Bollywood actor, Irrfan Khan. Everyone did their role well and I walked out of the door, once again impressed by Irrfan Khan and Tom Hank's work.
The story is written by David Koepp, which is inspired by Dan Brown's novel (released in 2013). I haven't read the book but, I have a feeling that this is another case where the book holds the upper hand. Let me know your thoughts if you've read the book and watched the film too!
I'm once again impressed by Hans Zimmer's music which perfectly fits with the story, and helps the film also sound like a riddle.
Bottom line, Tom Hanks and Irrfan Khan starring Inferno film is a good watch, with a not-so-good climax. It takes us to a riddle solving journey, which is its Strength, but it's the end, which acts as its Weaknesses.
Trailer of Inferno
Filmy Keeday Ratings
3 Stars