Gear up for the excitement and thrill as International Film Festival & Awards-Macao (IFFAM) appoints actor Nicolas Cage as the Talent Ambassador for the 3rd edition of the festival to be held from 8th to 14th December'18.
Macao is a very place where cultures from both parts of the globe i.e. the East and the West are orchestrated into a striking work of art. The synergy linking the culture and tourism enriches visitors' know-how in Macao, and steers the tourism business and the cultural and artistic commerce towards sustainable progress, eventually sustaining Macao's mission to become a world centre of tourism and time off.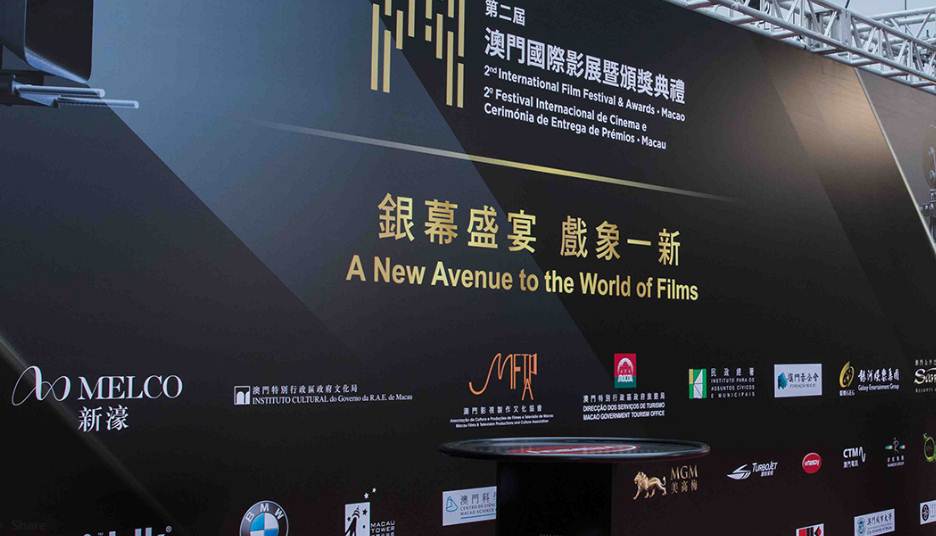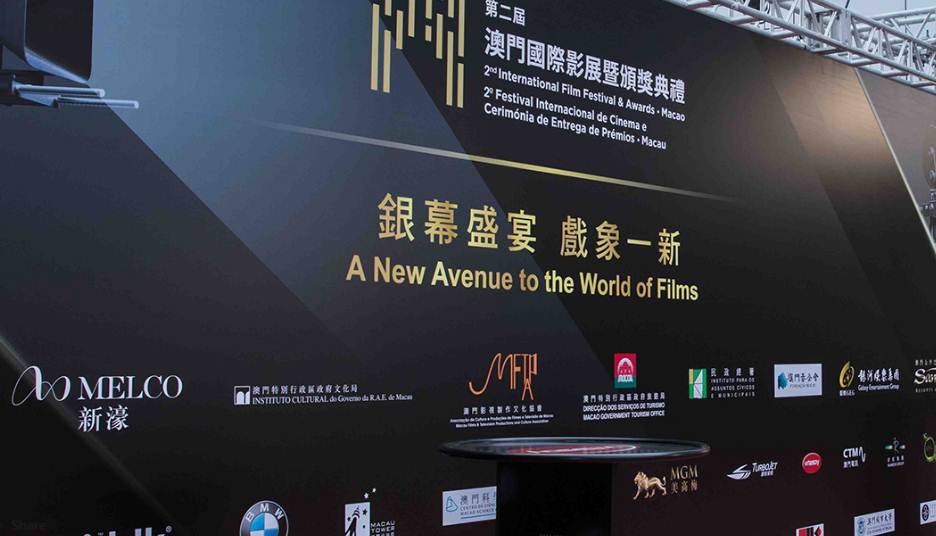 And yet again, that time of the year is here, when Macao turns into a world of drama, action, romance, comedy and much more. So join us to explore the best of new films from Asia.This year's IFFAM Project Market will feature 14 projects from 11 regions across the globe, including two from Macao! Stay tuned with the Filmy Keeday this December 8-14 for a sneak peak of these exciting projects!
Macao is all set to showcase the third edition of the International Film Festival and Awards Macao. And the numbers say it all: 30 square kilometer area; 650,000 people and 200,000 vehicles; 40,000 tourists a day; six millionaires, The people from China come over in hoards to Macao to buy original & unique brands and labels.
Macao comes with awe-inspiring hotels and sumptuous, high-end malls attached. And here is the cherry on the top as you come to see the glamour of the world in the local and international films playing in the upcoming edition of the International Film Festival and Awards Macao (IFFAM).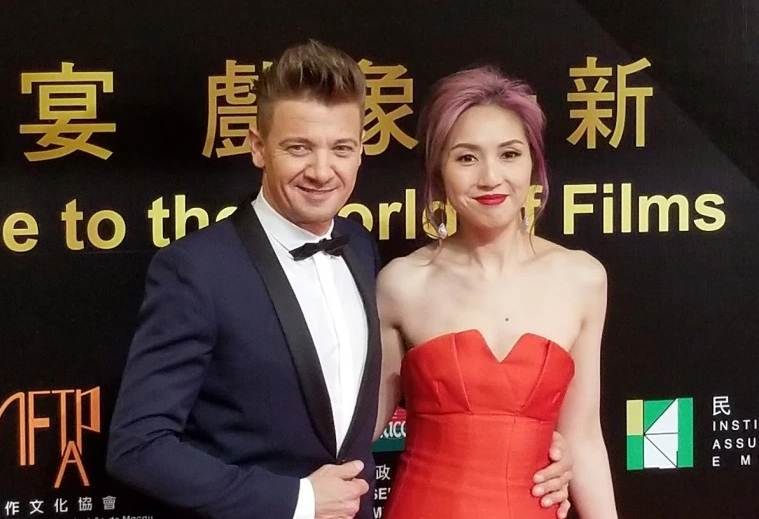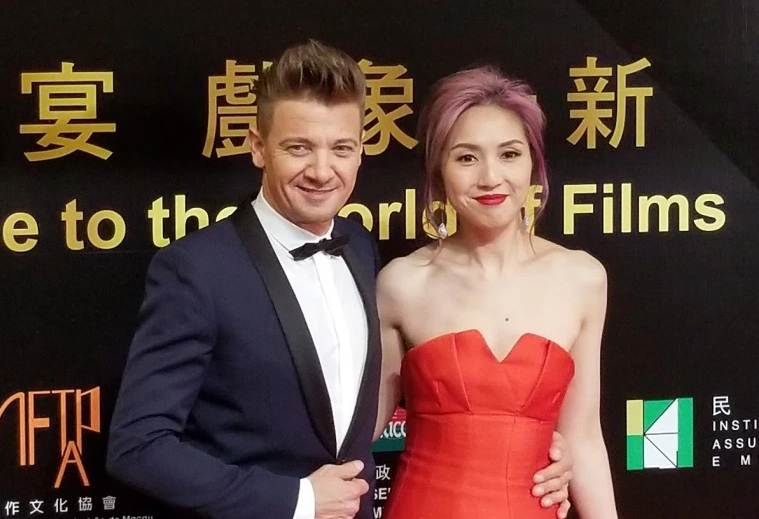 The Indian filmmaker and jury president of the 1st edition of the gala festival, Shekhar Kapur, had shared the opinion about our cinema by writing in a festival note:
"…what we are now experiencing is the renaissance of culture inspired by Asian communities […] Indian story-telling has so much in common with the Chinese forms of story-telling. Hopefully these new forms of storytelling will bring the world to a better understanding of itself."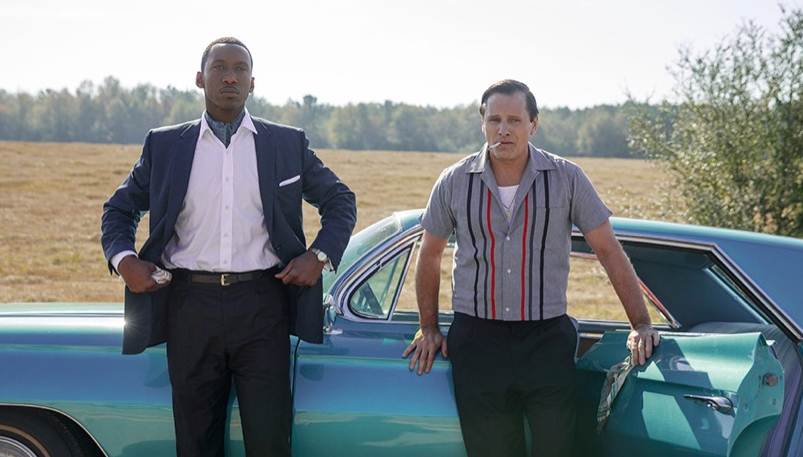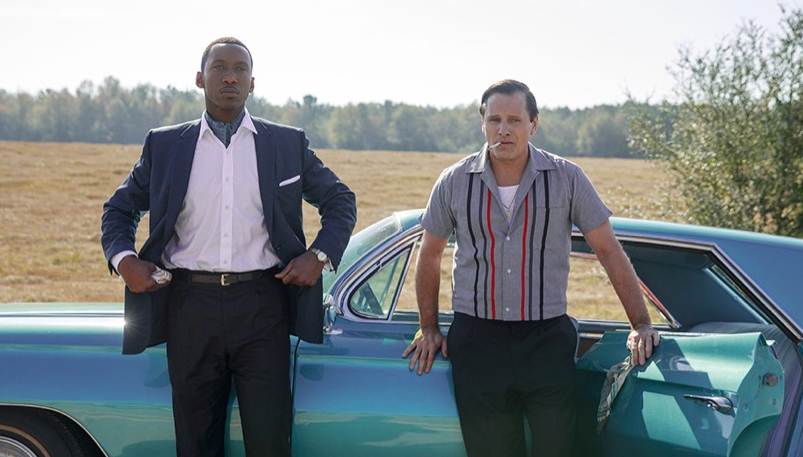 IFFAM is for sure getting a fair start. But what does the coming years hold for the festival? Will cinema flourish in parallel with the tourism, culture and shopping?
Watch this space for more updates…