Fukrey is directed by Mrigdeep Singh Lamba, who has done a good job in selecting actors for the movie.
Fukrey is a crazy story of 4 boys, having their individual desires but brought together by destiny which turns their lives upside down.
And this change in their life is full of comedy, laughter and bits of suspense.
What I feel: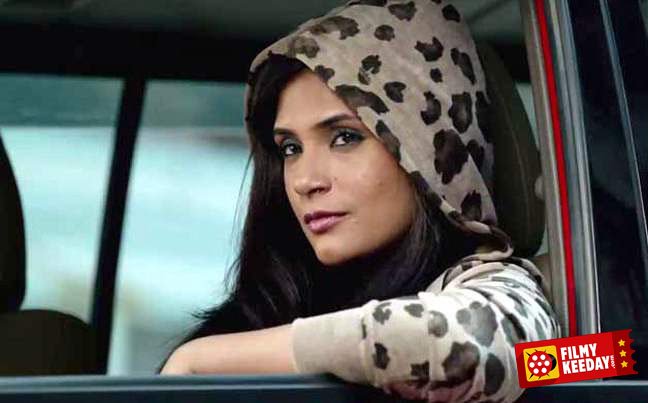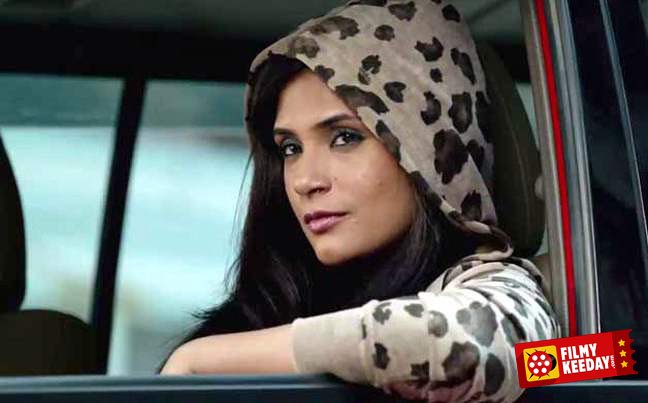 Fukrey has bits of everything, it makes you laugh but in bits, overall it feels the movie is going nowhere and suddenly it becomes damn funny.
You might find it like Delly belly in parts and sometimes it is like Oye lucky lucky Oye, but somewhere Fukrey lacks out its own identity.
Although saying so, I don't mean that the movie isn't good. The superb acting of this star cast makes it a refreshing breath of air.
They all have their own parts in the movie which they all successfully played very well. What lacks in the movie is strong storyline, but if are looking for Entertainment, its 8/10.
The movie is packed with nice punches and a decent amount of laughter inducing moments. The movie easily hooks up the viewers to its seats for 143 minutes.
Story:
The story is about 4 friends Lali, Zafar, Choocha and Hunny, 12th standard students Hunny and Choocha who desperately want the liberty from school life, and are really excited about all the fun things college offers whereas Zafar is a failed musician and Lali is studying through correspondence.
Fate brings these four FUKREYS together, as they set out to make easy money. Interesting characters of Pandit- the watchman of the college, Bholi Punjaban- Pimp makes the movie interesting. The second half of movie picks pace and all the credit goes to Richa and her character of bholi punjaban.
Well!!! I won't tell you the whole story here, for that you need to hit your nearest theatres.
Verdict:
It's a full entertainment package, If you want to see a movie just for fun, then its a must watch. But if you are looking for sensible stuff, this movie is not at all for you.
It's an easy movie, which one should watch keeping his logics aside. This movie will do well as there is no Big movie around them other than YJHD, which already has been on screens for quite long so it might not give any such tough competition to Fukrey.
Filmy Keeday

Rating: 3 Stars