Steven Spielberg is one of the greatest Directors of Hollywood, He is famous for his Science Fiction films, and some reality based films like Catch me if you Can and Lincoln. we are sharing the most Popular films Directed by Steven Spielberg, Indiana Jones Series, and Jurassic Park Trilogy are on the top in terms of Popularity and some cult movies are also on the list like the Terminal and Schindler's List.
List of Best films of Steven Spielberg
Indiana Jones Series of 4 Films (1981, 1984, 1989 and 2008)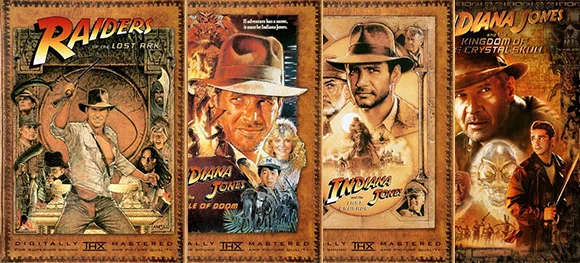 The Indiana Jones series includes films based on action and adventure genre. All the films in the series received successful acclaim at the box office but received mixed reviews.
The Raiders of the Lost Ark (1981) is the first in the list and the story revolves around an archaeologist who pitted against time in order to locate and find the Ark of the Covenant.
The Indiana Jones and the Temple of Doom (1984) is the second in the list and it's a prequel to Raiders of the Lost Ark. The story revolves around the journey of Indiana Jones in India in order to recover the stolen stone which will help in to establish the reign of their God.
The third on the list is Indiana Jones and the Last Crusade (1989), where the story revolves around the archaeologist who finds his estranged father who gone missing while seeking out some clues.
The fourth and the last in the list is Indiana Jones and the Kingdom of the Crystal Skull (2008), where the story is all about the kidnapping of the archaeologist and eventually becoming entangled in their plot.
E.T. the Extra-Terrestrial (1982)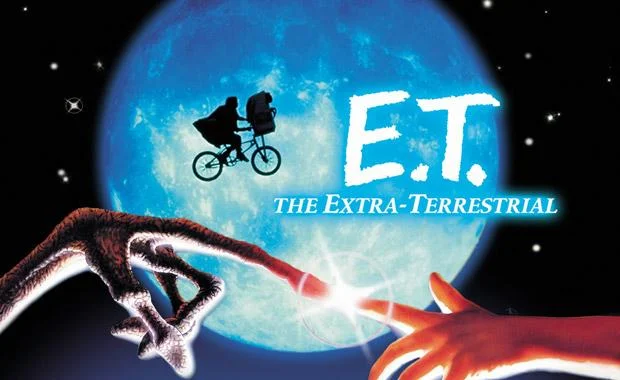 It is a science fiction movie by Steven Spielberg, starring Henry Thomas, Peter Coyote, and Drew Barrymore. The story revolves around a lonely boy, Elliott who gets attached to an extraterrestrial (E.T.). Furthermore, Elliott, with his friends helps E.T. To return to his home, keeping it a secret from his mother as well as the government.
Also Read: Best Hollywood Movies Based on Aliens
Schindler's List (1993)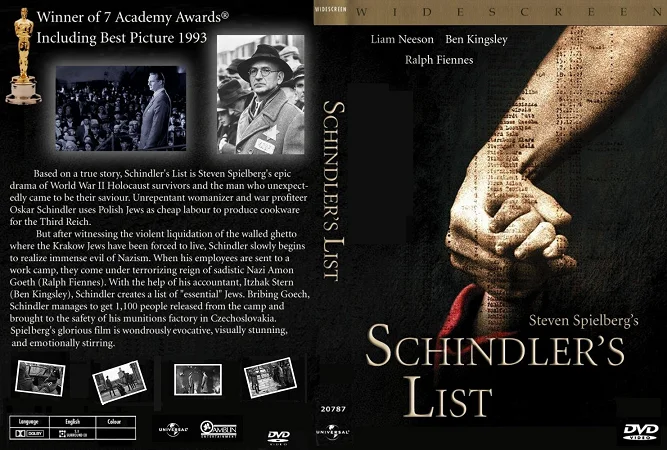 This movie by Steven Spielberg is inspired by the Thomas Keneally's novel, Schindler's Ark and it is an American epic historical drama film based and inspired by a life of a German businessman, Oskar Schindler, a saver of Polish-Jewish refugees while on-going Holocaust. The principal and basic theme of Schindler's List is "Good v/s Evil", where the protagonist is a good German and Goeth as an evil person. This movie was remarkably acclaimed as an achievement in epic Hollywood films.