India Pakistan Partition has always been the biggest tragedy for both the countries, Few Bollywood movies have tried to reenact this tragedy.
This is a controversial topic but still, they have managed to show the violence and also the Friendship in such brutal times. and depict what people might have gone through at that time.
These Bollywood Movies on India Pakistan Partition reminds you of the time of our Independence and split of India, We appreciate their efforts. Here are the Top 10 movies which are based on India Pakistan partition of 1947.
List of Bollywood Movies on India Pakistan partition
Dharmputra (1961)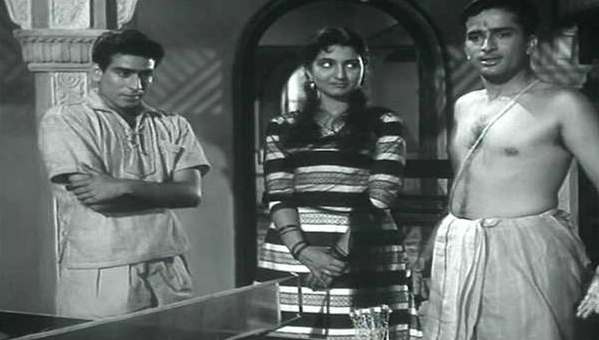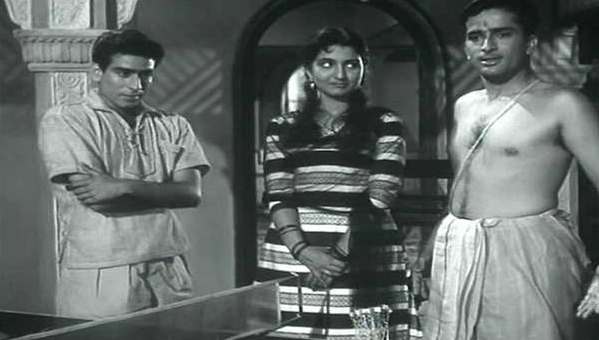 The movie came long back in 1961, depicting the partition of India. The movie brought the issues of Religious bigotry, communalism with the plot of Partition. The story of the movie revolves around a Hindu family who brings a Muslim child. The movie has a classic song, "Tu Hindu Banega Na musalman Banega, Insaan ki aulaad hai Insaan Banega"
Garam Hava (1973)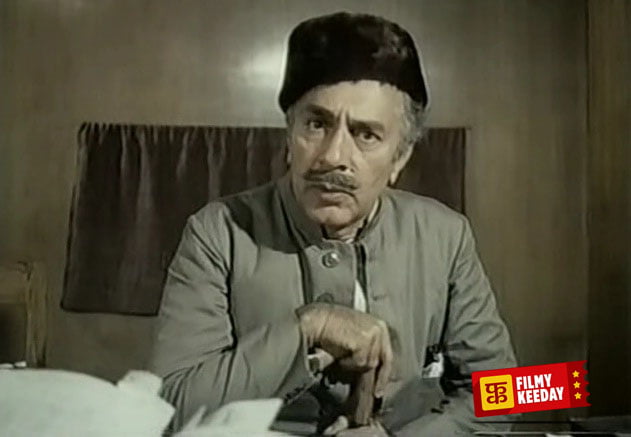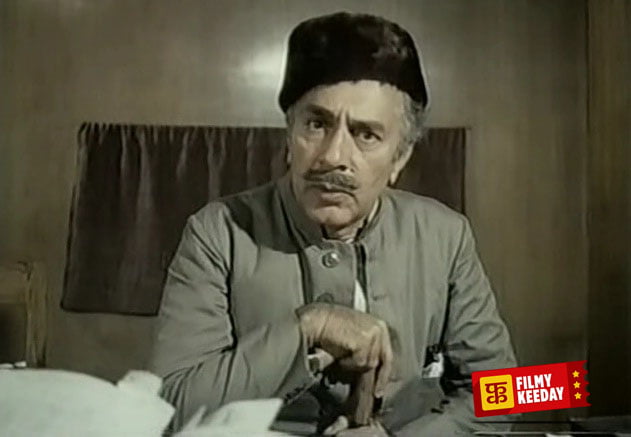 The movie is about a North Indian Muslim family, who are in a dilemma of to stay in India or to move to Pakistan. This movie has shown the plight of all the Muslims in India post partition, who were scared to decide whether to leave or stay. The film won many awards.
Gandhi (1982)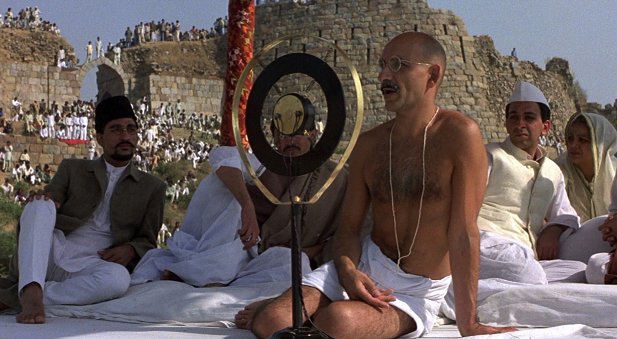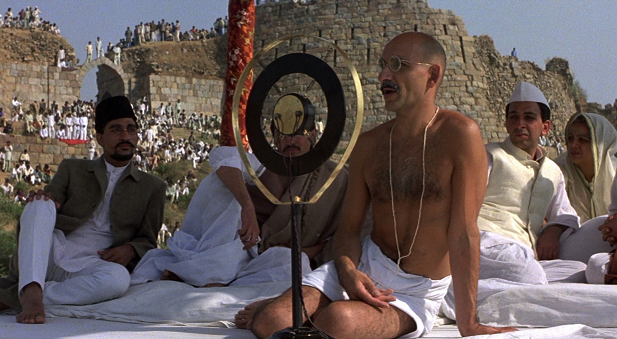 Biopic, set in the life of Gandhi. The movie shows how Gandhi fought for India's freedom. Gandhi's life story, his assassination, funeral and not to forget Partition of India, It's not a Bollywood Film but surely fits on the list.
Also Read: Best Bollywood Movies on Politics
Tamas (1988)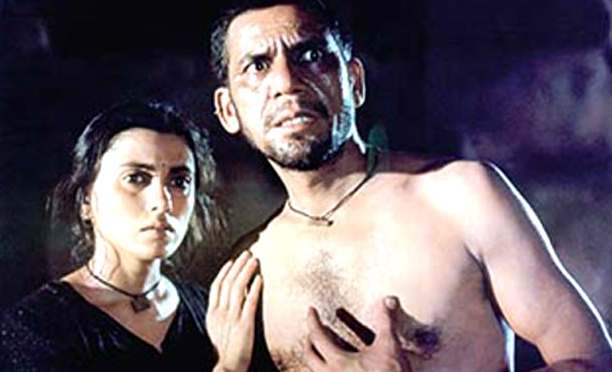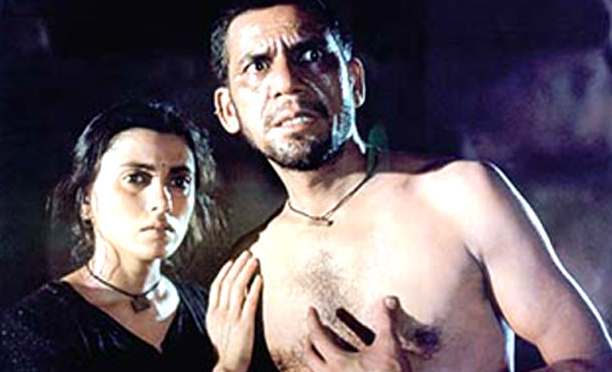 Tamas is a Television film based on the novel by Bhisham Sahni with the same name directed by Govind Nihalani. It stars Om Puri, Deepa Mehta in the lead roles. The film shares the story of India Pakistan partition sets in Pakistan of 1947.
Earth (1998)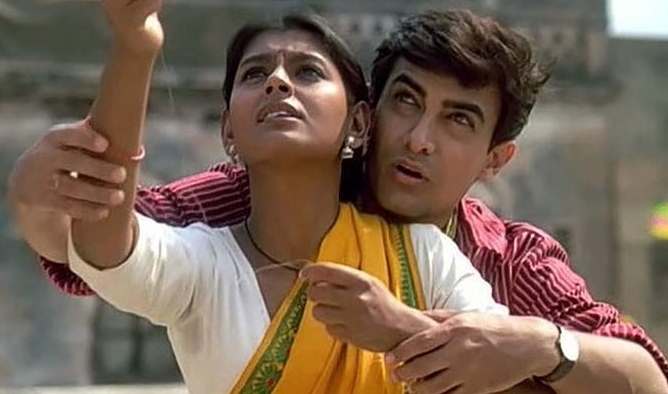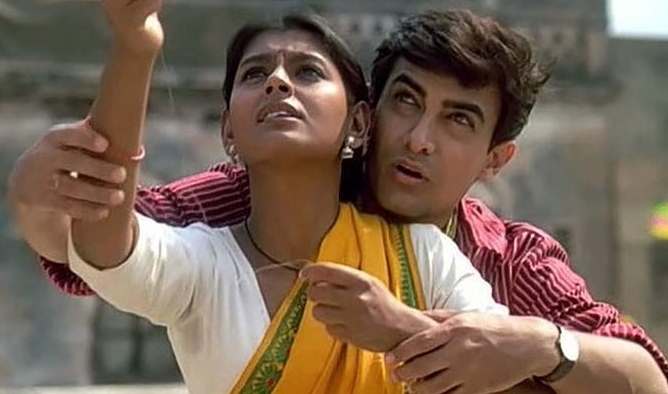 Deepa Mehta's Earth is based on Bapsi Sidhwa's novel "Ice Candy Man". The movie elaborately shows the partition of India and dilemmas of a Parsi family in Lahore who were stuck in between the conflicts of Hindu's and Muslims.
Train to Pakistan (1998)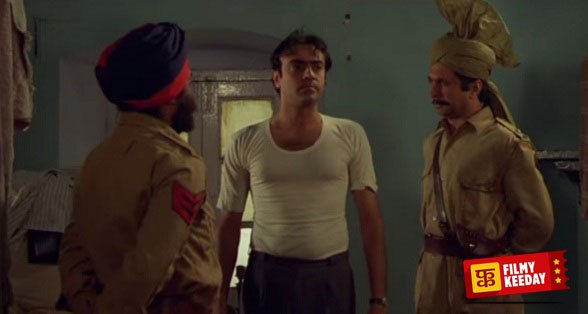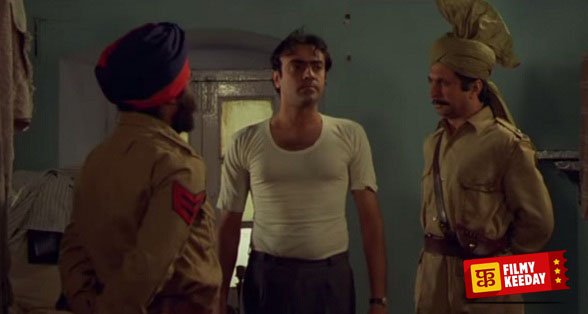 The movie is based on the novel of the same name by Khsuhwant Singh. As the name suggests the movie is focused on the Train to Pakistan and depicts the partition and violence happened in 1947.
Shaheed- E- Mohabbat Boota Singh (1999)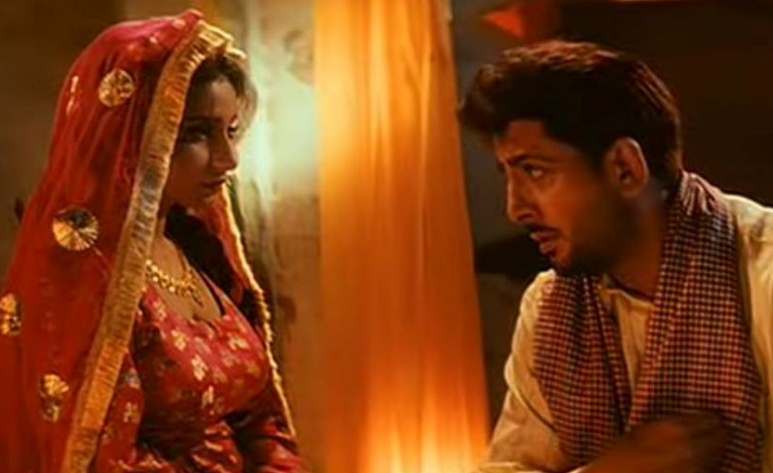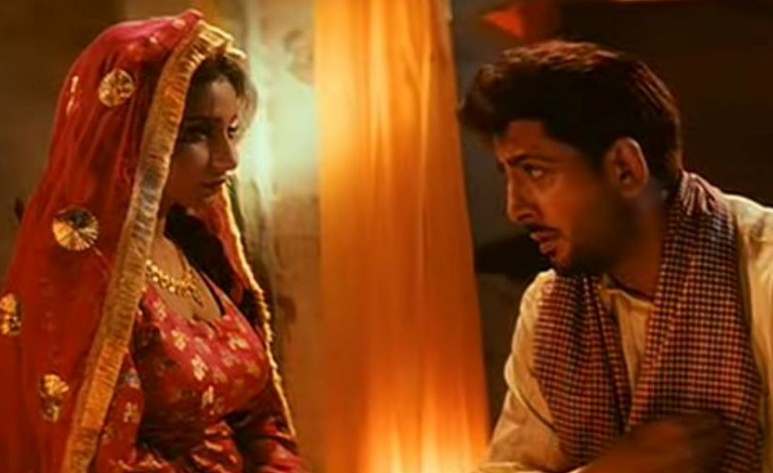 The love story of a Pakistani woman, who was rescued by an Indian man, during the partition of India. They fell in love and get married, later Zainab is forcefully sent back to her parents. Boota Singh tries hard to get Zainab back but all in waste.
Hey Ram (2000)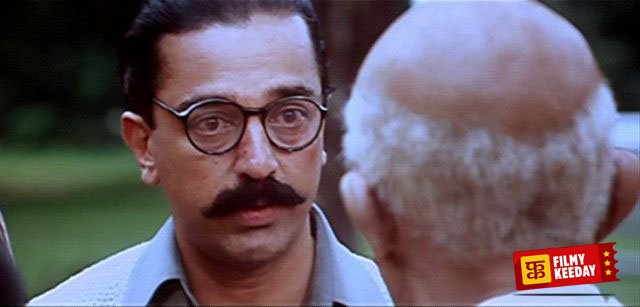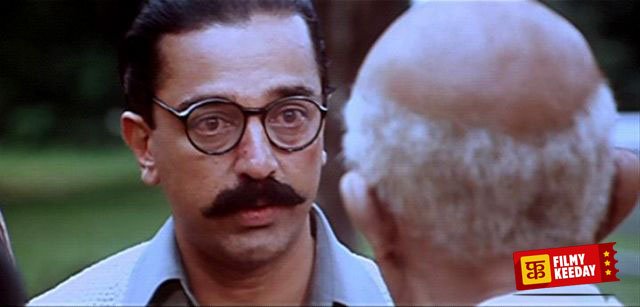 The controversial movie is directed, written and produced by Kamal Haasan. The film shows Partition, the assassination of Gandhi and Nathuram Godse. The film was sent officially to enter Oscars but failed to impress at Box office.
Gadar: Ek Prem Katha (2001)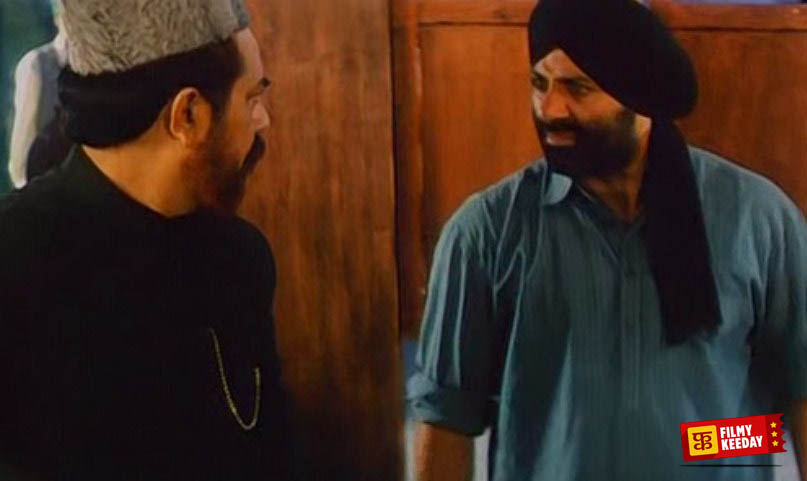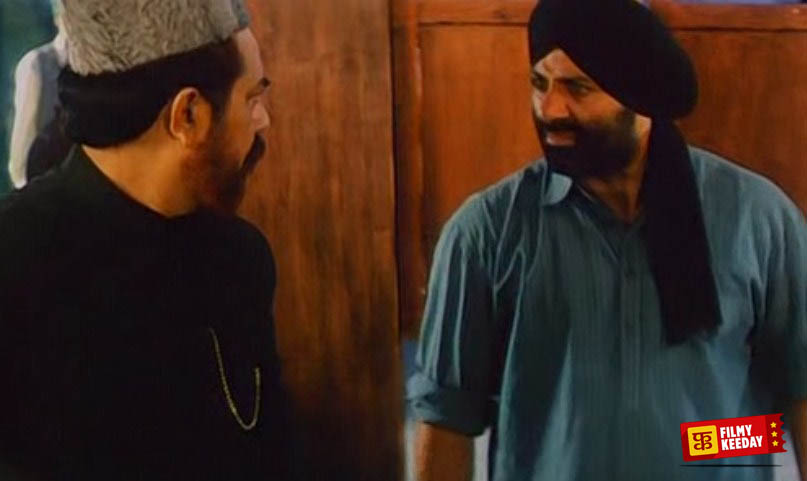 Loosely inspired by Shaheed-E- Mohabbat Boota Singh, This movie was a blockbuster and won many awards. The movie is based on a Sikh man who rescued a rich Muslim girl during the partition of India. Although he loses his family in the partition, he still rescues Sakeena. Later they get married. Sakeena goes to meet her parents after getting the news that they are alive after many years. But her parent doesn't let Sakeena go back to her husband. Tara Singh goes to Pakistan to get his wife back, fights with everyone and bring Sakeena back.
Also Read: Best Award Winning Films you Missed But You Must Watch
Khamosh Pani (2003)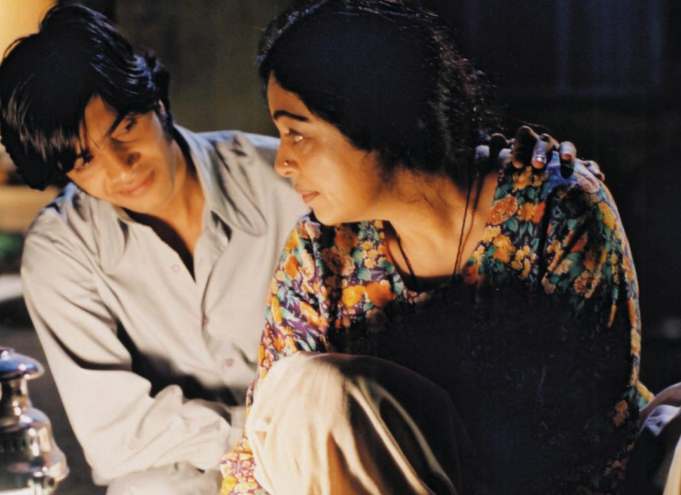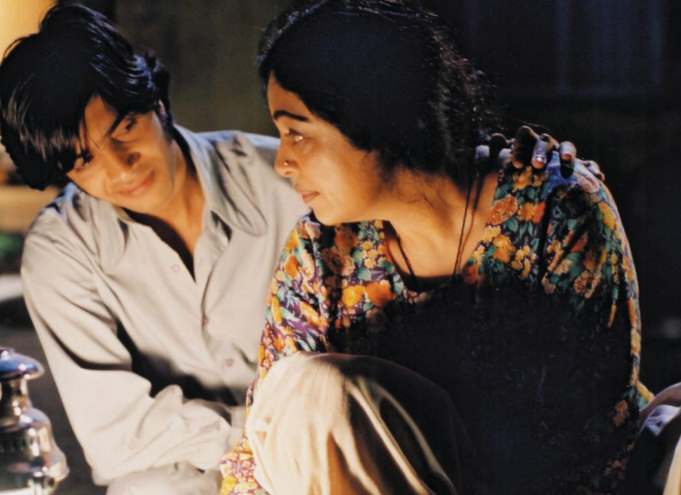 Khamosh Pani is actually a Pakistani Film but deserves to be in this list of movies based on Partition of India. It is about how people who were stuck in a middle of violence happening is creatively depicted on screen. Although it was a Pakistani film, most of the Starcast was Indian.
Pinjar (2003)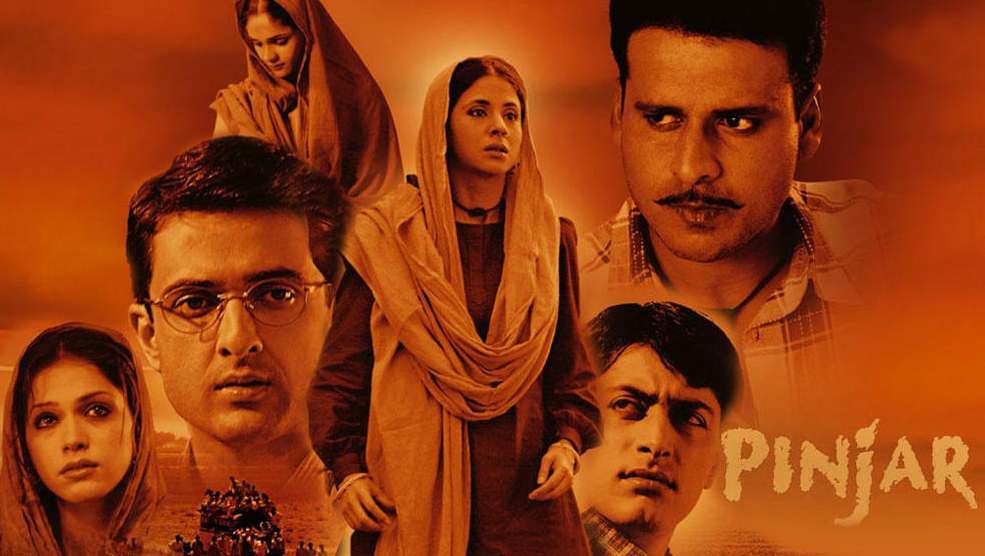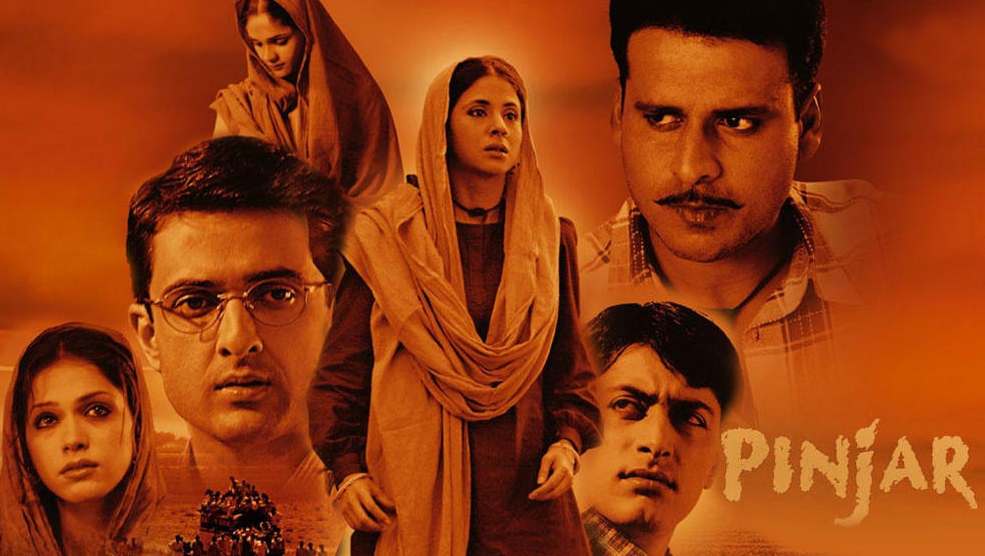 Urmila Matondkar's Pinjar is a story of a Hindu woman kidnapped by a Muslim family. Puro somehow manages to escape but her parents turn their faces and she is forced to go back to Rashid (The man who kidnapped her). This film is set on the backdrop of Partition of India.
Sardar (1994)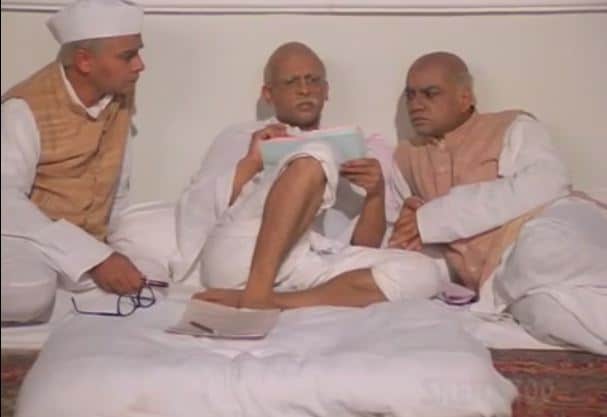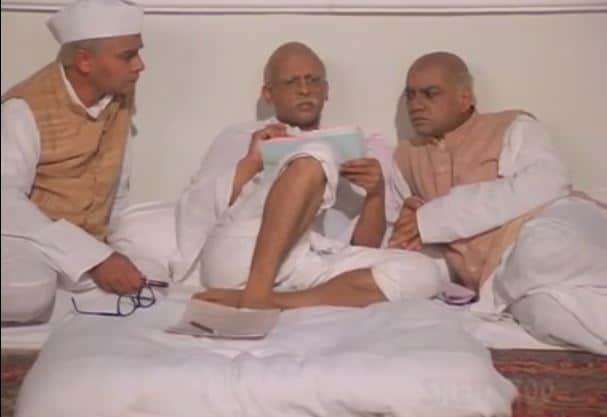 Sardar is a biographical film about the life of the Iron Man of the India. It is basically about the the partition of the Indian and the efforts made by Sardar Patel to make united India.
It was directed by Ketan Mehta and Paresh Rawal as Sardar Vallabh Bhai Patel.
Your Turn!
These Indian films based on Indo Pak Partition shows the pain and struggle of the people in 1947, if you know more such movies, you can share them in the comment section.