Bollywood movies are made on many genres like hindi comedy Movies, movies with social message etc, but the movies come into limelight when they use controversial themes, like politics.
India is a democratic country but still one needs to think twice while presenting his/her thoughts. Some directors tried to portray Indian Politics and Politicians through Movies and many of them faced Ban.
Related Post: Best Bollywood Movies on Common Man
All Time Best Bollywood Movies on Politics
Aandhi (1975)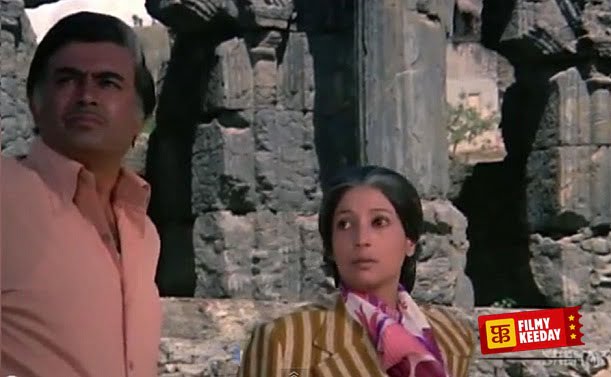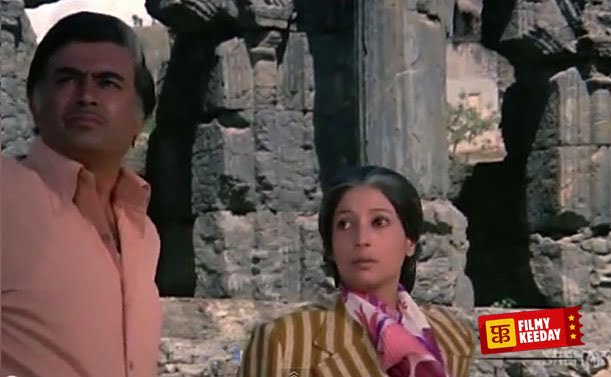 Aandhi is a movie believed to be based on Indira Gandhi. The movie couldn't be released in 1975 as Indira Gandhi was Prime Minister, In 1977 she lost the election and then Janta party gave the movie a green signal.
The story of a politician'd daughter Aarti, who meets JK at a hotel, falls in love and gets married to him.
They face issues in their married life and gets separated, after many years they again meet in a hotel, still has love for each other, but new Aarti has become an established Politician and fears that her step towards her ex-husband might tarnish her image.
Kissa Kursi Ka (1977)
               
The movie was directed by Amrit Nahata, a member of Indian Parliament. This movie is a satire on the politics of India Gandhi and Sanjay Gandhi. It was banned by the Indian Government and all the prints were seized.
The movie is a comedy over the politics, politicians and the system.
Main Azaad Hoon (1989)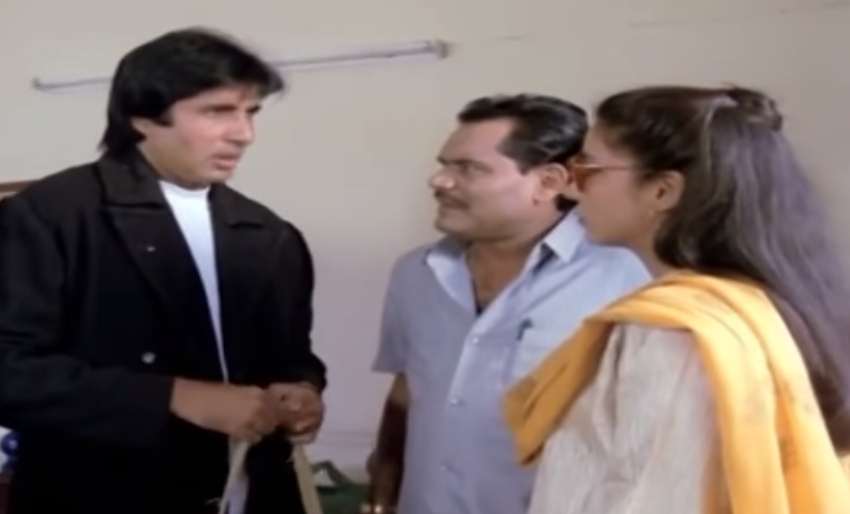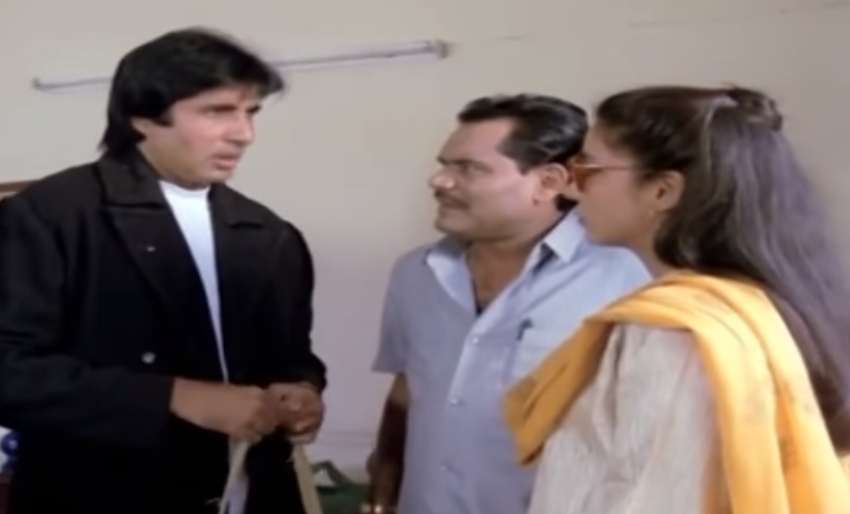 A female journalist to save her job, starts writing a column with the name of 'Azaad' a fictitious character and his views about corrupted politicians, ills of present society, criticize media and other such things.
To make her newspaper more famous, she also states that the author of the column would commit suicide on 26 January, if certain conditions are not fulfilled. She finds a jobless man (Amitabh) and exploits him to become Azaad for a few rupees.
Now they have a face for their fictional character Azaad. He is introduced to the world as Azaad and he gets lots of love from common people, and soon he becomes a public figure and threat to politicians.
Later he finds out how he has been used, however he decides to become Azaad in the true sense, evoke his supporters to fight for their nation against corruption and all evil present in society and commits suicide on 26 January from a 30 storey building.
Yuva (2004)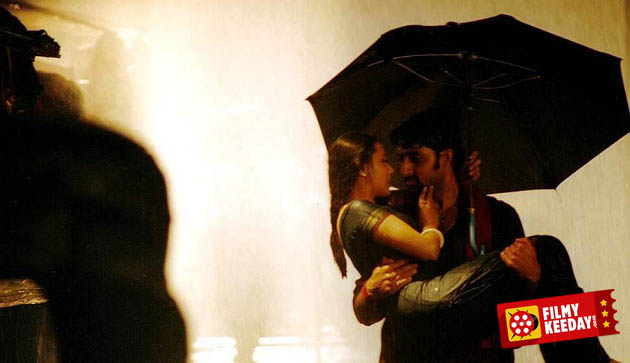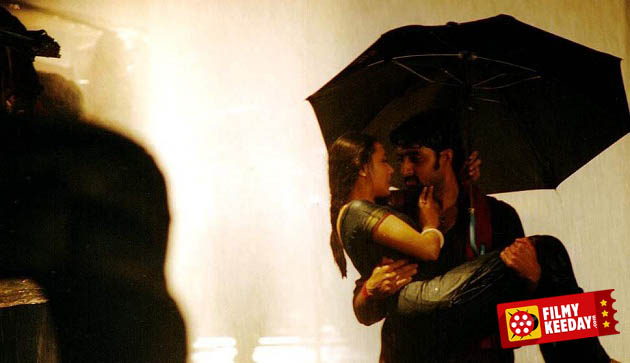 An incident in Kolkata's Howrah Bridge changes life of 3 young men completely, Lallan a goon, Michael a student leader and Arjun a spoiled brat of an IAS Officer. A murder attempt and an accident change their lives forever.
Nayak (2001)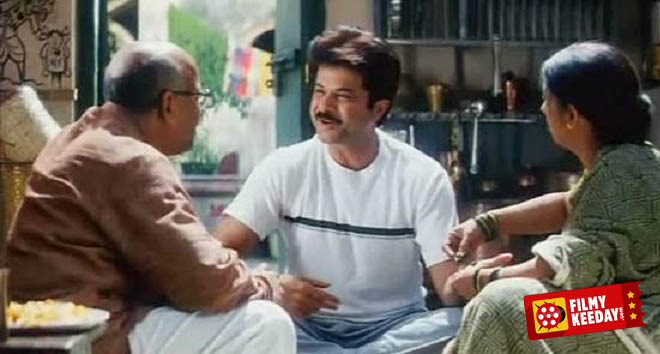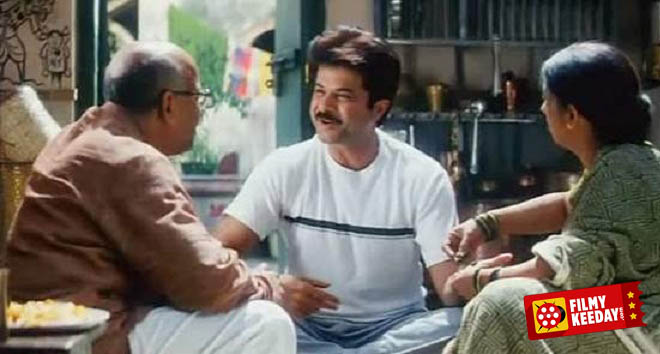 A loyal Journalist Shivaji (Anil Kapoor) gets a chance to Interview the Chief Minister, Balraj Chauhan. During the interview, Shivaji's allegations with proofs and facts make Balraj furious.
Balraj in anger gives Shivaji a challenge to become CM for a day and experience the problems and life of a CM himself. Shivaji accepts the challenge and turns his city upside down in just 24 hours, becoming a threat to Balraj and his political party. They try everything to kill Balraj, but in waste.
All people want Shivaji to become a CM, hence he wins by majority. Chauhan tries to kill Shivaji but is killed by the security guards provided to the CM. In the end a clean, corruption free city is shown which can only be dreamt unless we find a real Nayak.
Satta (2003)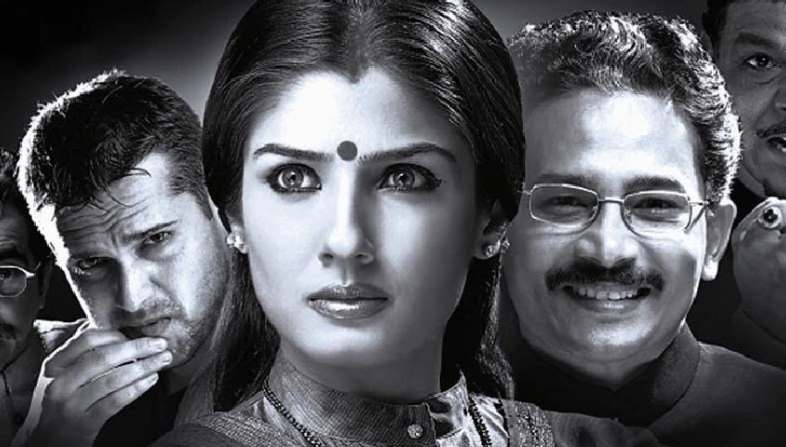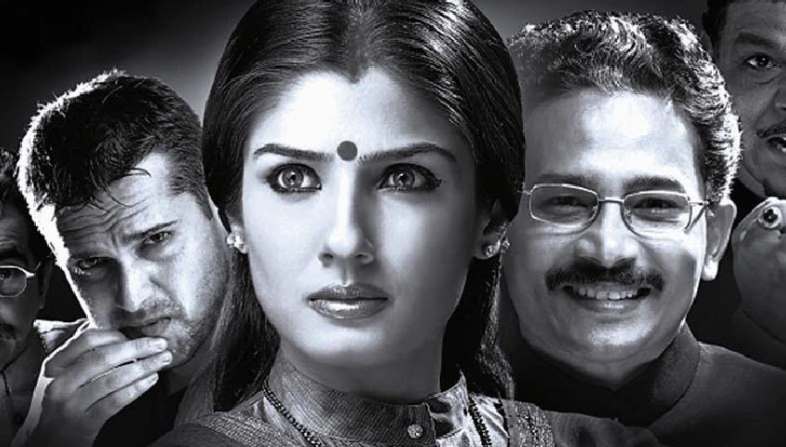 A young Delhi girl gets married to aspiring CM, Vivek Chauhan. The reality of Vivek and his family becomes clear to her when she is physically abused by them.
She also finds her husband is a womaniser, alcoholic and corrupt man. Things change when Vivek is arrested with the charge of murder and she is forced to take Vivek's place in politics.
Soon she realizes that she is stuck between underworld, businessman, corrupt policeman, media, politicians and her own in-laws.
Must Read : Movies with Social message for People
Sarkar (2005)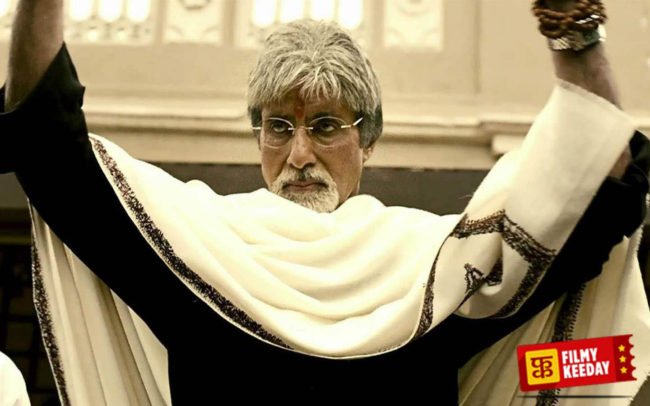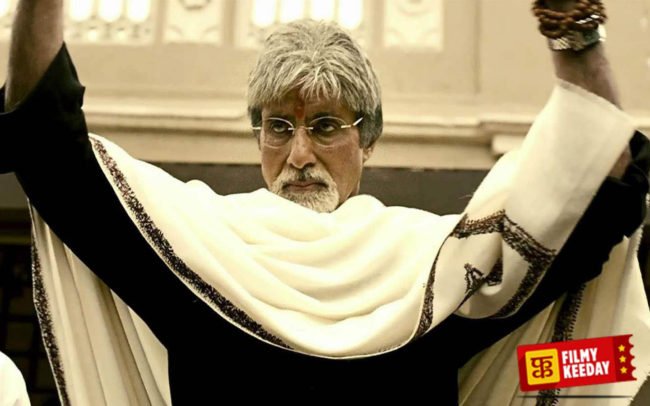 Subhash Nagre an influential man of Mumbai, runs a parallel government and has many followers.
His own son Vishnu hires contract killers to kill him. The movie shows the real meaning of politics and what a person can do for a seat.
This film has a similar plot to The Godfather, but it is different in many ways.
You must watch this film, if you have watched Godfather.
Gulaal (2009)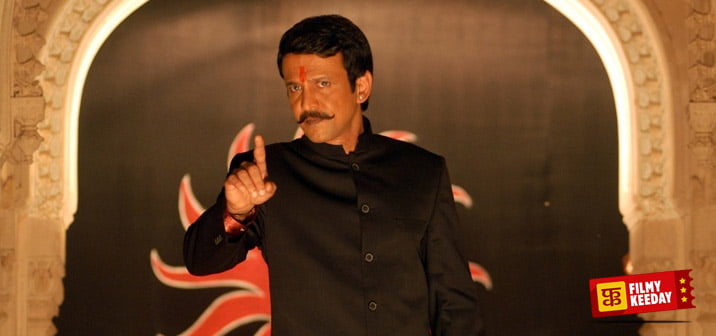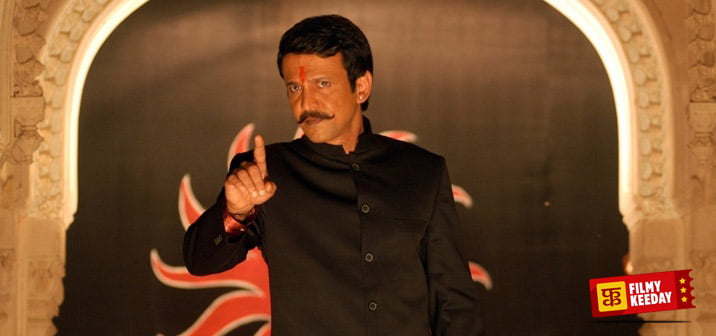 Gulaal is directed by Anurag Kashyap starring K.K Menon in the lead role along with many other actors.
The movie is set in Rajasthan, and is about legitimacy, injustice and hypocrisy.
The story is about a Law student who gets elected as General Secretary of his college and had to witness the struggles of the Rajputs, deception, homicide, and crime.
The film was banned by Congress, it has many scenes, where they talk about the politics of Congress Party.
Raajneeti (2010)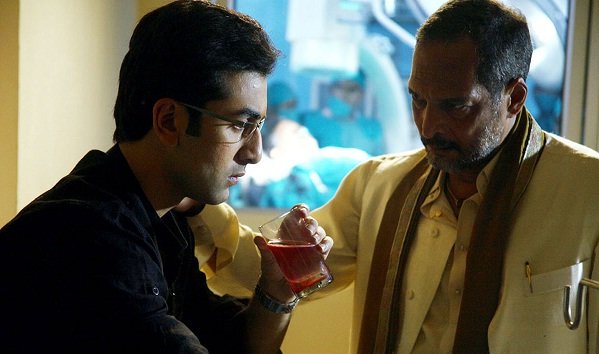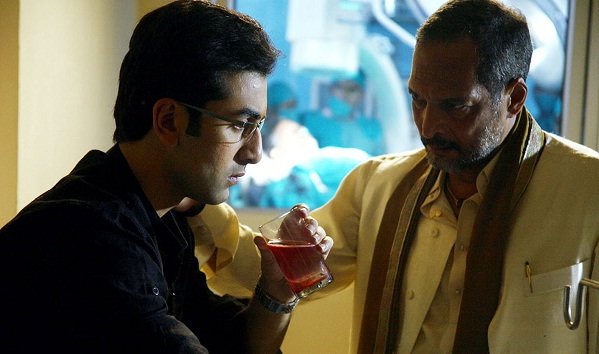 Prakash Jha's Rajneeti is a Political Thriller. This movie has showcased in depth lives of Politicians.
The movie is about a young man who is about to get back to US but cancels all his plans when his Politician father is shot dead.
He has to enter politics, which teaches him to lie and deceit.
Film is based on Mababharat, story about the thirst of power and mixed up relations.
Peepli Live (2010)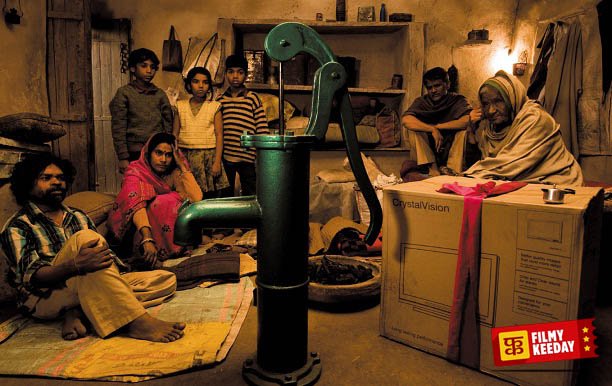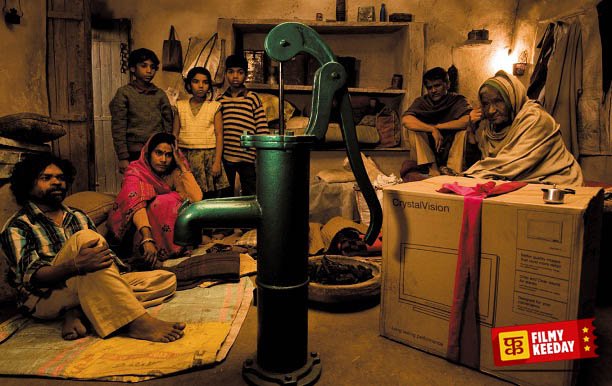 A comic satire on 'Farmer suicides' in India and politicians of India. Two poor farmers of a village get to know that Govt is funding the families of farmer who are committing suicide.
Elder brother Budhia encourages Natha to commit suicide. The suicide of Natha becomes the talk of the town and reaches a local newspaper, and then to mainstream News channels and in days Natha's suicide news becomes Breaking News of India.
Reporters from all news channels and newspapers reach Natha and starts interviewing him.
Natha and his suicide news become a problem for local political parties.
Political parties start their political games, by giving Natha and his family a water pump and television. In an accident, a dead body is found which is declared as Natha's by govt officials.
And now as Natha has been killed in an accident and is not a suicide, the compensation money is refused by the government.
Your Turn!
We may have missed many good Hindi Political films, You can share the list of Best Bollywood Movies on Politics in the comment section.