Bobby Jasoos Film Review –Watch it just for Vidya Balan!
Bobby Jasoos is an Action Comedy film starring Vidya Balan and Ali Faizal. Bobby's (Vidya Balan) life journey to become a famous detective starts from the streets of Hyderabad. She is witty, not sensible, determined, passionate about her dream and half crack. The film revolves around Vidya Balan completely.
Bobby Jasoos Star Cast
Starring: Vidya Balan
Ali Fazal
Producer: Dia Mirza
Sahil Sangha
Reliance Entertainment
Director: Samar Shaikh
Writing Credits: Sanyukta Chawla
Music: Shantanu Moitra
IMDb:
Release Date: 4 July 2014
What I felt after watching Bobby

Jasoos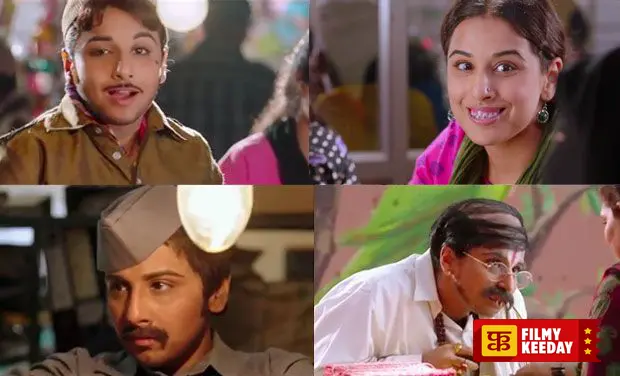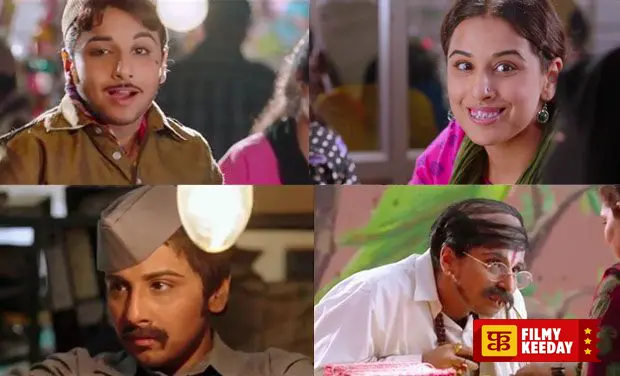 Watching a female detective film was a little scary for me, as I was expecting some disaster on-screen but I actually liked the film. Vidya Balan has proved herself yet once again, she has done an amazing job in the film. If anyone else would have been cast in the film in the lead role, this film would have become a disaster for sure. But it was Vidya, who made this movie so enjoyable.
Bobby Jasoos Story
A girl whose aim in life is to become a Detective, but her family doesn't support her. They think, Bobby urf  Bilqis has brought shame on their family with her chosen profession. The witty Bobby keeps irritating a neighborhood detective agency for a job, but gets a No every time. In the mean time, she accepts small cases of spying suspicious spouse, worried parents while looking for a big case or a big job. Luck strucks Bobby when Anees Khan offers her a big case and large sum of money. But later she finds out, that there is something fishy in the case. Now what's fishy in case and will Bobby figure it out and save the innocent people trapped or she will become the reason for trapping innocent people? You need to find that when you watch the film.
Watch it if you are a fan of Vidya Balan, or if you like complicated plots. The story of the film is a bit complicating and becomes a fuss many times. The music is average and the romantic aspect of the film lacks the effect.
What's Good– Vidya Balan is the best in the film, her character is nicely etched. Humor and emotions are nicely balanced in the film.
What's Bad- The story of the film is complicated and fussy which makes the film weaker ay many points.
Box office Collections of Bobby Jasoos would be average, Holiday, Ek Villain are still in in Theaters and multiplexes and next week more movies are going to release.
Should I watch Bobby Jasoos?
If you are free this weekend, and if you are a Vidya Balan fan then you must watch the film. You might skip the film if you want.
Will I watch the film again? No, it's a one-time watch, you won't be able to bear the film again.
Filmy Keeday Bobby Jasoos Rating
2.5 Stars