Nowadays, people are crazy about south Indian cinema and they love their stories, due to the rising demand for south Indian movies in north India, producers are now releasing pan India films, by dubbing the movies in multiple languages.
After the release of Bahubali series, demand is getting crazier, so online streaming platforms are now providing Hindi dubbed South Indian films for the mass audience, the majority of India understands the Hindi language, and dubbing a film in Hindi gives them huge exposure, so if you look the recent trends, you will find many Hindi dubbed South Indian films online, like KGF, Bahubali, also Goldmines films dubbing films from a long time for TV telecast. They have made the north Indian audience for Tamil, Telugu, Malayalam, and Kannada films.
Today, we are sharing the Best South Indian Dubbed movies on Disney Hotstar, you can watch them any time on Hotstar with your basic subscription plan.
Note: Spoiler ahead.
Best South Indian Hindi Movies on Disney Hotstar
Time Machine/Indru Netru Naalai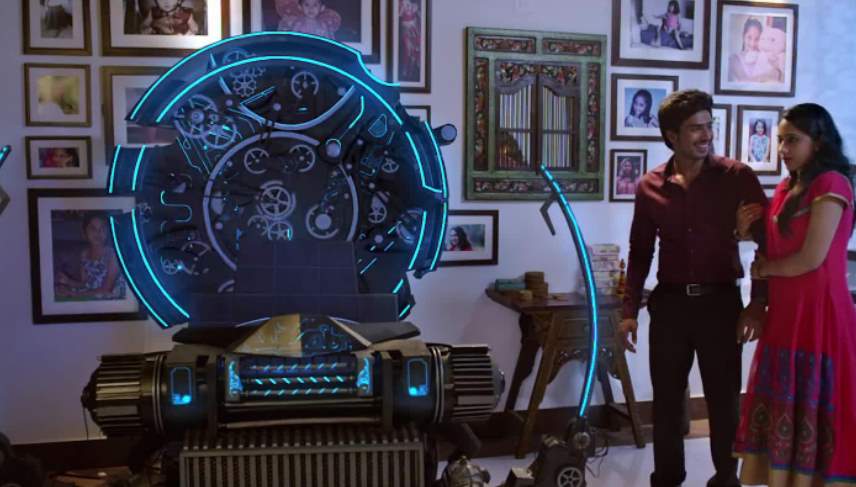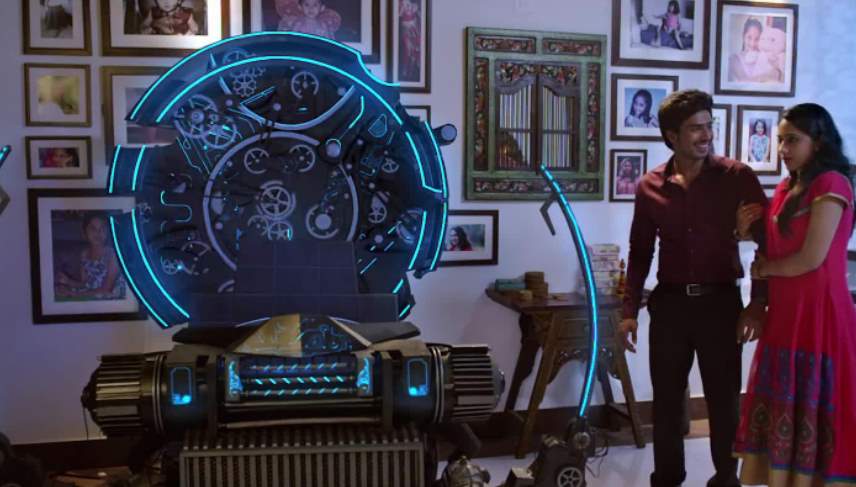 Time Machine is a Hindi dubbed Tamil film, you can guess with the name, the film story revolves around a time machine. A guy who is looking for a successful career, suddenly get this time machine and his life change, You will see some good storyline and comedy in this film.
Time Travel Films are not a big genre in Indian cinema, but we do make time travel movies in India like this, if you love Indian science fiction films then this film is a must-watch for you.
Kaidi Number 150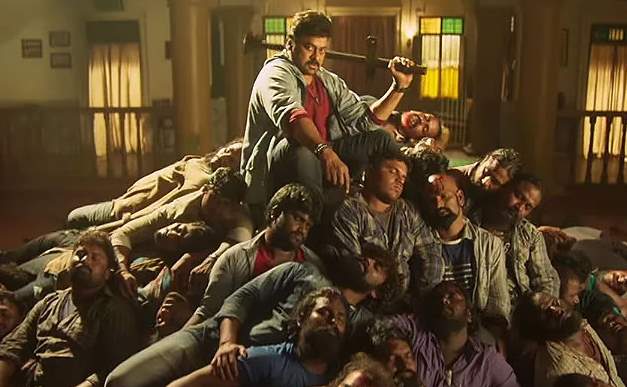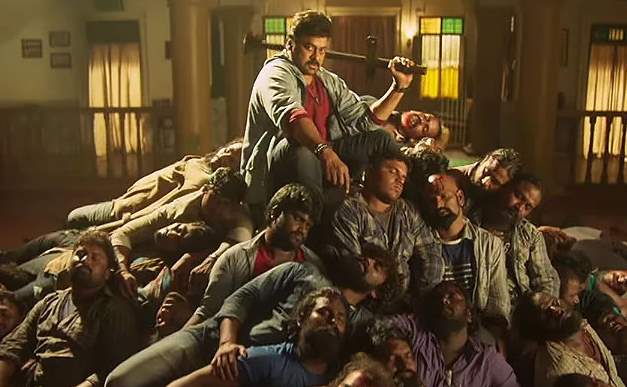 Kaidi Number 150 is a Telugu film dubbed in the Hindi language starring Chiranjeevi, it was the comeback film of the Telugu megastar Chiranjeevi. The film is the remake of the Tamil film Kaththi.
The film is based on farmer suicide and the problems of farmers in India. You must watch this super entertaining mass film of Chiranjeevi if you love action, comedy, and drama all in one film.
Kaala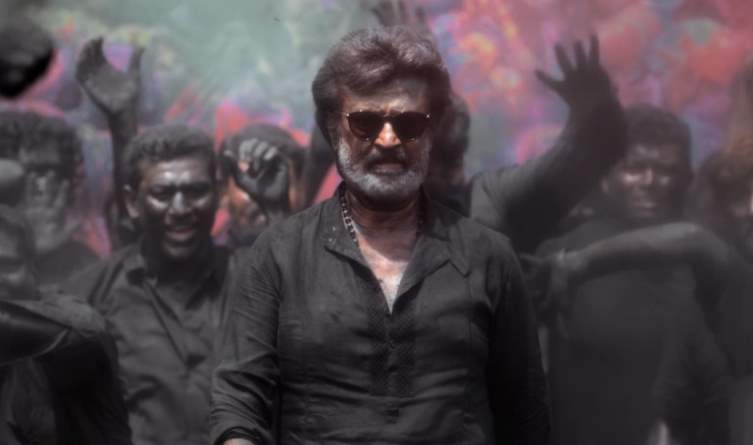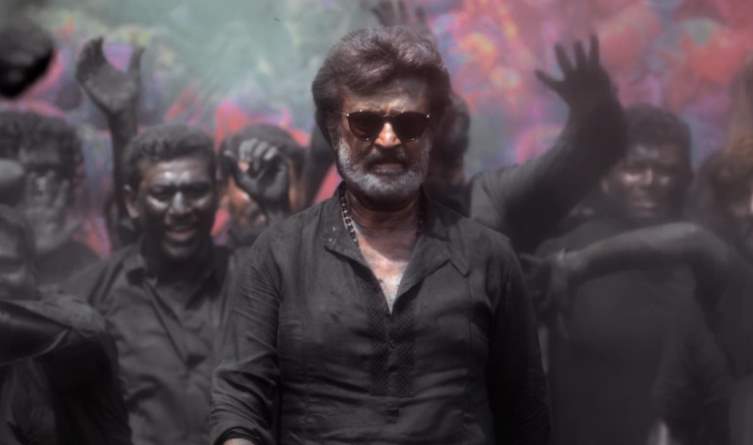 Kaala is a Tamil film starring Rajinikanth and Nana Patekar in the lead roles, this film is like a rivalry film, the film sets in Dharavi, a slum area in Mumbai, where many Tamil people love, and Kaala is their leader. Kaala is portrayed by Rajinikanth. Nana Patekar plays a political role in this film.
Fidaa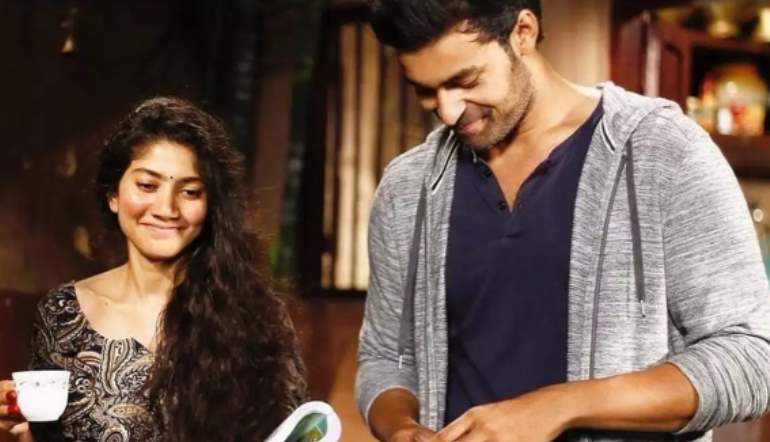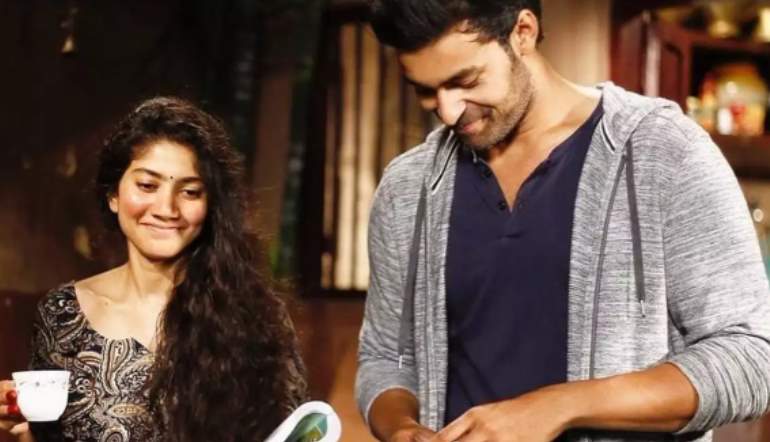 If you are looking for some family film on this list, then Fidaa is the film you must watch, it is a simple Telugu romantic comedy film starring Sai Pallavi and Varun Tej in the lead roles, they fell in love but later realizes it is not as easy it seems, they start contradicting each other lives, but it is a beautiful film, you can enjoy with your family.
D-16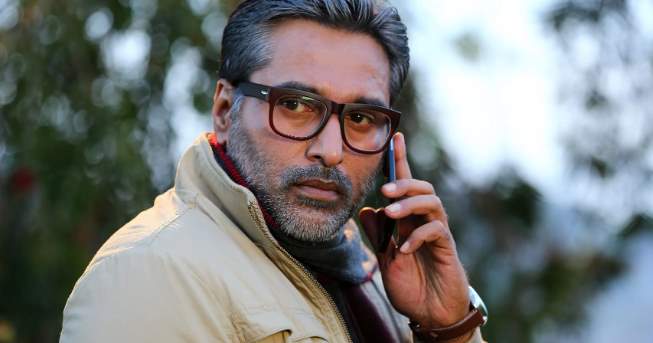 D-16 is a crime neo-noir genre film directed by Karthick Naren, In this list, we are covering all types of south Indian dubbed films for you. If you love investigating suspense drama, with a crime angle, you will find this film amazing.
This film is one of the best crime genre Tamil films of all time. You must give it a try, also you will enjoy the brilliant storyline and cinematography.
Abhay/Aalavandhan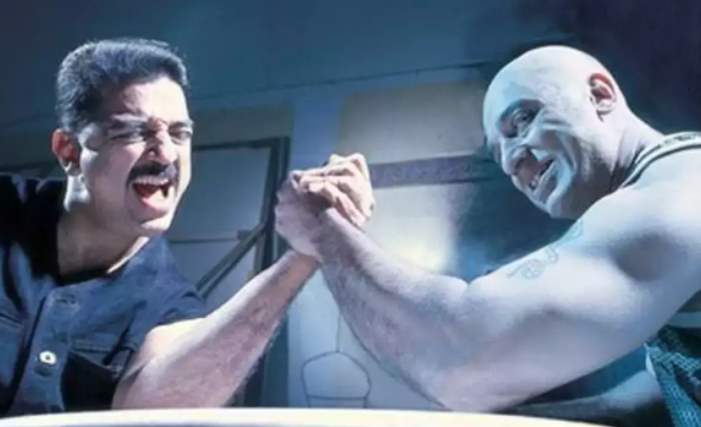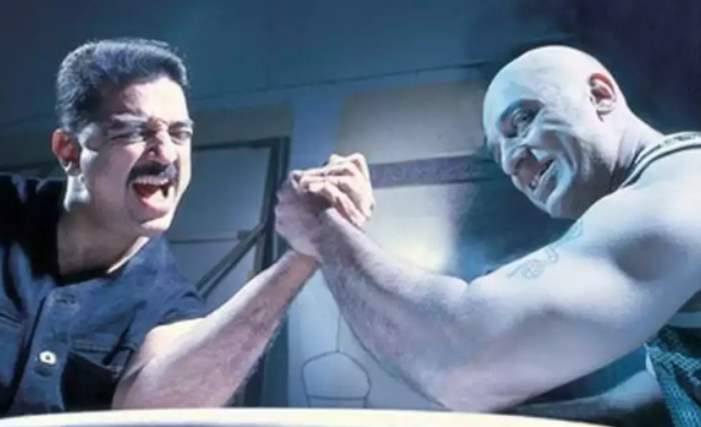 When a Film inspires Hollywood director Quentin Tarantino, Then you can understand this film is something different. Abhay starring Kamal Haasan in lead role. It was a commercial failed film but later gained cult status. Abhay is the story of twin brothers, both are abused by their stepmother, one brother becomes mentally unstable so he tries to kill his brother's fiance, as he thinks of her as his stepmother.
Vikram Vedha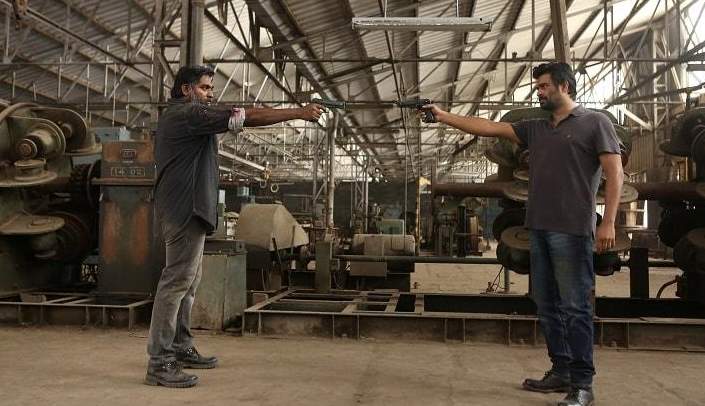 If have listened to the old stories of Vikram Betal, then you can guess the characters in this film, Vikram Vedha starring R Madhavan and Vijay Sethupathi is a crime drama film. It is the story of a goon and a policeman, and just like the old stories of Vikram Betal, In this film, Vedha tells stories to Vikram about his life.
It is now being remade in Hindi starring Saif Ali Khan and Hrithik Roshan in lead roles.
Makkhi/Eega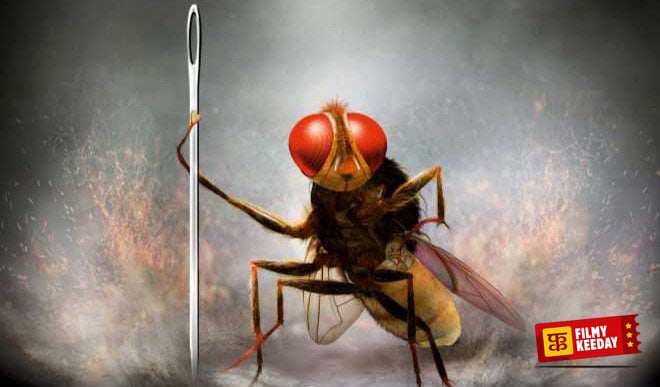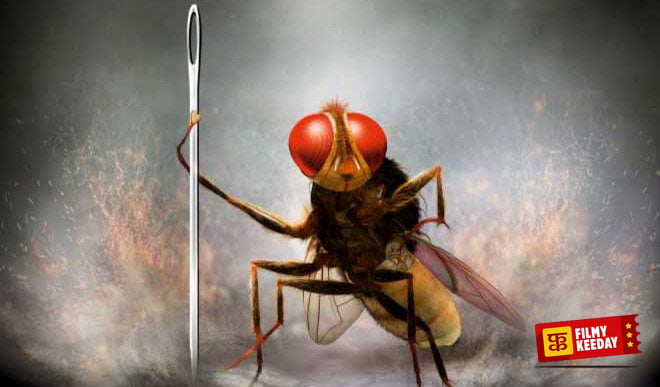 Yes, we have a SS Rajamouli film on this list. Rajamouli is currently the most bankable film director in Indian cinema, he is growing like a bamboo tree, and his film's success is phenomenal. You can see his films like Magadheera, RRR, Bahubali Series and Makkhi is also a unique film, The film is a story of a guy who is killed and reborn as a fly to take revenge.
These are the Best South Indian Dubbed movies available on Disney Hotstar, you can share more in the comment section, and also share which one is your favorite south Indian Hindi movies.