After lots of rejection of Mahabharat series finally people are accepting new Mahabharat on Star Plus, there are many flop versions of Mahabharat before, audience still wants Mahabharat like B.R Chopra's Mahabharat, but everyone failed to produce that kind of hype and epic in their drama.
Finally Mahabharat of Swastik Pictures on Star Plus giving some positive reviews from the audience, this Mahabharat has the ability to leave a mark in audience hearts.
After One week this Mahabharat is getting positive response from the viewers and followers of old B.R Chopra's Mahabharat, the story is little different from the old, In old Mahabharat they forgot the part of barbaric story, later they rebuilt it in the Mahabharat Khatha, hope this Mahabharat will cover all the parts of the Mahabharata.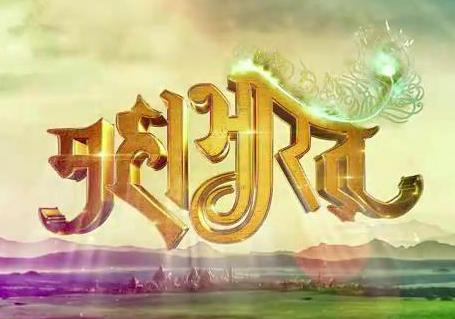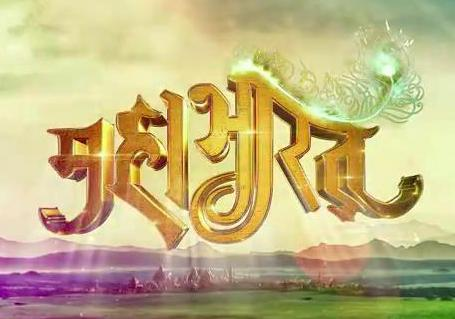 It's true we all will compare it with old B.R Chopra's Epic, but we should understand that this time they have to use the quality of 2013, they can't use the old kind of special effects and old actors for the characters, although Puneet Issar is back with the Parshuram role, and he is perfect in his role, his way of talking in anger is perfect for angry Parshuram.
Arav Chaudhary in the role of Bheeshma is looking natural and he his powerful voice fits perfect for his role, overall casting is very much acceptable till now.
Costumes and weapons of Mahabharat are strong and matches with the huge sets and special effects.
In B.R Chopra's Mahabharat Storytelling was done by 'Samay' this time lord Krishna is doing the task, the role of Lord Krishna is being played by Saurabh Raj Jain.
One week has been finished and we can say this Mahabharat has the potential of being one of the best Mahabharat ever, we will compare all other cast and story with the B.R Chopra's Mahabharat in Next review.
You can subscribe us for more Reviews of Star Plus Mahabharat.