Although there are only a few of them each year, Bollywood is known to mess with sports dramas from time to time.
And on rare occasions, comes films such as Chak De India or Lagaan that just takes the audiences on an emotional and highly enjoyable ride.
From Aamir to Salman and to Shah Rukh, all our beloved top actors have their share of glorious sports films. Let's take a look at some of the best Bollywood films on sports in no particular order.
Best Bollywood Sports Movies of All Time
We are going to share Best Sports Movies of Bollywood and we will also share the list of Bollywood sports movies based on Real story.
Best Bollywood Sports Movies based on Real Story
M.S. Dhoni: The Untold Story (2016)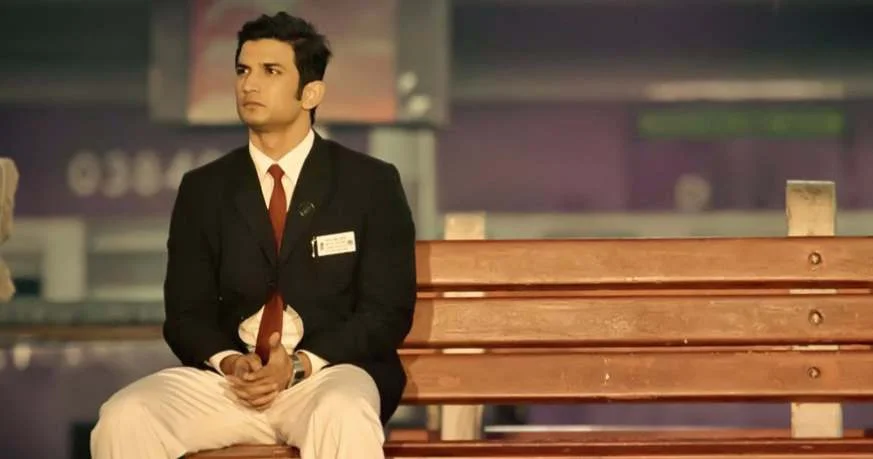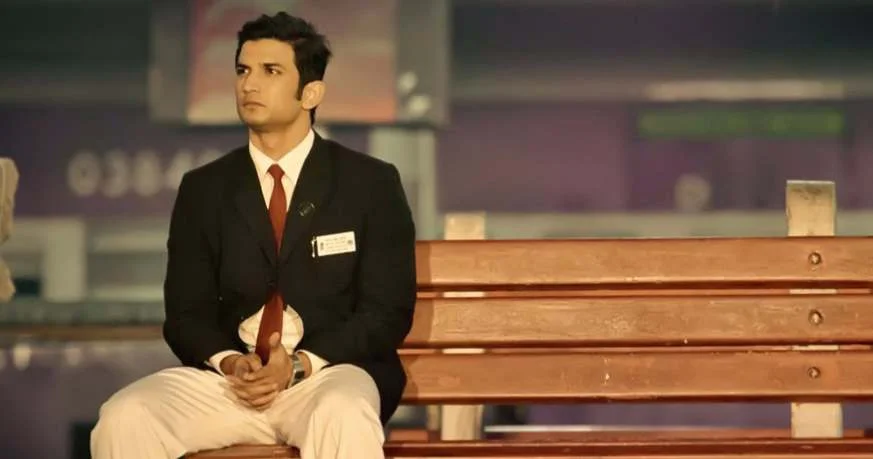 Now we officially give 2016 the tag of 'the year of Bollywood sports dramas'. Another one was M.S. Dhoni, the biopic of the former captain of the Indian national cricket team, Mahendra Singh Dhoni.
The film took a personal look into Dhoni's life and mixed it up perfectly with his professional life. His humble beginnings are nicely portrayed in the film with apt direction by director Neeraj Pandey.
Sushant Singh Rajput doesn't disappoint and knocks it out of the park with a real yet not-caricaturish portrayal of Maahi. It is about most successful captain in the history of Indian cricket so we must include this film on our List of Best Bollywood Sports Movies.
Bhaag Milkha Bhaag (2013)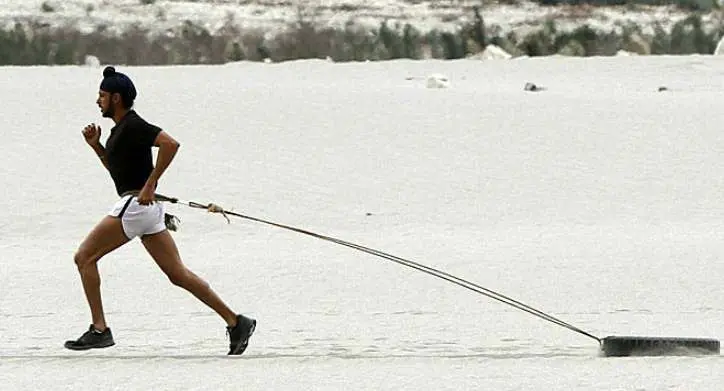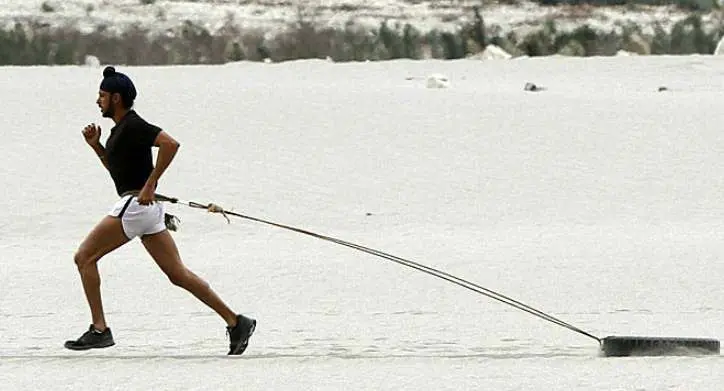 There are very few times when Farhan Akhtar has acted in films not produced or directed by him. Rakeysh Mehra casted him as Milkha in this biopic which was way too good for Bollywood to handle.
The film dealt with very emotional and sensitive themes such as partition of India and one man's contempt against an entire country, Pakistan. Milkha Singh was one of the most popular Indian athletes and the film makes some great dramatic changes to his real life story and makes for a very fulfilling watch.
Dangal (2016)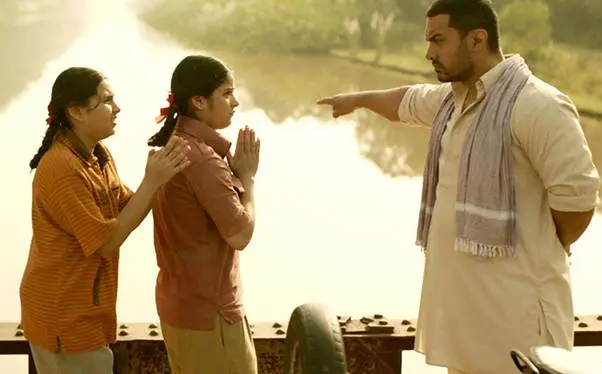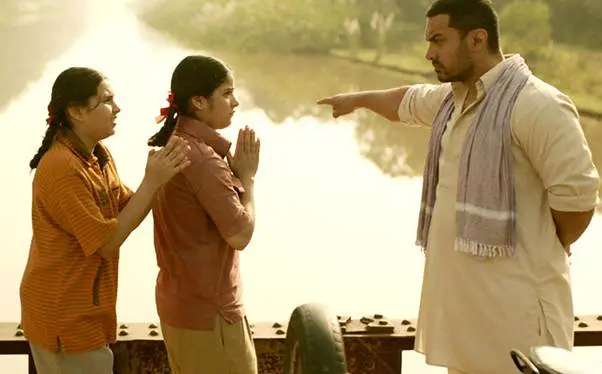 Dangal happens to be the highest earning Bollywood film to this date with a profit that surpassed 2,000 crore mark.
Taking inspiration from the real story of Mahavir Singh Phogat from a rural Indian village from Haryana, the film is based on his dream of making his daughters bring glory to India by winning gold medals in international wrestling tournaments.
And the film handled these very serious themes with a soft lightheartedness, making Dangal an absolute masterpiece. Aamir Khan became a superstar in China post the release of the film there.
Budhia Singh: Born to Run (2016)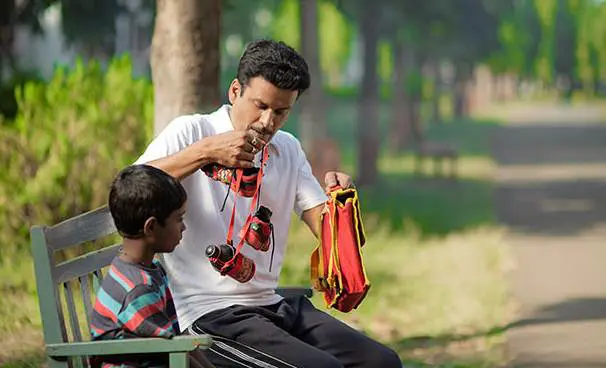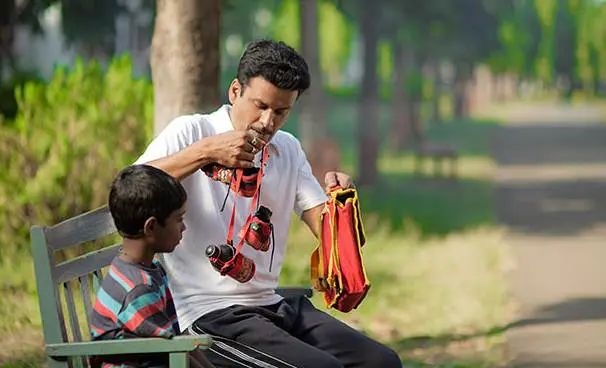 Budhia Singh was a young boy who came into the national consciousness as the record holder for being the world's youngest marathon runner.
But his success somehow became his curse and as many people tried to take advantage of poor child's fame. But some genuine people did come ahead to help him.
The entire story has been shown beautifully here by the director Soumendra Padhi, who got ample support from the acting legend Manoj Bajpai.
Paan Singh Tomar (2012)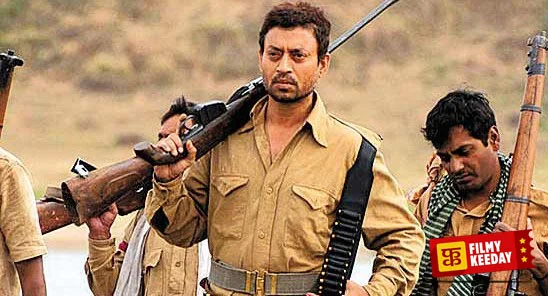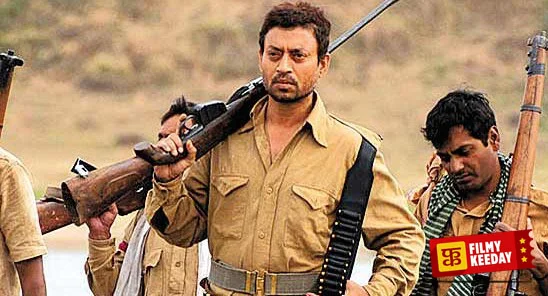 Paan Singh Tomar is one of the very rare films that solely relies on actors. Although Tigmanshu Dhulia tries his best to make an honest and raw film, it is Irrfan Khan who happens to be the real star of the film.
Based on the real life story of Paan Singh Tomar, a national level athlete turned dacoit, or baaghi, the film was an out and out Irrfan Khan show.
A major critical and box office success, the film won hearts and won the Best Feature Film award at the National Film Awards, without any doubt Paan Singh Tomar is one of the finest Biopics in Bollywood and Best Bollywood Sports Movie based on Real life.
Mary Kom (2014)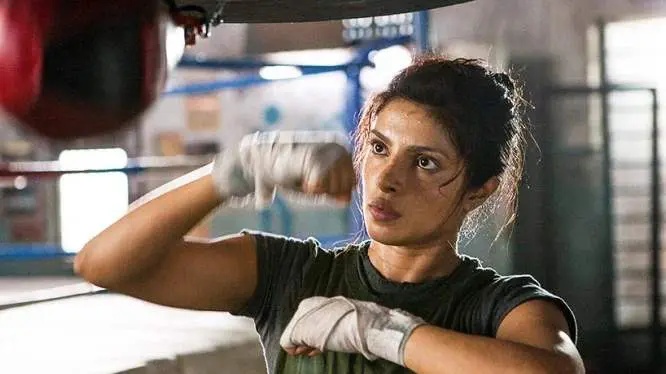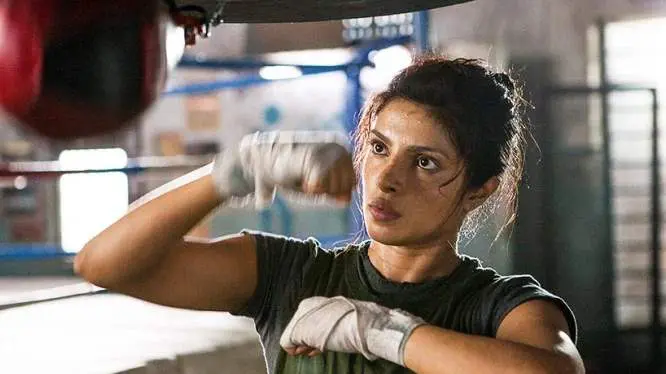 Mary Kom was the perfect showcase of Priyanka Chopra's epic acting skills. The film told the real life story of Mary Kom, a female Indian boxer from the northeast India and her journey to become one of India's best known boxers.
She finds a famous boxing coach and asks him to train her and sets out achieving her dreams of becoming a successful boxer despite her father's disapproval.
The film was a major box office success and was a super solid beginning for director Omung Kumar, former assistant of maestro Sanjay Leela Bhansali.
Best Hindi Sports Movies on Fictional Story
Lagaan (2001)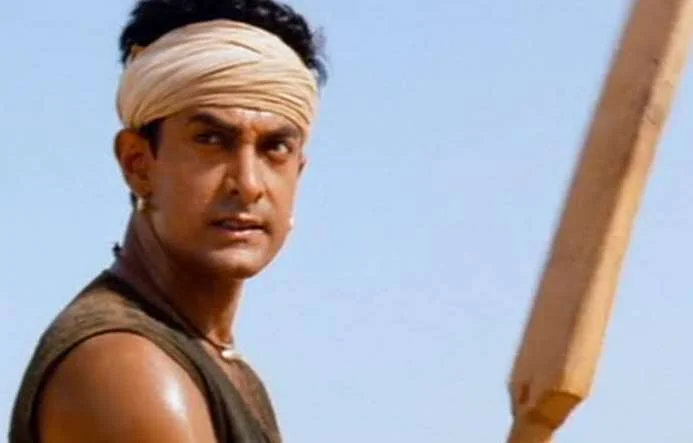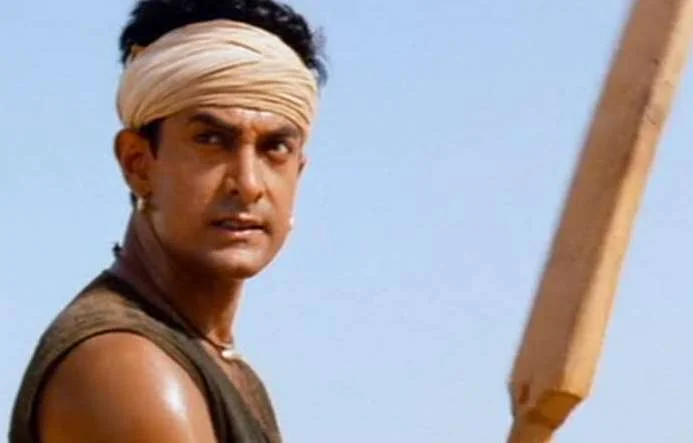 Lagaan was one hell of a risky project which many people warned Aamir Khan not to take upon himself. But Aamir being Aamir, he took the plunge into the unknown and what resulted was probably the best ever sports film from the Indian subcontinent.
The film told the story about a group of villagers teaming up against British in the game of cricket in the colonial India. While the film did the fine job of representing India at the Oscars, it rejuvenated the almost dead career of director/actor Ashutosh Gowariker.
Also Read: Best Bollywood Movies on Cricket
Chak De India (2007)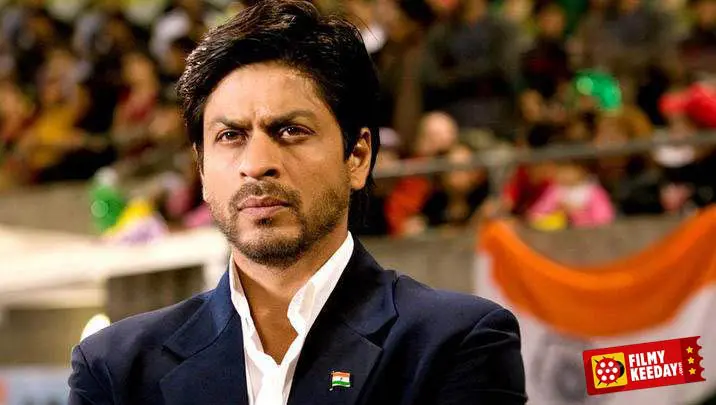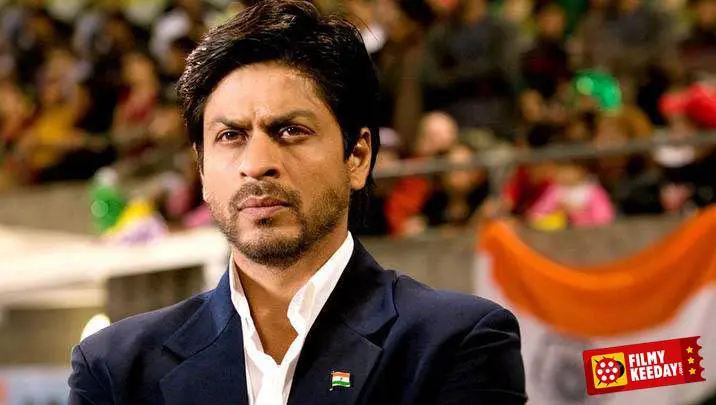 Starring Shah Rukh Khan in the role of a lifetime, as a coach of the women national hockey team, the film was an absolute gem and one of the Best Movies on Hockey.
Rightly hailed as one of the best films of SRK's career, the film told the story of how a rejected hockey player triumphs when he performs the miracle of taking a good-for-nothing team and taking it to the trophy of the World Cup.
Directed by Shimit Ameen, the film had a kick-ass music and are you really an Indian if you have not shouted Chak De India on the top of your lungs while supporting India in international matches. Without any doubt Chak De India is one of the Best Films about Sports in Hindi language.
Iqbal (2005)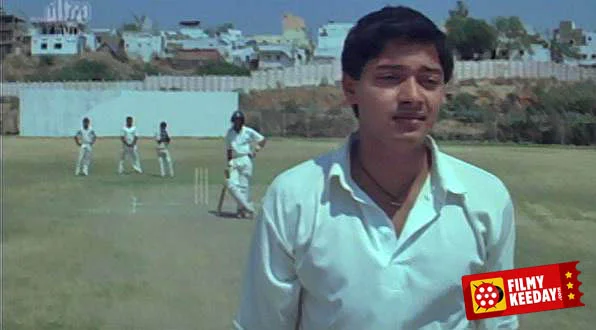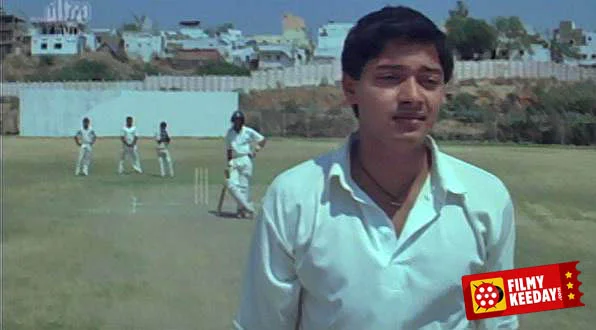 Before Shreyas Talpade ruined his Bollywood career with some unnecessary good for nothing comedy 'flicks', he made his debut with this masterpiece.
He played the role of a mute and deaf wannabe cricketer who wants to play for India someday. The film also starred Naseeruddin Shah in a supporting role as his coach. The film remains one of the most underrated Bollywood films of all times and was an absolute bliss to watch.
The film also launched director Nagesh Kukunoor's career in the Hindi film industry.
Sultan (2016)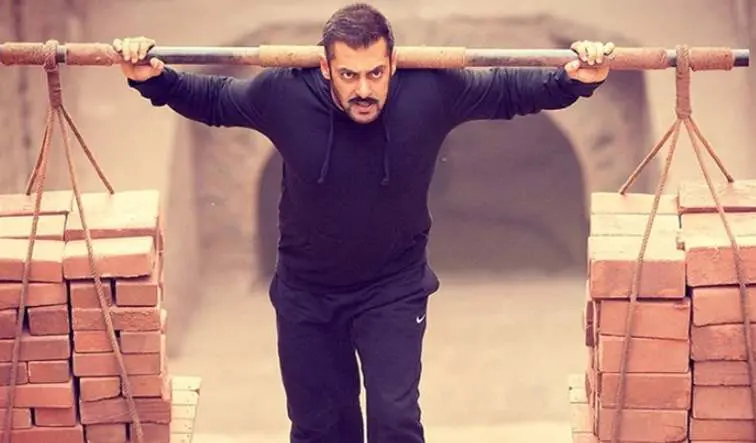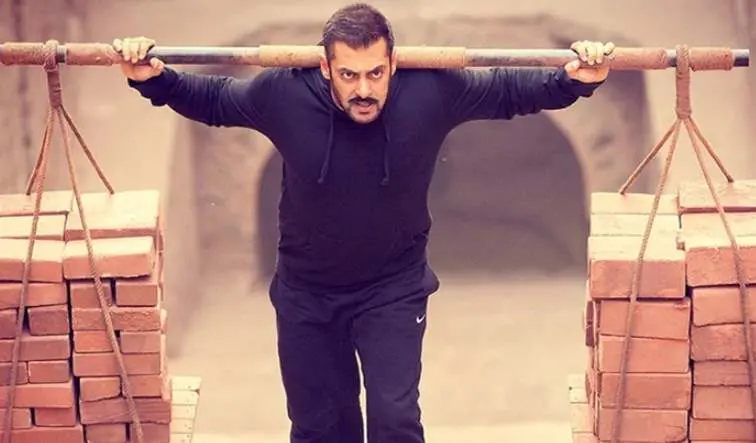 It was a big surprise for the Indian film industry when it was known that two Bollywood heavyweights were coming together with Haryana based wrestling films within a few months of each other. But the films were poles apart in their treatment and subject matter.
Sultan told the story of a middle aged wrestler named Sultan Ali Khan, played surprisingly good by Salman Khan, who sets out winning his angry wife's heart after a tragedy strikes their family.
Salman pulls off a class act and Anushka gives him perfect competition when it comes to the performances.
Saala Khadoos (2016)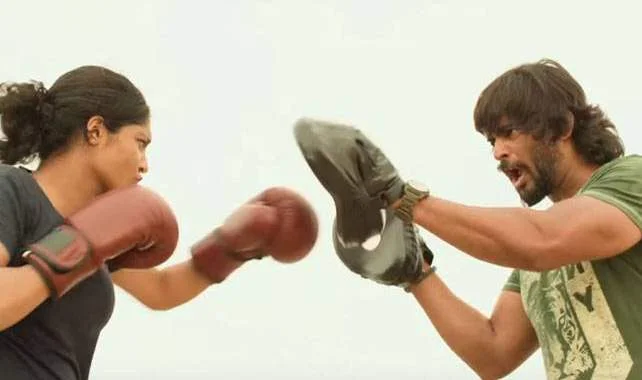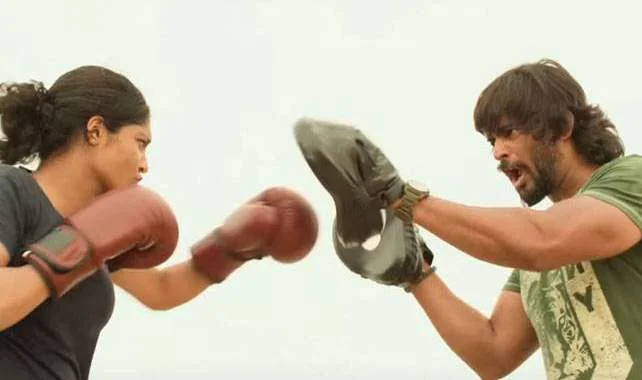 We don't quite know when would Bollywood finally make the best use of R. Madhavan or as he is lovingly called, Maddy.
His beautiful performance in Saala Khadoos earned applauds from everywhere but the film remained anonymous to a large extent. The film told the story of a grumpy boxing coach who comes across a girl who is probably as stubborn as him.
Their mismatch produces some miracles and so does the south Indian talented director Sudha Kongara, who made the film in two languages simultaneously, Tamil and Hindi. We have listed Sala Khadoos in our Best Boxing Movies of All Time.
Mukkabaaz (2018)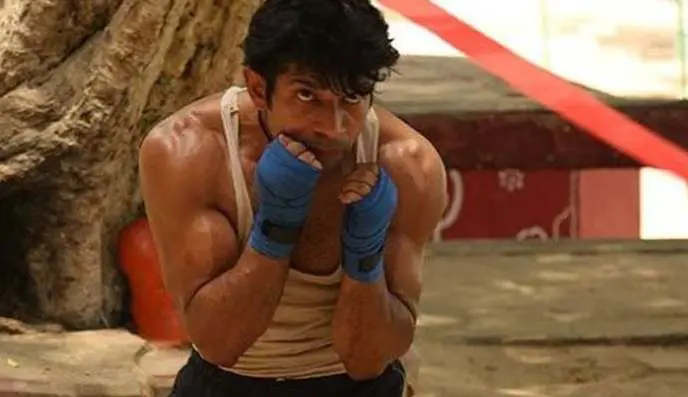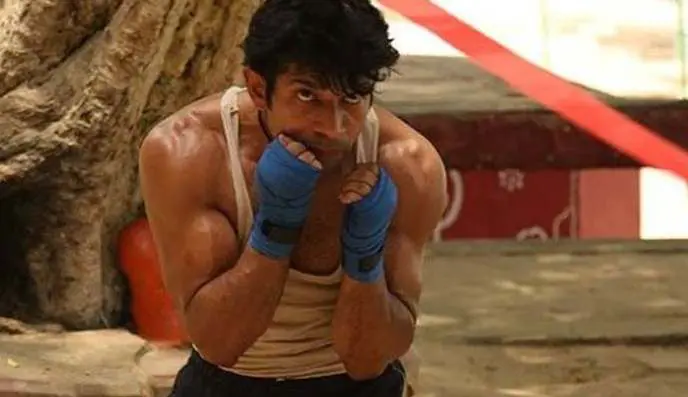 Yet another example of Bollywood's partiality in favour of big stars, this film was loved by anyone who watched it and yet, it stayed away from making the money that it deserved.
Starring a raw and rustic Vineet Kumar playing the lead role as a boxer who struggles to make a career in boxing while fighting through the dirty annals of politics, the film was a delight to watch.
Directed skilfully and amazingly by Anurag Kashyap, the film deserved much more than it got. But it somehow made its place in our list of best Bollywood sports films of all times. So, not a total loss we assume.
Jo Jeeta Wohi Sikander (1992)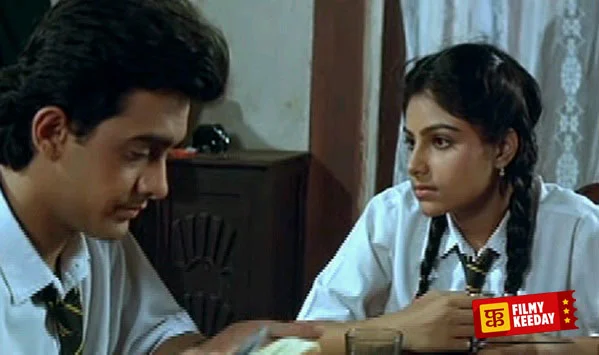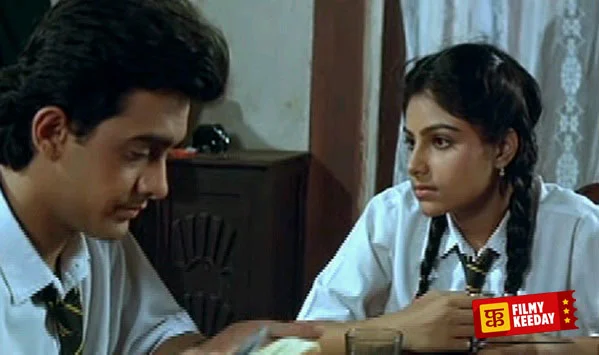 This list would have been incomplete without the mention of this masterpiece from the 90s era when Aamir Khan was just making his way to the stardom that he enjoys now.
The film features him as a young man who gets heartbroken and now has a mission to accomplish. In order to honour his brother, he decides to participate in an inter school cycling competition.
The film was a major critical and commercial success and established Aamir Khan as a young heartthrob and a brilliant actor.
Patiala House (2011)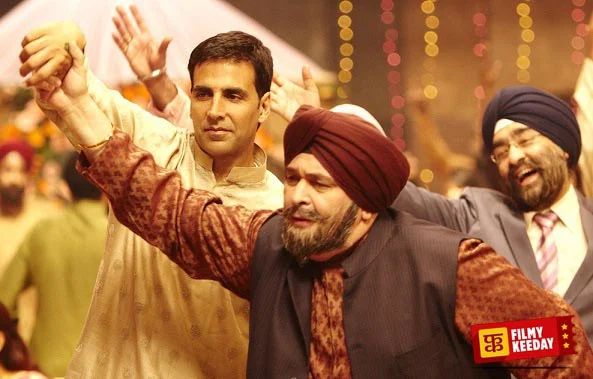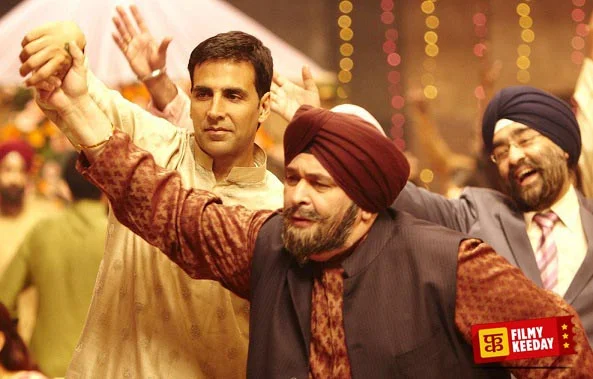 Patiala House was directed by Nikhil Advani and starred Akshay Kumar in the leading role playing a young man who wants to play cricket for an English team but his father doesn't allow him to.
The story is about the real passion and how a person can break the barriers of society and family to achieve something greater than himself. The film took the form of a family drama from time to time but at the end of the day, it remains a sports film.
The film however, fell short on some cinematic merits and remained a mediocre film which could have been something really worth-watching.
Your Turn!
So these are the our favorite films on sports, if you think something is missing in this post, then do share your list of Best Bollywood Sports Movies of All time in the comment section, we would love to add them in our list of best Hindi sports films.