Hockey is a game in which two teams play against each other using a hockey stick by trying to steer a ball or a puck into the opponent's goal.
The most pleasing thing in sports is that the conclusion is always predictable. The world of hockey is also filled with drama, suspense, comedy, and triumph just like Hollywood Movies. Every film captures the essence without being over platitude.
Unlike basketball or football, there are not a great number of movies on hockey. Despite the fact that there is less number of Movies on Hockey in India, there are certainly few hockey films that are of very high quality.
So let's have a look at some of best Indian hockey movies of all time!
Also Read: Best Bollywood Biographical Movies of All Time
Best Movies on Hockey Made in India
Chak De India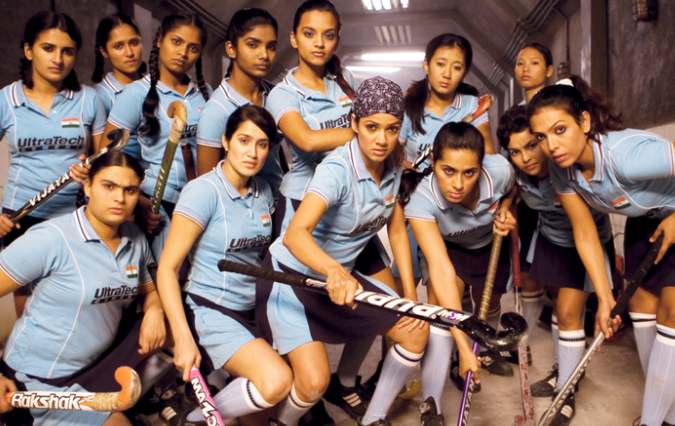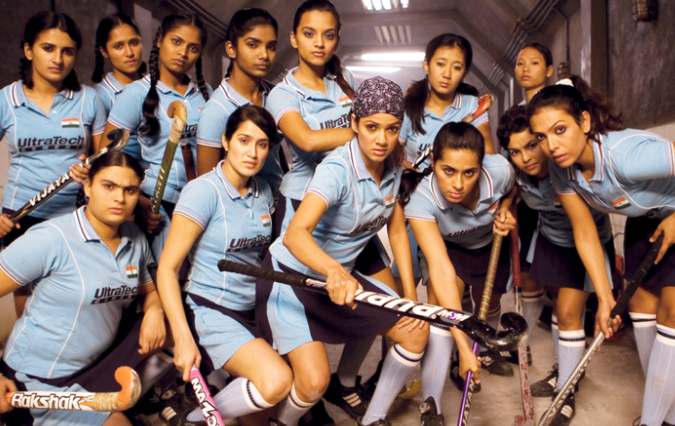 Chak de India was a legendary movie directed by Shimit Amin and produced by Aditya Chopra. The movie was released on 10th August 2017. The main role was played by Shahrukh Khan as Kabir Shah. The music director of the movie includes Salim-Sulaiman, Salim Merchant, Sulaiman Merchant. Chak De India's box office collection was over 2.7 billion and was one of the movies to win quite a number of awards.
It also won 'National Film Award' for being the Best Popular Film Providing Wholesome Entertainment. The story revolves around Kabir Shah who was the captain of Indian Men National Hockey team was tainted as some of who betrayed his country. So in order to prove his loyalty towards the country, Kabir Shah started training Indian Women National Hockey Team and inspired them to win the game.
Harjeeta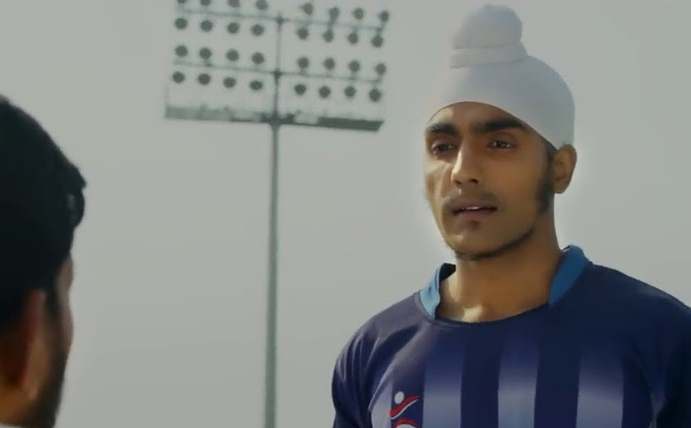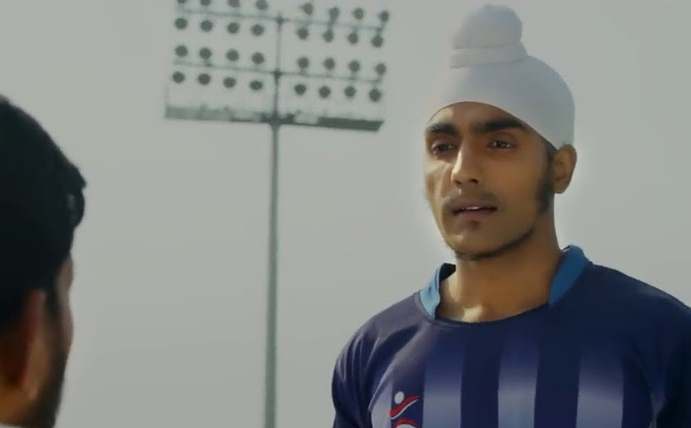 The movie Harjeeta is a Punjabi inspirational movie directed by Vijay Arora and will be released on 18th May 2018. The main characters of the movie were played by Ammy Virk, Pankaj Tripathi, Raj Jhinger, Prakash Gadhu, Sukh Chahal. The movie is based on the true story of Harjeeta a hockey player who captained Indian squad at 2016 Men's Hockey Junior World Cup. This movie is basically a biopic on the hockey player.
His family suffered from abject poverty that most families in our country are suffering from. Harjeeta was dumped by the person he loved because he didn't even have a cup to serve tea to her. The hockey team of India gave birth to a true hockey legend that year and played amazingly throughout the tournament and after 15 years won the gold medal.
Khido Khundi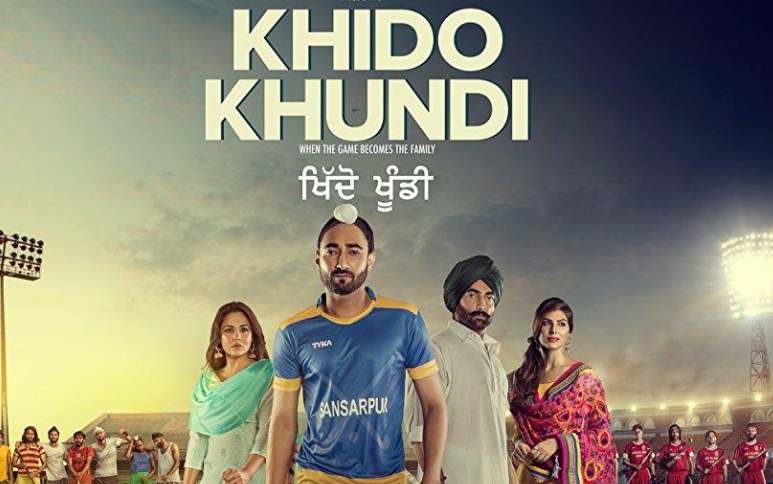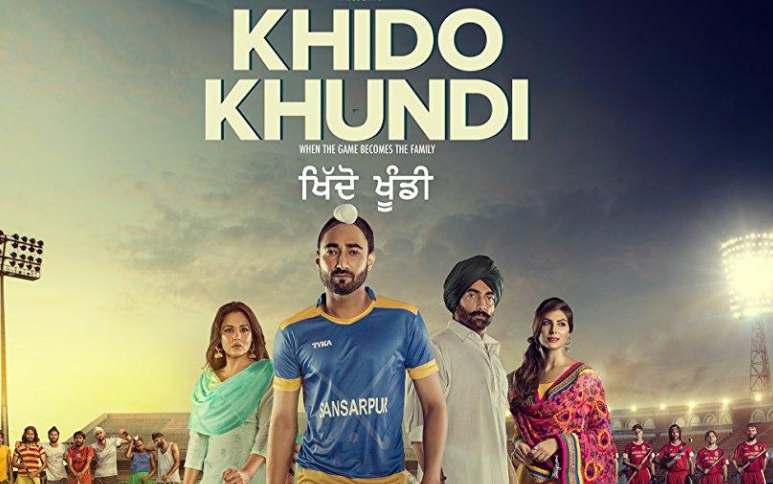 Khido Khundi is a Punjabi movie about hockey which depicts the reality of the Indian hockey players from Sansarpur. The movie was directed by Rohit Jugraj starring Ranjit Bawa, Manav Vij, Mandy Takhar and Guggu Gill. The movie is based on two brothers and the passion for hockey in Punjab. It is a film about the integrity, sacrifice, passion, and commitment.
Manav Vij plays the role of Harry who was once an excellent hockey player but was now leading an aimless life. His younger brother longs to become a Hockey player despite his brother's experiences. He got much excited when he was chosen to represent his University's Hockey Team but was unaware of the racism he will have to face. One fateful match shatters all his hopes and he is not sure whether he will ever be able to play hockey again. The movie is all about whether Harry will overcome his own demons to help these 14 men face the British team and win and will his past stop him and the team from fulfilling their goal and thereby regain their lost confidence.
Gold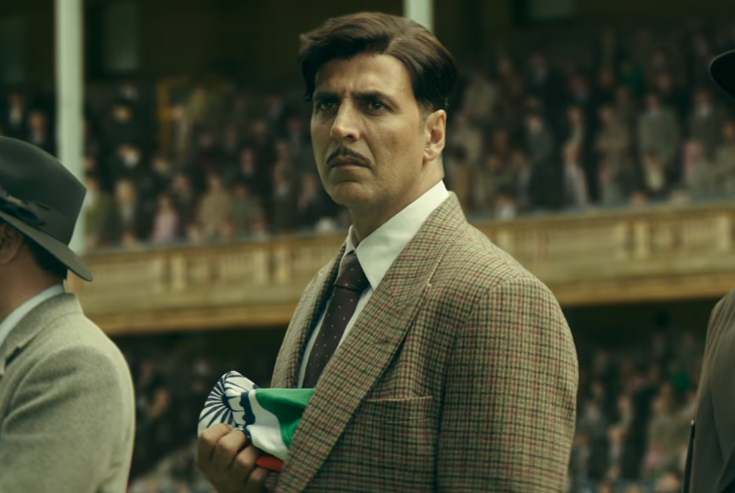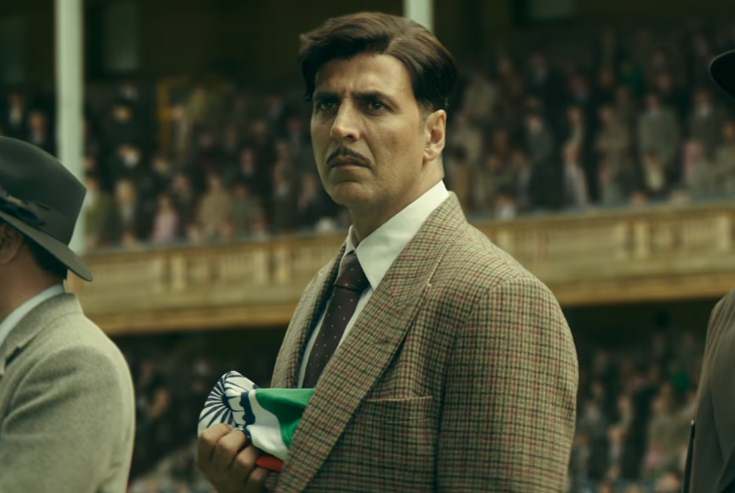 It is based on the hockey team who got India its first gold medal at the Olympic Games as an independent nation. The film will be produced by Farhan Akhtar and Ritesh Sidhwani and directed by Reema Kagti under the banner of Excel Entertainment. 'Gold' will star Akshay as the hockey coach in the 1948 Olympics who wins a gold medal. The teaser of the movie is already out back in February 2018 and is expected to be released on 15 August this year.
Aakki Tamil Film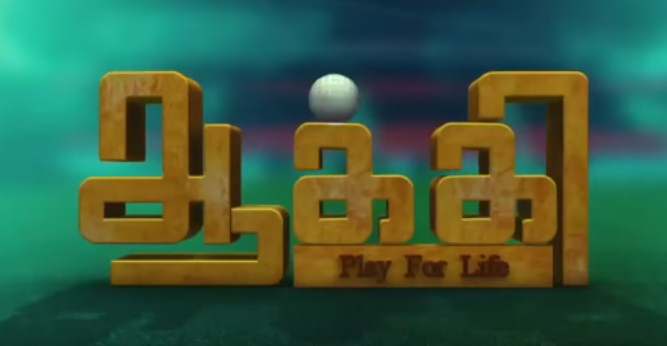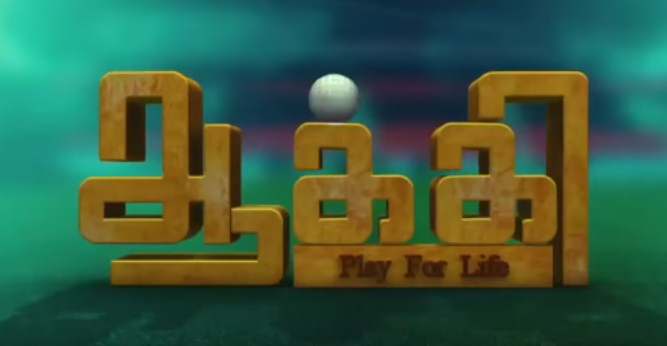 Aakki is a Tamil movie directed by Magesh Periyasamy featuring Mahendran, Aditi Chowdary, and Anu Hasan. The movie was produced by M Baskar and was released in 2017.
Speedy Singhs (Breakaway)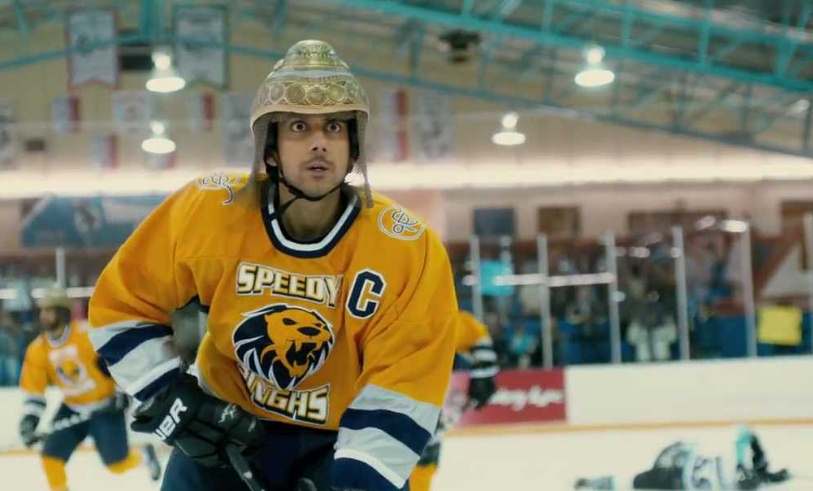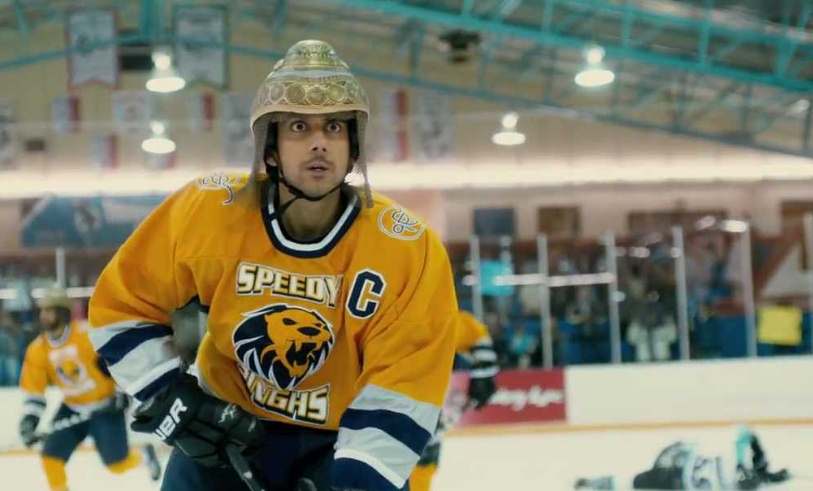 Speedy Singhs is the inspirational movie directed by Robert Liberman produced by Akshay Kumar and Paul Gross released on 23rd September 2011. The film was released in the languages Punjabi and English but latter was dubbed in Hindi as Speedy Singhs. The film features Camilla Belle opposite Vinay Virmani, with Russell Peters, Rob Lowe, and Anupam Kher in the lead roles. The budget of the film was estimated at 25 million.
Rajvinder a hockey player was embarked by family and the main hockey players. Tired of this humiliation and insults he challenges them and forms his own hockey team. Although the film received negative comments and failed to sell its tickets, you can still be inspired after watching the movie and so it comes under our list of best Indian Hockey movies of all time.
Soorma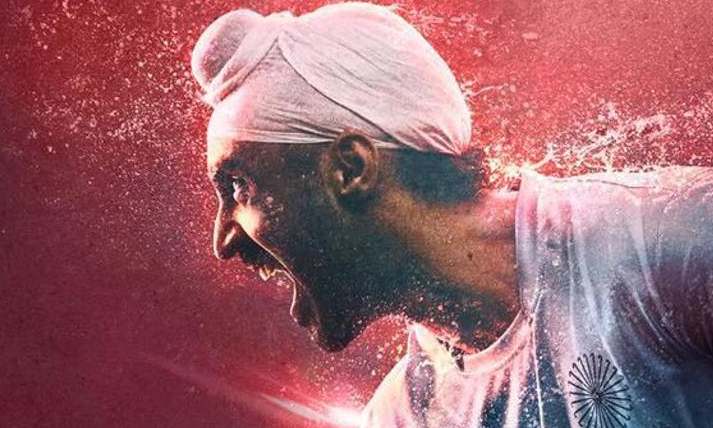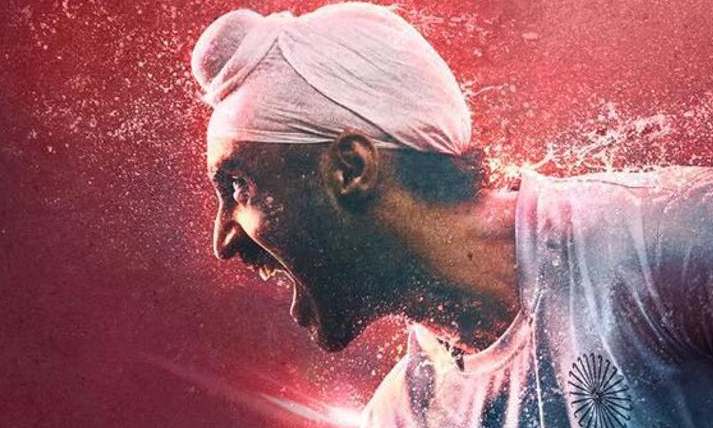 The movie Soorma is a biographical film directed by Shaad Ali and produced by Chitrangada Singh. The production company involved Sony pictures, Network India; Cs films and will be released on 13th July 2018. The lead roles are played by Diljit Dosanjh, Tapsee Panu, Angad Bedi.
It is a true story based on Sandeep Singh a hockey player who was paralyzed by the accidental gunshot and was eventually taken on a wheelchair in the year 2006. It involved the major comeback of legend Sandeep Singh who fought against all odds and got on his feet in International Hockey in 2008. Under his captaincy, India won Sultan Azlan Shah Cup in the year 2009 and eventually qualified for 2012 Olympics.
Also Read: List of Upcoming Bollywood Biopic Movies
Your Turn!
There are some upcoming movies listed in the list of Best Indian Movies on Hockey sport. This is sad the Hockey is our national game and still, we don't have many films based on this brilliant sport.