India is a cricket Loving country, so before writing about the best movies on sports in Bollywood. I must write about the best movies on Cricket.
We all know that there are many movies in the sports category, but we have many films based on Cricket or about Cricket. We are sharing the complete list of Bollywood films Based on Cricket.
83 has been released and People are loving the film, so it is time to update our list of best movies based on cricket.
Best Bollywood Movies on Cricket
Kaun Pravin Tambe? (2022)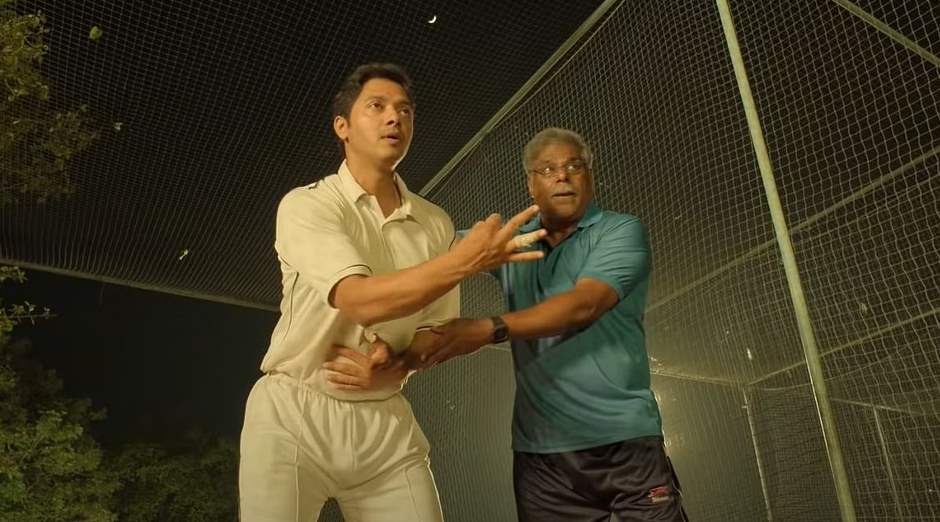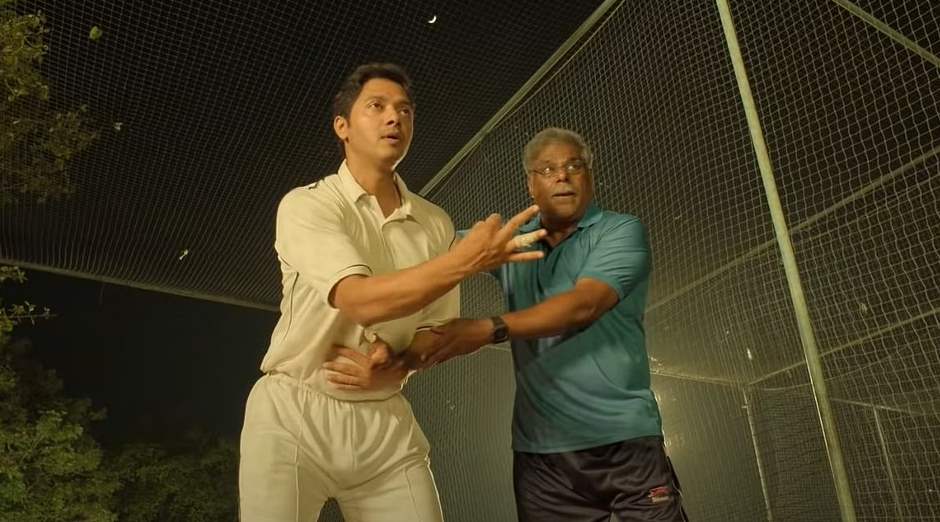 Kaun Pravin Tambe is a 2022 Hindi Biopic film starring Shreyas Talpade in the lead role, it shares the journey of Rajasthan Royals cricket player Pravin Tambe who made his debut in IPL at the age of 41. he was selected by Rahul Dravid in the RR IPL Team and later he played Ranji also. Kaun Pravin Tambe is one of the best Films made on cricket in India.
The film is an inspiring story of pure passion and dedication to the game. It premiered on Disney Hotstar and gained a positive response from the audience, people are loving Shreyas Talpade's role in the film.
83 (2021)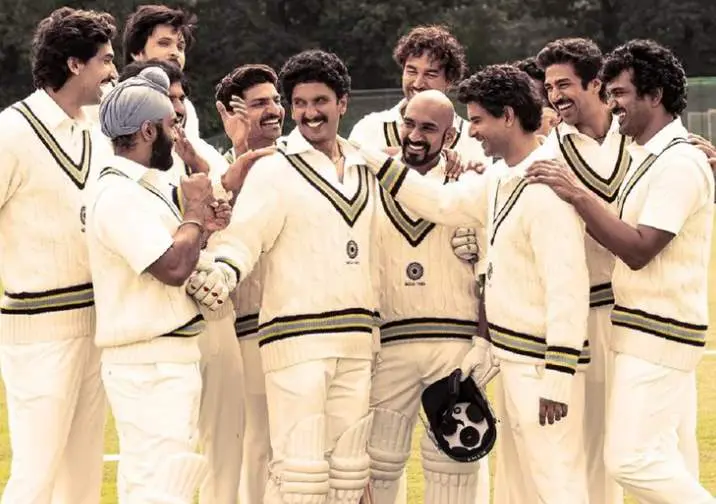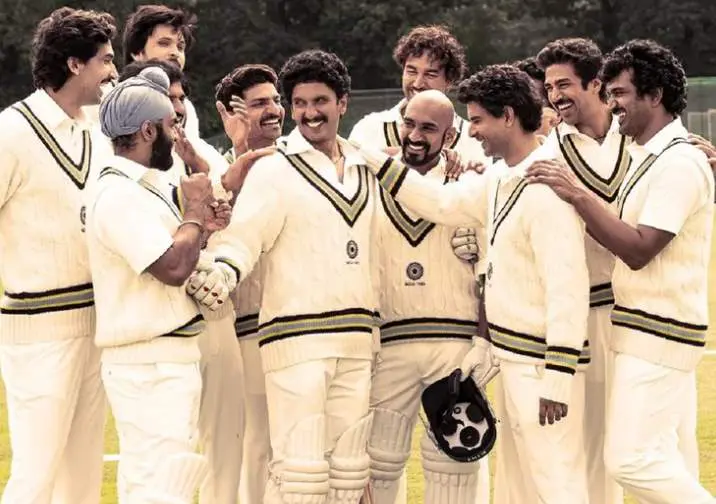 83 is a multi-starer Bollywood film directed by Kabir Khan. The film shares the journey of the Indian Cricket Team in the 1983 world cup. Ranveer Singh is playing the lead role as Kapil Dev. Kapil Dev was the captain of the Indian cricket team in 83. It also stars Tamil Actor Jiva, Hardy Sandhu, Deepika Padukone, Pankaj Tripathi, and many other actors.
The main attraction of 83 is the India vs Zim cricket match of the 1983 world cup in which Kapil Dev scored 175 not out and he came to bat when the Indian score was 17/5. It was a miracle day for cricket, unfortunately, BBC didn't telecast that match and there is no recording of that match, so seeing that match on the big screen will be a great thing even for the people who were present at that time.
Lagaan (2001)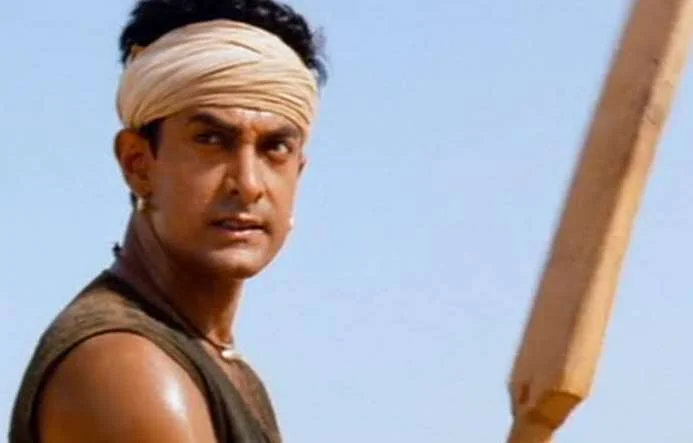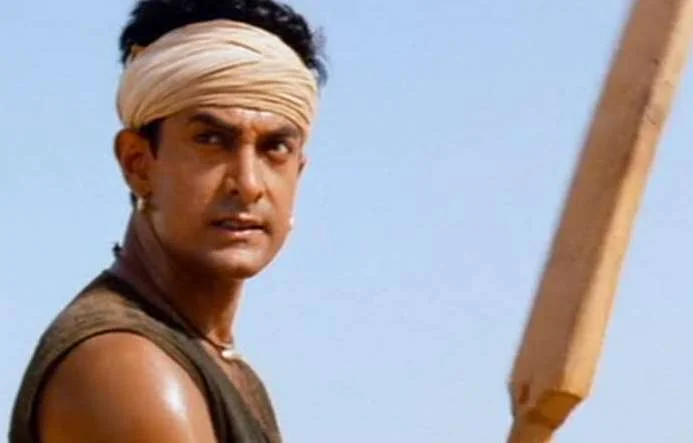 Lagaan is written and directed by Ashutosh Gowariker, Aamir Khan and Gracy Singh Were in the Lead roles. Lagaan is set in the British period in India, where the villagers are very poor and they don't have enough taxes for the rulers, one British officer offers that if the team of villagers beats a British team then they will cancel all the tax (Lagaan) for 3 years.
The film was very successful, also selected in the top 5 films in the foreign-language category in the Academy Awards.
Ferrari Ki Sawaari (2012)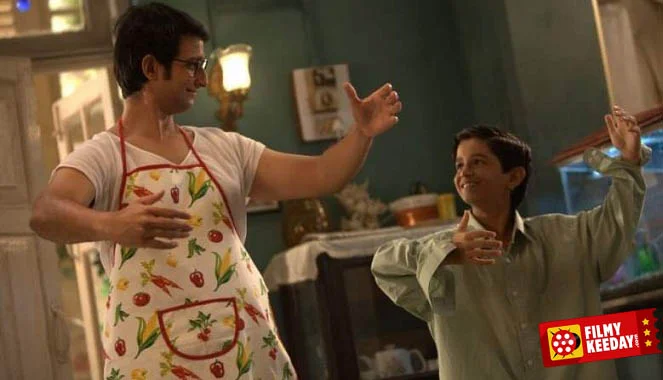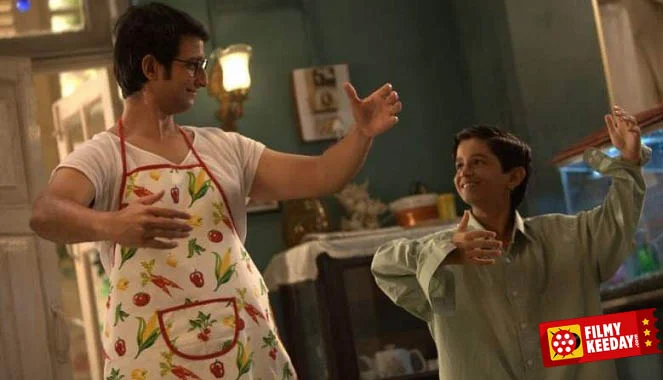 Film is written by Rajesh Mapuskar and produced by Vidhu Vinod Chopra, Ferrari ki Sawaari is totally based on a dream of a father to make his son a cricketer, Sharman Joshi and Ritvik Sahore are in the pair of Father Son, and Boman Irani is the father of Sharman Joshi.
Ferrari ki Sawaari is the story of a boy Kayo (Ritvik Sahore), he is a decent player but his father doesn't have enough money to send him to Lord's Cricket Ground, the movie is all about how Sharman Joshi manages money for his son and his cricketing dream.
Film represents true emotions of father and son, Ferrari ki Sawaari is a must watch Film for a Cricket lover and growing Cricketers.
Patiala House (2011)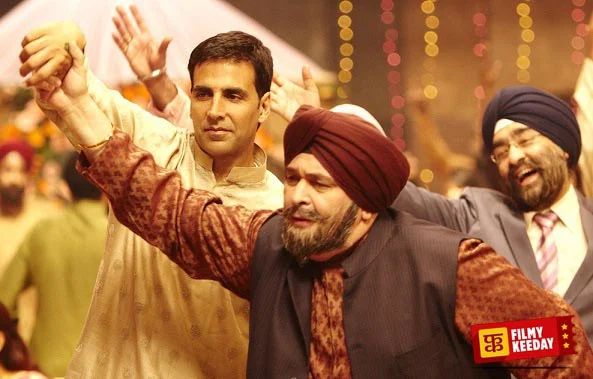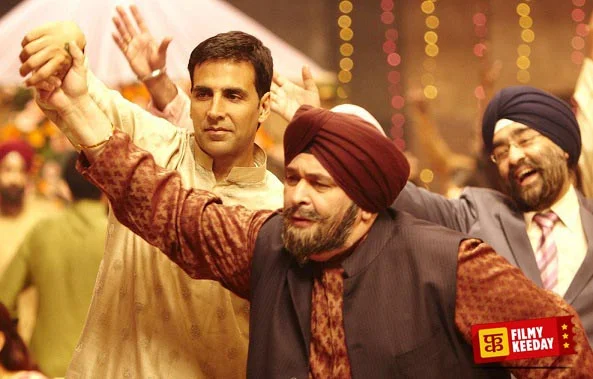 Patiala is a Family Drama based on Cricket, Patiala House is the story of Gattu (Akshay Kumar) who is living the life chosen by his father (Rishi Kapoor), Patiala House is a House in England where Gattu lives in a large family, everyone in the family is living the life chosen by Gurtej Kahlon ( Rishi Kapoor).
Gattu wants to play for England but Gurtej Kahlon hates England cricket Team, he doesn't want his son to play for England, not for India.
The story shows how Gattu goes against his father and plays for England to help their siblings to fulfill their dreams.
Iqbal (2005)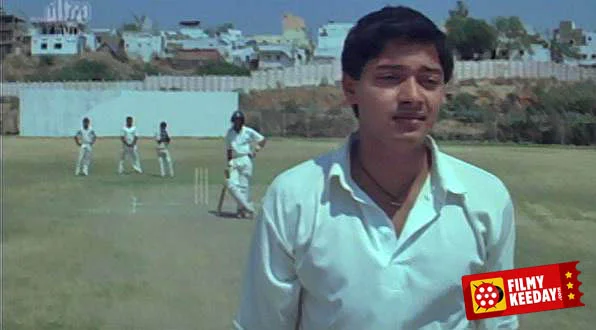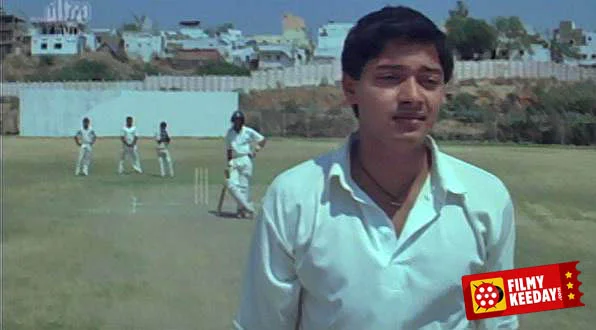 Iqbal is written by Vipul Rawal and directed by Nagesh Kukunoor This is one of the best movies with the storyline of cricket, Starring Shreyas Talpade as Iqbal, Naseeruddin Shah as Mohit (Coach of Iqbal).
Iqbal is the story of a deaf and mute boy, Who wants to play for India, but his father is unsupported and always demotivates him, his father thinks that Iqbal's Dreams are a waste and he should be only a farmer like him, not a Cricket.
Dhoni : The Untold Story (2016)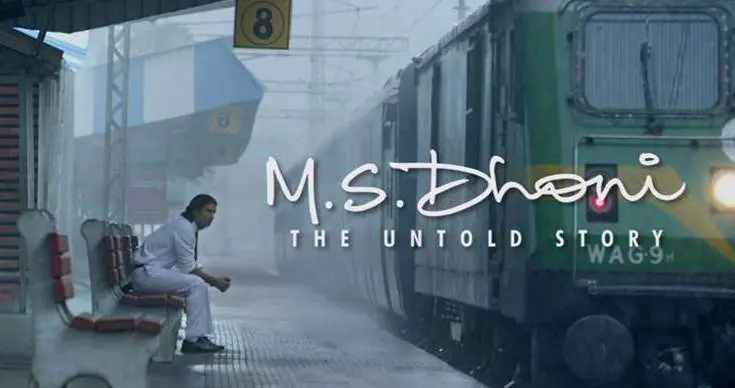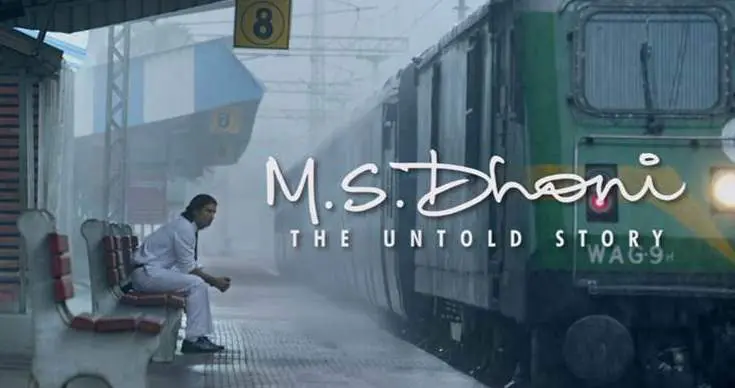 Dhoni: The untold story is based on the life of MS Dhoni and his struggle. MS Dhoni is one of the most successful captains of India and The film is based on his life stars Sushant Singh Rajput in the lead role and Tia Bajpai as Sakshi Dhoni. Dhoni: The Untold Story will reveal some secrets of MS Dhoni and his life.
Azhar (2016)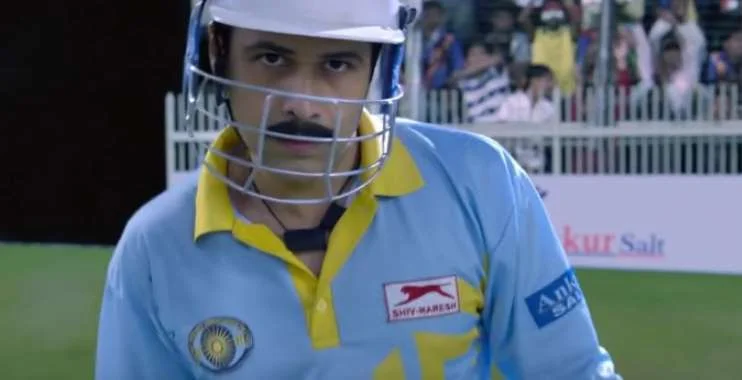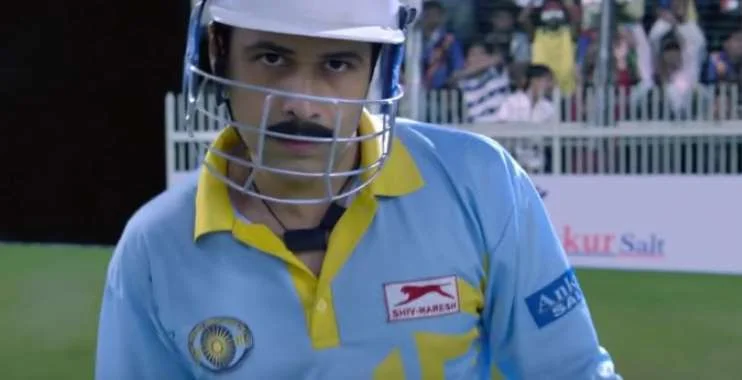 Azhar is a biographical sports film based on the Life of Indian cricket team captain Mohammad Azharuddin. it stars Imran Hashmi in the lead role and the film is about the career of Azhar and his relationships.
The story shows the determination of the young guy, he faces many difficulties to get his dream, but in the end, he wins.
The story of the film is criticized by the audience yet it was an entertaining film for cricket lovers, if you leave the authenticity out, you will enjoy the film.
Some other Films related to Cricket are, Chain Kulli ki main kulli, Kai Po Che, Chamatkar, Say Salam India, Dil Bole Haddipa, Meera Bai Notout and Hattrick.