There are many Off-Screen Brother-Sister Duos who have made a mark in Bollywood Town. These Bro-Sis couples have not only shown their Love and Care about each other, but have gained name and fame too.
Also Read : Best Bollywood movies on Brother Sister Relationship
List of Top Five best Bollywood Off-Screen Bro-Sis duos
Sajid Khan- Farah Khan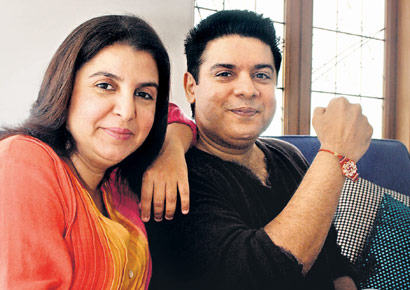 One of the cutest Bro-Sis duo of the industry, Farah has been a fabulous choreographer and has also entered in direction with the movie, 'Main Hoon Na'. Sajid started as an actor he has been directing comedy flicks. Farah and Sajid have been seen in very friendly rapport in many events and functions. Farah teases him on Interviews, functions and events, whereas Sajid doesn't leave any chance of replying back to Farah by pulling her leg back.
Farhan Akhtar- Zoya Akhtar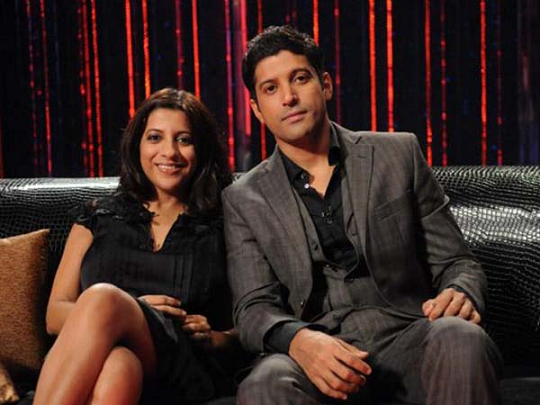 The famous director and actor duo, who has marked their presence in the minds of audiences. Zoya has a tremendous creativity, she started with an unconventional movie, 'Luck By Chance' and then she proved she is here to stay with 'Zindagi Na Milegi Dobara'. Farhan has done a number of movies, and after doing 'Bhaag Milkha Bhaag', the audience in infact bhaaging (running) behind him.
Ranbir Kapoor- Kareena Kapoor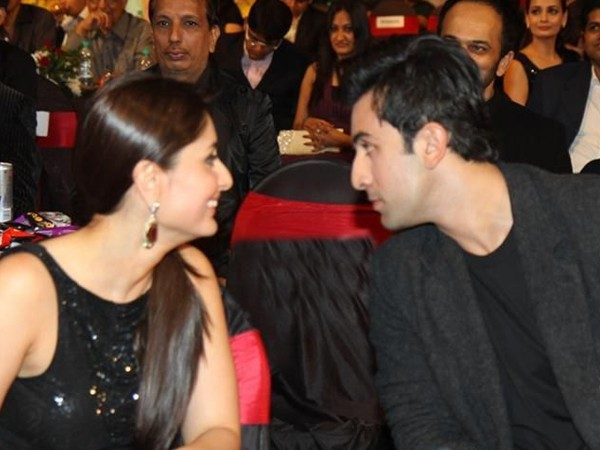 The Kapoor clan has a number of actors, directors or in short we can say Biggest Clan of Bollywood industry. Today both Ranbir and Kareena are on the list of Top actors, they have more millions of fans. Although Kareena and Ranbir are first cousins, they have a strong bonding. And for sure they are one of the most shining Bollywood's Star today.
Saif Ali Khan- Soha Ali Khan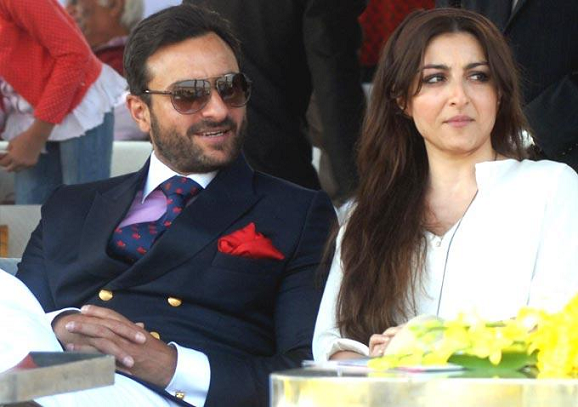 Saif has seen alot of seasons in Bollywood, he has seen many ups and downs and is always ready to guide her little princess Soha. Soha and Saif share a very strong bond, and they are seen together at many events. Soha is not new to Bollywood, but if compared to Saif's journey of Bollywood, Soha has a long way to go.
Tusshar Kapoor- Ekta Kapoor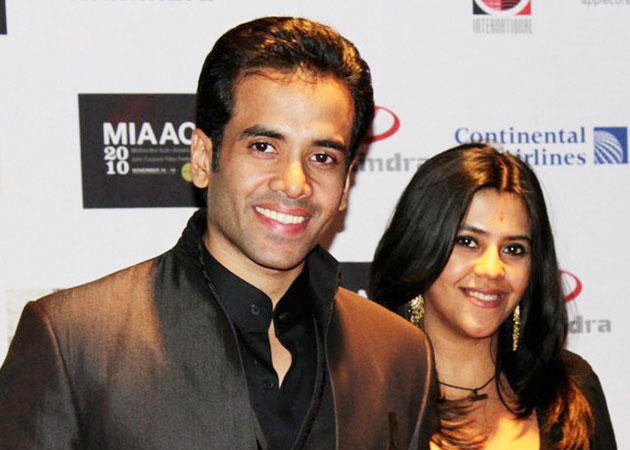 Ekta Kapoor is a renowned name Ekin the world of Tele Serials. She has given a number of Tele serial touching the sky within weeks. Although, Tushar couldn't prove himself with acting skills, but he is still trying his level best to prove. Ekta has started directing movies as well. This bro-sis duo is very close and we hope that Tushar can also get famous with his acting skills like her Sister has earned .