It's Rakhi, How can we forget Bollywood on this special occasion. Brother-Sister relationship is the most beautiful relationship we have, as this relationship has Care of a Parent and Love of a friend.
Although there are many movies based on Brother-Sister and many Bollywood actors who have portrayed this role on-screen, there are many off-screen real Bollywood Brother Sister You can check them.
list of Bollywood Movies on the brother Sister Relation
Hare Rama Hare Krishna (1971)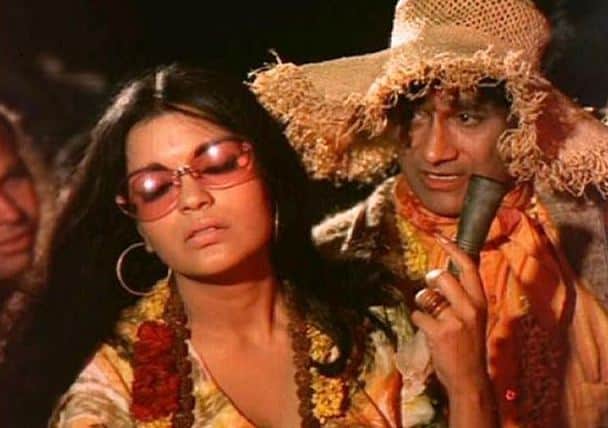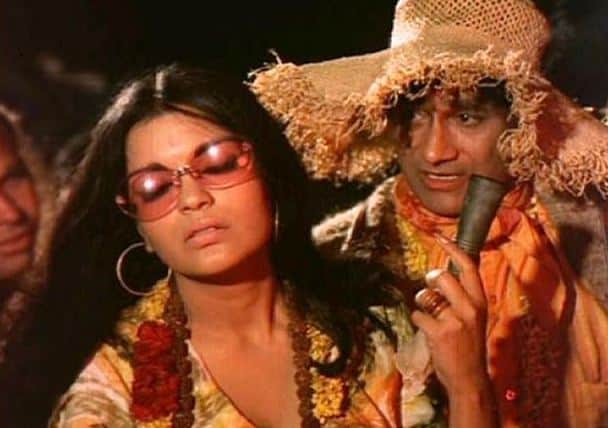 A loving duo of brother and sister who are very young and are very much fond of each other, are separated because of their parent's irreconcilable relationship. Son goes with mother, and the daughter had to stay with her father, he remarries. Years later The father sends a letter to his son (Prashant), that his sister (Jasbir) has gone rebellious and has left for Kathmandu to stay with hippies. Prashant not only finds his sister but also finds her addicted to drugs and alcohol. This loving brother tries every way to bring her younger sister back home and get rid of all addictions but to avail; she commits suicide with the guilt that her brother has found her in such a bad state.
The very emotional story tells us that how children are affected when parents fight and get divorced. Their life changes their heartbreaks and their bonding with their sibling breaks and leads them to the wrong paths of life.
Garv (2004)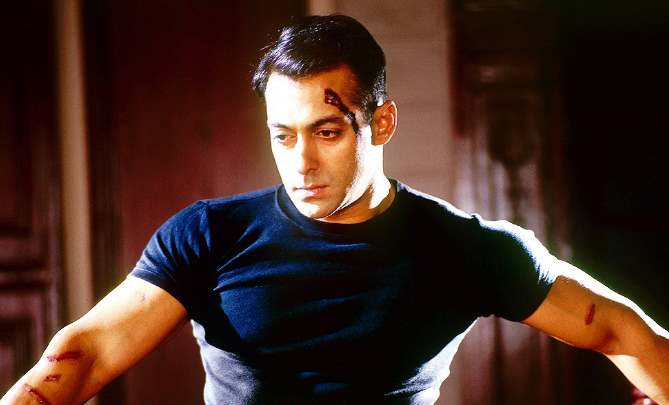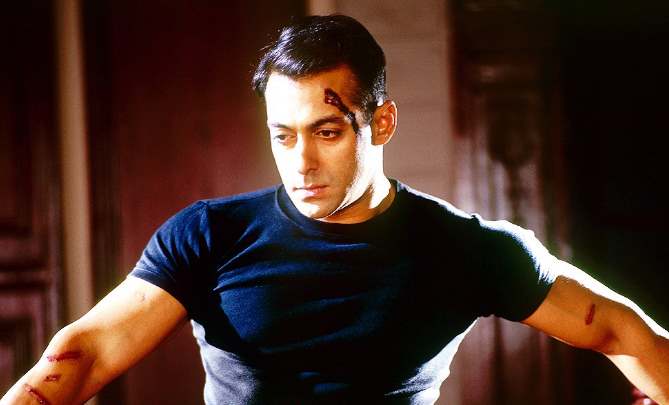 An honest cop Arjun (Salman Khan) has to face Capital Punishment for killing the rapists of her sister. He keeps his mouth shut in the trials, just to let her sister lead a normal life and doesn't have to face humiliation in front of the whole world. Salman is tortured badly in jail by gangsters for being honest and not letting them do illegal work.
On the other side, his sister, Rakhi (Akanksha) comes in the court to tell the court the real reason without thinking about her humiliation in the society.
This movie shows the love and compassion of a Brother and Sister towards each other. How they can cross all boundaries to keep their sibling safe and sound.
Iqbal (2005)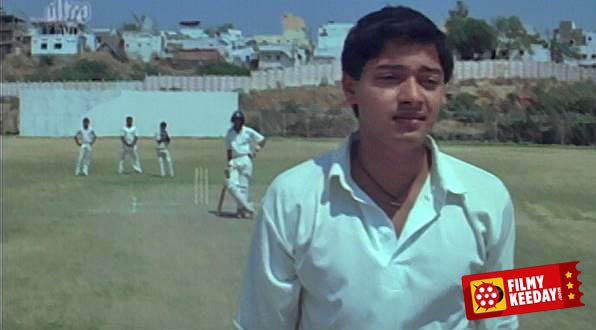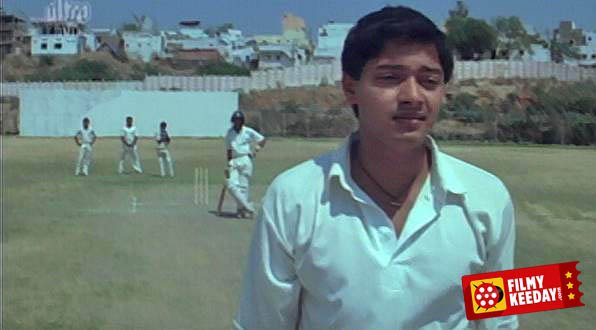 This movie is about an extraordinary boy in a remote town who is deaf and mute but dreams of becoming a cricketer. His younger sister acts as a translator, misses her school, finds a teacher for him and helps him all through unless he becomes a Cricketer in Indian National Cricket Team.
This movie shows, when no one in the world understands you and your feelings, you find your companion in your siblings.
Fiza (2000)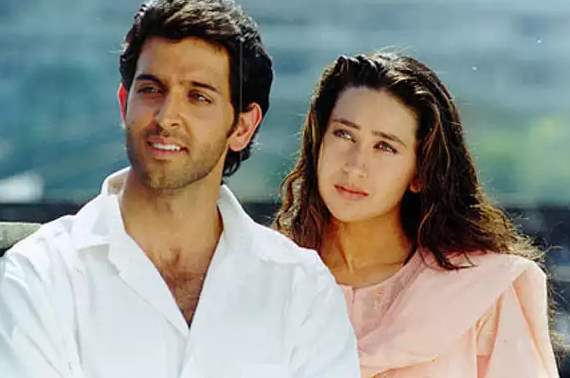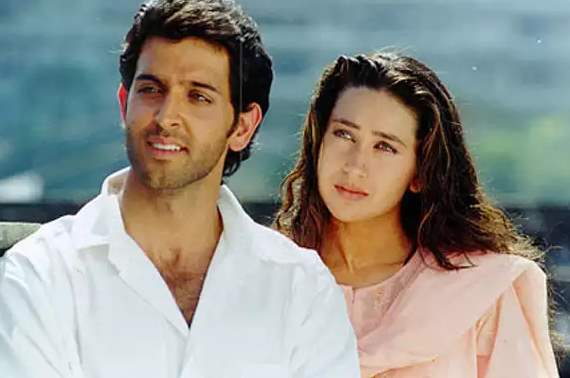 Fiza starring Hrithik Roshan and Karishma Kapoor directed by Khalid Mohamed. It is based on the 1993 Mumbai riots. Fiza trying to find her brother, he disappeared during the riots of Mumbai.
Later he came back with the haunted past of riots and struggle to live a normal life.
Sarbjit (2016)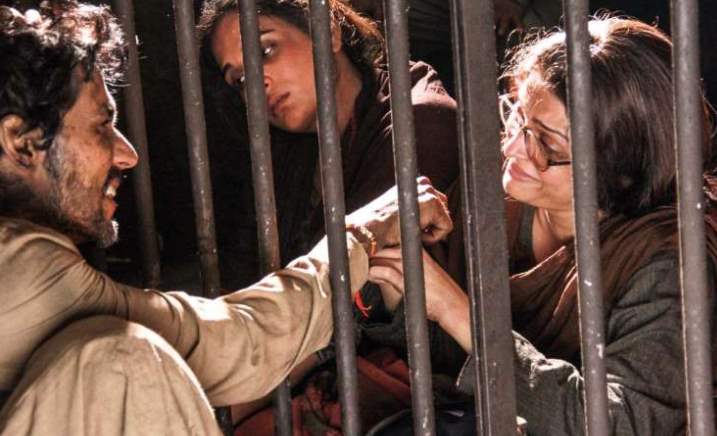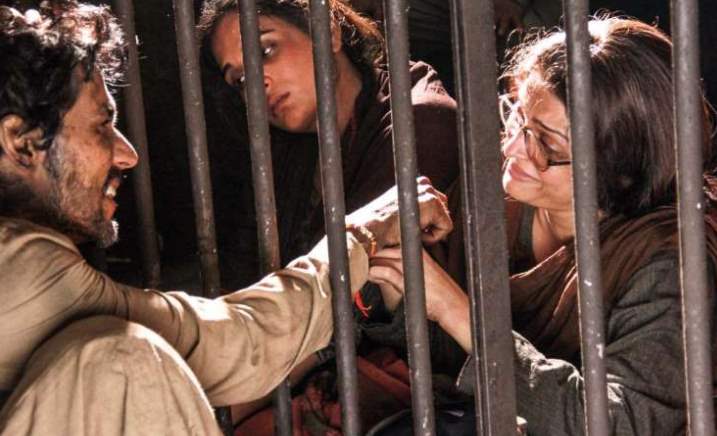 Sarbjit is based on the real-life story of an Indian prisoner in Pakistan and the struggle of his sister to get him out. Sarbjit Singh crosses India Pakistan border by mistake and the Pakistani Army captures him by framing as an Indian Spy.
The story is based on the life of his sister Dalbir Kaur, she tried everything to get her brother out of the Pakistani Jail.
This is a heart-wrenching tale of a brother and sister, you must watch it for the brilliant performances of Randeep Hooda and Aishwariya Rai Bachchan.
Bhaag Milkha Bhaag (2013)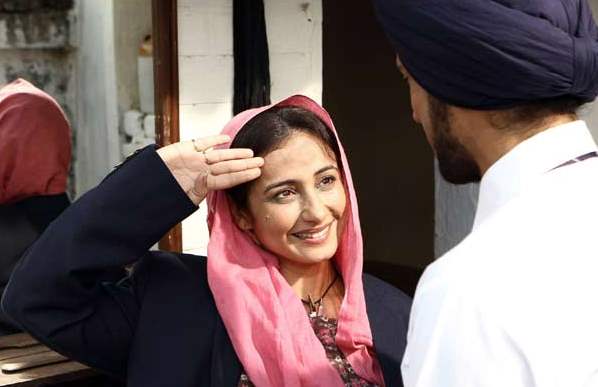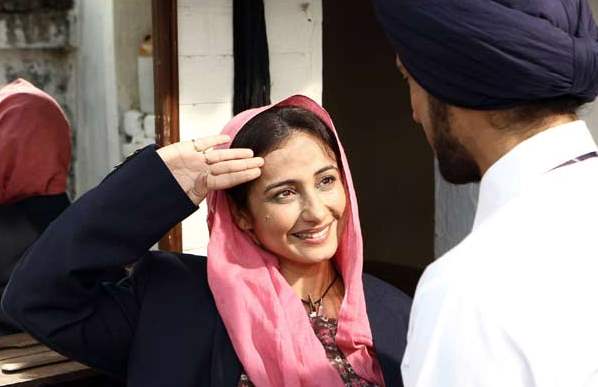 Bhaag Milkha Bhaag is a Bollywood Biopic film starring Farhan Akhtar and Divya Dutta, Although it is based on the life of runner Milkha Singh, it shares a beautiful story of brother and sister.
The film is about the achievement of Milkha Singh but it also shares the story about their survival after the partition, their love, and care for each other.
Dil Dhadakne Do (2015)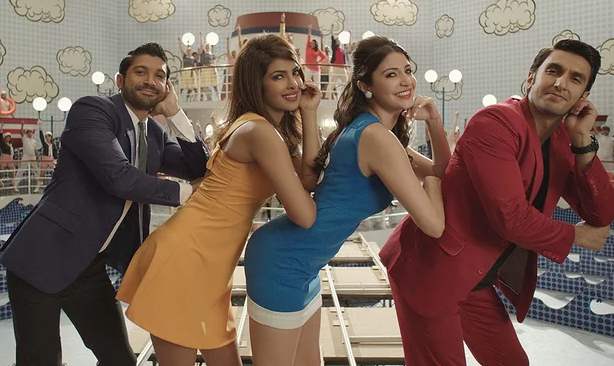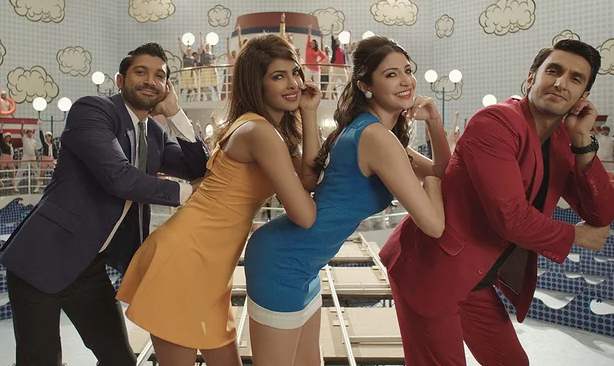 Dil Dhadakne Do is a story of Indian high-class society and their pressure on their children. They force them to live by their standards and so-called society.
The first time Ranveer Singh and Priyanka Chopra worked in a film as siblings and their chemistry as brother and sister was ideal, the audience loved their performances.
Dhanak (2015)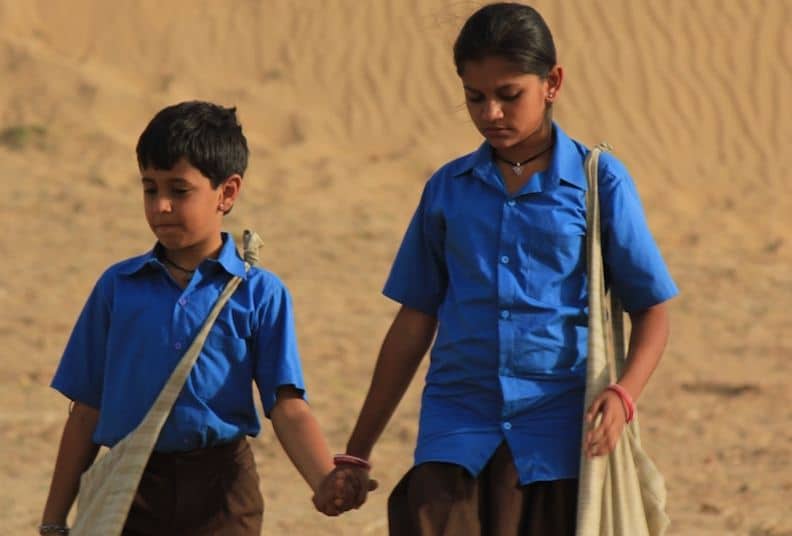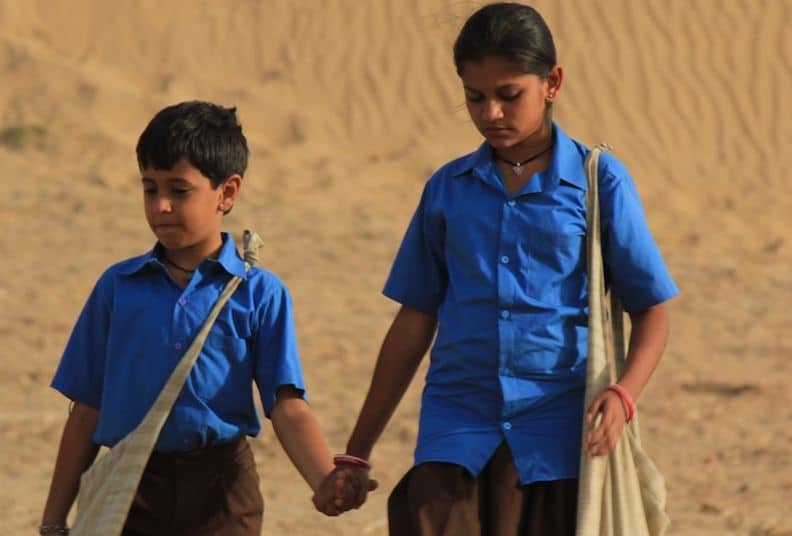 Dhanak is a Beautiful Bollywood feel Good film. It is about a girl who took his blind brother to a Journey through the Rajasthan so He can get treatment for his eyes.
Both kids did a brilliant job in this film, the film shows the innocence of the village kids and their guts to travel alone in the desert.
Also, check the list of Best Bollywood Movies List in all Genres.