Every year many films get released in Bollywood, some make it and some fail to impress. Here are 12 best Bollywood film of 2014 so far. These films have done good at box office and have also impressed the audiences in the first half of 2014. 3 films have managed to enter the 100 crore club in the first half of 2014 and most of the rest films have either crossed 50 crore border or even being low budget films have impressed the audiences more than expected.
We are Including the List of Best Bollywood Movies Based on Box Office Collections and Audience Response.
Jai Ho


Jai Ho is an action drama film directed by Sohail Khan starring Salman Khan. Jai Ho was the official remake of Telugu film, "Stalin" and inspired by "Pay it Forward". Daisy Shah made her debut with this film, opposite Salman Khan. Jai Ho joined the 100 crore club with mixed reviews. Jai Ho is a unique film, when an Ex-Army officer comes up with an idea to make a Help-Chain. Help someone in need and ask him to help three more, those three will help three more individually and thus this chain help-chain will keep growing. A political family becomes enemy to this ex-army man and starts creating troubles.
Hasee Toh Phasee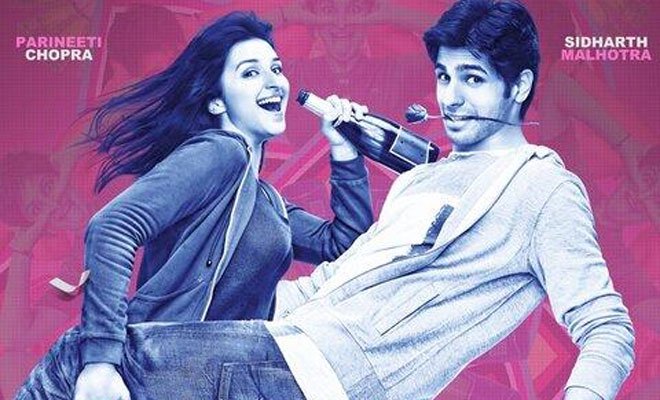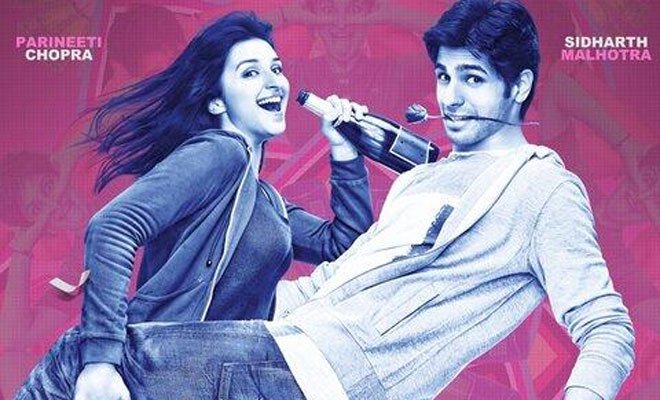 Hasee to Phasee is an Indian romantic film directed by Vinil Mathew. The film starred Parineeti Chopra, Sidharth Malhotra and Adah Sharma. The film is about a guy, Nikhil who falls in love with a girl, Karishma. Simple, right? 7 days before marriage, he meets his sister in law, Meeta who has eloped 7 years back. Karishma asks Nikhil to keep Meeta away from marriage as her sudden comeback may ruin their marriage. Helping Meeta for those 7 days, bring them close and they both fall in love. Nikhil tells his feelings to Meeta, but Karishma reads the text and asks Nikhil to run away from the marriage and confess his love to Meeta.
Highway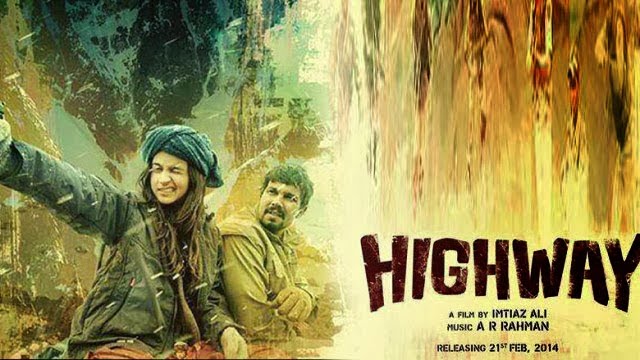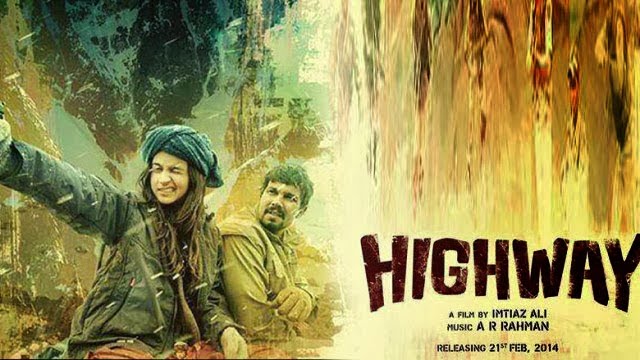 Highway is a drama film directed by Imtiaz Ali. The film starred Randeep Hooda and Alia Bhatt. Alia Bhatt was highly appreciated for her role in the film. The story revolces around a young girl who gets kidnapped before her wedding, but she starts enjoying being kidnapped.
Read : Review of Highway
Queen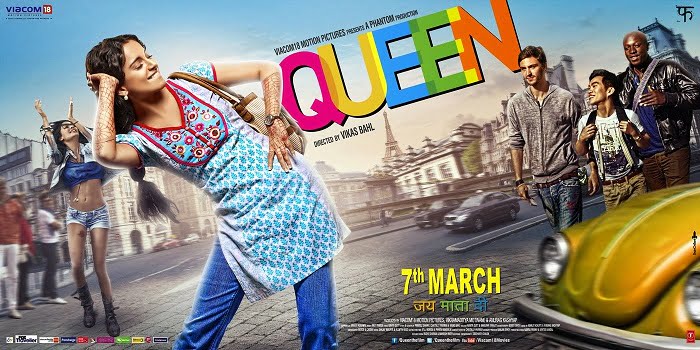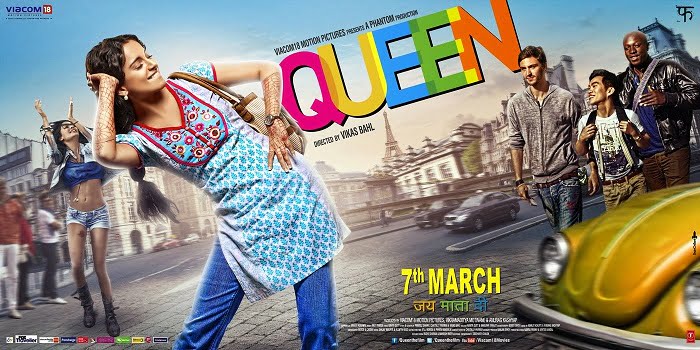 Queen is an comedy drama film directed by Vikas Bahl. The film stars, Kangana Ranaut, Lisa Haydon and Rajkumar Rao. The film was declared HIT at box office. The story revolves around a bride to be, whose groom cancels the wedding just 2 days before the wedding. Ranitakes a bold step and goes on her pre-booked honeymoon all alone.
2 States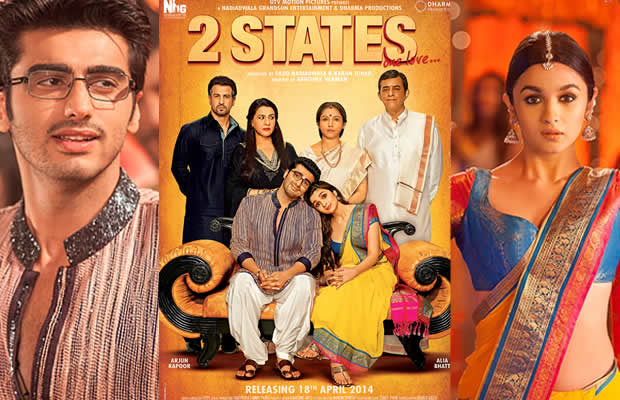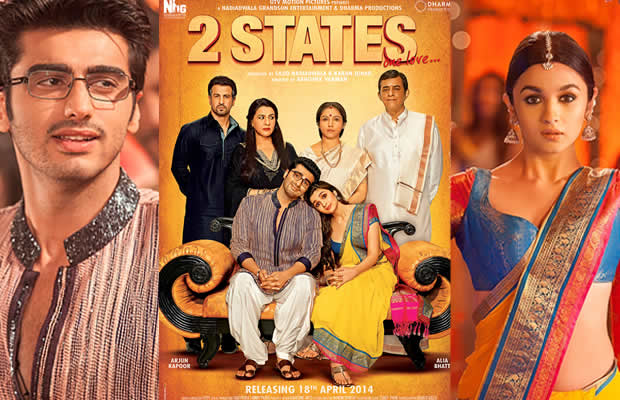 2 States is a romantic comedy directed by Abhishek Varma. The film stars Arjun Kapoor and Alia Bhatt and is based on a novel of the same name. The story revolves around a South Indian girl and a Punjabi Boy who meets at the College and falls in love. Problem arises when their respective families come in picture and a funny South Indian and Punjabi fight starts.
Read : Review of 2 States
Kya Dilli Kya Lahore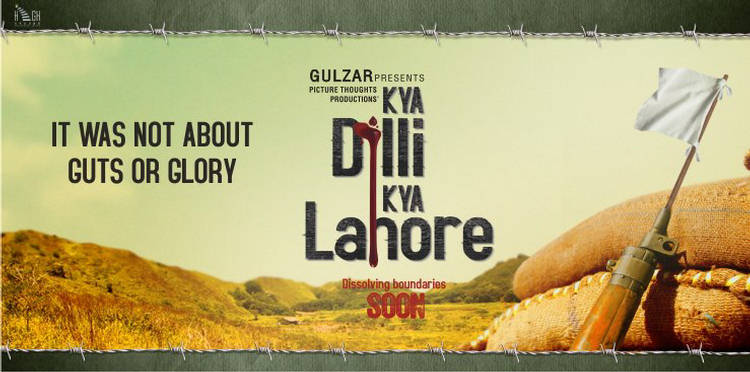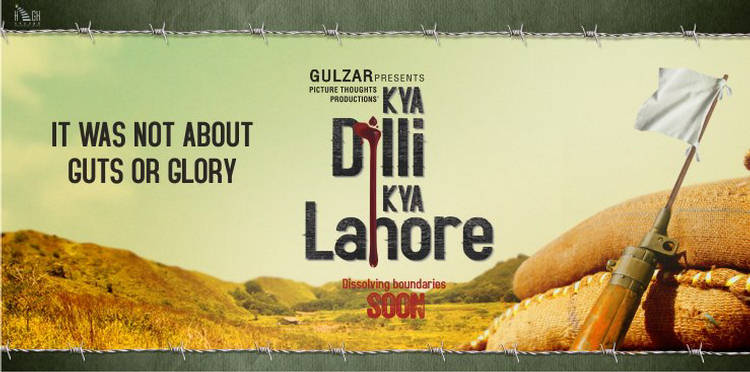 Kya Dilli Kya Lahore is a War Drama directed by Vijay Raaz, starring Vijay Raaz, Manu Rishi and Raj Zutsi. The film revolves around 2 soldiers, who have survived a cross fire on an isolated stretch of Indo-Pak Border. The irony is, Pakistani Soldier is of Indian origin and Indian Soldier is of Pakitani Origin.
Read : Review of Kya Dilli kya Lahore
Hawaa Hawaai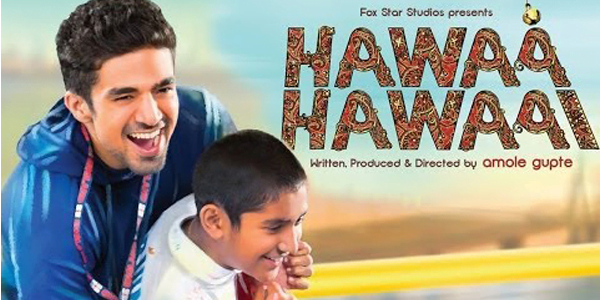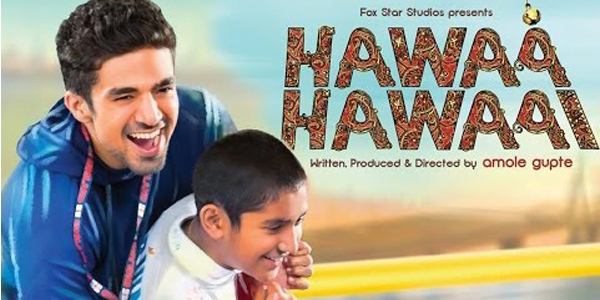 Hawaa Hawaai is a Drama film directed by Amol Gupte, starring Partho Gupte and Saqib Saleem. The film revolves around a young boy, who dreams to Skate and how he finds a coach who trains him and helps him become a champion skater.
Heropanti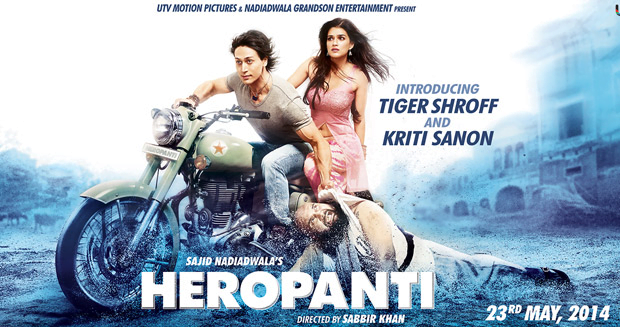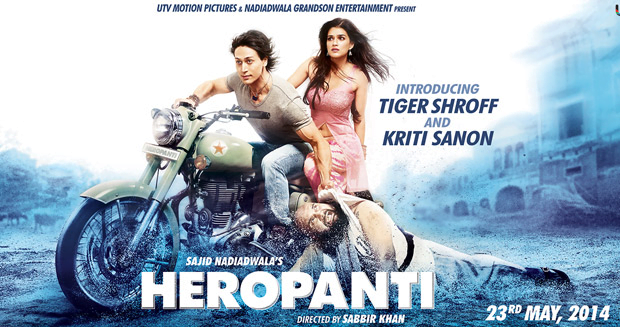 Heropanti is a romantic action film directed by Sabbir Khan, starring Tiger Shroff and Kriti Sanon. The film is remake of a Telugu film, Parugu. The film received highly mixed reviews but managed a strong hold on Box Office.
Read : Review of Heropanti
City Lights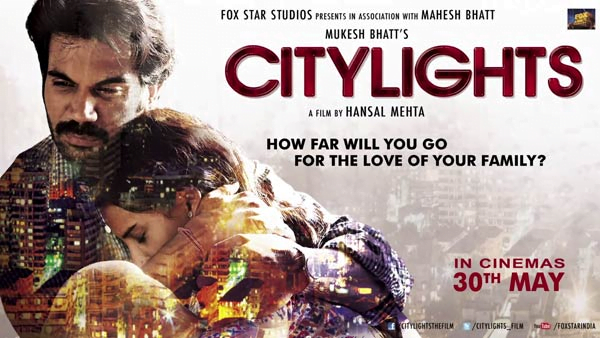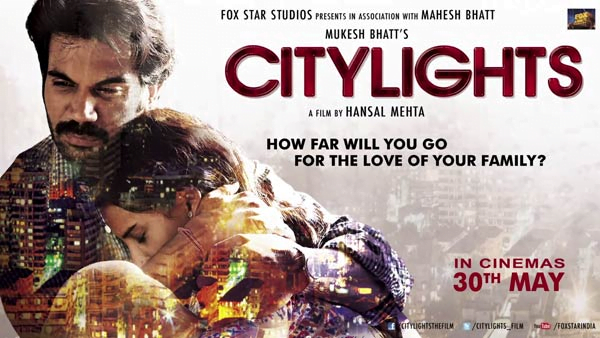 City Lights is a drama film, directed by Hansal Mehta starring Rajkumar Rao and Patralekha. The film is official remake of British film, Metro Manila. The film revolves around a simple family of Rajasthan who migrates to Mumbai only to find the new challenges of a big city.
Read : Review of CityLights
Filmistaan
Filmistaan is a comedy film, directed by Nitin Kakkar, starring Sharib Hashmi, InnamulHaq and Kumud Mishra. The film is about a crazy Bollywood film lover Sunny who gets kidnapped by terrorists and is taken to Pakistan. The innocence and love for films makes him favourite and dear for everyone in the village of Pakistan. His Pakistani friend helps him elope Pakistan and goes back to India.
Read
Holiday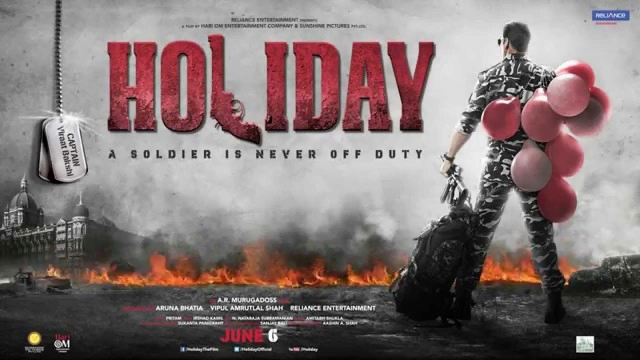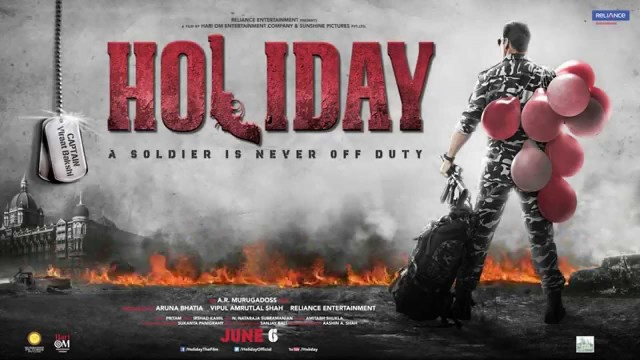 Holiday is an action thriller film directed by A R Murugadoss and is official remake of Tamil film, Thuppakki. The film stars Akshay Kumar and Sonakshi Sinha. The story revolves around an Army Man who is on vacation and returning back home. His parents want him to meet a girl to discuss marriage, whom he rejects but later falls in love with. On the other hand, he finds some suspicious activities going on and as an army man; he is never off duty and takes care of them as well.
Read : Review of Holiday
Ek Villain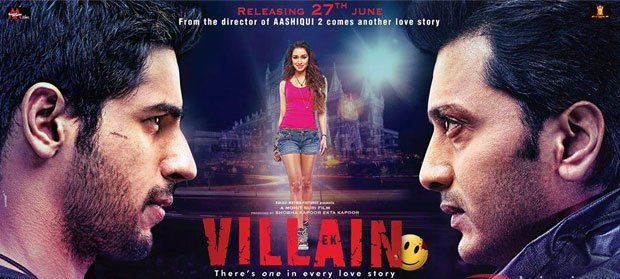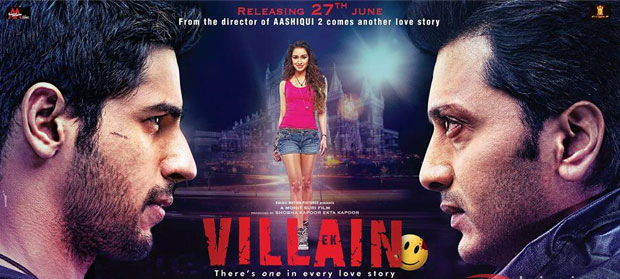 Ek Villain is a romantic action thriller film directed by Mohit Suri, starring, Riteish Deshmukh, Shraddha Kapoor and Sidharth Malhotra. The film revolves around a girl full of life who meets a Villain and they fall in Love. The love of the innocent girl transforms the villain into a real Hero but another villain enters their life and kills the girl.
Read