Kya Dilli Kya Lahore Review
Kya Dilli Kya Lahore is a Drama film that deals with Indo Pak partition, set in post-Independence period of 1948. The director and main lead of the film are same, Vijay Raaz, who is making a debut directorial.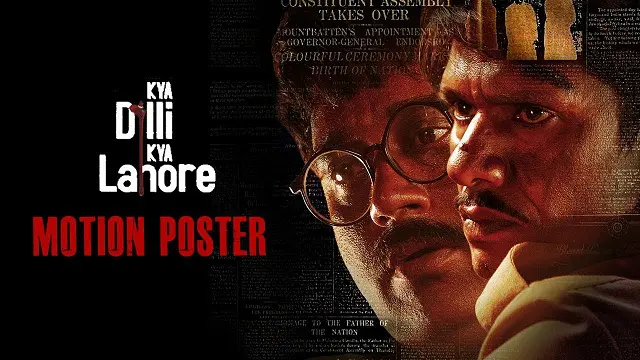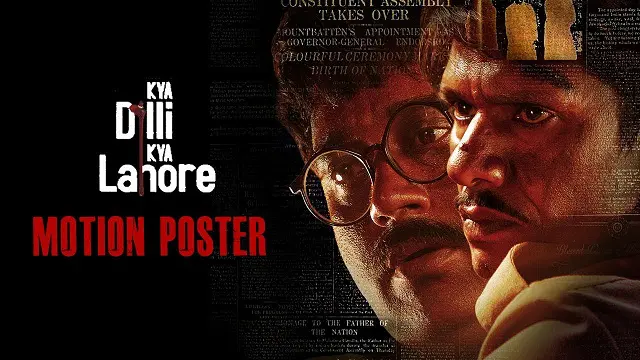 Kya Dilli Kya Lahore Star Cast
Starring: Vijay Raaz
Manu Rishi
Raj Zutshi
Vishwajeet Pradhan
Producer: Karan Arora
Director: Vijay Raaz
Writer: Aseem Arora
Music: Sandesh Shandilya
IMDb: 7.9
Release Date: 02 May 2014
What I felt after watching Kya Dilli Kya Lahore
We have seen so many Indo-Pak partition movies that we find them all so similar. I too went inside with a same mindset. I was shocked, the movie has an amazing freshness, the plot is very different and the acting outshines the plot. I wasn't expecting anything, what I saw on the screen. It is a must watch movie for all Indians and ex-Indians (people of Pakistan). The movie will make you emotional, play with your sentiments make you laugh and also inspire you to think above religion and citizenships. And, you find some really beautiful melodies too in the movie.
But after saying all this, If I critically analyze the film, there was so more into the film that could have been added to make it more interesting. There were some illogical dialogues which make it a little bit lazy. But on the whole, I loved the movie.
Kya Dilli Kya Lahore Story
The story is based on Indo-pak partition and the time of 1948. Crossfire on the border of India-Pakistan, bloodshed and just 2 soldiers left alive. One of I­ndia and one of Pakistan. The twist turned movie showcases, the Indian soldier hails from Lahore and the Pakistani Soldier hails from Dilli. Sounds interesting, isn't it?
To know what happens next, you must watch the movie yourself.
Kya Dilli Kya Lahore Verdict
The movie lacks advertisements badly. Very less people reached the movie hall, although who so ever were there, liked the movie. The movie will have a tough ride towards success, although it is well deserving.
Should I watch Kya Dilli Kya Lahore?
Yes, you must. It is for sure at one-time watch.
Filmy Keeday Kya Dilli Kya Lahore Rating
* * * 1/2