Although acting is an art, and no art can ever be learned from the scratch but good guidance can never hurt.
Acting is a very intricate form of art and hence, it requires some high level skills which can be developed through a proper guidance. Apart from that, the best acting schools will also teach you the right way to go about your careers.
Mumbai, the hub of the Hindi entertainment industry, Most of the Best Acting Schools in India are located in Mumbai, it is known for its international class acting schools. Among dozens, our top Acting Schools in Mumbai are mentioned below.
List of Best Acting Schools in Mumbai
Anupam Kher's Actor Prepares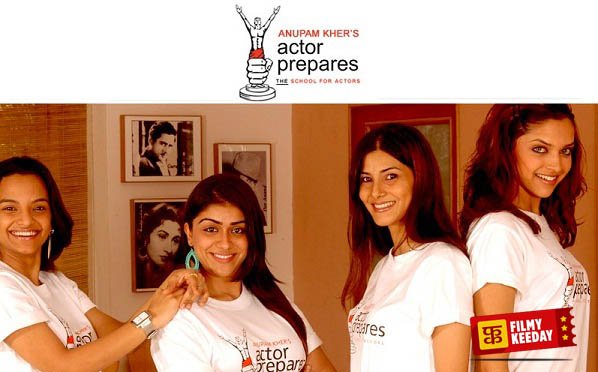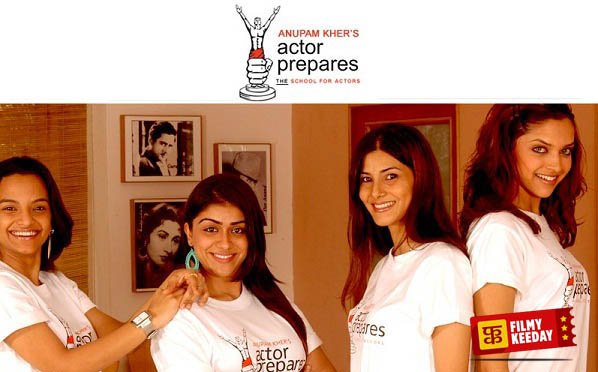 Anupam Kher is one of the very rare success stories in Bollywood. He was not initially considered to have enough looks to be considered a mainstream Bollywood actor. But despite all that, he managed to prove his mettle and became one of the most loved actors in the industry.
He inspired millions and when he opened his own acting school, it was bound to be a success. Located in Santa Cruz west, the school trains its students in diction, voice modulation, yoga, body language and many other aspects of acting.
Barry John's Acting Studio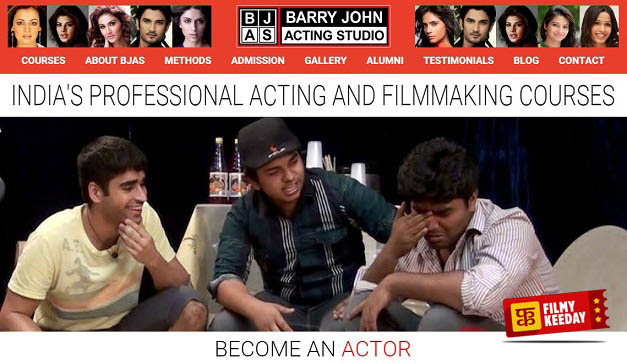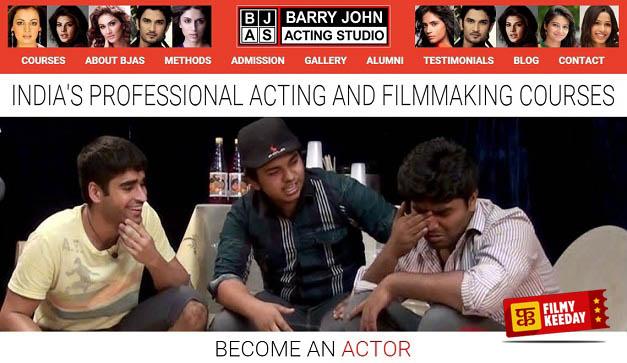 With its another successful centre in Delhi as well, Barry John's Acting Studio is widely known to be one of the top most acting studios in the country. Started and run by the British-Indian theatre mogul, Barry John, the school is located at New Link Road.
Barry John is widely known to be the acting coach of Bollywood superstar Shah Rukh Khan. It conducts a six months acting course and its alumni list is long and solid enough for you to choose this well reputed institute. If you want to become well versed in the intricacies of acting, look nowhere else.
Roshan Taneja School of Acting


Located at Andheri West, the Roshan Taneja Acting School is one another top acting school in Bombay. Started by Roshan Taneja, a seasoned Bollywood actor, and the former head of the acting department of FTII, Pune, the institute has dozens of international students as well.
Some of the major actors who have learned acting in the able guidance of Mr. Taneja are Anil Kapoor, Sanjay Dutt and Abhishek Bachchan. The institute holds a four months diploma courses for acting and several major actors appear as guest lecturers from time to time.
Whistling Woods International Institute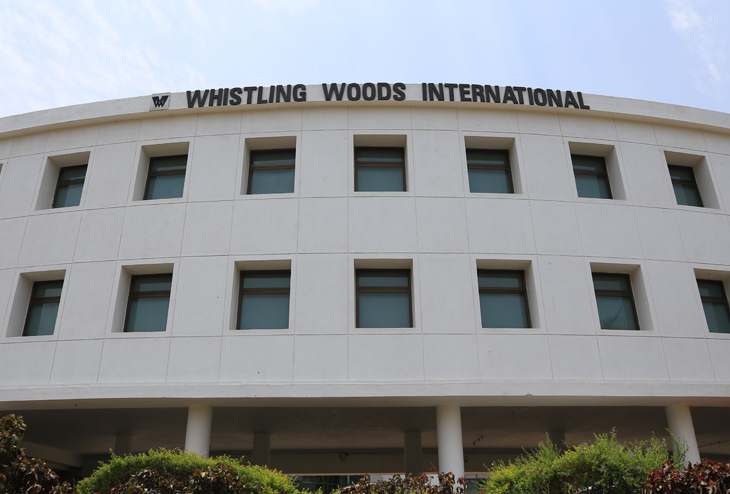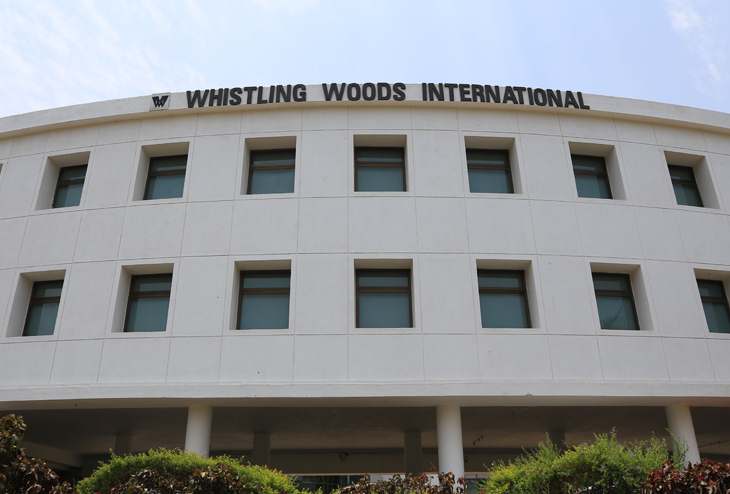 It would not be an exaggeration if we say that Subhash Ghai's Whistling Woods is India's most high profile private film studies centre.
The institute has been accredited with Tata Institute of Social Sciences and offers a three year long program in acting to its students. The entire program is divided into many segments, such as theory, practical, field trips and workshops among many other exercises that focus on developing an all around skill-set of its students. Many established actors appear as guests in the institute.
Kishore Namit Acting Institute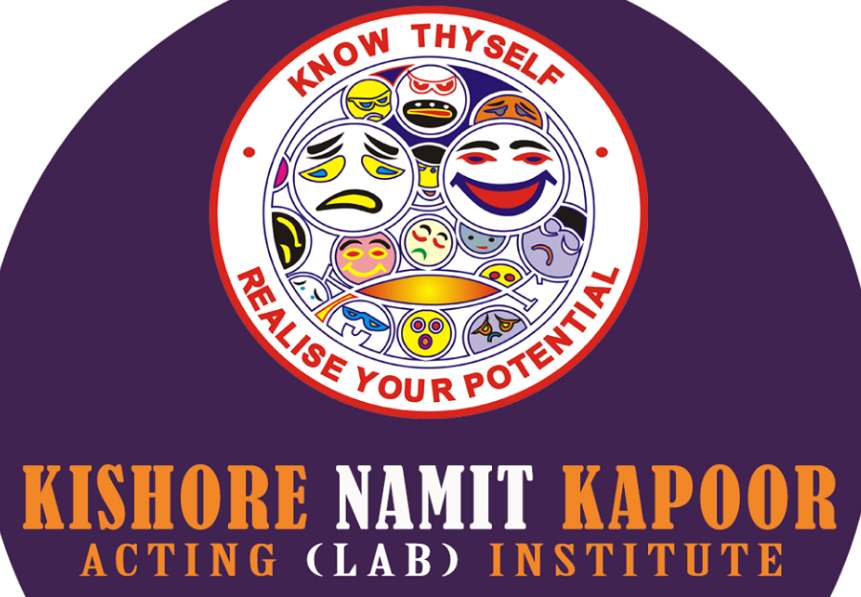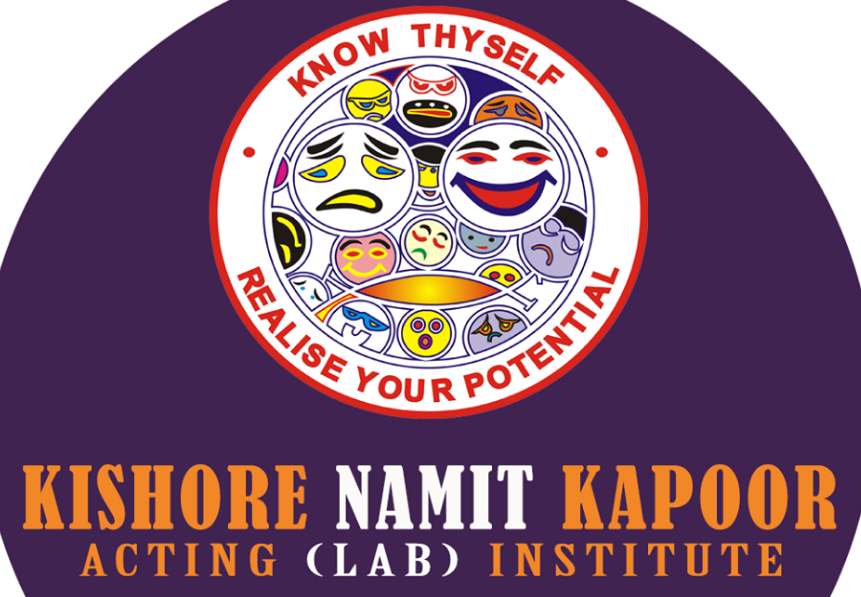 Kishore Namit Acting Institute has prepared the likes of Hritik Roshan, Arjun Kapoor and Ranvir Singh for careers in Bollywood.
Located in Andheri West, the institute offers a comprehensive acting program and focuses on practical training more than the theoretical ones. The program includes classes in dancing, yoga, dubbing, fight training, character study, imagination exercise and many other things.
The acting course that is offered is for 18 months and as the institute has enjoyed a reputation for many years now, it has overtime became one of the most sought after acting schools in the city.
Zee Institute of Media Arts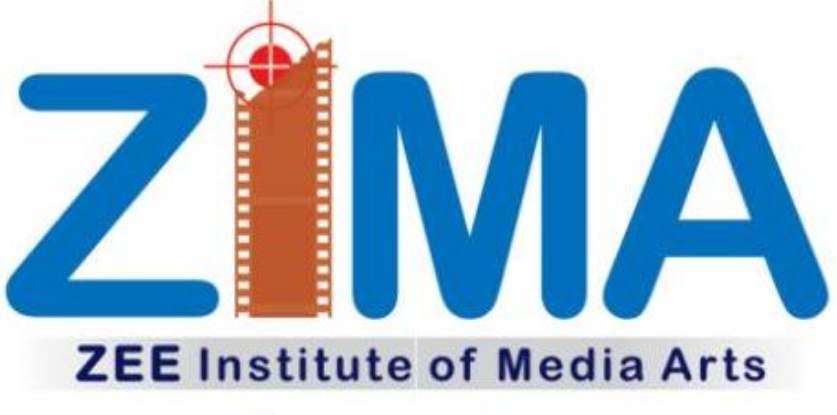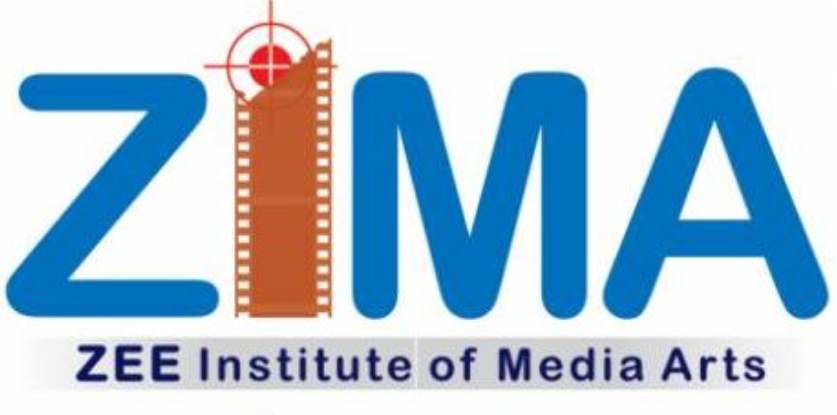 Zee Enterprises has a very strong hold in several aspects of entertainment industry, such as music, films and Television shows.
Hence, their acting school is no less than a boon to the aspiring actors as their chances of debuting in one of their films or TV serials increase with that. The acting programme is six months long and the classes are held three days a week.
The students learn all the key aspects of acting in that time and several successful students from the institute attest to the fact that the program it offers is among the best in the industry. Exposure to the industry is also provided to the students as several celebrities visit the institute from time to time. The institute is located at Andheri West.
Also Check : Best acting schools in Delhi
Your Turn!
If you think that some of the best Acting institutes in Mumbai is missing in this list then do comment in the comment section, also if you are learning in any of the above share your feedback and reviews below.